Cross Canada Trekking - Part 12 [Further exploring the Salty Vibes 😍]

Just a foreshadowing: The following few posts will have to do with Salt Spring Island. While I was there doing a course on the island, I had also booked us a week thereafter on a provincial park called Ruckle Park. Halfway through the week, my dad started asking if we could cancel that booking, and move along - he claimed he had seen everything. I bemoaned this fact - I said it's easy to 'see everything' from the drivers seat of a car. Doing 'car tourism' was not my cup of tea, certainly my back and shoulders were complaining about this style of sightseeing. While we were getting out and about, it was also a lot of viewing things from the window. It always felt frantic and rushed, and to me the real magic of exploring happens on foot or on bicycle. Being able to take your time and smell the roses, so to speak. Thankfully I managed to get my way, I had heard so much about Salty I wanted to stay and see a bit of it. I think in the end it was a good thing, it was nice to slow the pace down a little bit. And certainly, Salty is the type of place for that.
Clicking on a pic will load a higher resolution copy
---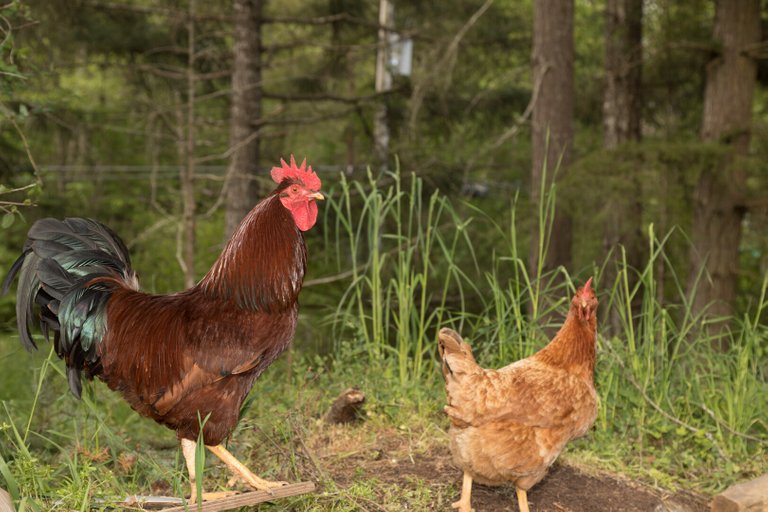 We were staying on a farm, so of course, CHICKENS. This lovely Rooster woke me up every day at 4:30!
---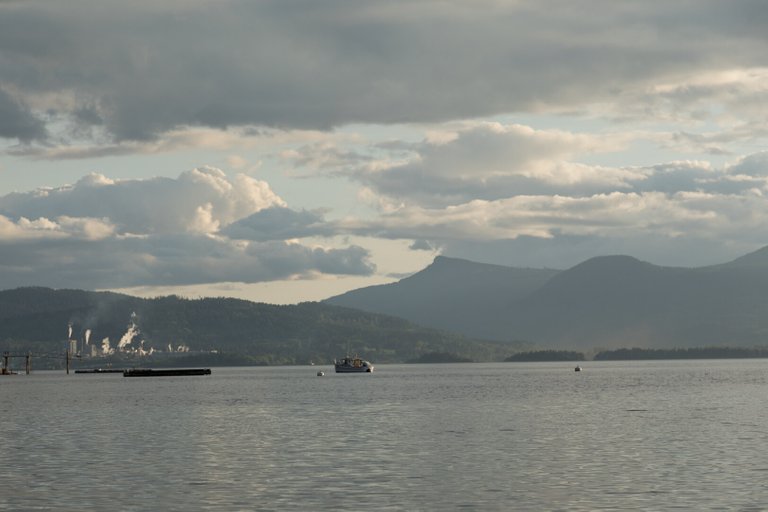 Looking out from Vesuvius Bay
---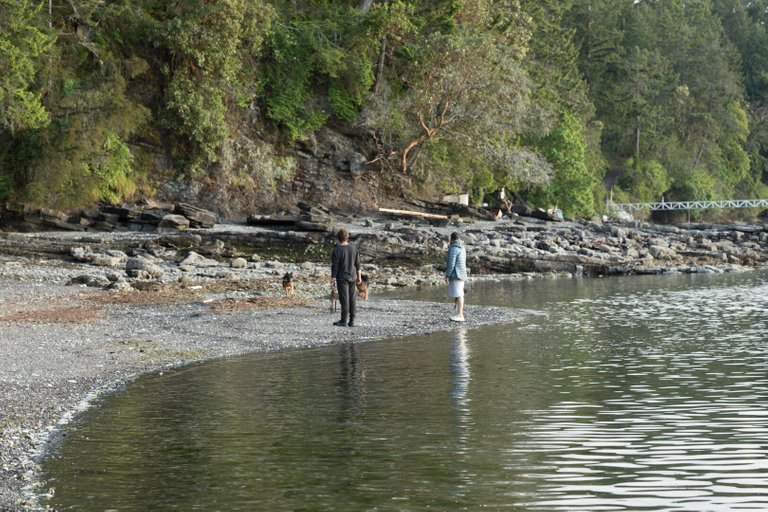 Dog Walkerrrz
---
Now I want the stick!
---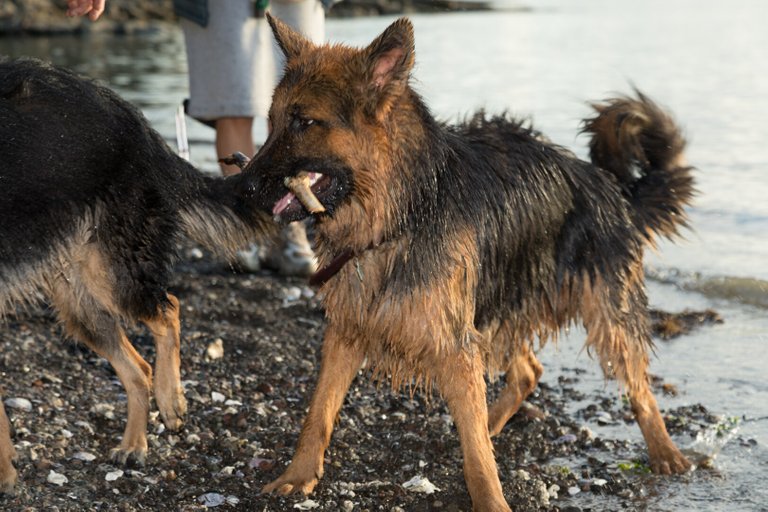 King Shepherd
---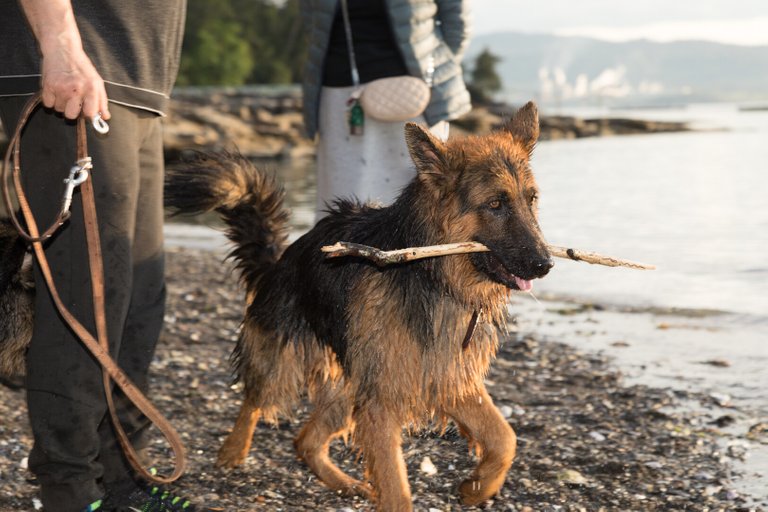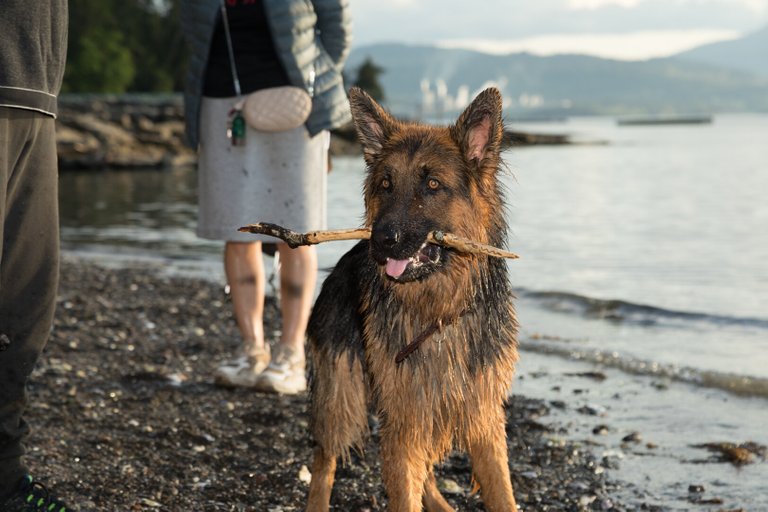 If only he had a brain
---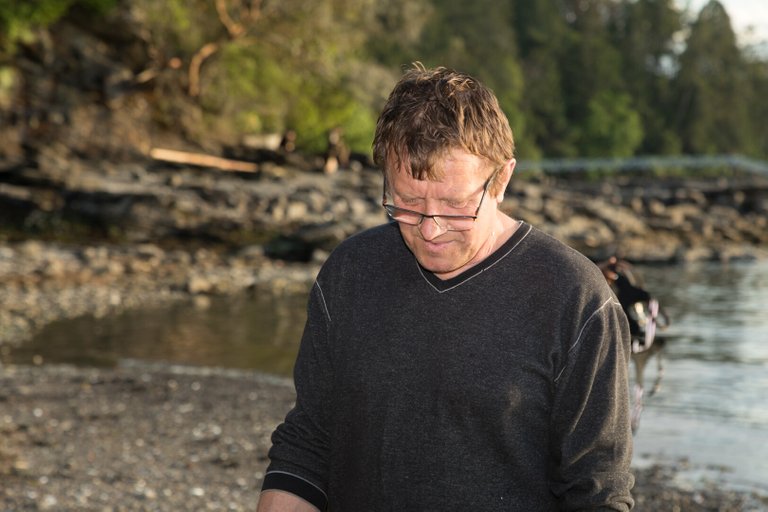 SSI Vibes
---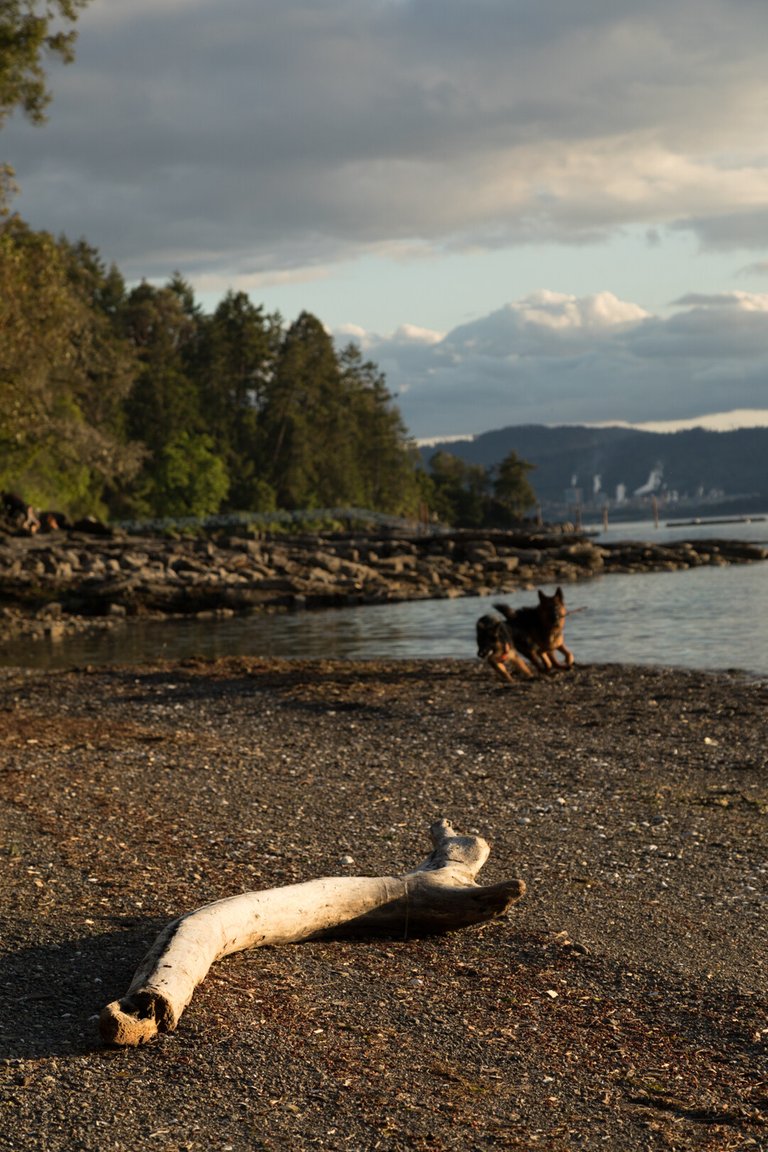 Scattered remnants of the Ocean
---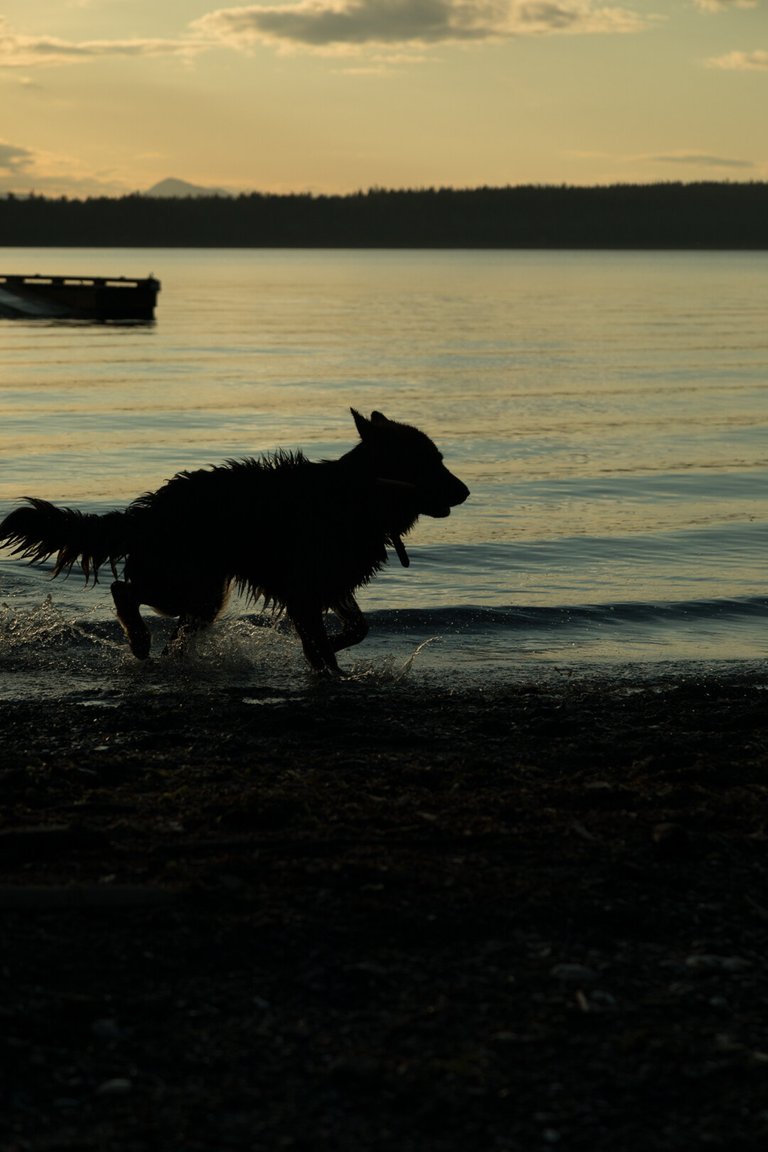 Dog at Dusk
---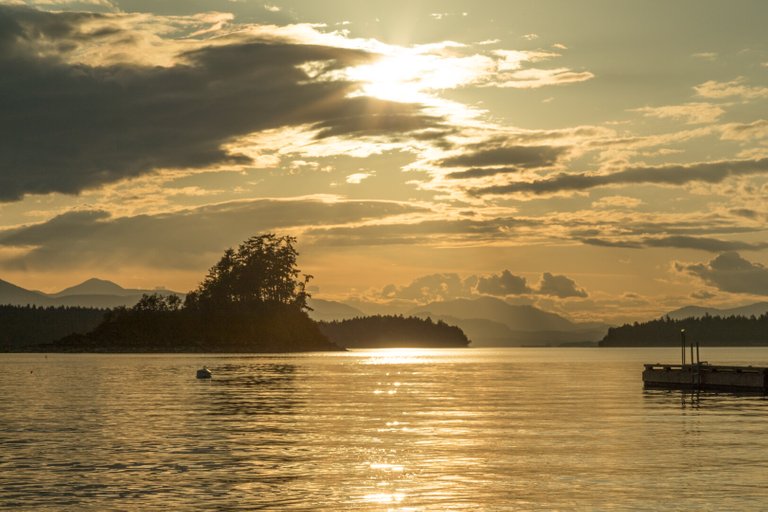 Sunset Beach
---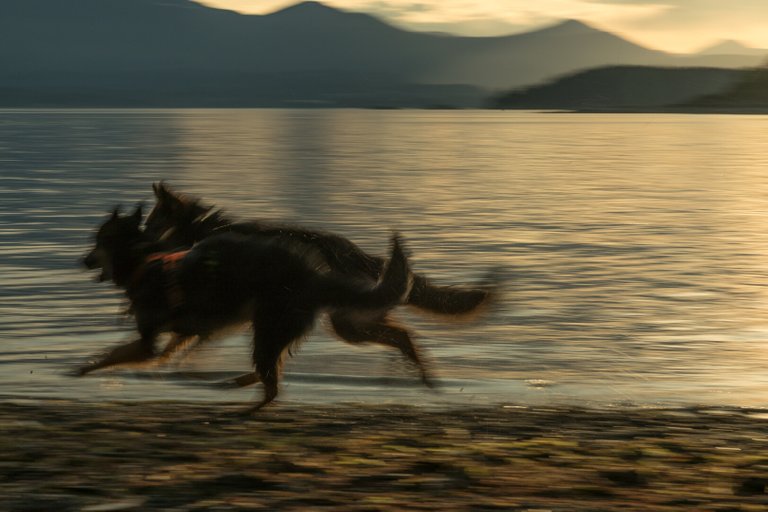 FASTBLUR
---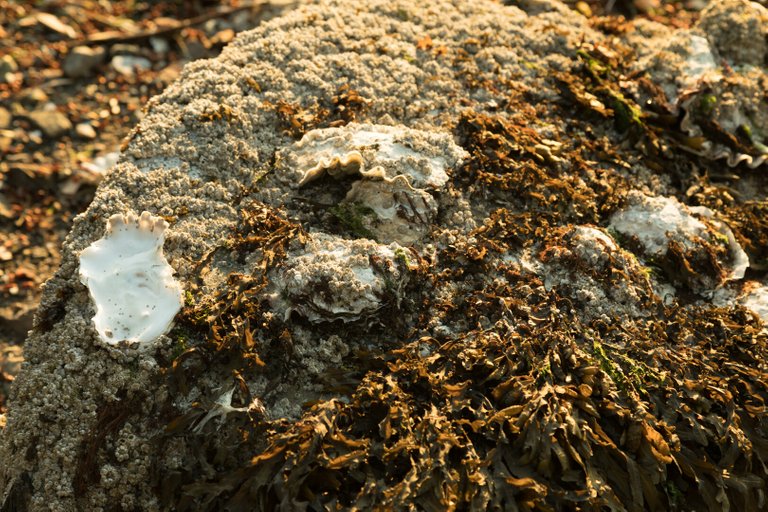 Beach Weeds
---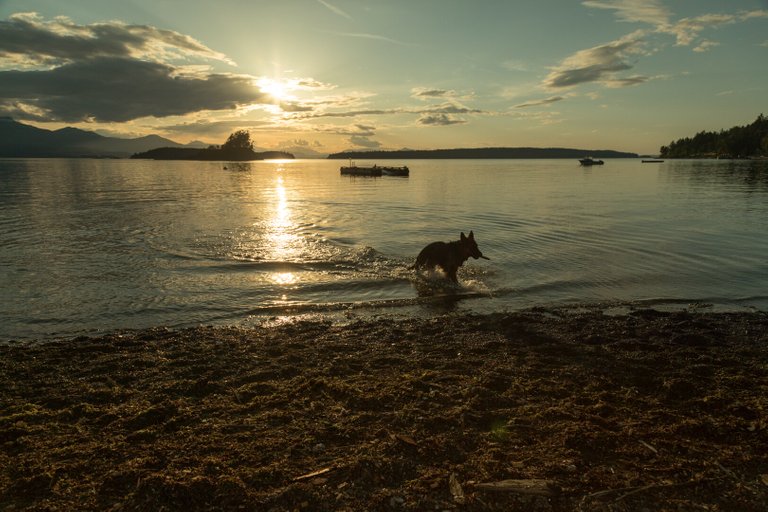 An infinite game of Fetching
---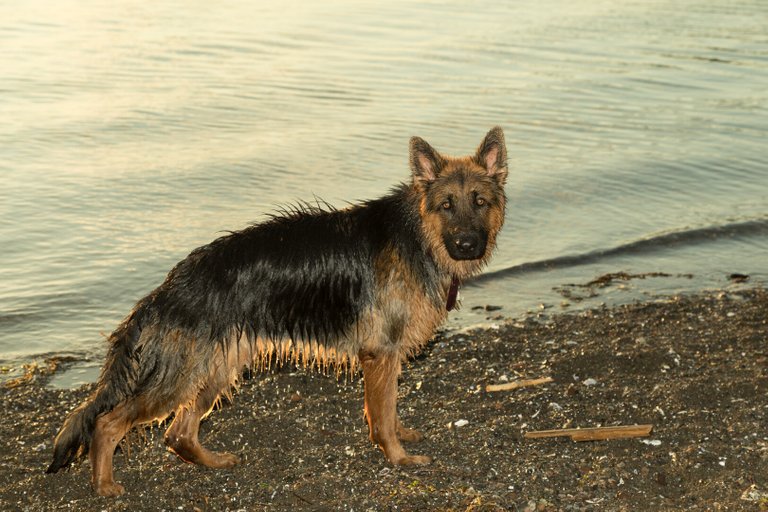 The Stick Game
---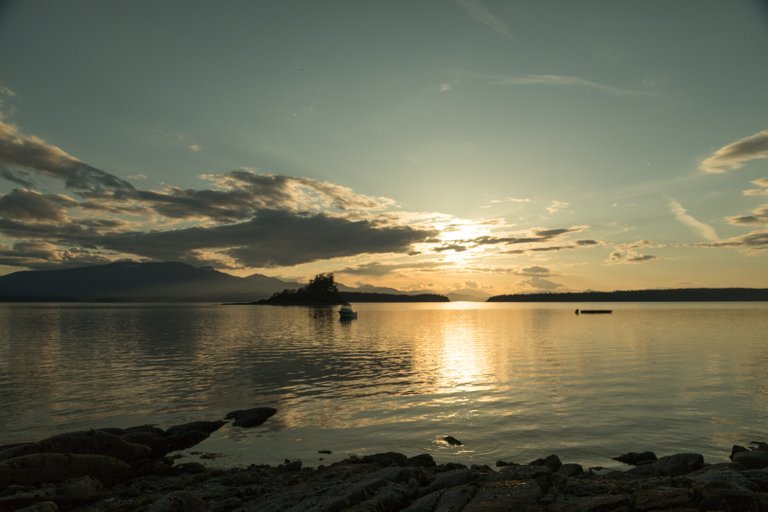 Infinite waters
---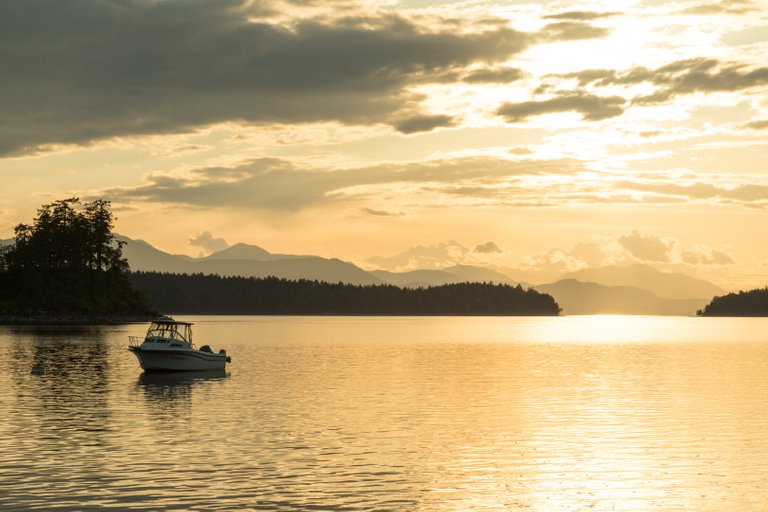 BouyBoatS
---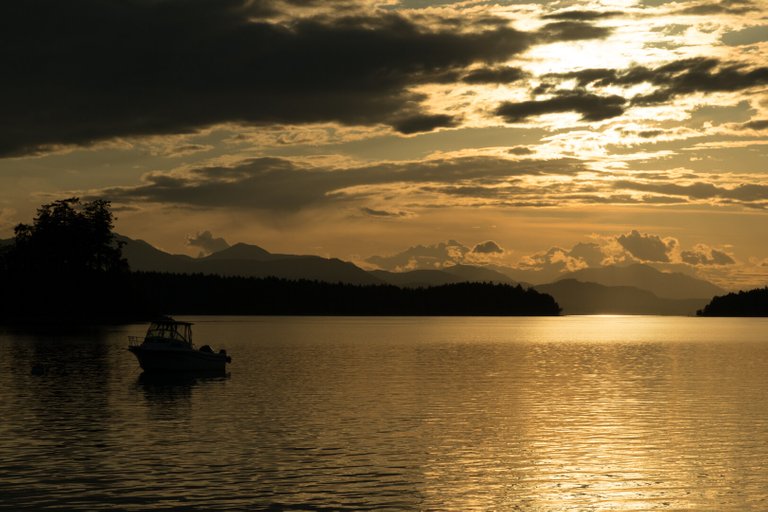 GOLDEN
---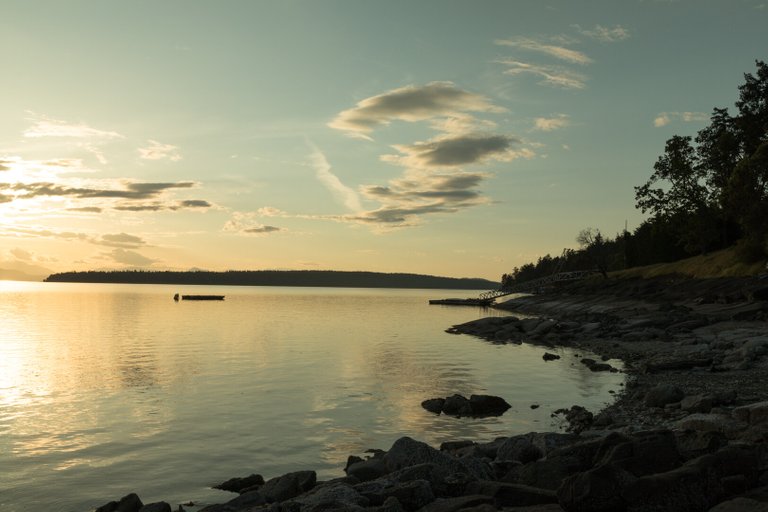 REDPOINT
---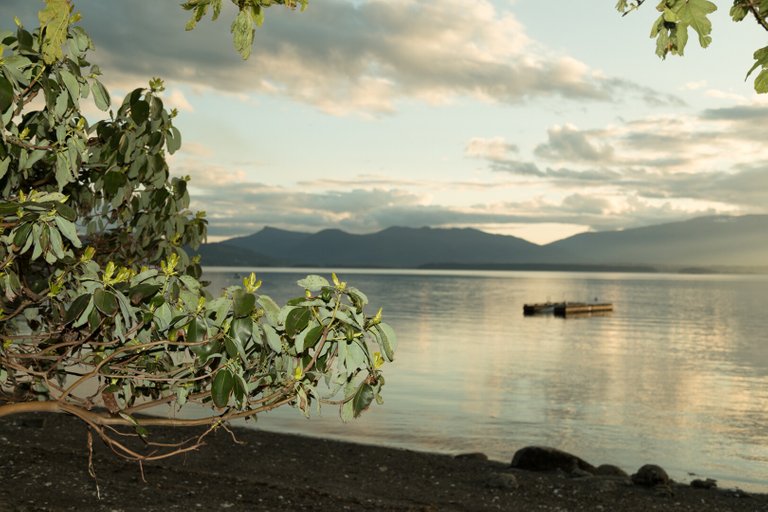 Beach Trees
---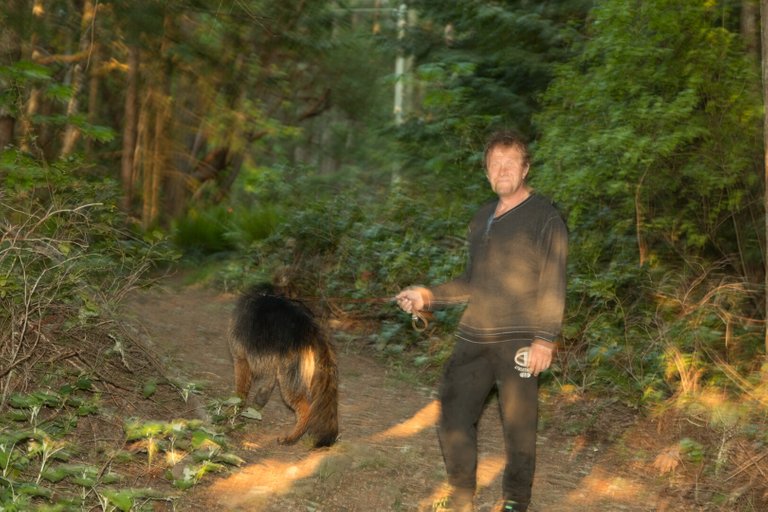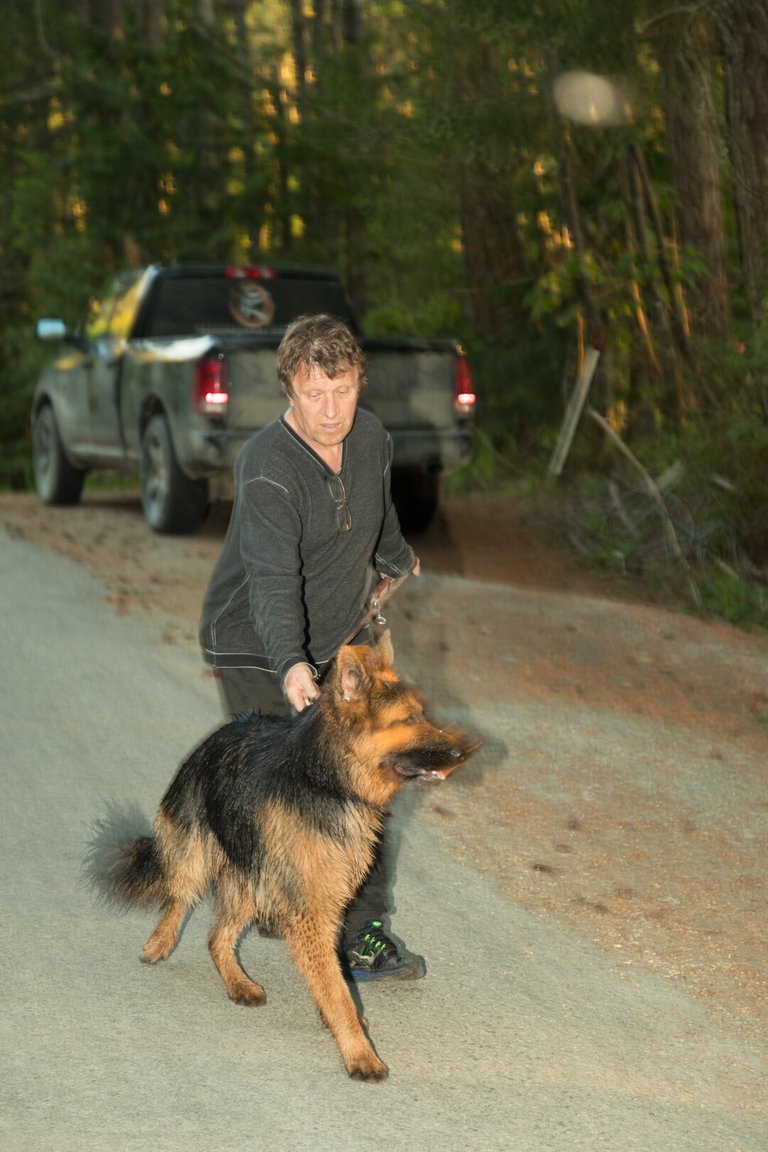 This dog leads me around, you see?
---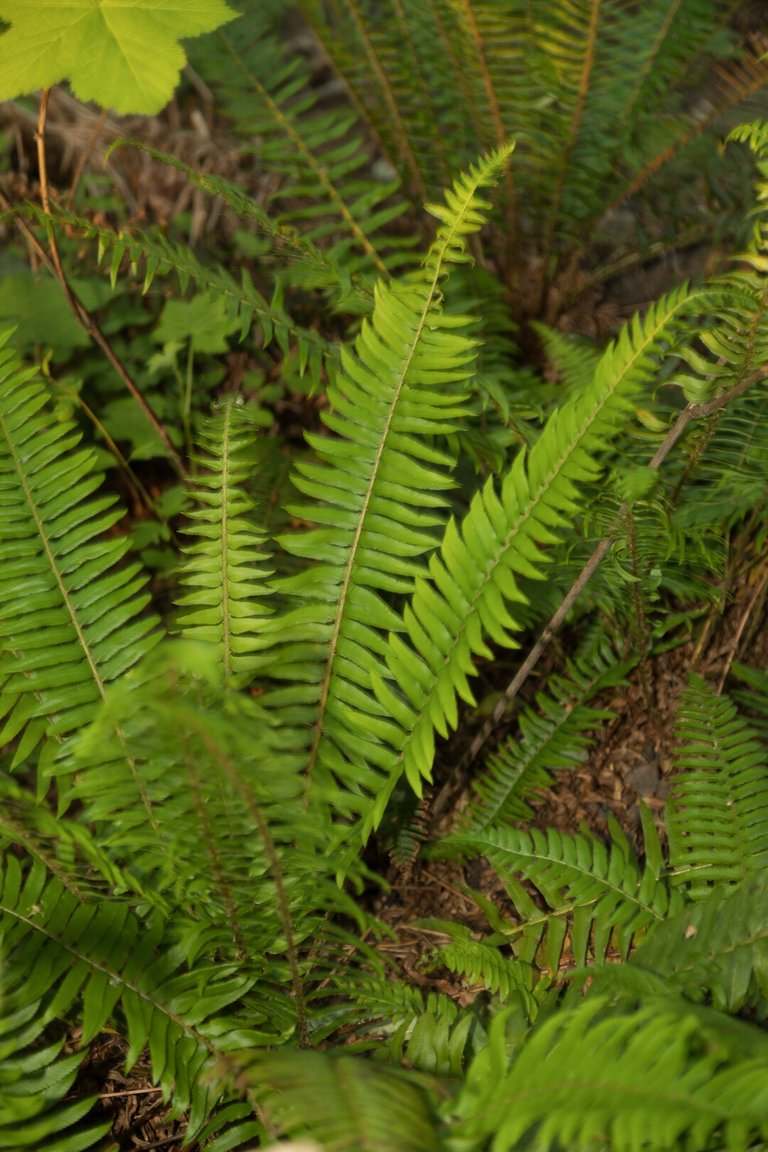 Fern'd
---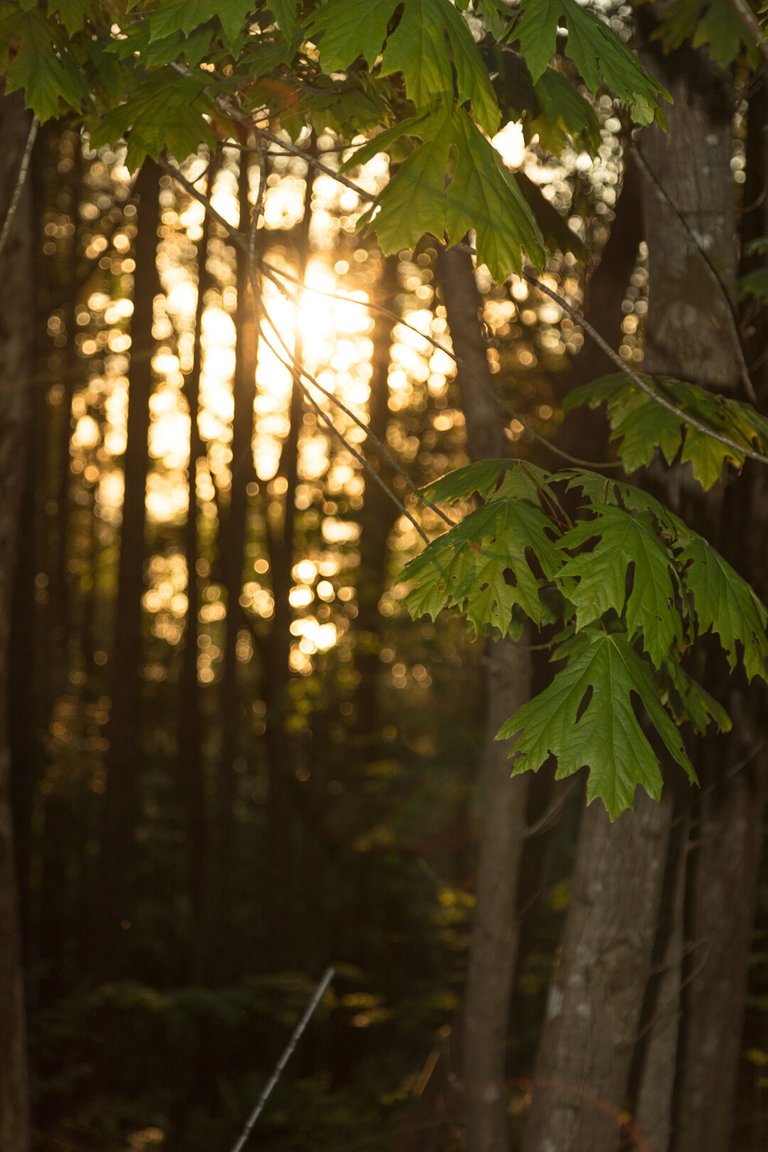 Maple Station XL
---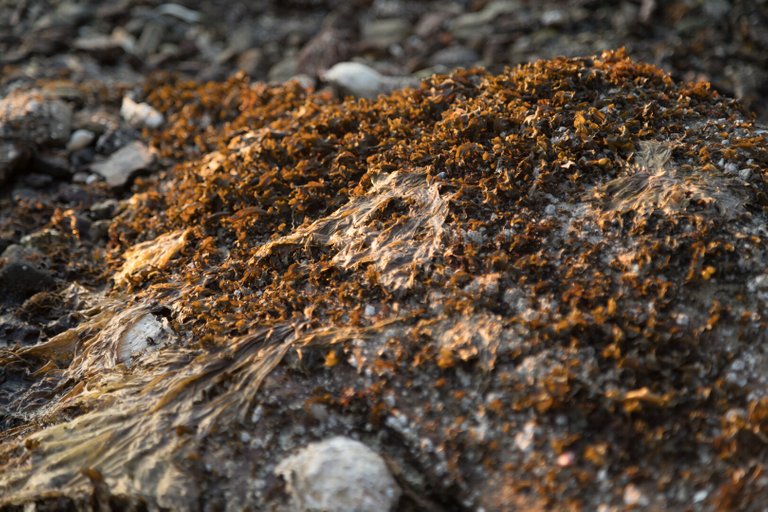 Washed Up - Come a shore
---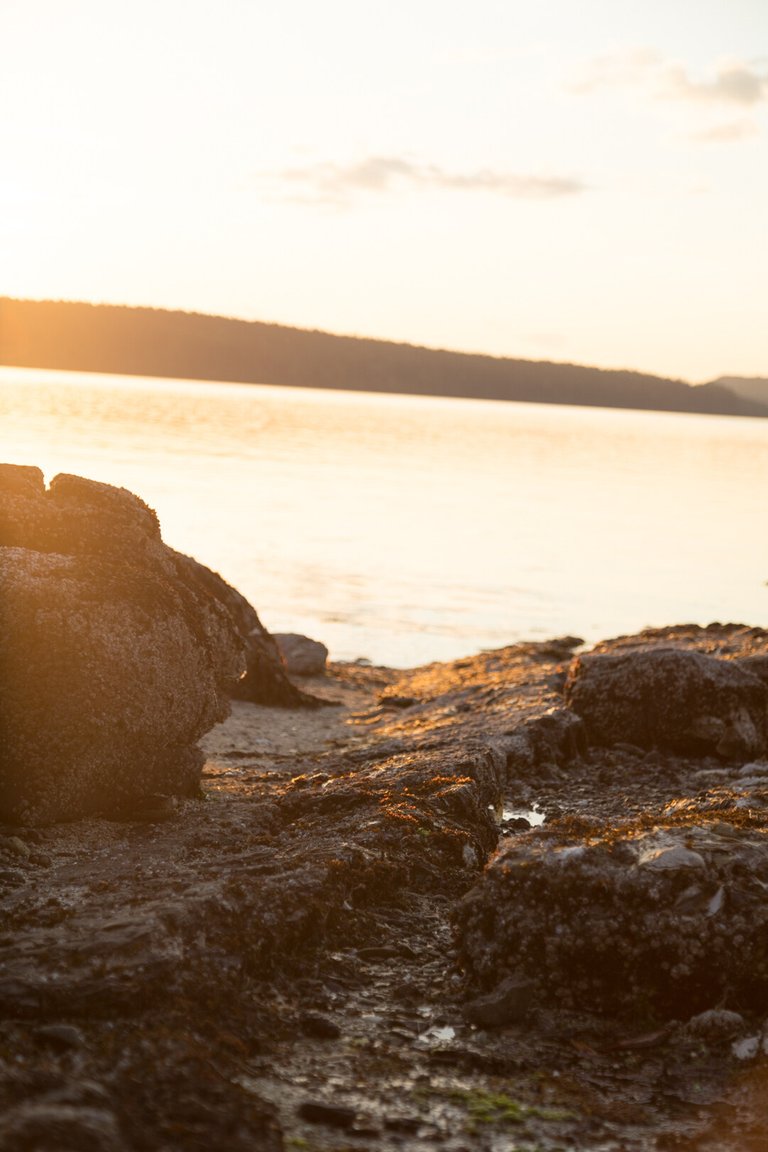 RA RAY
---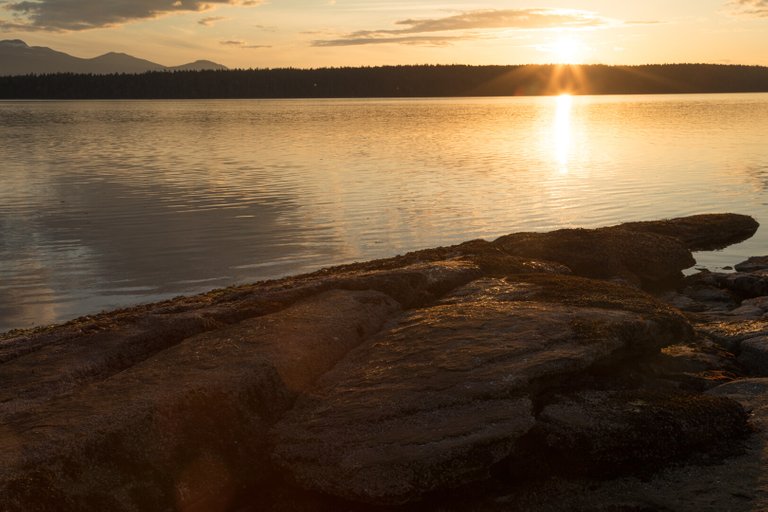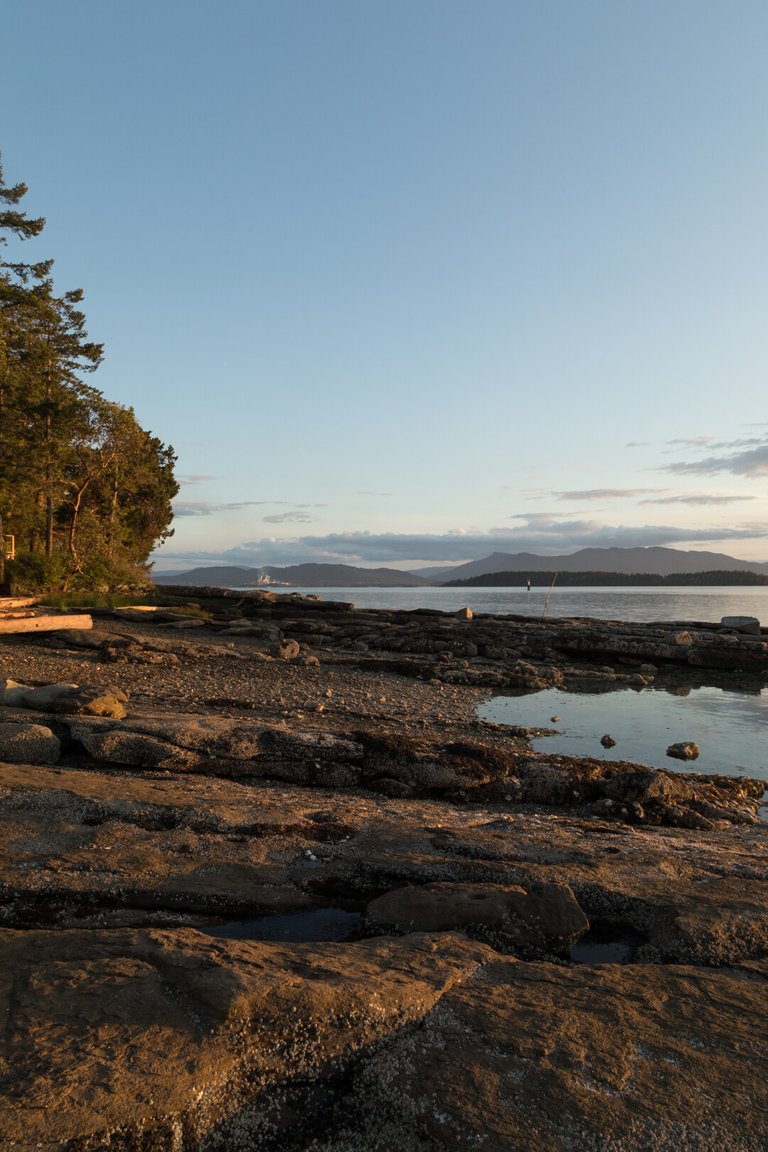 Light Rakes Along the Bay
---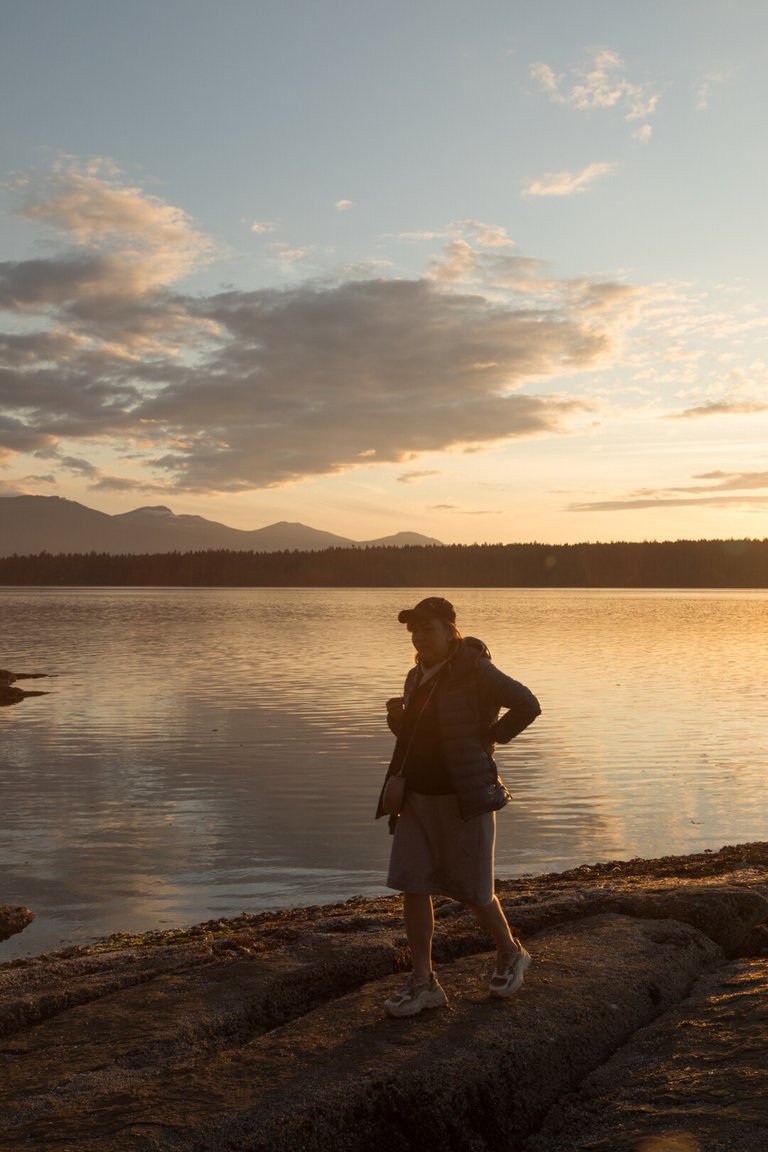 Long Day
---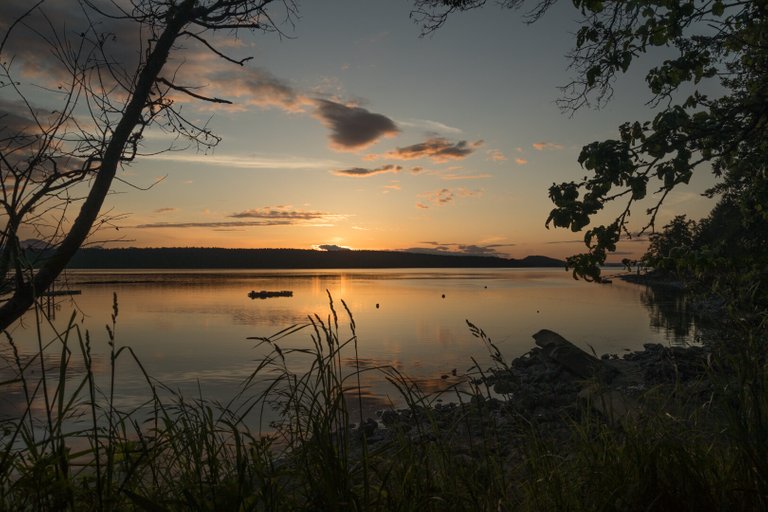 IllusorySun
---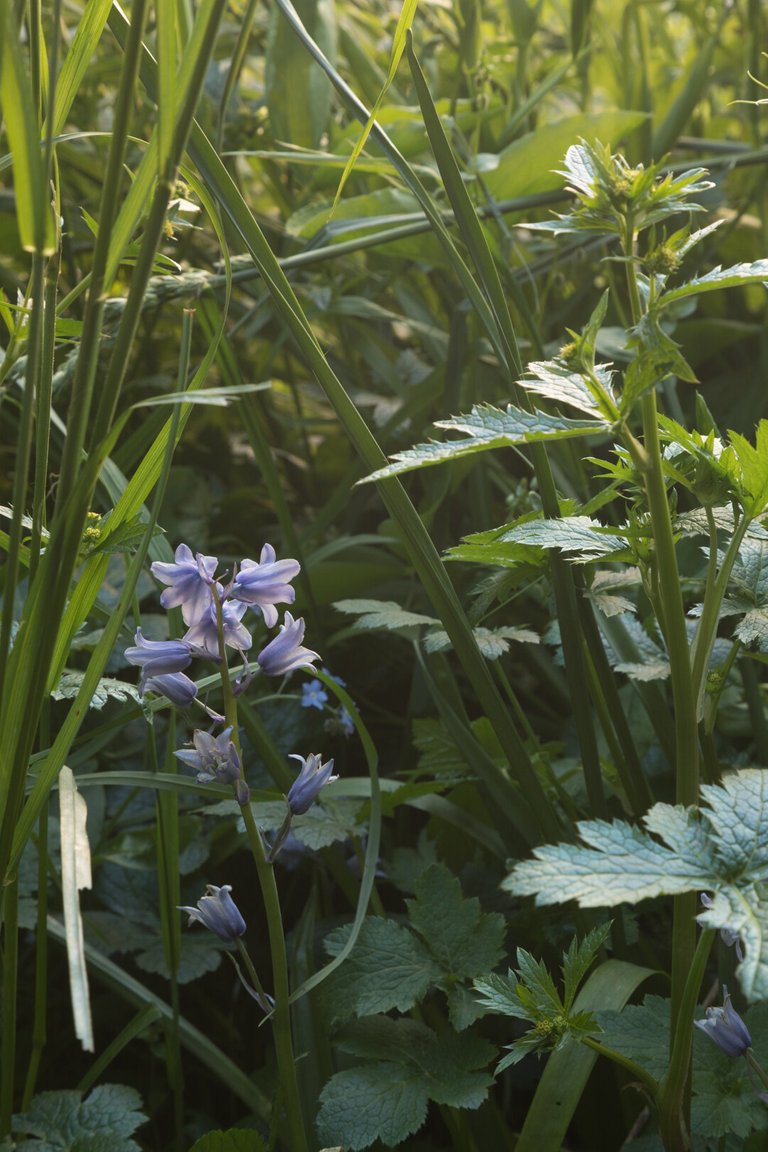 Where wildflowers grow
---
Among Grasses
---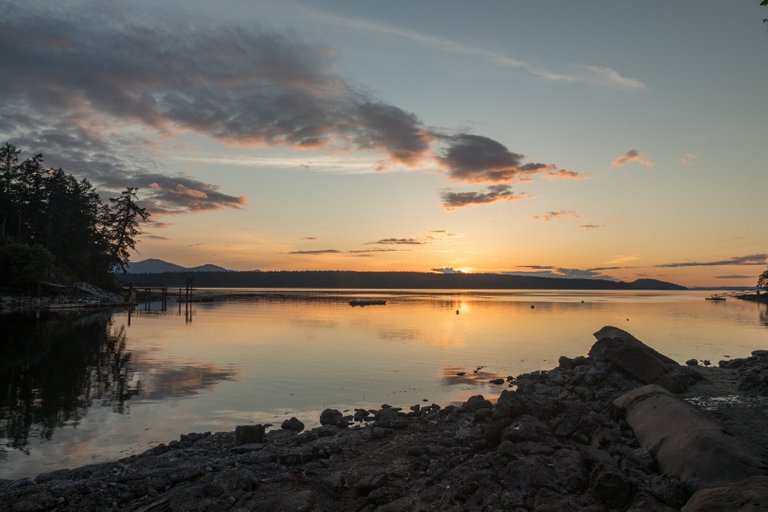 Coming of EVE
---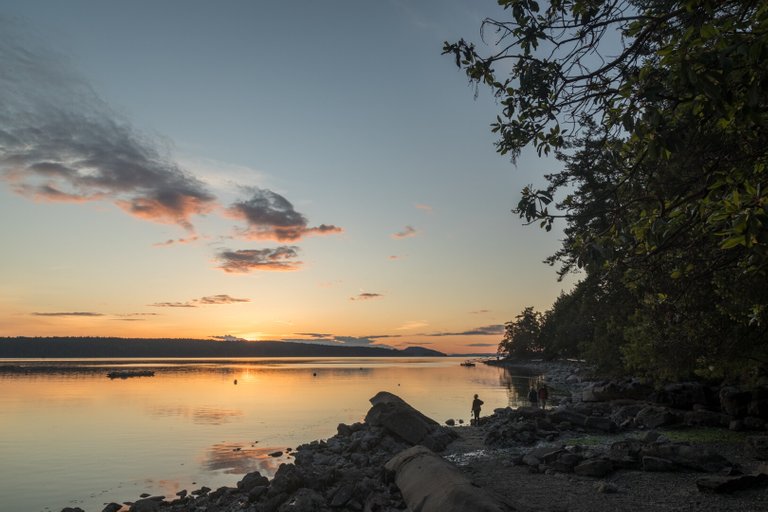 Explorers of the Sunset Beach
---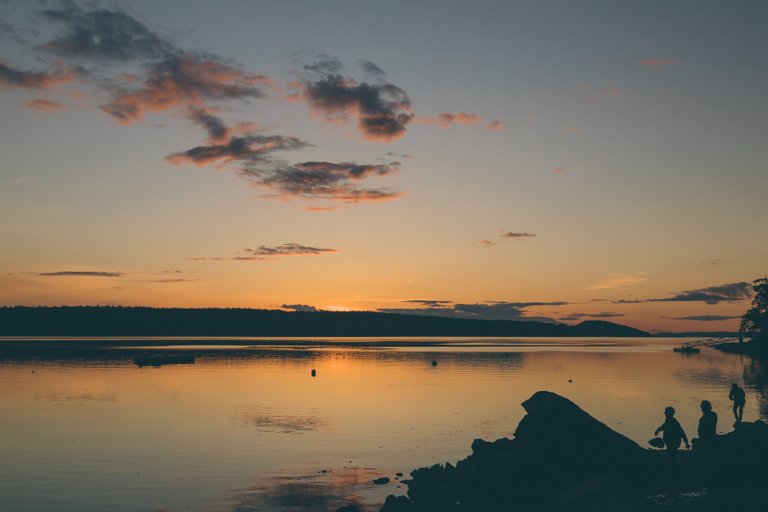 Silhouettes at Dusk
---

---
---