The Power of a Good Attitude
A good attitude is one of the elements that ensures success and pleasant outcomes in our daily activities.
Now that it has been stated, let's get right to it.
---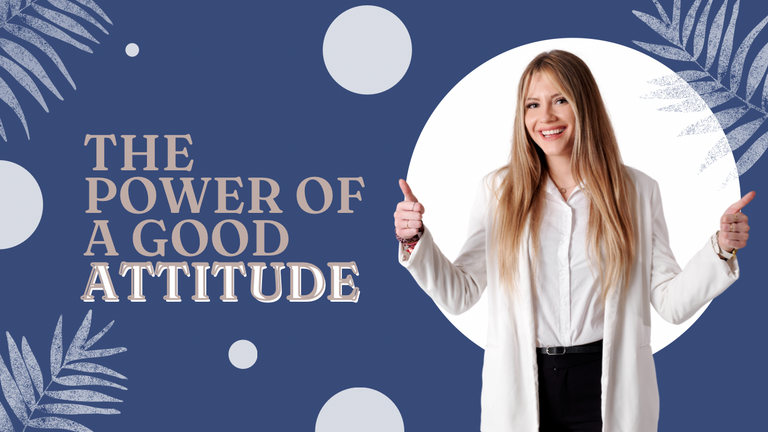 𝖣𝖾𝗌𝗂𝗀𝗇𝖾𝖽 by me 𝗎𝗌𝗂𝗇𝗀 𝖼𝖺𝗇𝗏𝖺
---
---
𝕎𝕙𝕒𝕥 𝕚𝕤 𝔸𝕥𝕥𝕚𝕥𝕦𝕕𝕖?
---
Attitude simply means the way a person views life or behaves towards it.
An attitude is the perspective of an individual towards life or a certain situation. Once an individual's perspective on life is wrong, everything about that individual's life will also be wrong.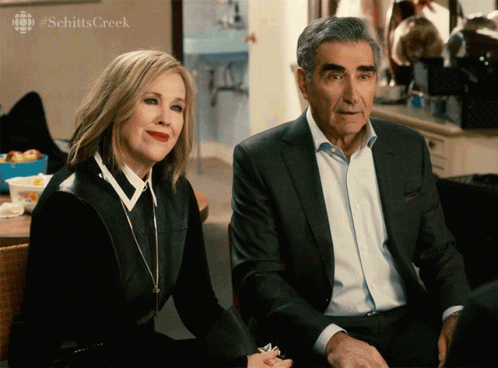 Let's take, for example, a popular brand known all over the world, "LG". They are making waves and turning over large profits over the years because, as far as they are concerned, "Life is good" for them.
I said all that to say this: your thoughts and actions towards life or a particular situation or happenings in your surroundings determine the result you get in return, because life generally is like a mirror; you get back what you put out. So if you exhibit positive energy, you get back positive results and vice versa.
We can also talk about attitude vis-a-vis our relationship with people at our workplace. One law of life I love so much is "Treat people the same way you want people to treat you". So, in doing this, we must guard our feelings, words, and actions.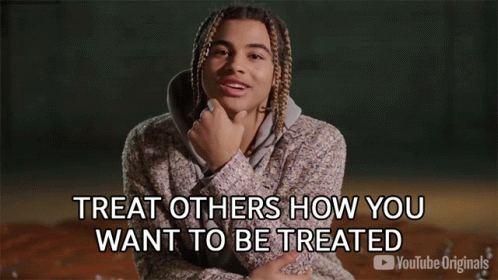 Newton's third law of motion states that, "Action and reaction are opposite and equal." Most of the time, we focus on people's reactions towards us and fail to realise the action that triggered such a reaction.
You do to others what you want them to do to you.
I'll give you a scenario. When you are cold and you want heat so as to be warm, then you set up a fire. You do not say to the fire, "Give me heat first, then I'll put more coal into you," rather you put in more coal so as to get more heat from the fire.
Invariably, what you give out is what you get back in return.
---
ᴛʜʀᴇᴇ ᴛʀᴜᴛʜs ᴀʙᴏᴜᴛ ᴀᴛᴛɪᴛᴜᴅᴇ
---
Attitude determines Approach.
Your attitude shapes how you approach things, and how you approach things in life will determine whether you succeed or fail at them.
I'll use myself as an example. When I was first introduced to Hive by my brother, @olujay, I didn't have a good attitude towards it because, over the years, I had developed a phobia for anything blockchain or cryptocurrency because of the way it saps away people's hard-earned money.
Then at that moment, I realised that if I was going to get anything good from this platform, I first of all had to put in a positive attitude, which will affect my approach towards the platform by effectively learning all the dos and don'ts about the ecosystem, which will then result in a positive outcome for me.
One thing you should have in mind is that your attitude has the power to put a lid on your potential.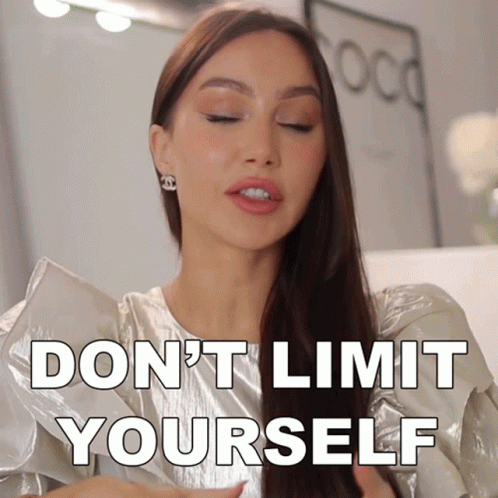 2. Attitude is the key difference between success and Failure.
Those that are successful have one thing in common, and that is, they expect more good out of life than bad.
A person with a good attitude sees an opportunity in every problem that he/she encounters.
3. Attitude is Developed.
Attitude is not inherent.
There's no one on this earth that was born with either a good or a bad attitude. That is to say, everyone has the right to pick whichever attitude they want. So why not pick a good attitude and develop it to the full?
---
𝙄𝙣 𝙘𝙤𝙣𝙘𝙡𝙪𝙨𝙞𝙤𝙣 - 𝙄 𝙡𝙚𝙖𝙫𝙚 𝙮𝙤𝙪 𝙬𝙞𝙩𝙝 𝙩𝙝𝙚𝙨𝙚 𝙛𝙚𝙬 𝙥𝙤𝙞𝙣𝙩𝙨;
---
Gratitude begets "Great-attitude".
Learn to focus on what you have and not what you don't have.

Make up your mind to have positive expectations.
• Realise that what is coming is bigger and better than what you've lost.
• Be Optimistic. - Successful people expects more good out of life.

Decide to treat others nicely.
• Irrespective of their age, financial status, Race and colour.
• Don't make people feel less of how God created then.
---
All images are mine except indicated otherwise
All gifs included are powered by Tenor
---
THANKS FOR STOPPING BY MY BLOG 😇💕
---
---