Good vacation memories/ Bons souvenirs de vacances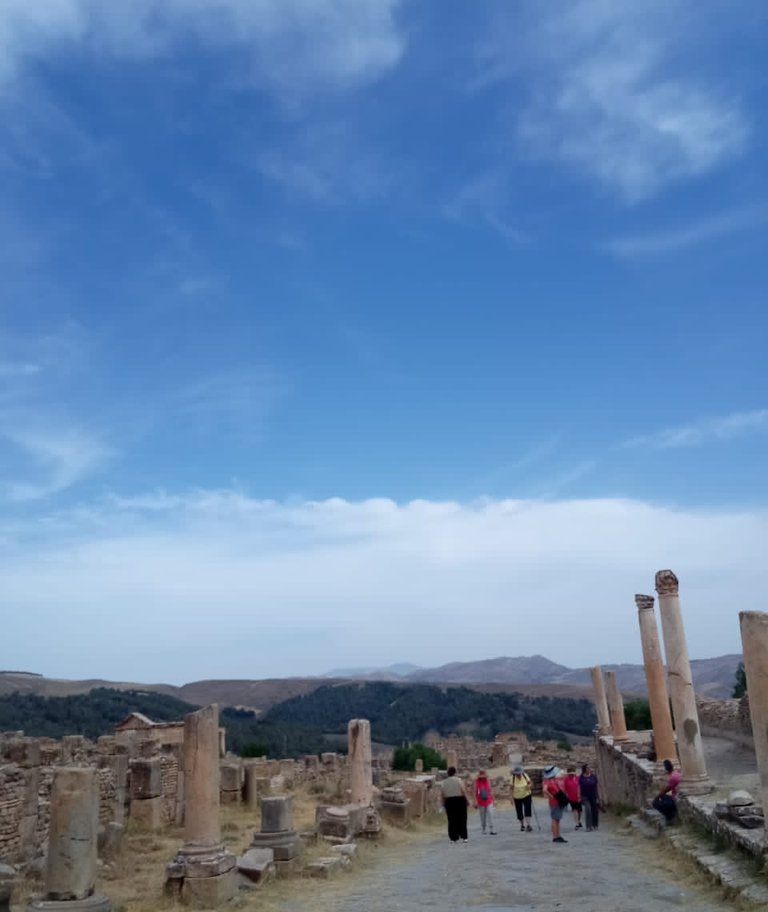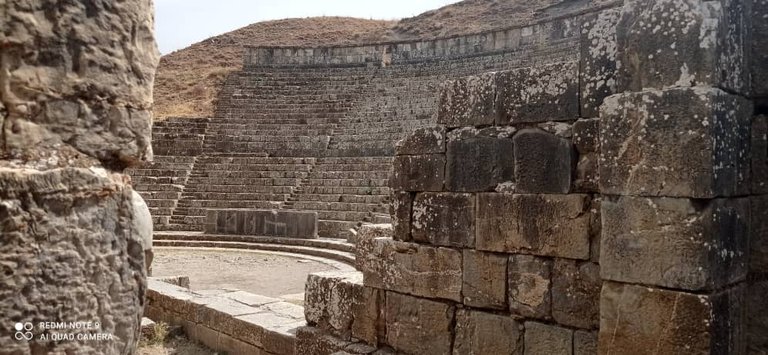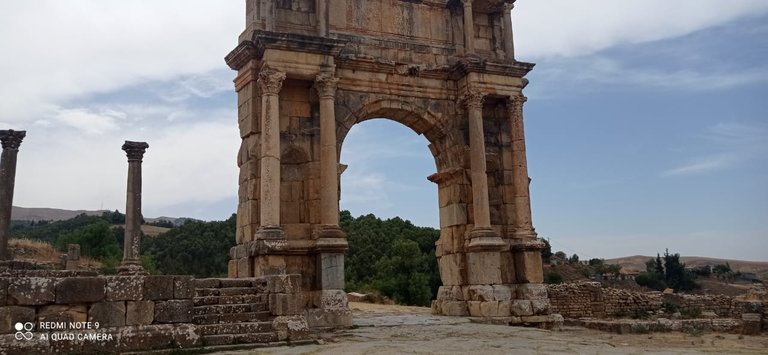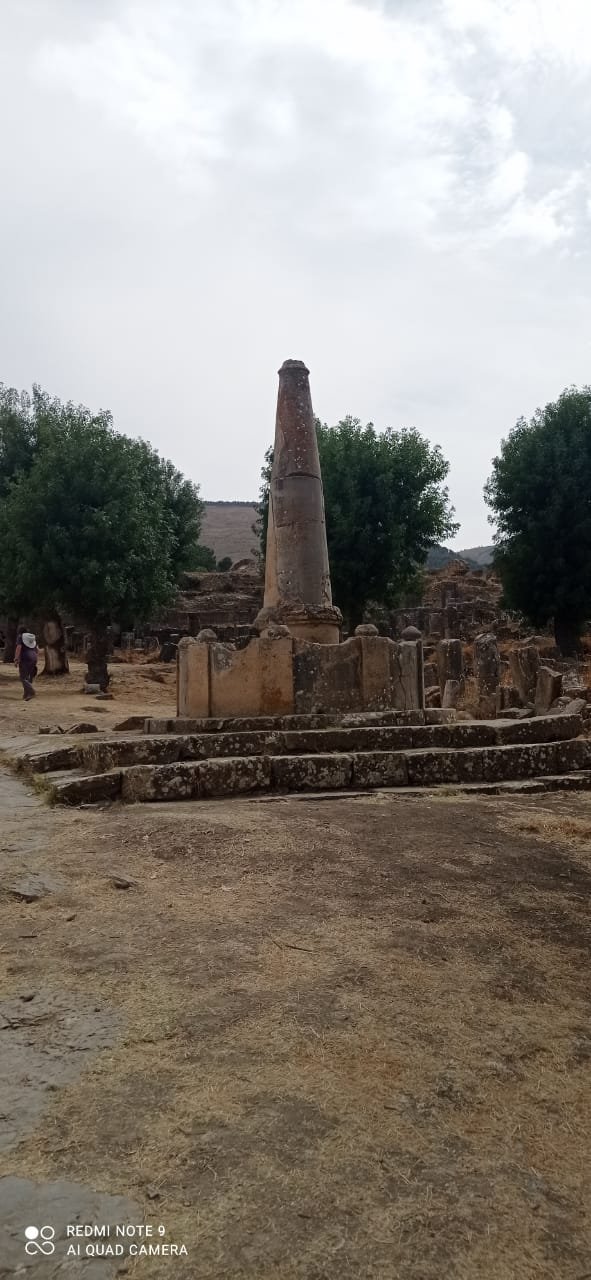 We're back from our vacation, my children and I are delighted to be back in our cozy nest. The journey was tiring, but it's uplifting to explore the world.
Today, I will share some photos of the Roman ruins we discovered while visiting the country where my parents were born; they were simply magnificent. The Romans conquered the world and left their mark everywhere, undoubtedly the buildings were splendid in their time, and the ruins bear witness to that.
My children are growing up and starting to take an interest in historical sites and the history of humanity. They've asked many questions about the Romans, and I've often had to turn to Google for help.
We've discovered that the Romans were present almost everywhere in the world, which is why they left ruins everywhere. These ruins are beautiful; one could almost believe they don't date back very far. When I look at these monuments, I would estimate their age at just a few centuries, they truly reflect the engineering genius of their time.
It's fascinating to see how an ancient civilization left a beautiful and lasting imprint all over the world, and it's wonderful to share all of this with my children.
Travel is truly a school of life, enriching us with invaluable knowledge and memories. We look forward to continuing to explore and learn together on our next vacation, with undoubtedly more discoveries to come.
[FR]
Maintenant que nous sommes rentrés de vacances, mes enfants et moi, nous sommes ravis de retrouver notre nid douillet, le voyage a été fatigant, mais il est bon pour le moral de découvrir le monde.
Aujourd'hui, je vais partager quelques photos des ruines romaines que nous avons découvertes en visitant le pays où mes parents sont nés, simplement magnifiques. Les Romains ont conquis le monde et ont laissé leur empreinte un peu partout, certainement les édifices étaient magnifiques à l'époque, les ruines en témoignent.
Mes enfants grandissent et commencent à s'intéresser aux sites historiques et à l'histoire de l'humanité, ils ont posé de nombreuses questions concernant les Romains, et j'ai souvent dû faire appel à Google pour m'aider.
Nous avons découvert que les Romains étaient présents presque partout dans le monde, c'est pourquoi ils ont laissé des ruines partout. Ces ruines sont magnifiques, on pourrait presque croire qu'elles ne remontent pas à très loin , quand je vois ces monument , je leur donnerai que quelques siècles d'age, elles témoignent vraiment du génie de construction de l'époque.
C'est fascinant de voir comment une civilisation ancienne a laissé une empreinte belle et durable dans le monde entier, et c'est merveilleux de partager tout ça avec mes enfants.
Les voyages sont vraiment une école de la vie, et ils nous enrichissent de connaissances et de souvenirs inestimables . Nous avons hâte de continuer à explorer et à apprendre ensemble, les prochaines vacances, d'autres découvertes certainement.
---
---