September Hive Power Up Day

Greetings to all Hive powering folks.Finally a new month has started with so many hopes. Autumn is started officially and now leaves will touch the ground but the discussion is about #hpud.As everyone is aware and participating in hive powering up day which starts every month.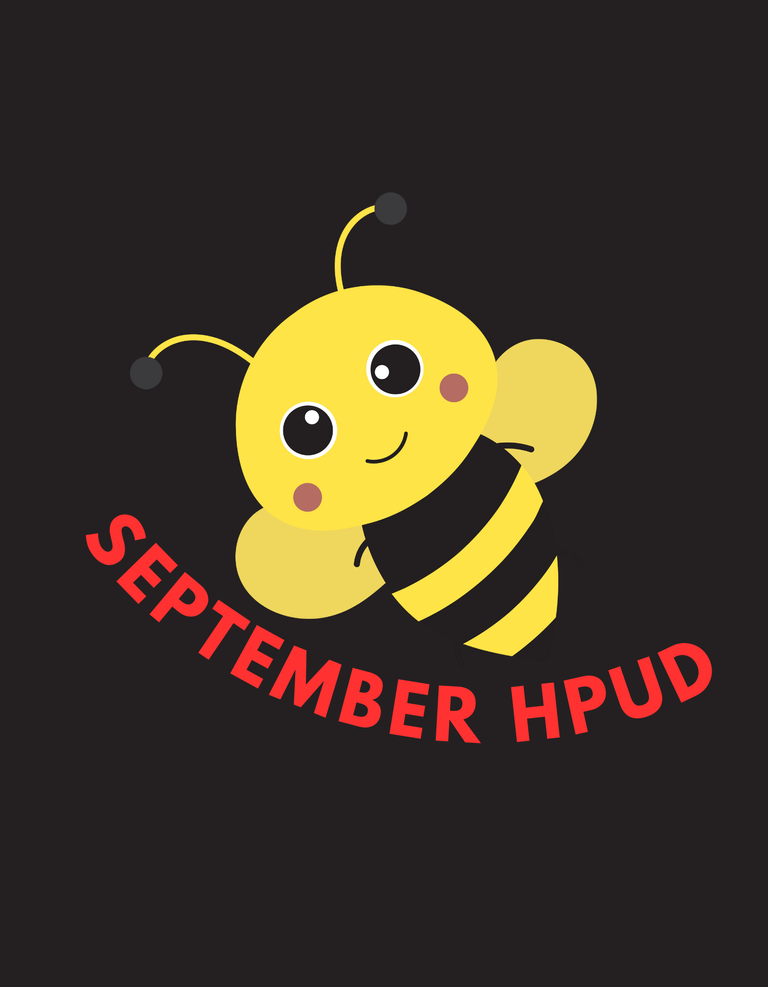 ~edited~ ~on~ ~canva~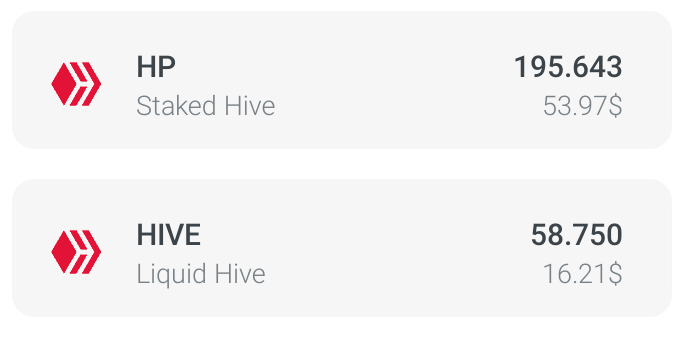 ~screenshot~ ~from~ ~ecency~
Ecency interface is pretty much easy for me.That's why i always prefer ecency to do power up.I had 195 hives as staked hives. I was already determined that i will power up with 50 hives.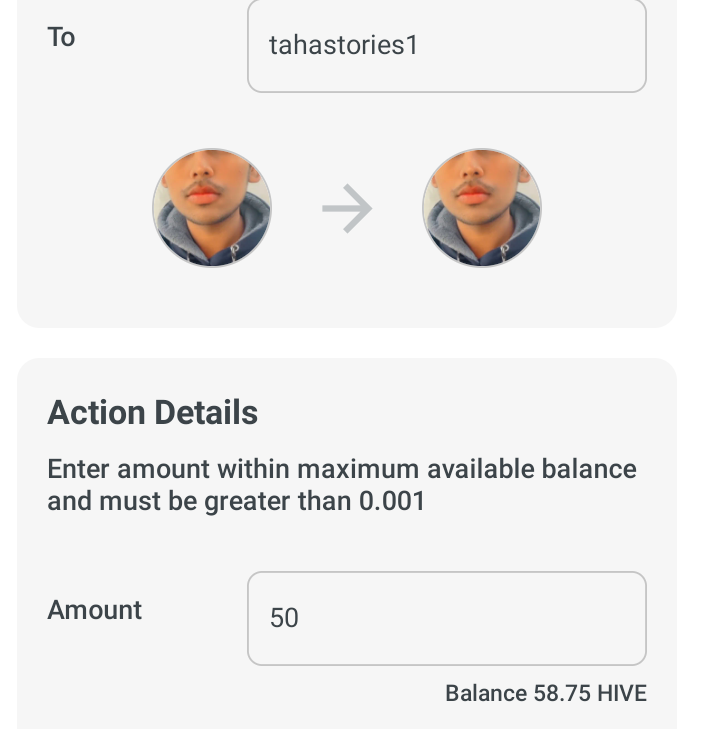 ~screenshot~ ~from~ ~ecency~
But now i am thinking that how i will do other power ups which i have to do in the whole month. I think i should do power up with 10 hives. Unfortunately, i got productive thought after the task has done.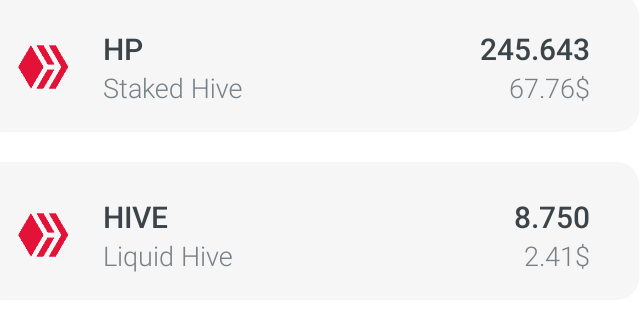 ~screenshot~ ~from~ ~ecency~
Now i am left with second option only that on daily basis i have to publish blogs with hundred percent hive power beneficiaries.My August month was not comprised of ups and downs,but there were just downs.Hope so i will grow in this new month.This year is going so fast. I feel like just three months ago we celeberated new year and now another new year is waving.Time is flying so fast.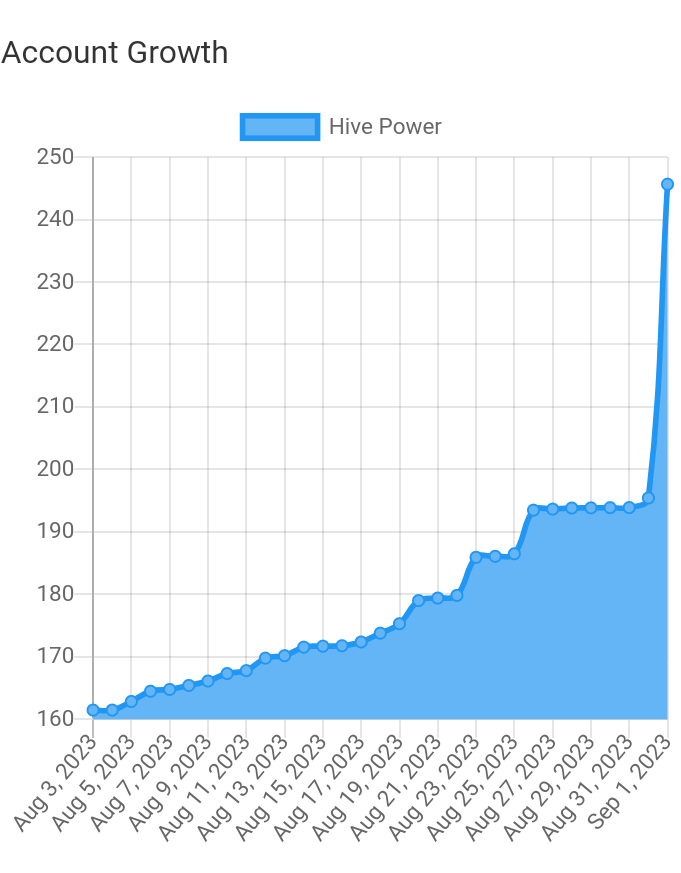 ~screenshot~ ~from~ ~peakd~
Happy Power Up Day
---
---