Today 19-11-2022 my life activity
Today my life
Another day of life passed today. Today our life has become one more day short. Every single day of life is very important for Nissan. Today was also a good day.
Morning time
First thing in the morning I made the children fresh. Then I make breakfast. For breakfast I made parathas and eggs. Then had breakfast together with the children. Then my son went to school. And I will be busy with housework
Activities at home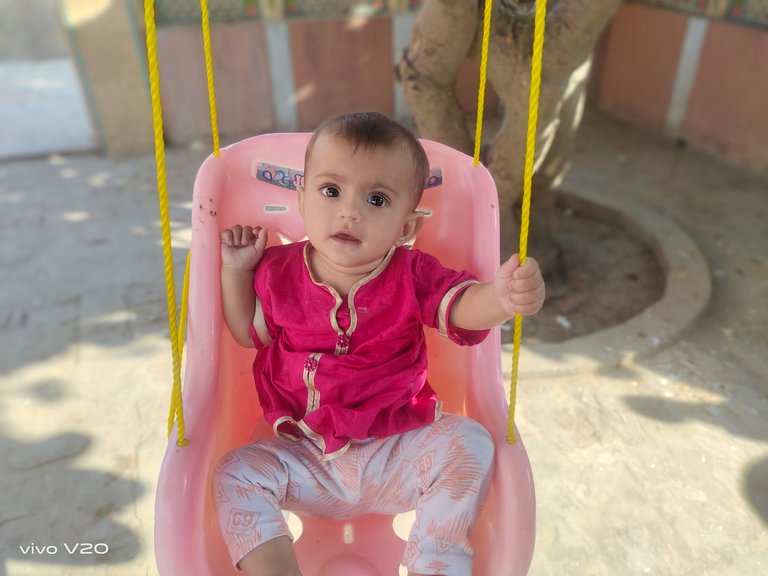 She was busy all day in the day's work. First of all I washed all the dishes in the house well. Then I swept the house. Then I gave milk to my little daughter, she was crying. Then I sat the daughter in the swing, she will start blooming. I did other household chores.
Then I made homemade fruit mix chart for the kids
Complete procedure for making fruit mix chaat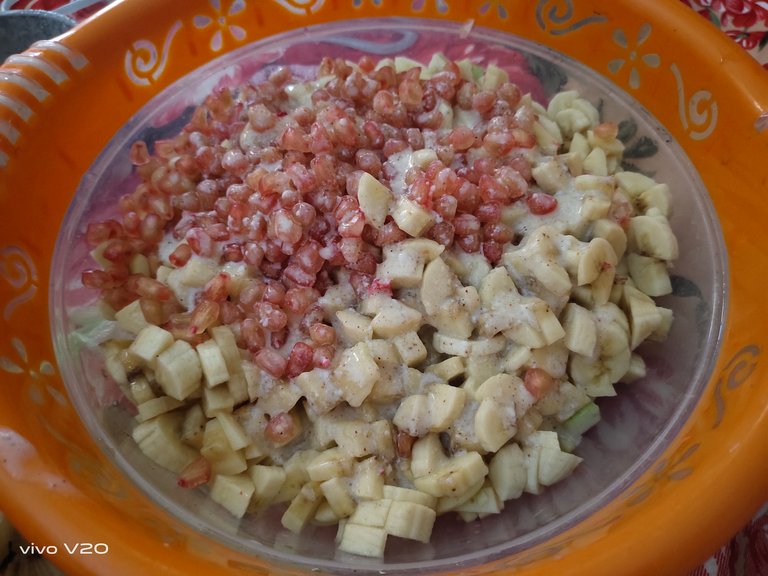 Ingredients I used

1 . apple 🍎
2 . guavas 🥑
3 . pomegranates
4 . grapes 🍇
5 . banana 🍌
6 . Fruit Chaat Spices to taste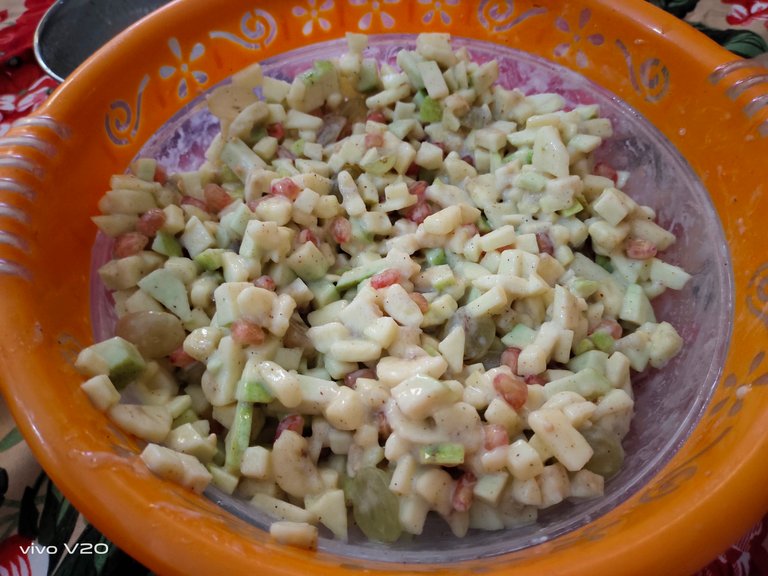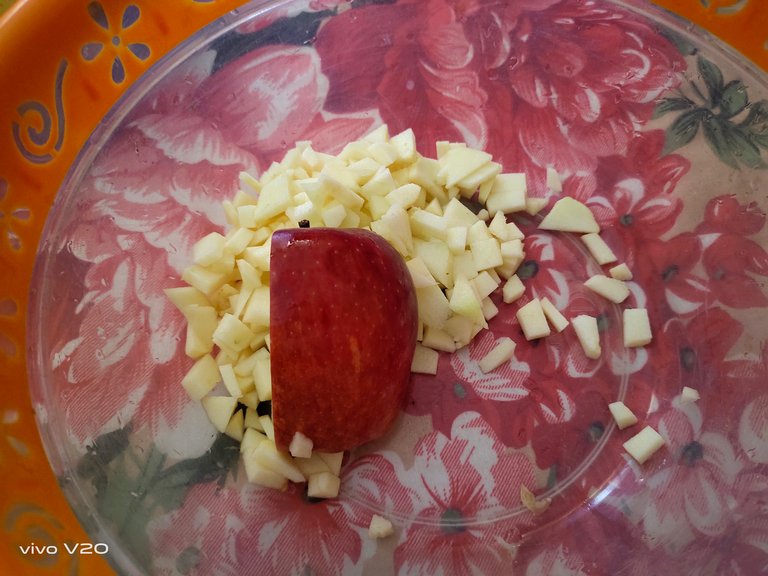 First, I washed apples, guavas, mangoes, pomegranates and grapes well in water. Then I cut the apple into small pieces, then I cut the guava into small pieces, then I cut the mango into small pieces, then I cut the banana into small pieces, then I cut the grapes into two pieces. I cut and finally I took out the red seeds of the pomegranate and put it on top. I added the fruit chaat masala after the kids ate it because kids like chilies.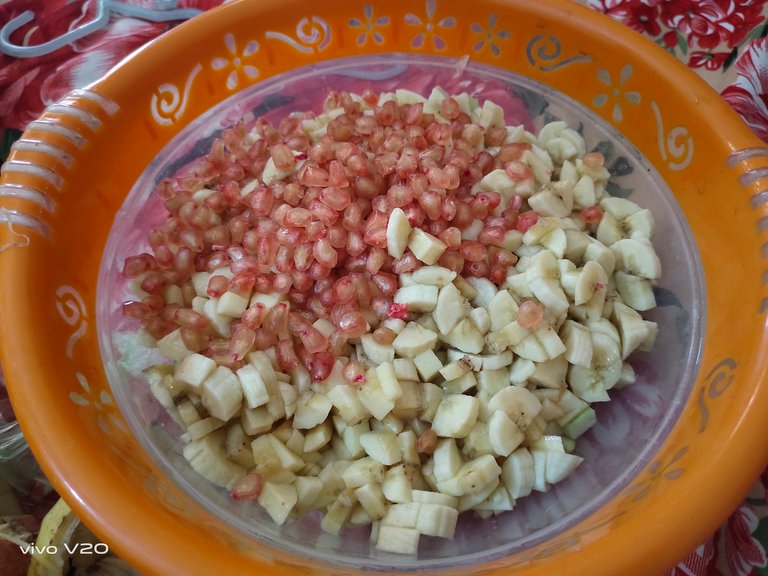 ---
---