What is the meaning of life?
What is the meaning of life?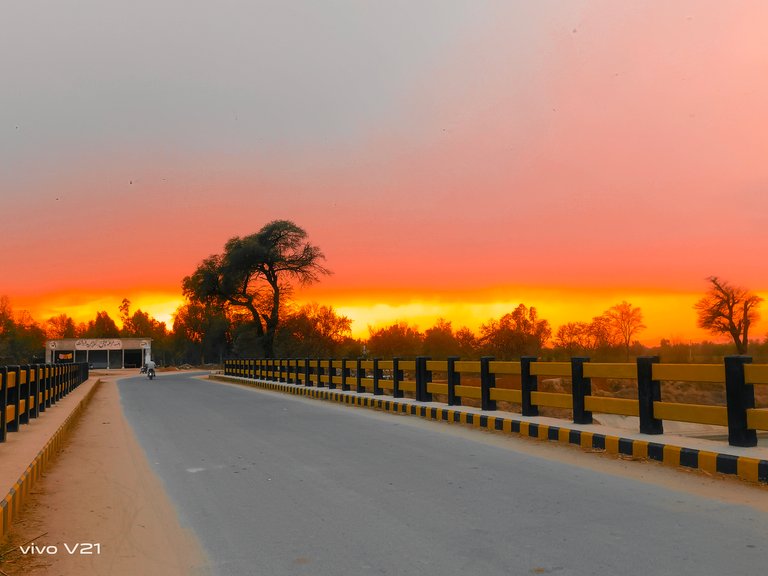 What is the meaning of life? How can one find purpose, fulfillment and satisfaction in life? How can one achieve something lasting for a long time in life? Too many people never stop to consider such important questions. And then years later when they have achieved all the things or goals they had their eyes set on from the beginning, they look back on their lives and wonder how their relationships fell apart. Why do they feel empty inside even after having everything? A player who has reached the pinnacle of his field is asked if he wishes there had been a special mentor when he began his career as a player, and if What would she be like if someone guided her? There is nothing." There are so many goals that when a person invests many years of his life, and when he fully achieves those goals, he begins to see their hollowness and emptiness.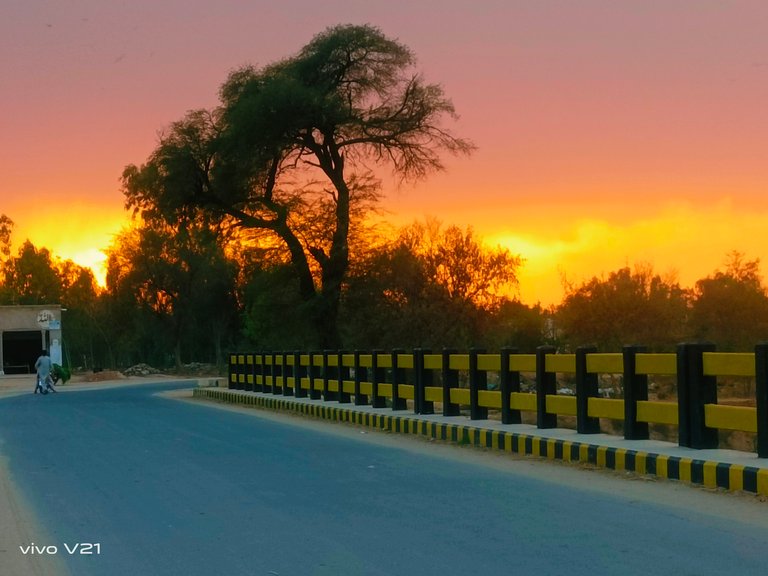 In our human civilization, many people lose sight of the real meaning of life. They run after many things, only thinking that in those things they will find the meaning and purpose of life. Some of such human pursuits include success in business, wealth, good relationships, sexual satisfaction, sexual pleasure, pleasure, and doing good to others. People have testified that even when they have achieved the goals of wealth, relationships, and pleasure in their lives, there remains a deep void within them, a sense of emptiness that no one can overcome. Nothing else can fill it.
---
---