Signature (Perspective)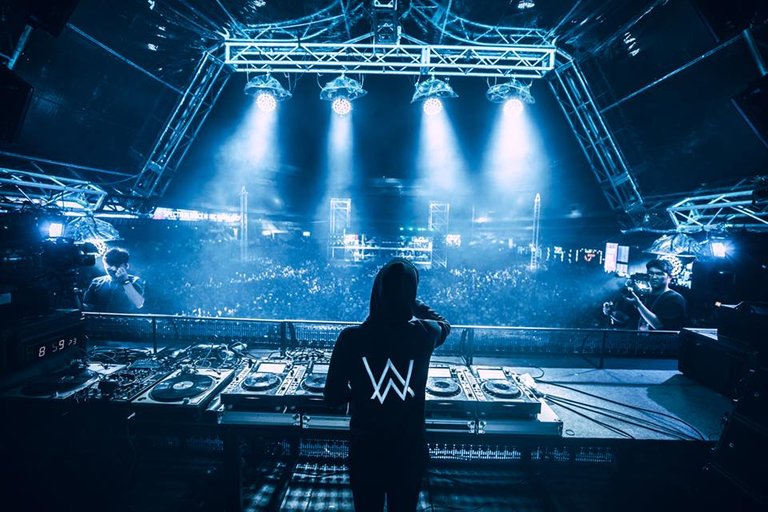 We all tend to have a signature of our own, but it happens to be that sometimes we dismiss it and without any proof of our identity we submit the documents or end our proposal. Besides submission, we boldly declare our merits without realizing the biggest mistake we have just committed.
Yes, it is the biggest mistake because you are letting go of your identity on the documents which are only yours. Yes, anything which includes your effort is yours alone. You are to be appreciated for it.
Recognition is such an important aspect of professional life that cannot be manhandled. It is no game. The first step of being professional and maintaining professionalism is to not steal but refer. Even if it is very little information or broad, let it be recognized and appreciated for the right cause.
By looking at the cover photo most of us already who is standing against the crowd. It is not that he is a DJ or music producer or a signer, it is how he represents himself and how his identity is not a jigsaw puzzle. It is about being clear and precise about yourself within yourself, before handling it in front of the crowd.
Before making yourself know yourself better. Be a seeker. It doesn't take much to gather knowledge. There is nothing to lose after all. Here, in HIVE I have seen people with all kinds of names, but the ones which leave marks are not any random ones. The ones who have an impact are not the ones who get the most votes but the ones who give the best efforts.
Yes, I have often heard that people claim to know more and have produced more effective posts, but once you start your research you will realize that there is so much more potential out there, who deserve more. I guess, here we have the possibility to engage and support those who are actually putting their most effort according to us, and maybe that is what will make our signature in this tiny universe.
Even though I am well aware that many would just skim or skip through the post, but it was important to mention because I feel, we are losing our signature.
---
{Cover- Source}
---
---