1️⃣3️⃣5️⃣7️⃣9️⃣BATTLE MAGE SECRETS Weekly Challenge! 1️⃣3️⃣5️⃣7️⃣9️⃣
Lets share my battle and experience battling with the rule "Odd Ones Out".
Les comparto mi batalla y experiencia batallando con la regla "Afuera los Impares".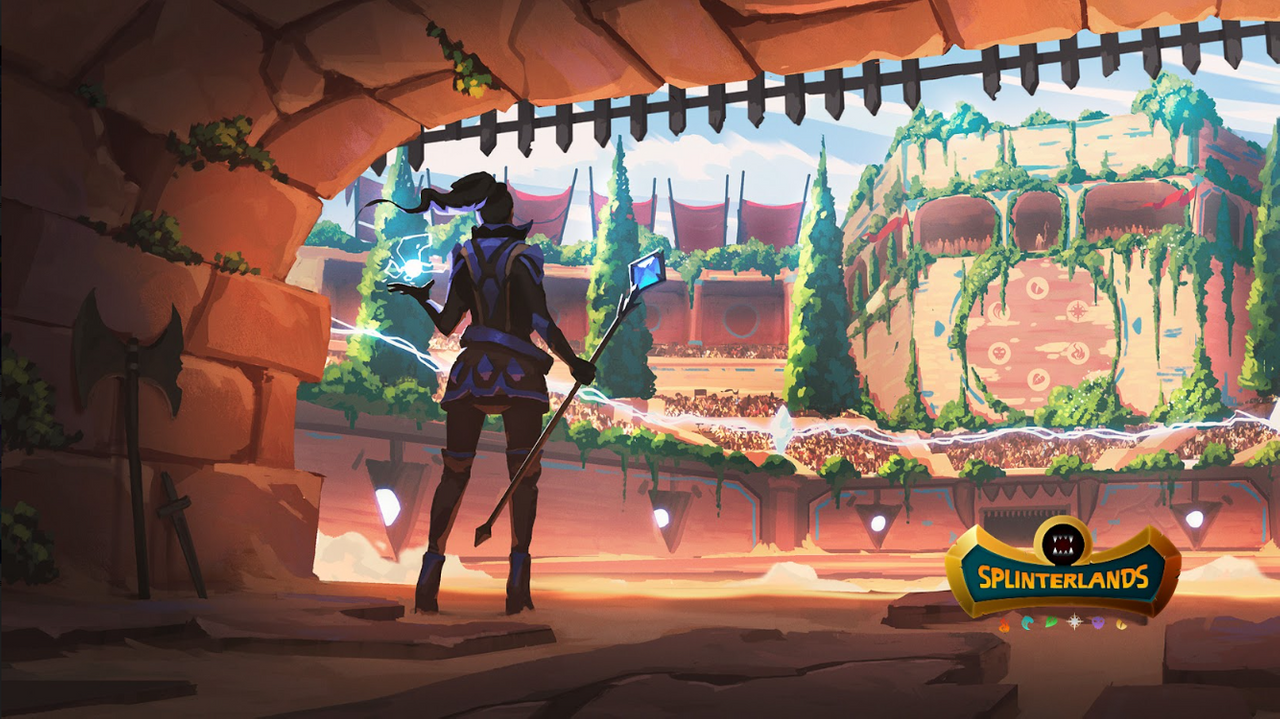 LINK FROM THE BATTLE
https://splinterlands.com/?p=battle&id=sl_23ae6dd8b151a04c1df5274e2a93ef87
TWITTER

Curiosities of this Challenge
Curiosidades de este desafío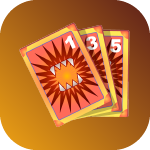 The challenge of the week is called "BATTLE MAGE SECRETS":
°The Challenge is a rule set Challenge
°Can be played with any splinter
El reto de la semana se llama "Secretos del mago de batalla":
°El desafío consiste en un set de Reglas
°se puede realizar con cualquier splinter

Battle Rules
Reglas de la batalla

Rules:
°17 mana.
°Only Earth and Death splinter can be used.
°Going the Distance: Only units with ranged attacks may be used.
°Odd Ones Out: Only units with odd mana costs may be used.
Reglas:
°17 de mana.
°Solo se puede usar los splinters de Tierra y Muerte.
°Recorriendo la distancia: Sólo se pueden utilizar unidades con ataques a distancia.
°Afuera los impares: Solo las unidades con costo de mana impar se pueden usar.

The battle had a low amount of mana and for the ruleset I chose the splinter of Death, I picked CONTESSA L'AMENT as the summoner since I have her at level 4 which is max level for rare summoners in the league of silver, in addition, the ability is to give -1 point of range damage to enemy's monsters.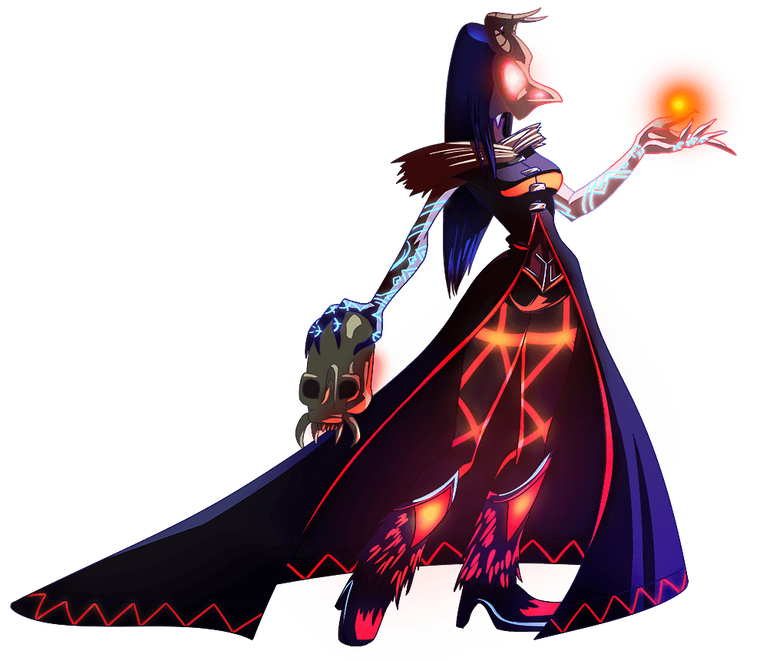 """The dark witch known as Contessa L'ament brings a chill to the entire audience of Mount Mox whenever she is called upon to summon. Her flowing robes seem to absorb light from all around; it is said that the eminence of a dark star is woven into their fabric. The ghastly, rasping voice she uses to control her monsters is naturally amplified as it echoes through the arena. Contessa wears a white mask so none can see her face, a mask which cries a single tear, as if lamenting some never-forgotten loss from a distant living past."""
-SPLINTERLANDS's LORE
In the first position I placed the VENARI MARKSRAT level 3 because it have good health and the ability of Martyr
In the second position I placed the WAR CHAANG level 1 because it have high health, speed, 2 kinds of attack (melee and ranged) and the ability of Retaliate.
And in the third position I placed the HAUNTED SPIDER level 4 for it's range damage, good speed and the ability of Poison.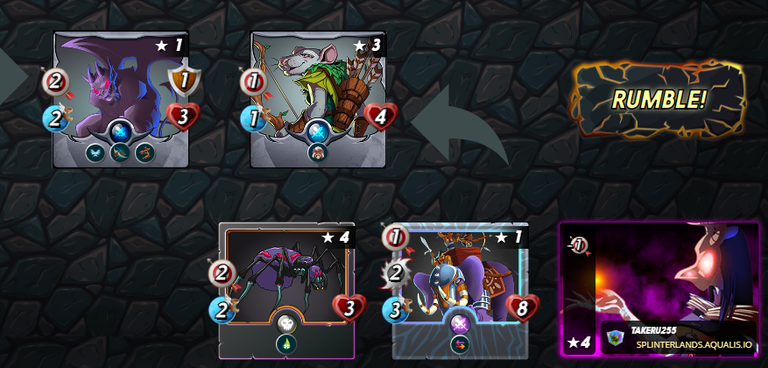 La batalla tuvo una cantidad baja de maná y por el conjunto de reglas elegí el splinter de Muerte, elegí a CONTESSA L'AMENT como invocadora ya que la tengo en el nivel 4, que es el nivel máximo para invocadores raros en la liga de Plata, Además, la habilidad es dar -1 punto de daño de rango a los monstruos enemigos.
"""La bruja oscura conocida como Contessa L'ament provoca escalofríos en toda la audiencia de Mount Mox cada vez que la llaman para convocarla. Sus túnicas sueltas parecen absorber la luz de todos lados; se dice que la eminencia de una estrella oscura está entretejida en su tejido. La voz espantosa y ronca que usa para controlar a sus monstruos se amplifica naturalmente mientras resuena en la arena. Contessa lleva una máscara blanca para que nadie pueda ver su rostro, una máscara que derrama una sola lágrima, como si lamentara alguna pérdida nunca olvidada de un pasado lejano.""""
-SPLINTERLANDS's LORE
En la primera posición coloqué el VENARI MARKSRAT nivel 3 porque tiene buena salud y la habilidad de Mártir.
En la segunda posición coloqué el WAR CHAANG nivel 1 porque tiene alta salud, velocidad, 2 tipos de ataque (cuerpo a cuerpo y a distancia) y la habilidad de Represaria.
Y en tercera posición coloqué a la HAUNTED SPIDER nivel 4 por su daño de alcance, buena velocidad y la habilidad de Veneno.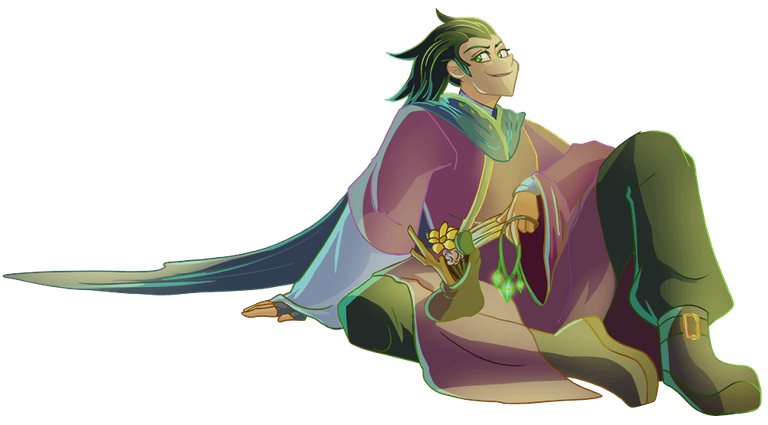 My enemy used the splinter of Earth and picked MYLOR CROWLING level 1 a rare summoner that costs 3 mana and gives the ability of Thorns to his monsters.
"""Although the Magi hates to admit it, Mylor is the most gifted student who has attended Summoners' Green in many years. In his hundreds of years, the Magi has taught many students whose ambition exceeded reason and morality. When he looks into Mylor's eyes, the Magi still sees a power-greedy child. Against the headmaster's wishes, Mylor responded to a Gloridax invitation to Mount Mox and now summons competitively in the tournaments. His style is wild and reckless and he laughs while summoning, like it is all a big game."""
-SPLINTERLAND's LORE
In the first place He used the GARGOYA DEVIL level 1 and use it as tank card because it have armor and the abilities of Flying and Close range.
In the second position He used the GOBLIN TOWER level 1 because it have good ranged attack and the ability of blast.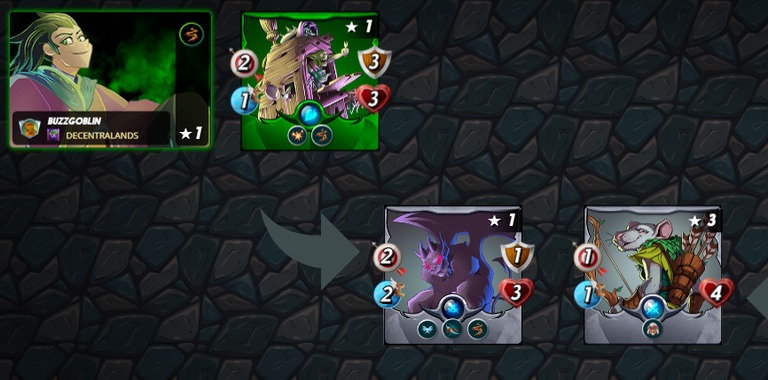 Mi enemigo usó el splinter de Tierra y eligió a MYLOR CROWLING nivel 1, un invocador raro que cuesta 3 maná y otorga la habilidad de espinas a sus monstruos
"""Aunque los Magos odian admitirlo, Mylor es el estudiante más talentoso que ha asistido a Summoners' Green en muchos años. En sus cientos de años, los Magos han enseñado a muchos estudiantes cuya ambición excedía la razón y la moralidad. Cuando mira a Mylor a los ojos, los Magos todavía ven a un niño codicioso de poder. En contra de los deseos del director, Mylor respondió a una invitación de Gloridax a Mount Mox y ahora convoca competitivamente en los torneos. Su estilo es salvaje e imprudente y se ríe mientras convoca, como si todo fuera un gran juego."""
-SPLINTERLAND's LORE
En primer lugar, usó el GARGOYA DEVIL nivel 1 y lo usó como carta de tanque porque tiene armadura y las habilidades de vuelo y corto alcance.
En la segunda posición usó la GOBLIN TOWER nivel 1 porque tiene un buen ataque a distancia y la capacidad de explosión.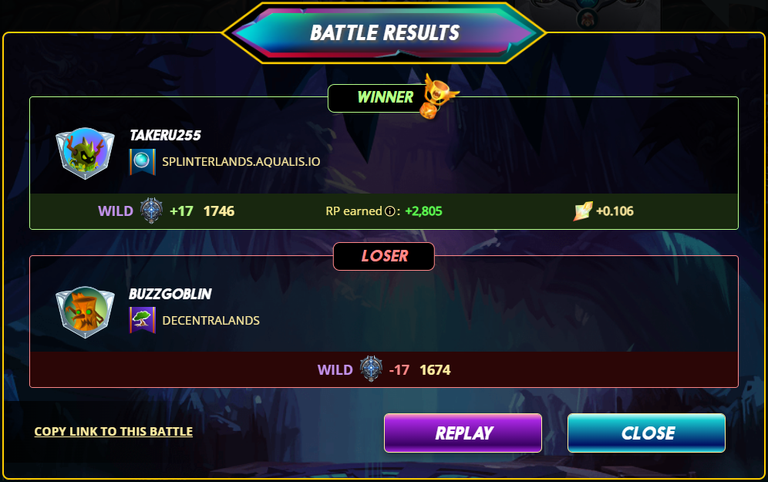 This kind of Challenge is interesting and sometimes frustrating, waiting for the odds to give You the rule You need to be able to do this Weekly Challenge, this time I was able to do it with Death, well I Guess we read us in the next Challenge.
Este tipo de desafío es interesante y a veces, frustrante, esperando que las probabilidades te den la regla que necesitas para poder hacer este desafío semanal, este lo pude hacer con el splinter de Muerte, bueno, supongo que nos leemos en el próximo desafío.

Consider following our curation trail on HIVEVOTE click on the image below,We thank all the support.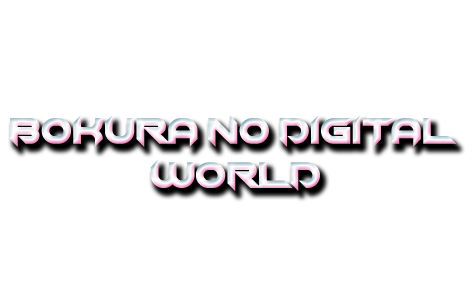 To all of you artists out here at HIVE! If you ever are lost please join Bokura No Digital World at our discord chat

All Rights Reserved - @Takeru255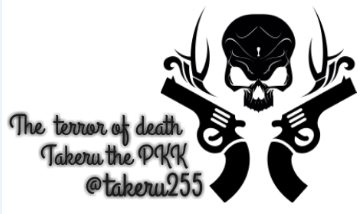 ---
---