#24 Rising Star Game-Buy more cards🙈(30.9.21)
Hello all 👸. I bought more cards at Rising Star Game again.
Before that, I had won R48 Jessie from @felipejoys giveaway and thanks friend💝.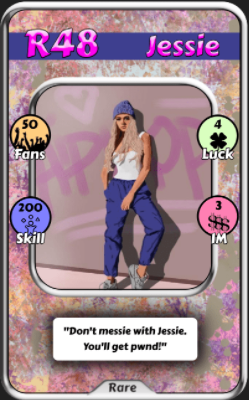 Whereas the cards I bought today were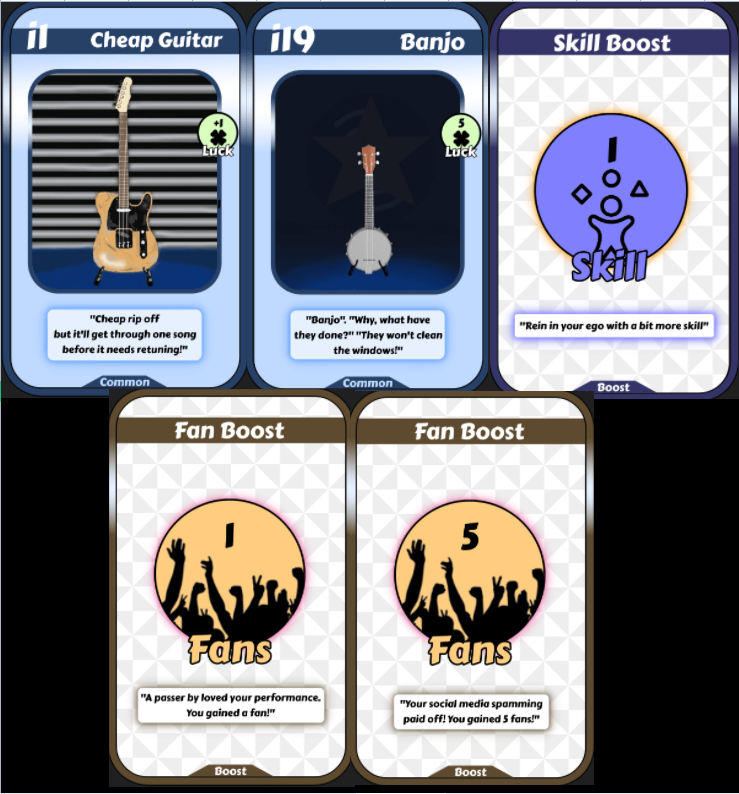 All the cards I mentioned above were new addition for my card collection😆.
I expect that all this discontinued drop card's price will increase in future since many new players playing the game. 😂 Gotta get them all while its still cheap and affordable.
In addition of that (tips), unlocked new addition card for your collection will get this benefit which shown in the player ranking page.

---
This is my current status at Rising Star Game @ 30.9.21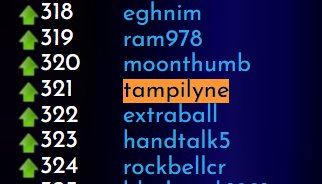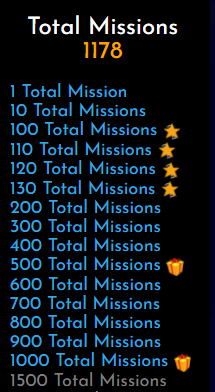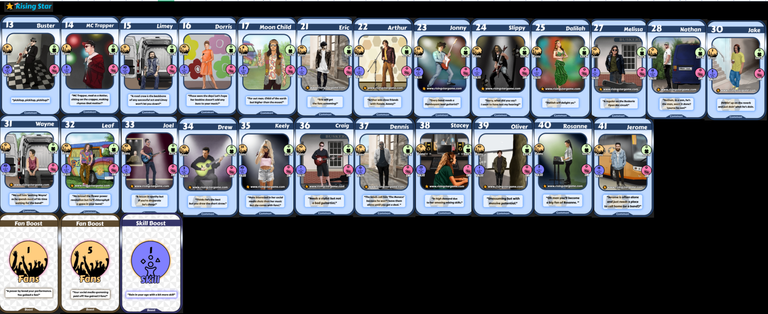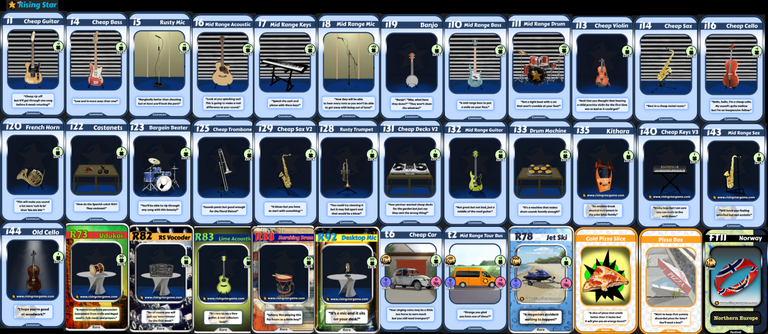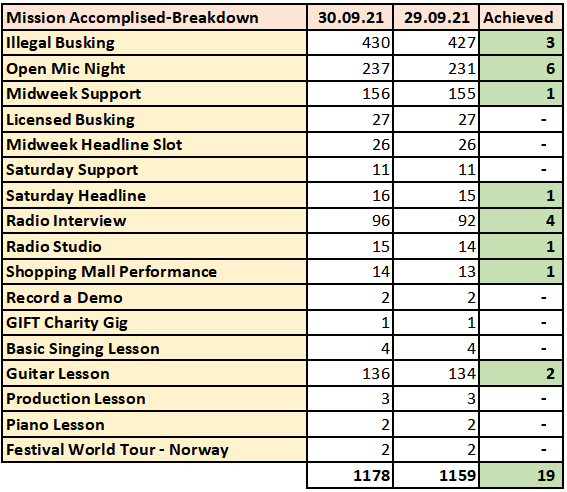 Will my ranking up again tomorrow 🤔.
If you not yet play this game. This is the link to play the game Rising Star Game.
---
---