#26 Rising Star Game-4 More Level to 50(3-4.10.21)

Hello everyone👸. I had reached level 46 today at Rising Star Game.
I had mentioned in my last post, my level will up in average of 2 days per level. So, now 8 more days to go to level 50🤩.
---
There are new rules for Atom Collector Records which will be held on every Sunday on 20.00pm, U.K time (My time is 3.00am, on Monday 😪)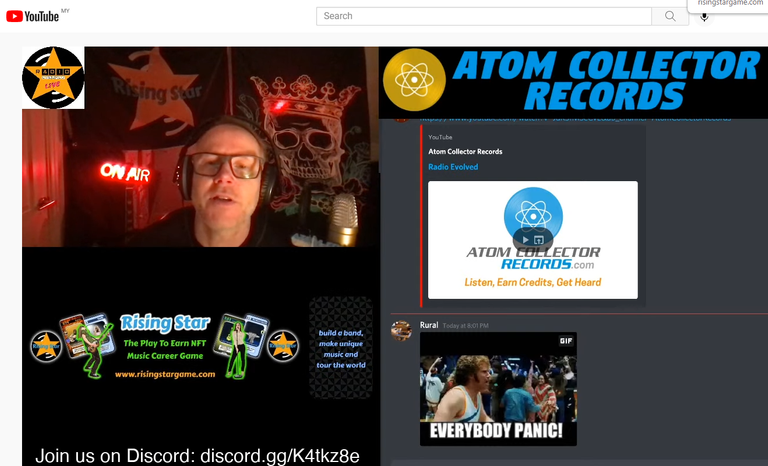 The rules are
Participants who join the show by 20.30pm will be include in the lucky wheel for giveaway. After that time your name will not be listed.

If your name selected for giveaway, you have to tag #jux and provide your hive name at the Atom Collector Record discord general chat section. He will directly send you the gift to your account straightaway. No DM him to redeem your prize anymore.

Lets said you won the the prize but you not in present at that time, you will be disqualify to get it.
Kindly leave a comment if I'm missing anything 🤭.
I would like to share this info especially to @tommyl33, @tawadak24 and @gideongys who miss the show yesterday. 😞Maybe they already asleep that time.
@osundu come join too 👻.
---

I got 2 new cards from opening 1 card pack. R101 Remy and 42 Brodie cards were new cards which just released last week.😍
---
This is my current status at Rising Star Game @ 4.10.21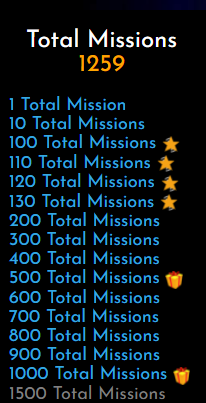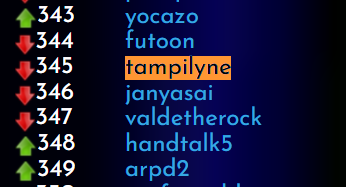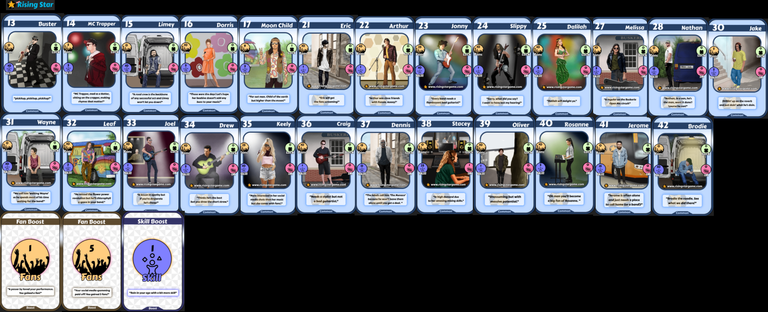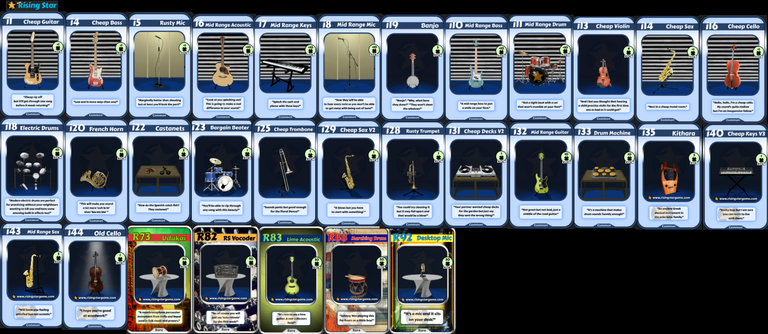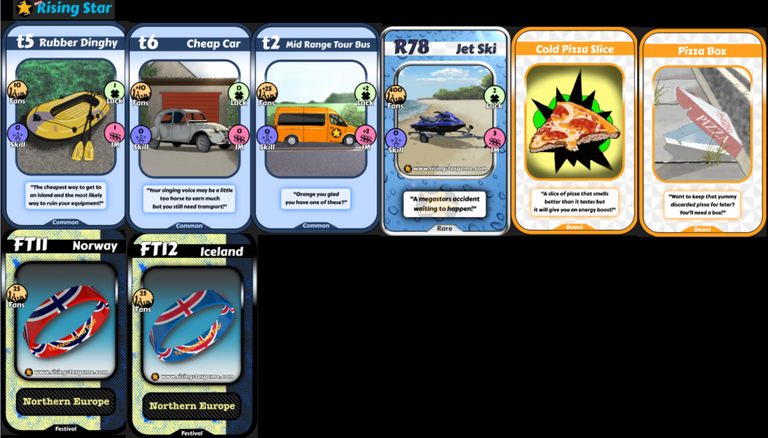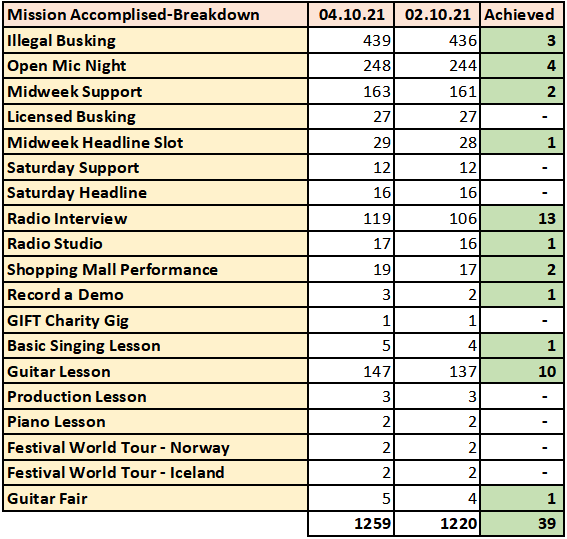 My rank drop a lots for this 2 days 😓. I expected it will drop more as I'm now focus on leveling to level 50 for the Millionaire Mission. Will chase you all back after I reach that level. 😈
If you not yet play this game. This is the link to play the game Rising Star Game.
---
---