#25 Rising Star Game-First RS's Progress Report on Oct21🗒️✏️(1-2.10.21)

Hello all again👸. This is my first progress report on Oct21 for Rising Star Game.
Before that, I would like to inform that the game had released new cards. You may refer @oxidil post's for more details on it.
Here are my diaries on the period of 1.10.21 - 2.10.21
---
I had completed Festival World Tour - Iceland for two times.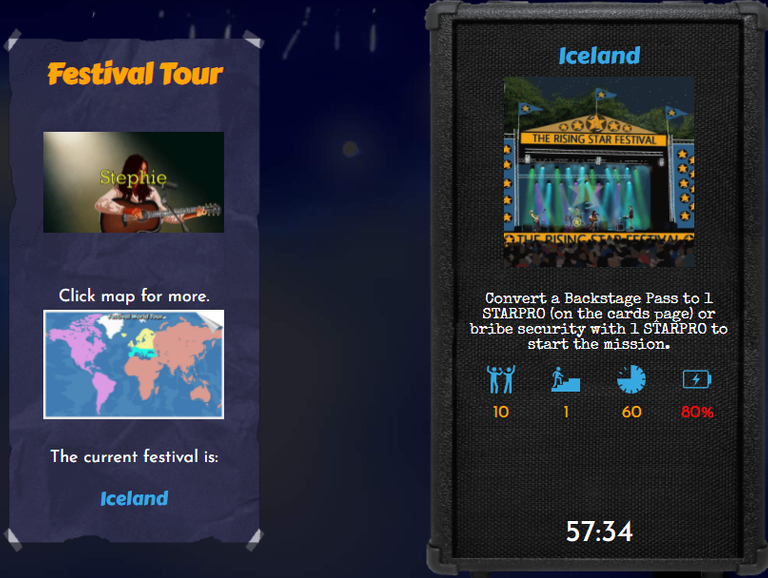 These were the wristbands I got from it.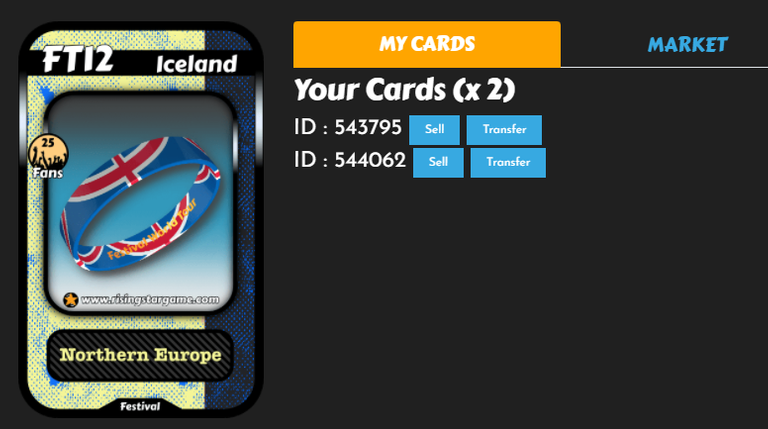 For your further information, the Festival World Tour for Iceland will end on 5.10.21. The next one will be at France on 6.10.21.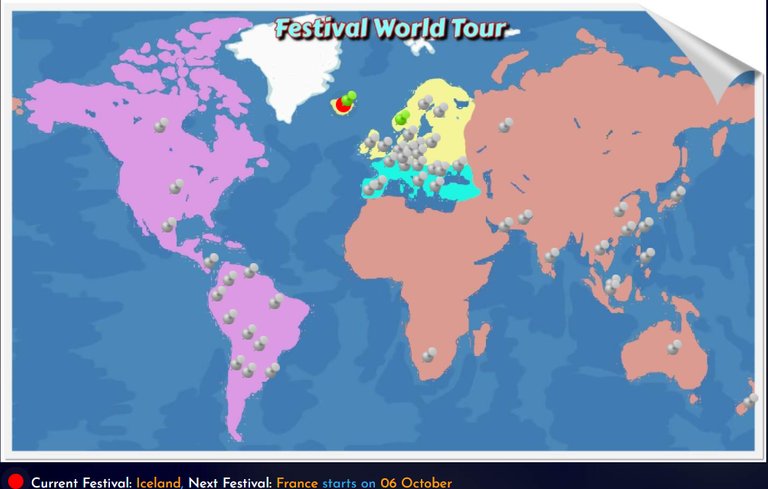 ---
I won giveaway, 36 Craig from @mawit07.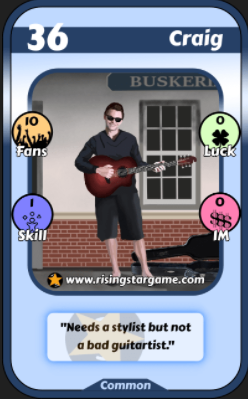 Thank you again friend 🌻🍕.
He/she had run giveaway almost everyday, so just follow him/her if interested to join it.
---
I bought 2 cards from card marketplace.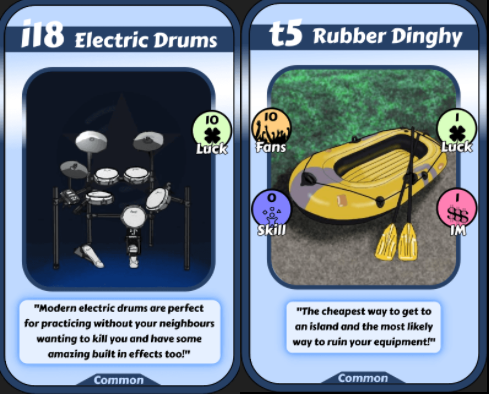 When I have extra fund, I will buy more the discontinue drop card in order to unlock more unique card. The benefits as below which shown in player ranking page.

---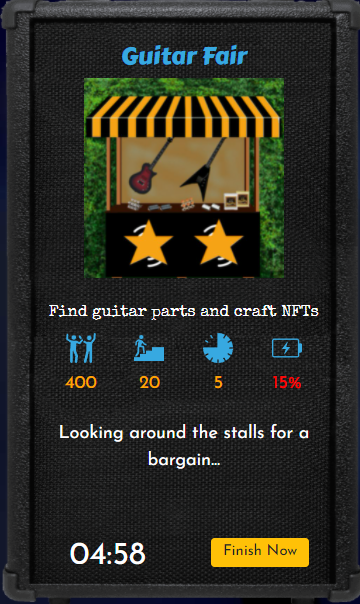 I had run 4 times of Guitar Fair. These were the materials which I got.

I plan to run the guitar fair mission thrice per week as I'm still low level and my STARBITS still limited. To craft an instrument will depends on lucks for the drop of materials. This will cost more STARBITS as each fair required 1,000 STARBITS to run it.
---
I open 1 card pack today.

No new card for my card collection. But its still OK for me as I got 1 rare card from it.
---
This is my current status at Rising Star Game @ 2.10.21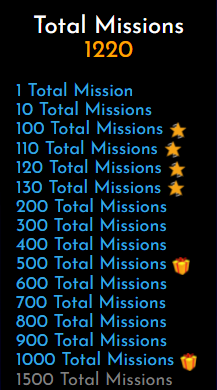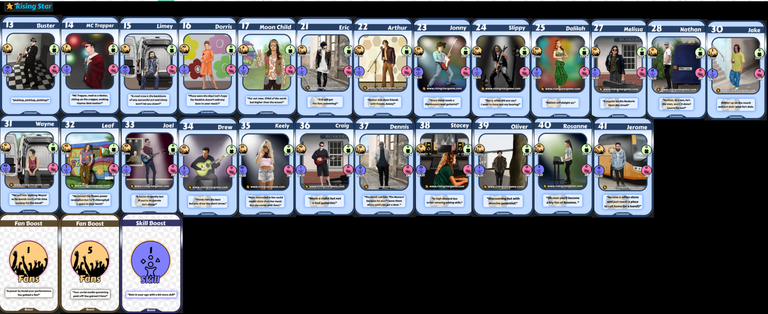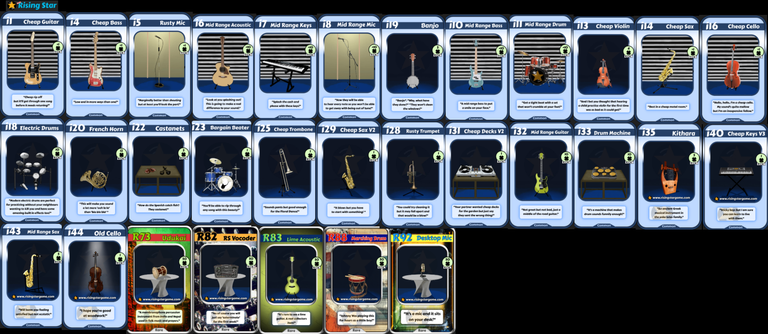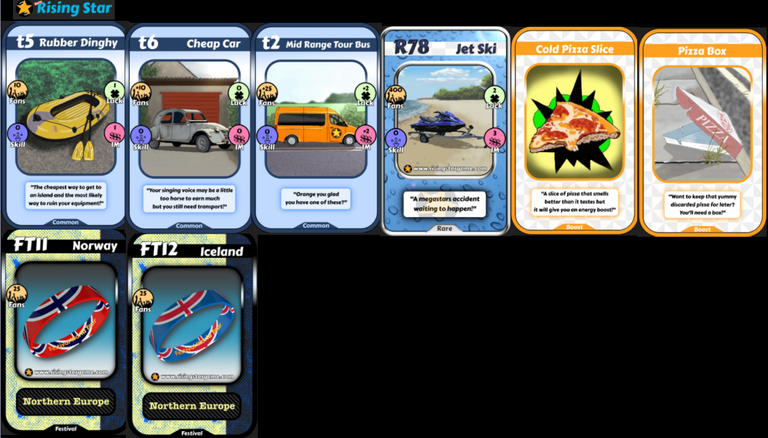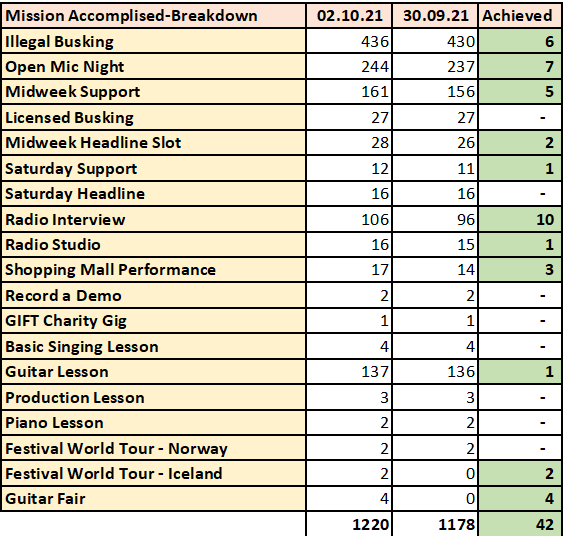 My best ranking was ranked 294 on 1.10.21 but it's drop to ranked 303 on 2.10.21 as showed above.

My level will up in average of 2 days per level. So maybe 10 more days to reach level 50 for the Millionaire Mission. I'm saving my STARBITS and other resources too for it.😖
If you not yet play this game. This is the link to play the game Rising Star Game.
---
---