#40 Rising Star Game-Finally 2000 Missions Done✨🎉🎊🎀 (11-14.11.21)

Hello everyone 👧. I had done 2000 missions in Rising Star Game.
---
2000 Missions

I keep on doing low duration missions in this 4 days and I finally achieved 2000 missions. I had been rewarded 2000 STARBITS and 1 card pack.

No new addition card for my collection but at least got 1 rare card and 2 common cards from the free card pack that I obtained.
For your further information, the reward box for achieving certain milestone of mission was not available for new player who registered on September 2021 onward (if I'm not wrong on the time period).
---
Fans Stats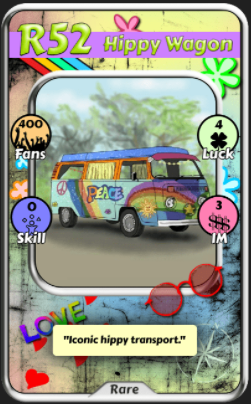 In order to increase my fans stats, I had bought 1 vehicle card , R52 Hippy Wagon. Its had added 400 fans to my stats and in the same time unlock unique card % with this new addition of card in my collection. Now I had 9k fans (without adding drunk fans) for my stats.
I aiming 10k fans stats on the next 2 weeks period.
---
Festival World Tour - Luxembourg
As usual, my goal was to obtain 2 wristbands from each of the festival world tour (FWT) location. I had done this goal at FWT - Luxembourg.
Next FWT will be at Austria and started on 17.11.21 onward.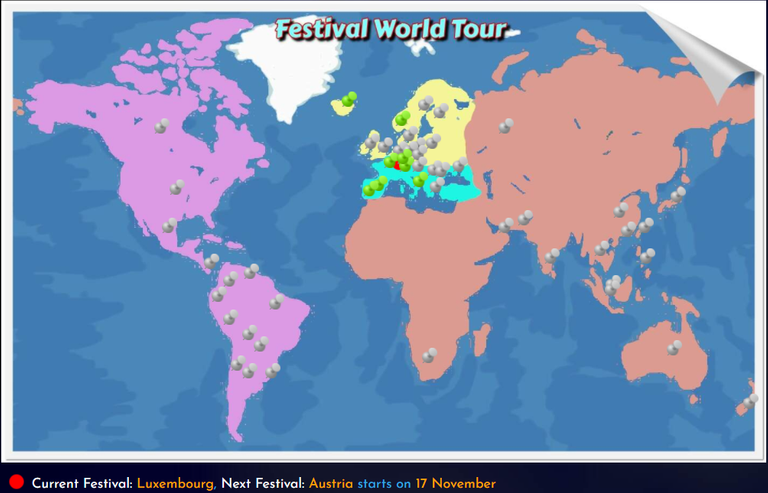 ---
This is my current status at Rising Star Game @ 14.11.21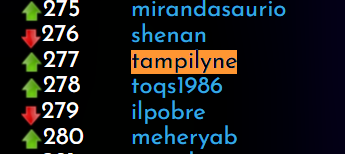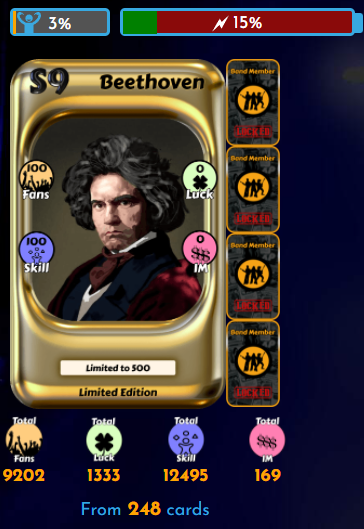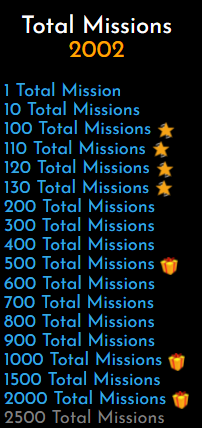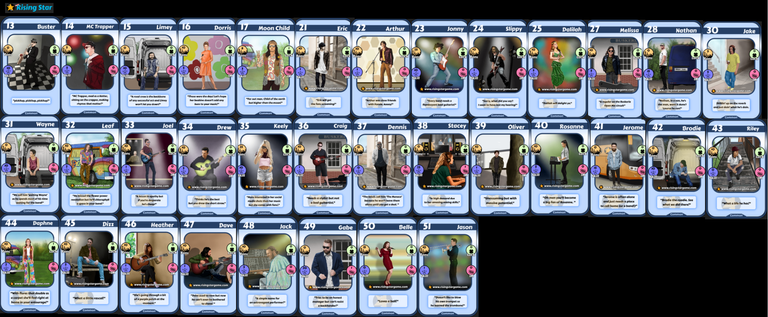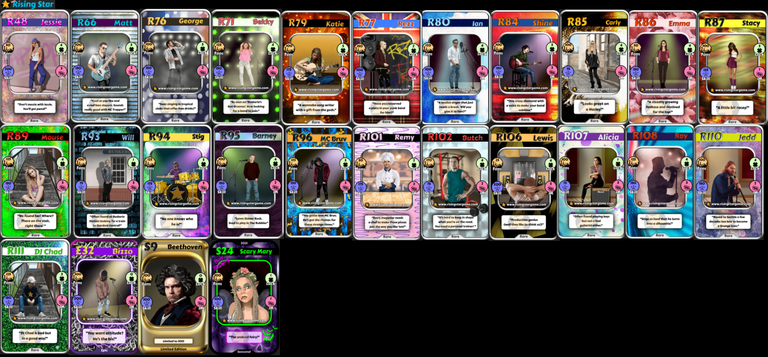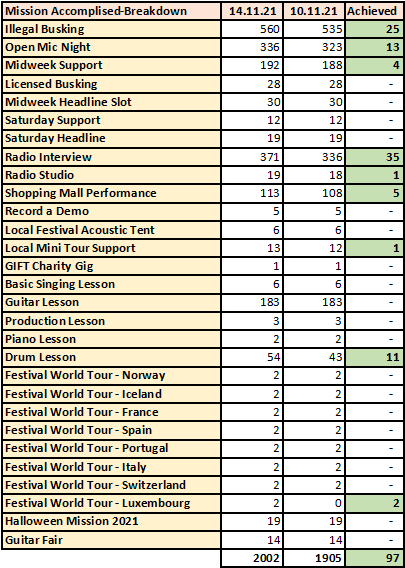 Rank 277 was my best ranking so far😄. Soon I will be level 75 in next week and can do Band Audition mission.
If you not yet play this game. This is the link to play the game Rising Star Game.
---
---