Dataran Lang Langkawi, Kedah - Eagle Statue, The Symbolic of Langkawi Island

Hello everyone 👧.
This is the continuation of my previous post about my travel trip to Langkawi, Kedah.
After finishing off our brunch at a Chinese restaurant near the homestay we stayed in, we headed straight to our first visit to a tourist attraction in Langkawi Island of Kedah which is Dataran Lang. My Brother drove us there with the car that we rented.
It only took us 10 minutes to drive to Dataran Lang, and there was plenty of parking available to park our car on. Dataran Lang is located nearby the Terminal Jetty Kuah, where we will be taking a ferry in the afternoon next day for our return trip to Penang.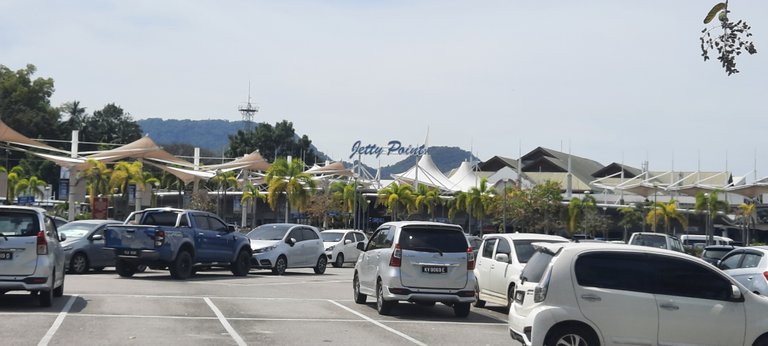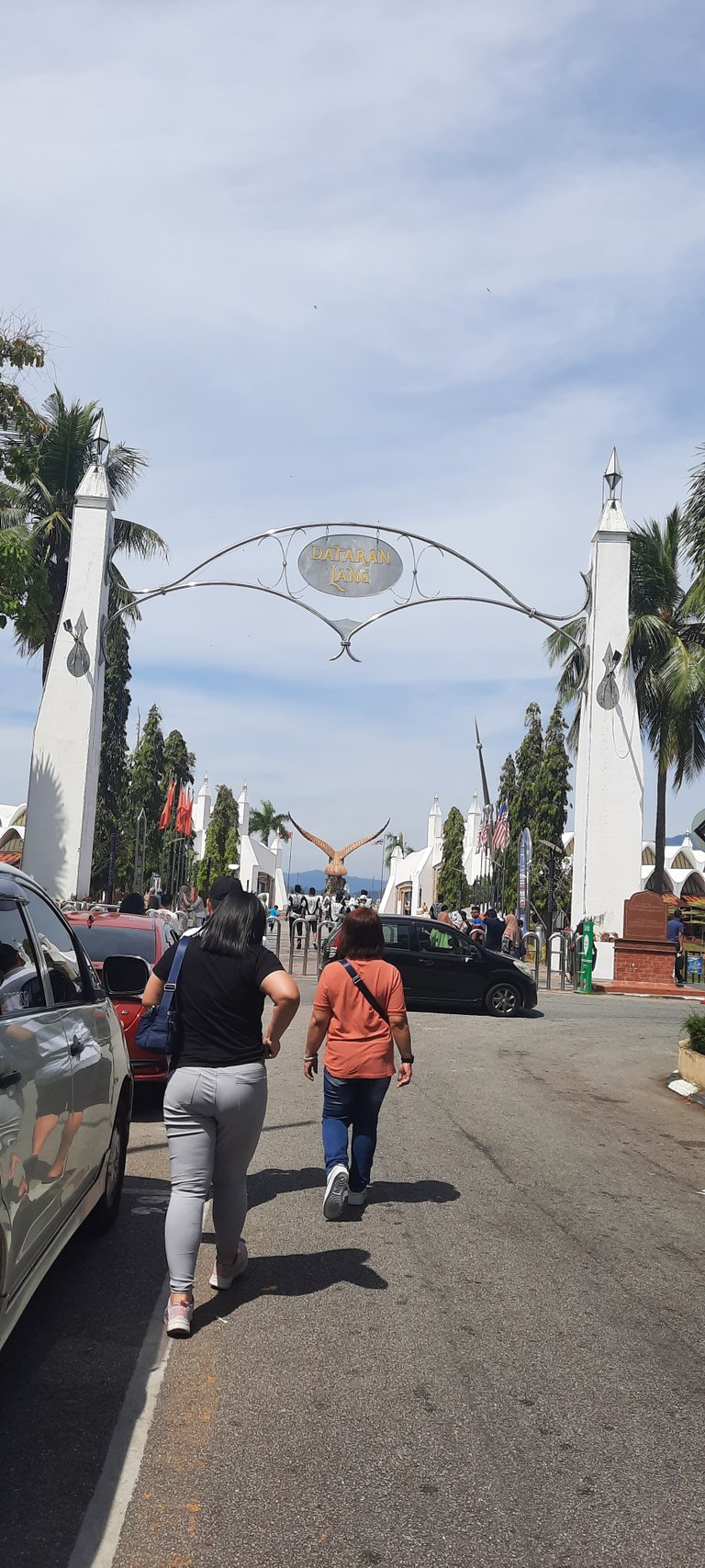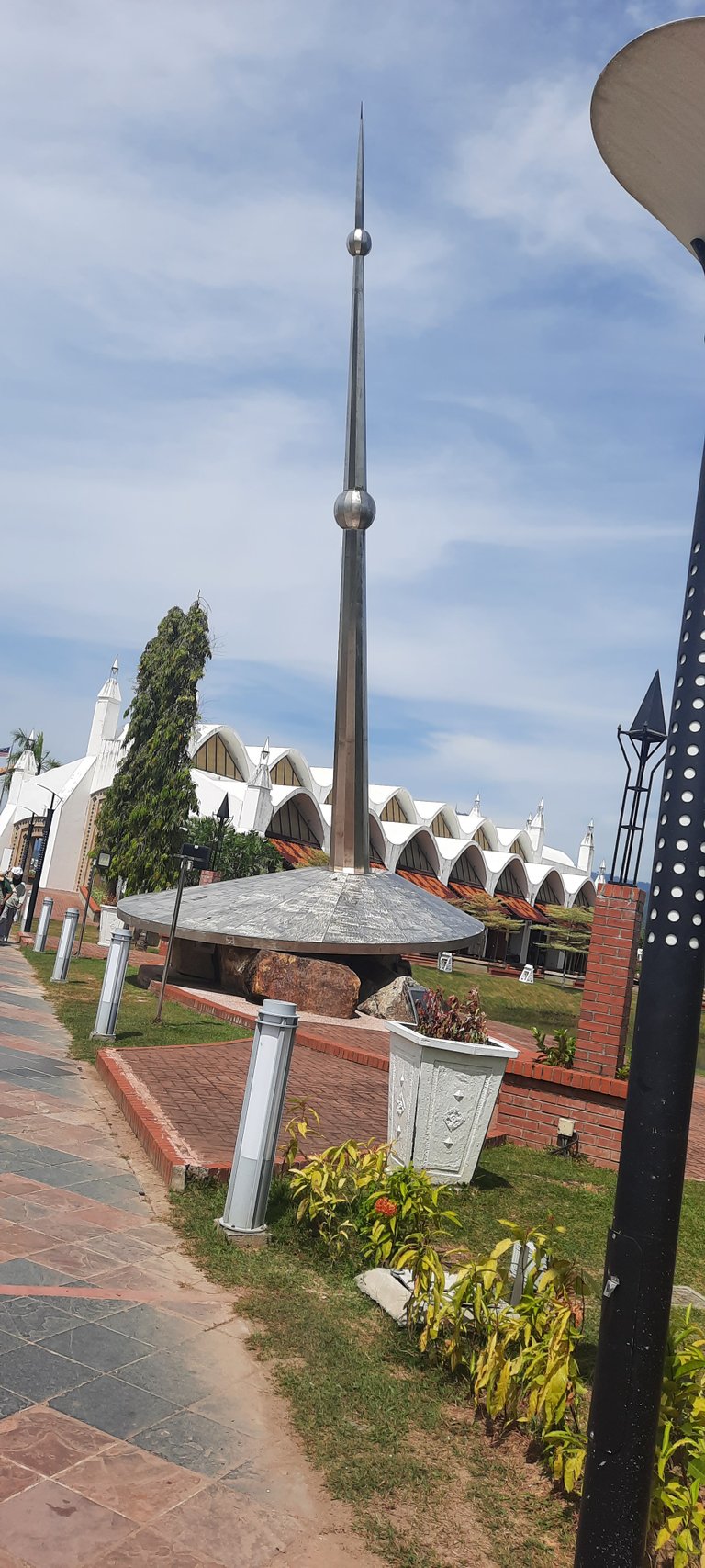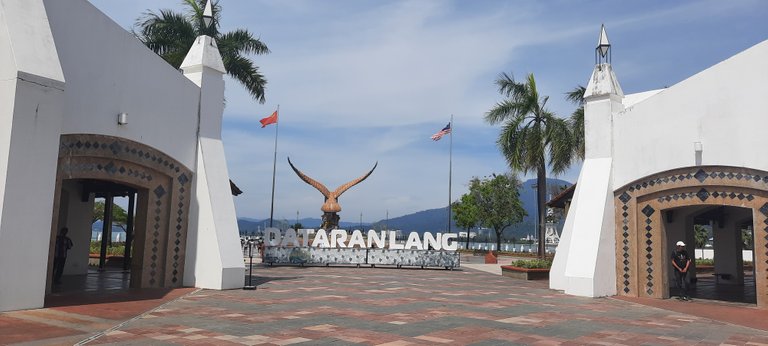 We entered the two white buildings first before waking up at the end to see the huge eagle. Inside the buildings, there are many stalls selling souvenirs. In the hot weather of Langkawi Island my Mum bought us (my Sister, Brother, and I) hats, including herself, to use during our travels. The price range of the hats we purchased was RM10-RM15 (USD 2.3-USD 3.5) each. Additionally, she bought souvenir T-shirts with symbols of Langkawi Island for us as well as for those family members who didn't follow us on our trip.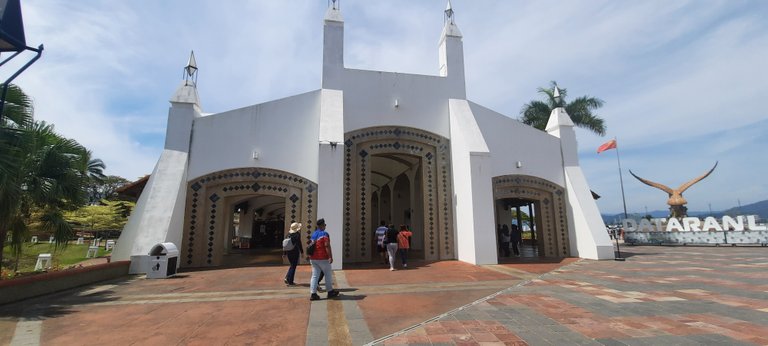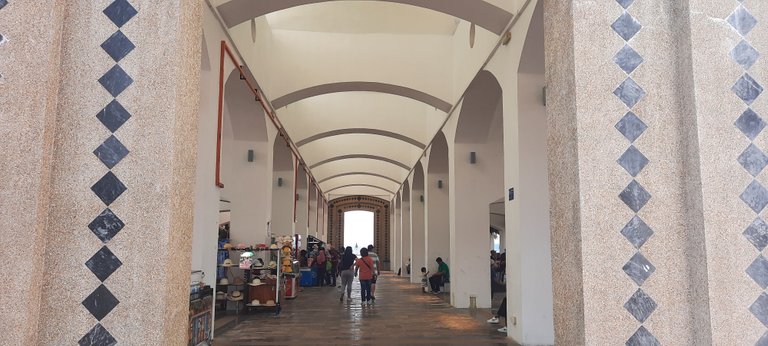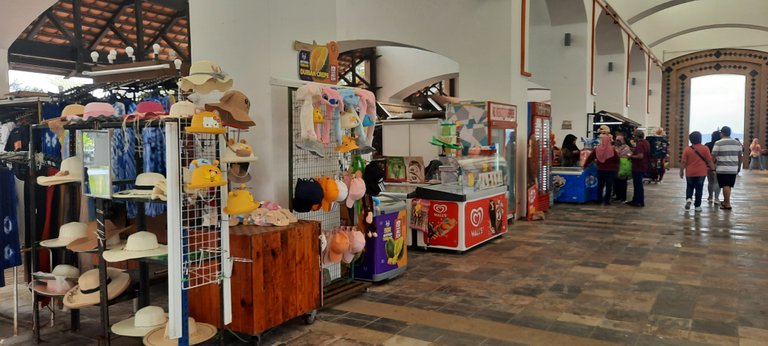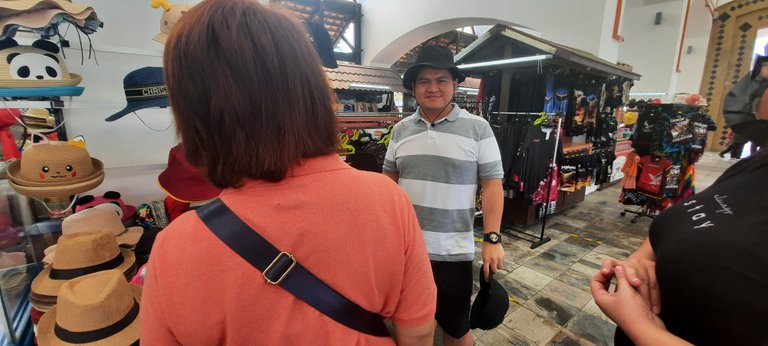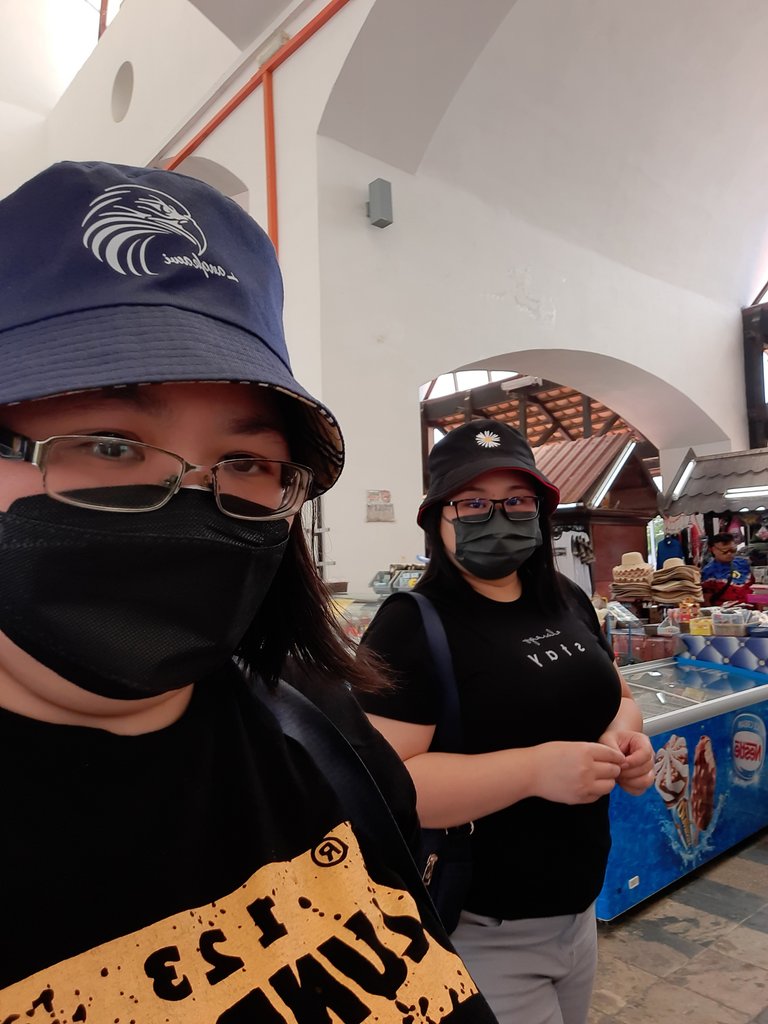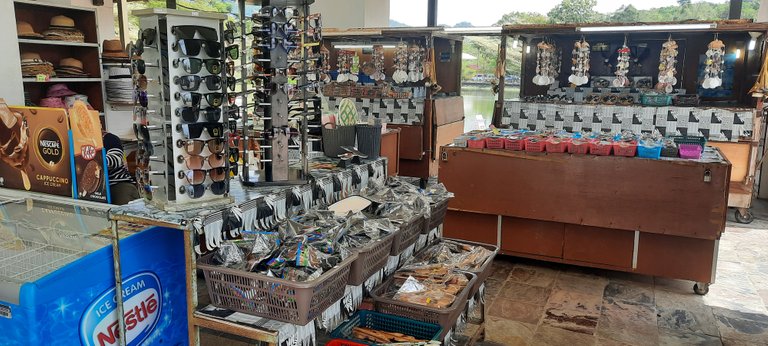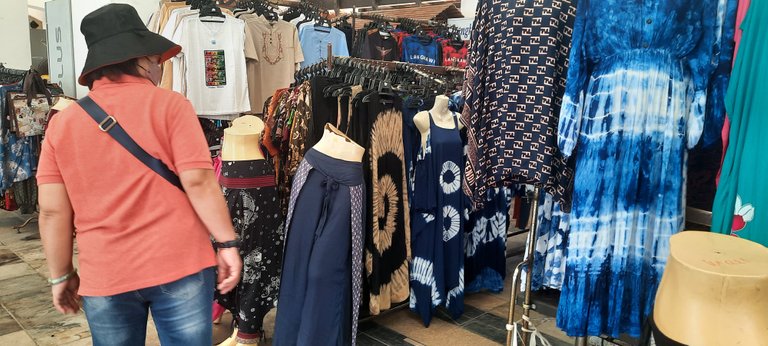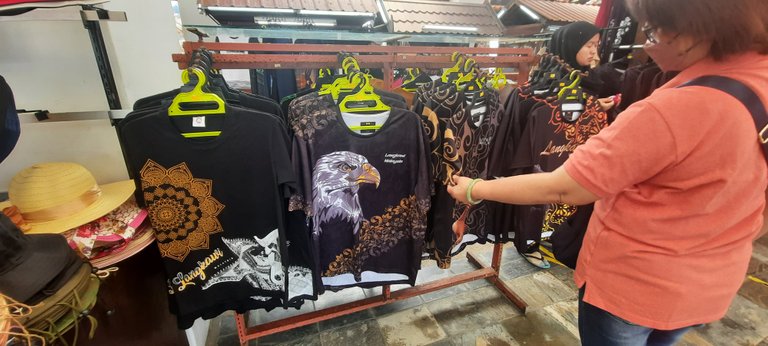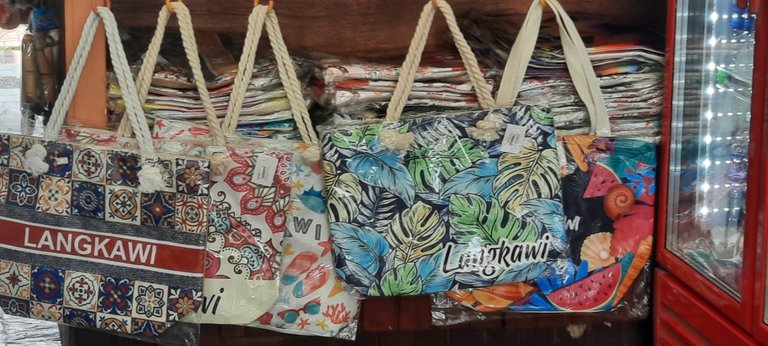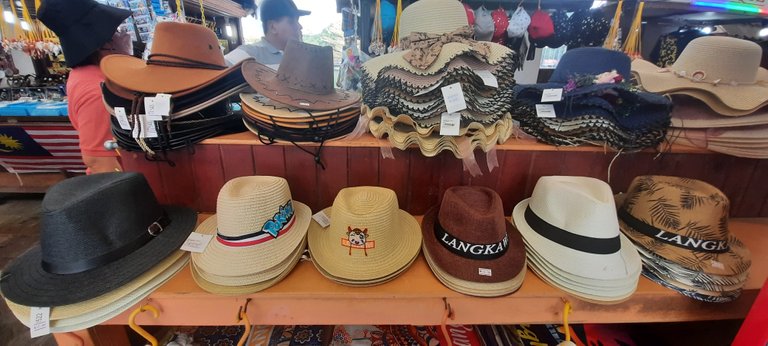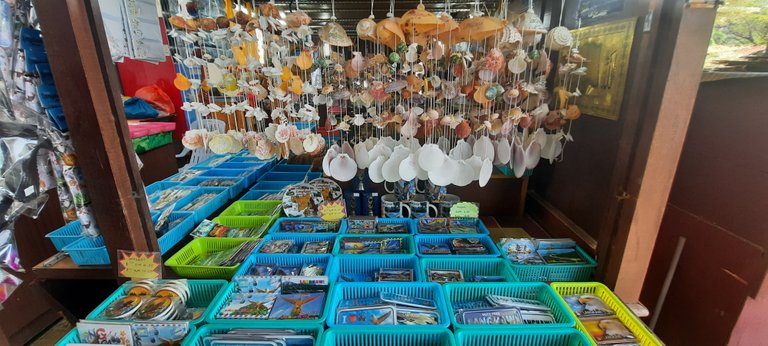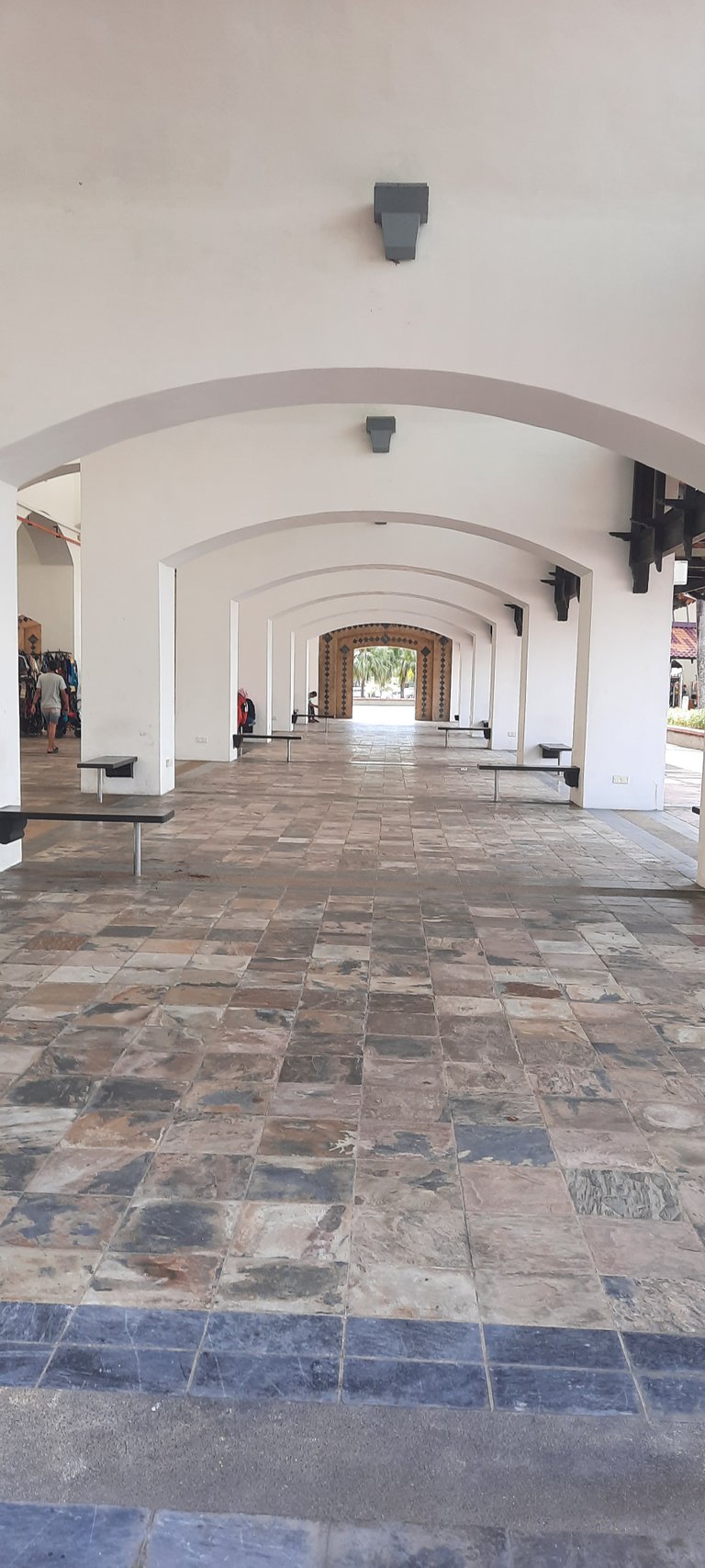 As we were done with our sightseeing inside these two buildings, we left the building without buying any ice cream except for cold bottles of mineral water.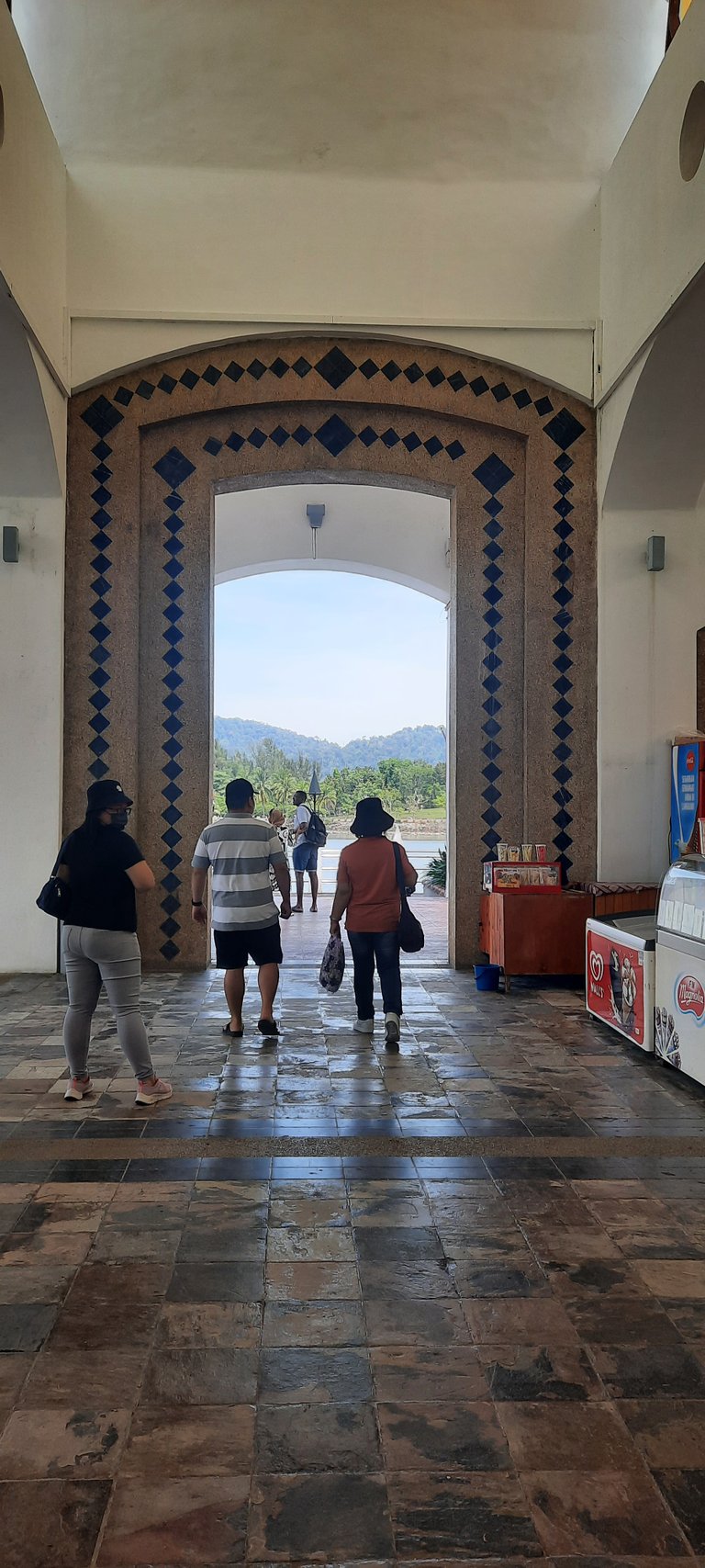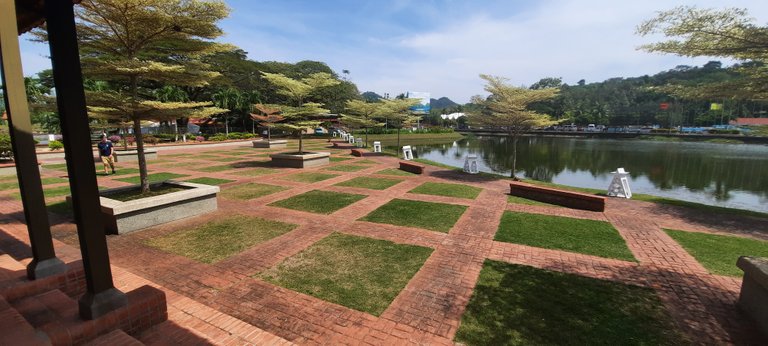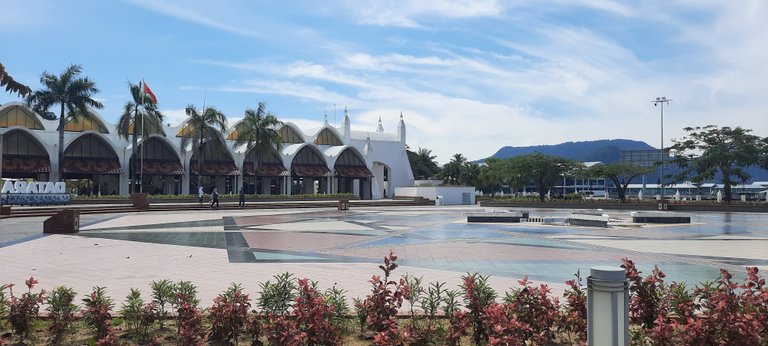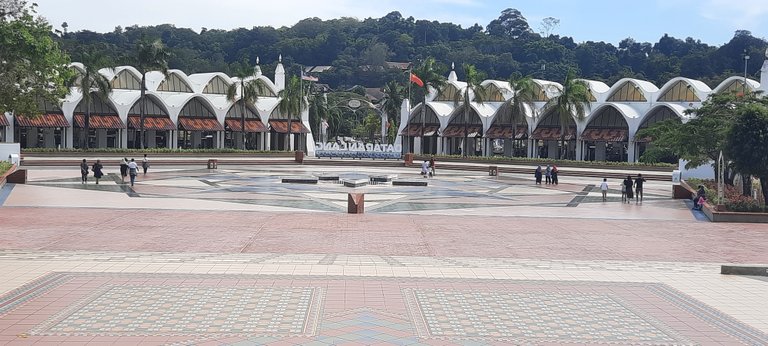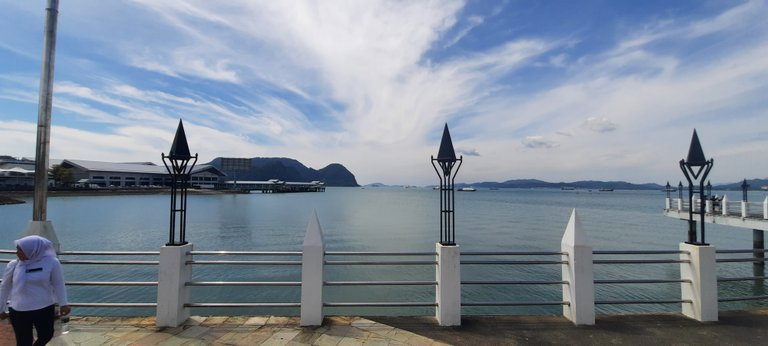 Finally, we reach the Eagle statue area. If you're on Langkawi Island for the very first time, it's kind of a must to take picture with this huge eagle as prove you have been there.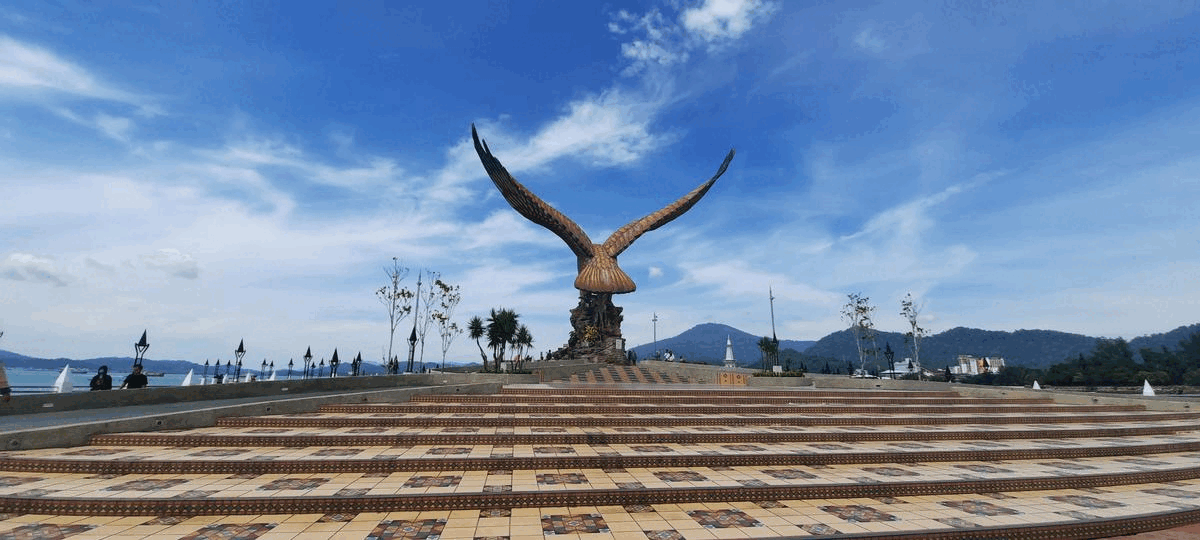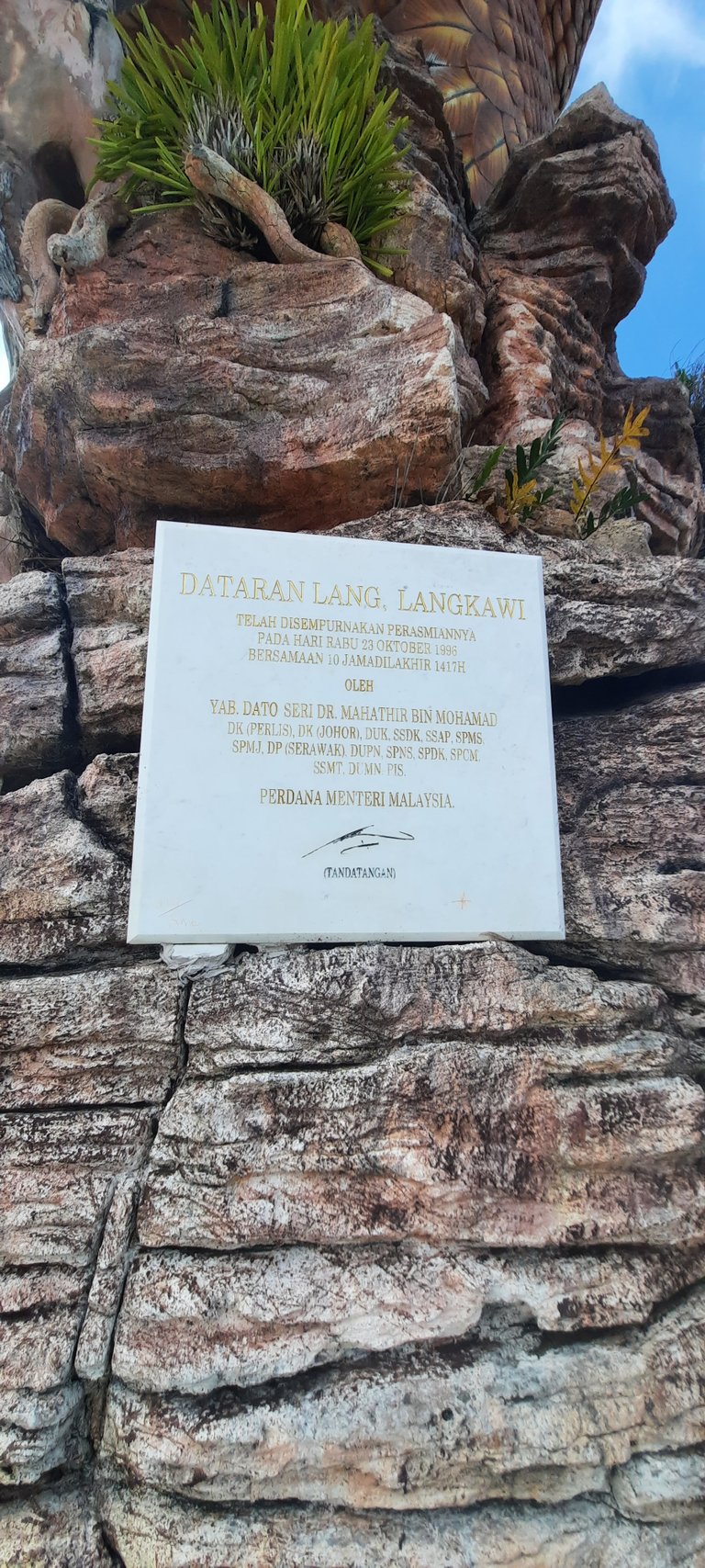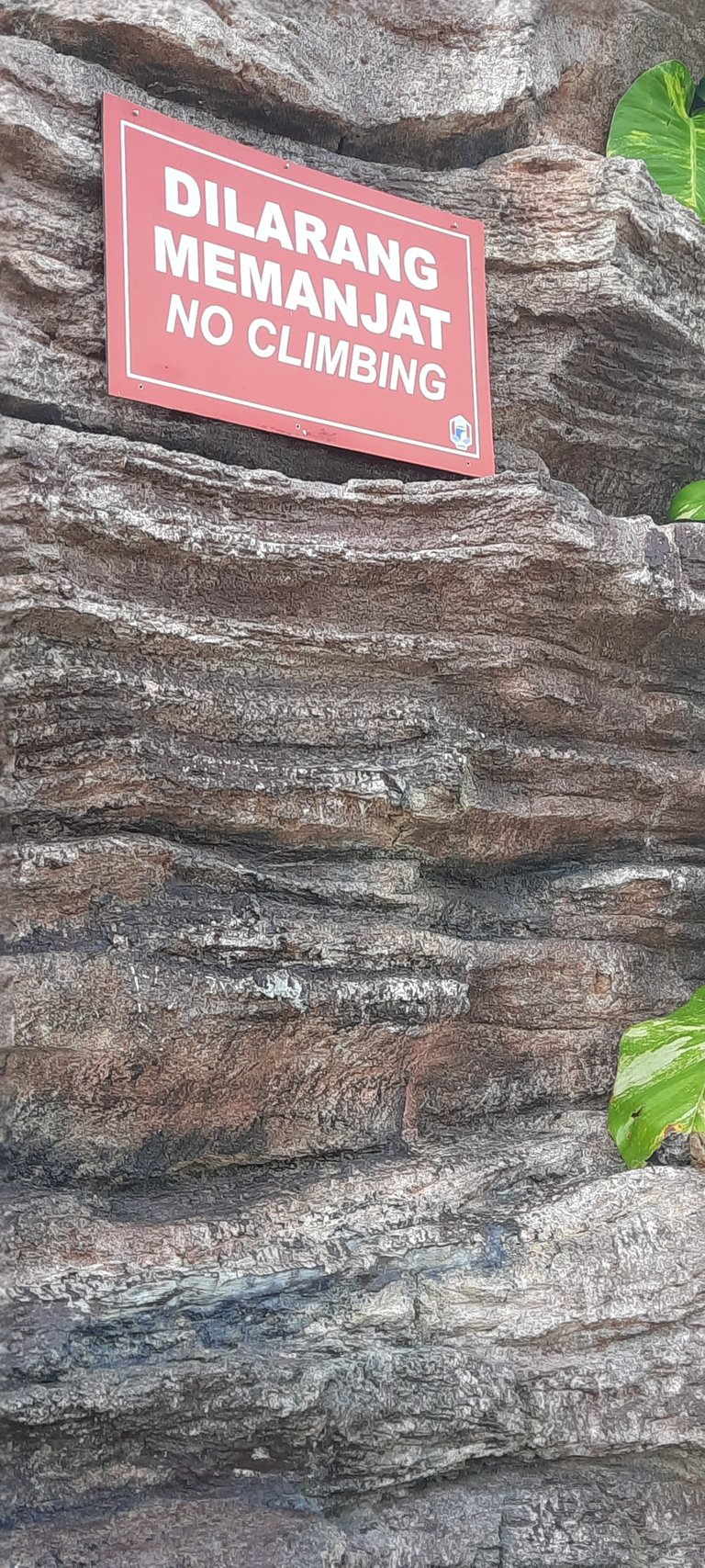 In Malaysia, the end of the week of December is a holiday season for most people. Many locals and foreigners visited Dataran Lang during our tour that time. It was quite long time to wait for people to take turns to stand on a nice spot for getting pictures with this huge eagle. We took several pictures at the side of this eagle just in case we did not manage to get a picture in front of it.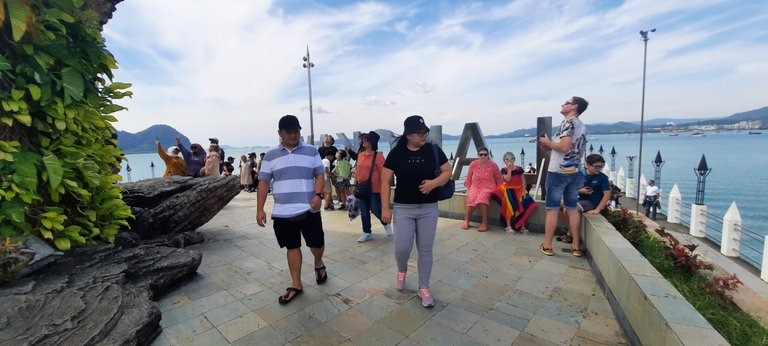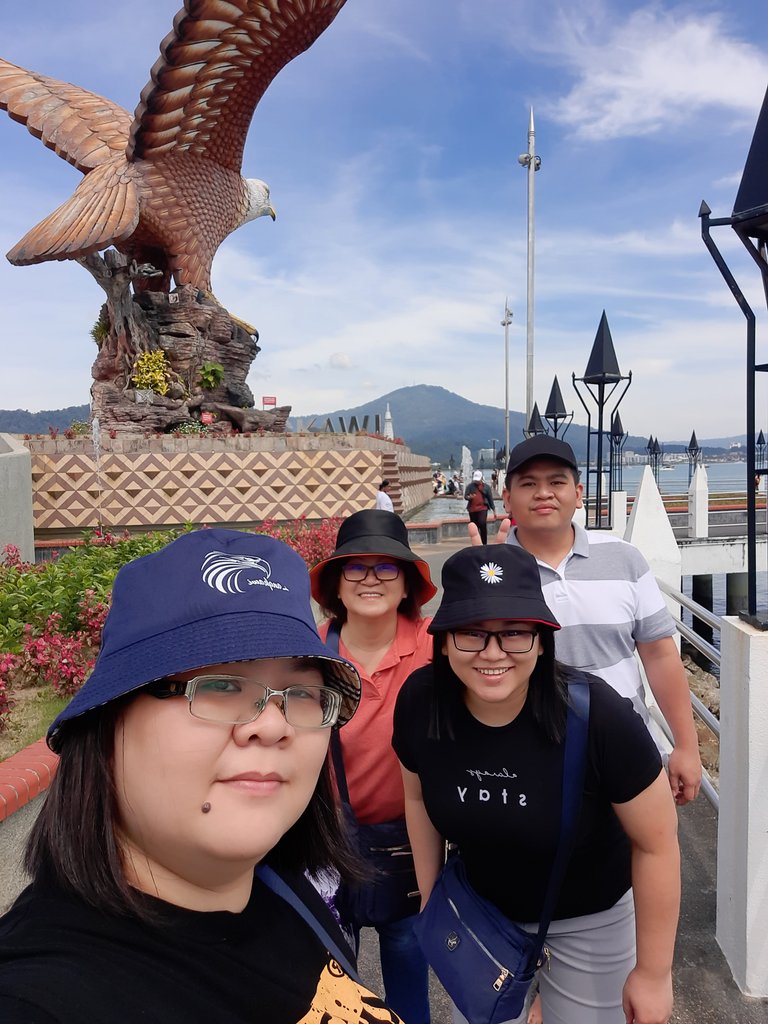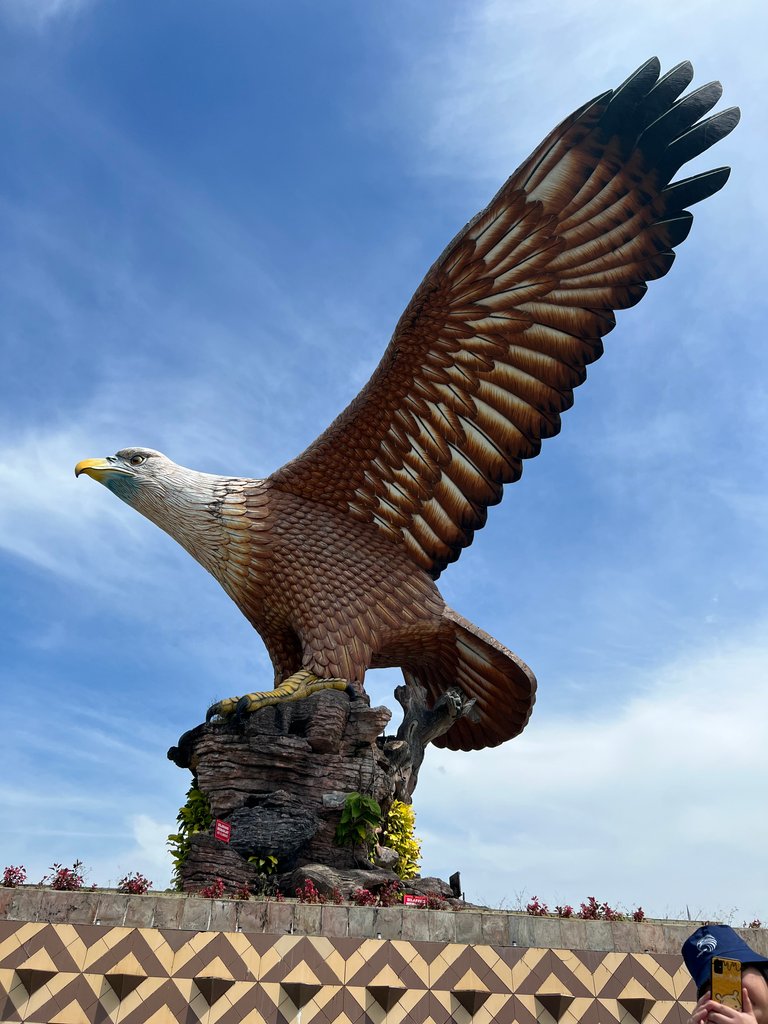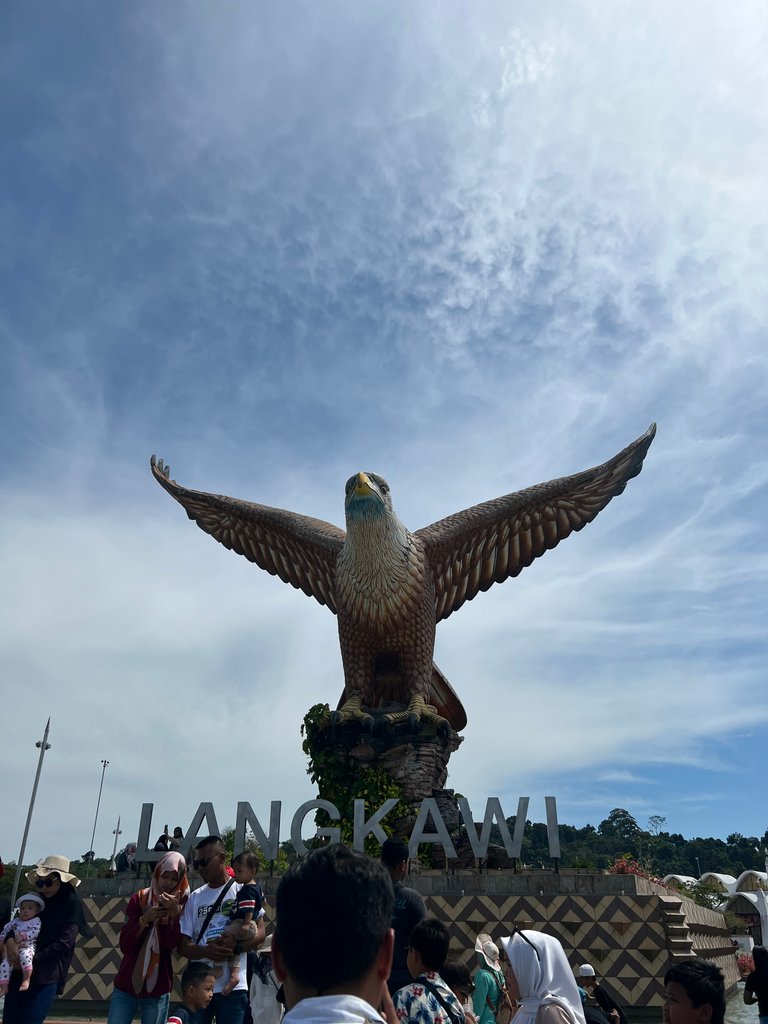 With patience, we finally managed to get our picture taken in front of the Eagle statue. At first, my Brother only took pictures of me with my Mum and Sister. A kind man, who was also a tourist, offered himself to help us take some family pictures with this statue.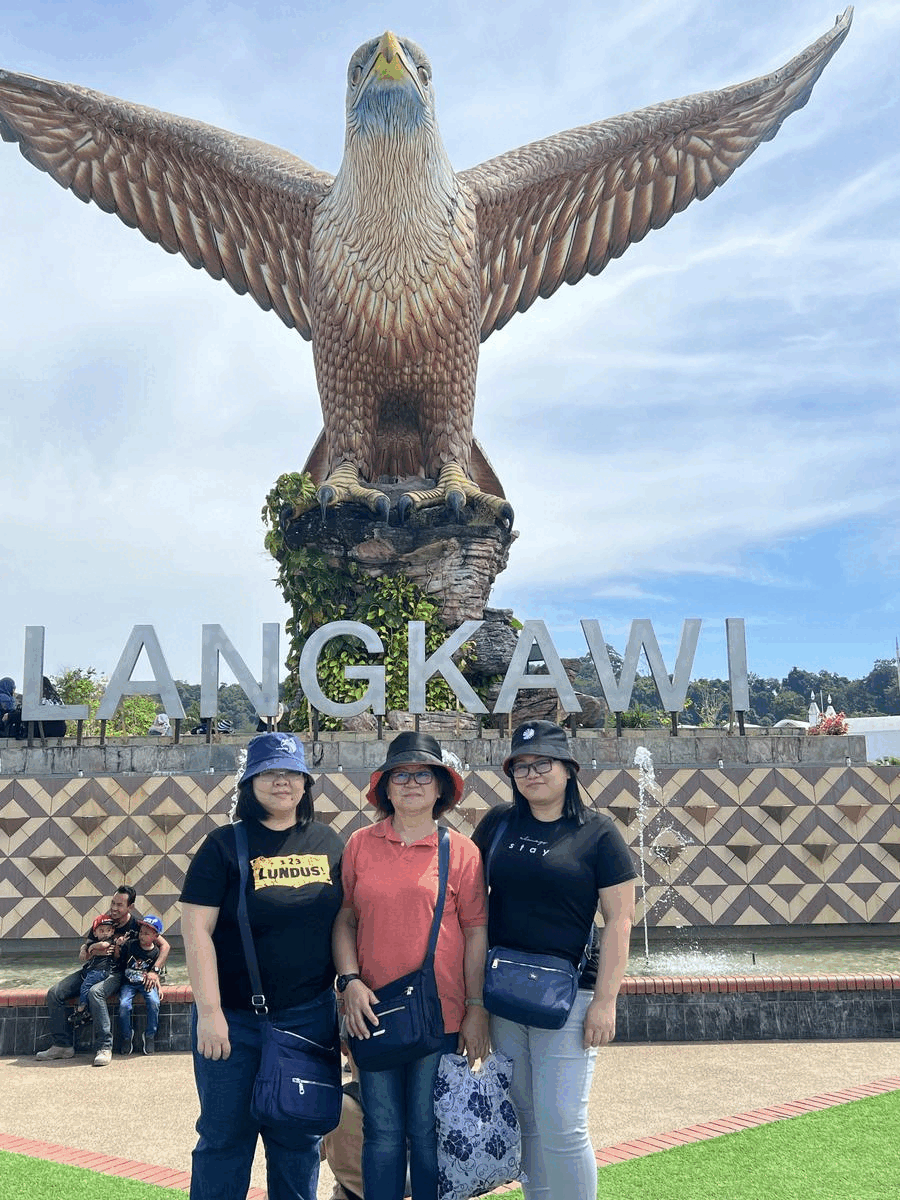 End of sightseeing at Dataran Lang. Before proceeding to our next destination, we walked back to one of the white buildings to take our toilet break as well as take our last pictures there.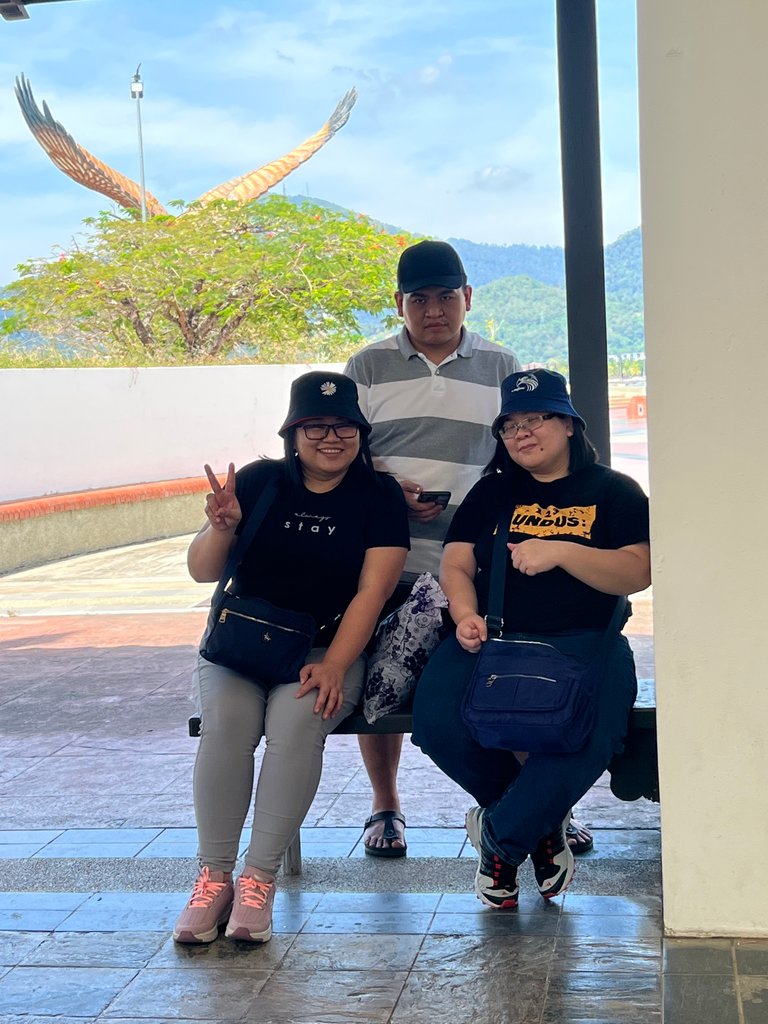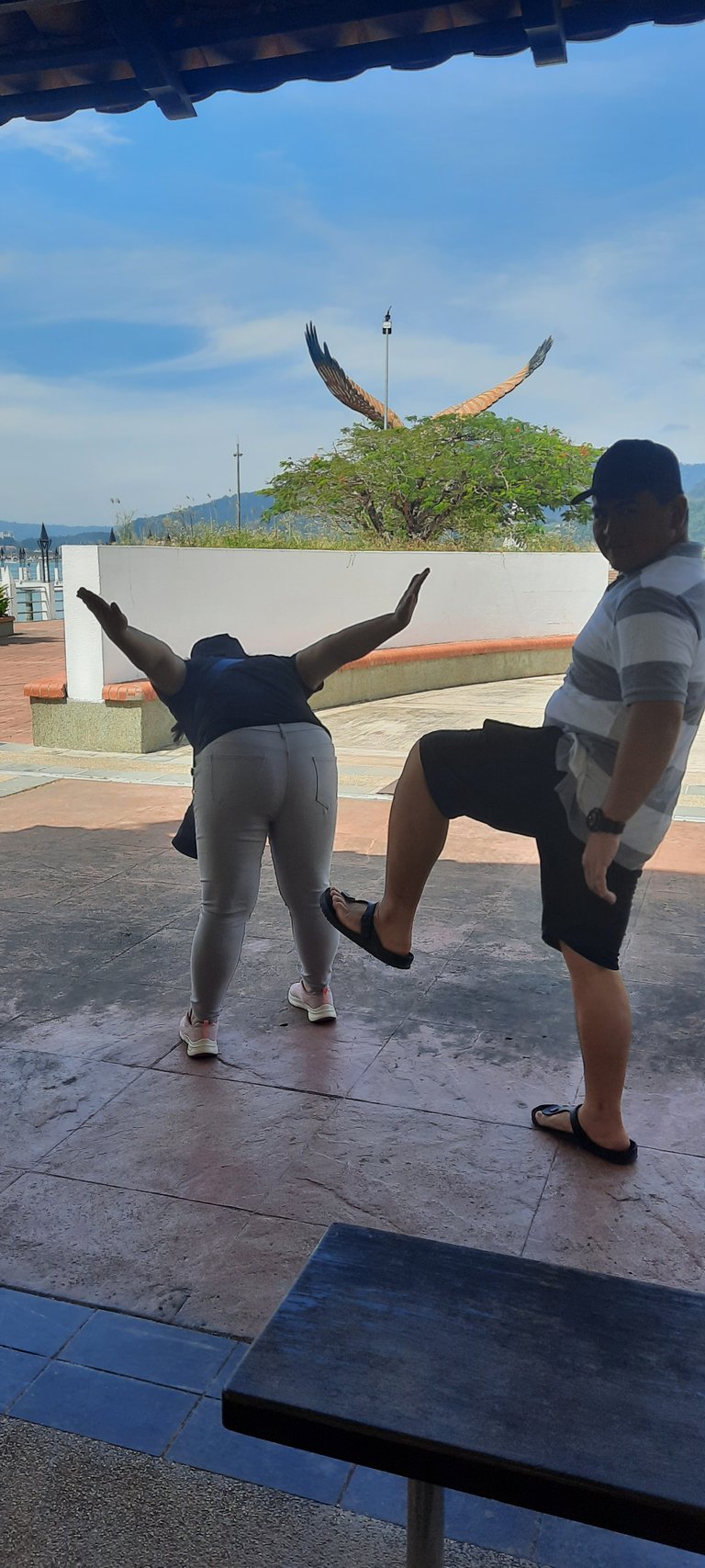 Just next to Dataran Lang, there is a path to a park which is also a tourist attraction. As we did not include that park in our travel itinerary, we were not able to visit there. Furthermore, we didn't have enough time too. Perhaps next time if we plan to visit Langkawi Island again in the future.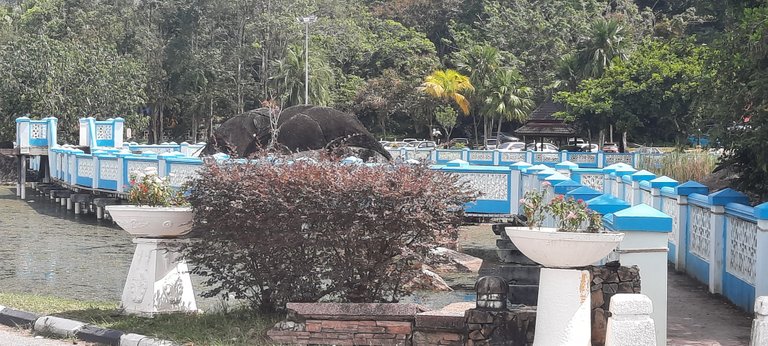 That's all. Thanks for reading my post 🤗.

---
---