To laugh without stopping (WE103)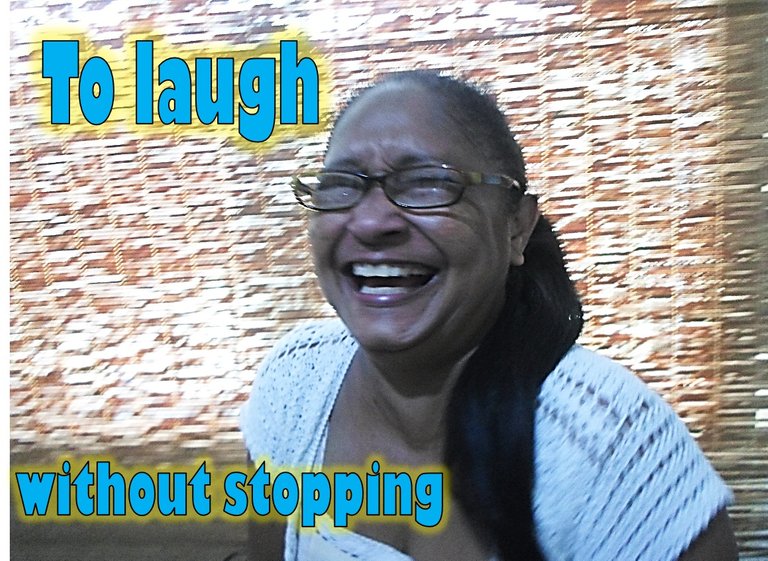 Greetings to all, I will tell you that I like to laugh more than cry, and I do enjoy laughing and when I do I find it hard to stop.
At my parents' house when we were children it was very easy to laugh, since we were three brothers and there was always a different occurrence, my brother was the eldest and the only baron always invented something since he was very restless and witty.
Our childhood was very happy, like every house there were rules and my brother was there to make a mess of them, we always ended up laughing at his occurrences.
On one occasion I came home from sports all sweaty and my sister and I were sitting at the table doing homework, mom in the kitchen, we were all doing something and as he always wanted to be noticed, to make us uncomfortable he took off his shoes the stockings and began to shake them in circles and the whole room of the house was impregnated with an ugly and strong smell, that we had to run to a window, when mom came out of the kitchen to scold him they knocked on the door, that's where it all started , my mom ran to the room, grabbed a bottle of perfume and started pouring it everywhere, us with magazines fanning the whole room, the visitor waiting to come in, my sister and I couldn't breathe because we laughed so much because we saw that mom didn't know what to do, my brother in a corner with his evil face and the visitor who couldn't get in was something for us so, so funny that we couldn't stop laughing.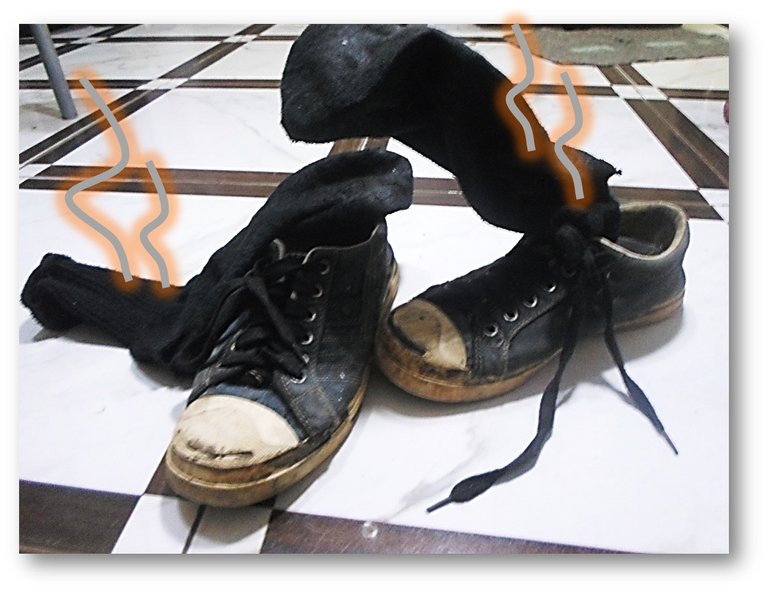 My mom wanted the visit to leave quickly, she was sorry for the mixture of smells, but my brother did not want them to leave because he knew that the punishment was imminent and we did not stop laughing because he tried to make us uncomfortable and he was punished.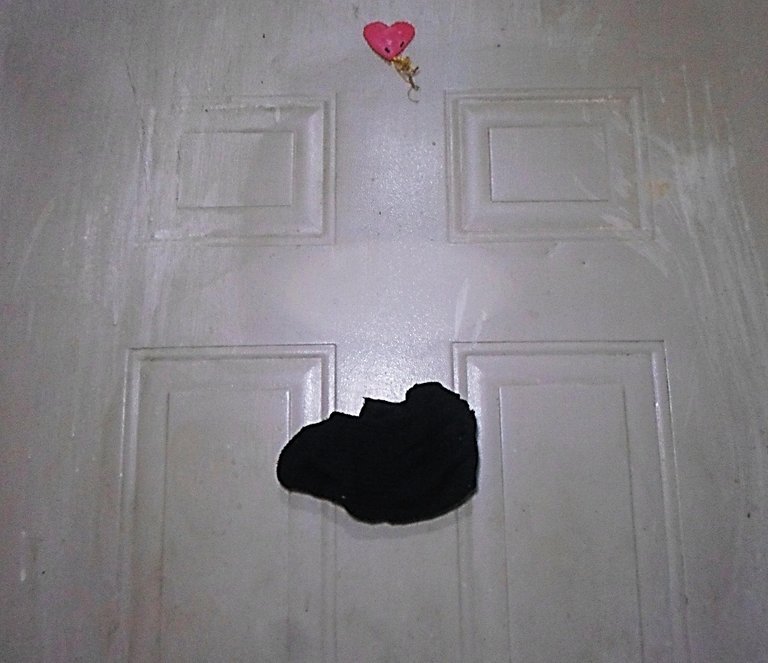 Today we are already very adults and every time we remember that mischief of my brother we do not stop laughing, because certainly when he left the sport he became impossible haha
What a beautiful time like childhood whenever the three of us met that story and others are not lacking along with a good laugh.
Happy childhood is very important, my parents achieved that at home. For that reason I try to ensure that happy moments prevail at home.
I am very happy to have shared with you this anecdote that whenever I remember it I laugh as much as that day
I wish you a nice day


The photos were taken with a SAMSUNG F2.5 camera
Google Translate was used.
---
---