An Amazing Natural In The City's Northwest - Hoa Trung Lake
Hello everyone. It's been more than a week since I was able to share my travels with you. How are you doing? Is there anything noteworthy that has occurred recently? I wish you all good things, but I wish you courage most of all. Whatever happens, believe in yourself and go on.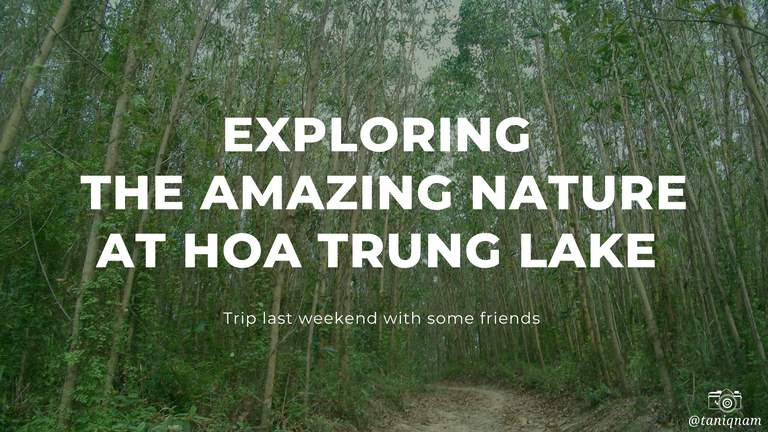 My friends and I went on a very interesting trip together last weekend. We were thinking about going camping at Hoa Trung Lake. Hoa Bac is located to the northwest of the city. We surveyed the site on the way because it was very large and there was plenty of room to pitch a tent. However, we have chosen a suitable location, which I believe is ideal and spacious.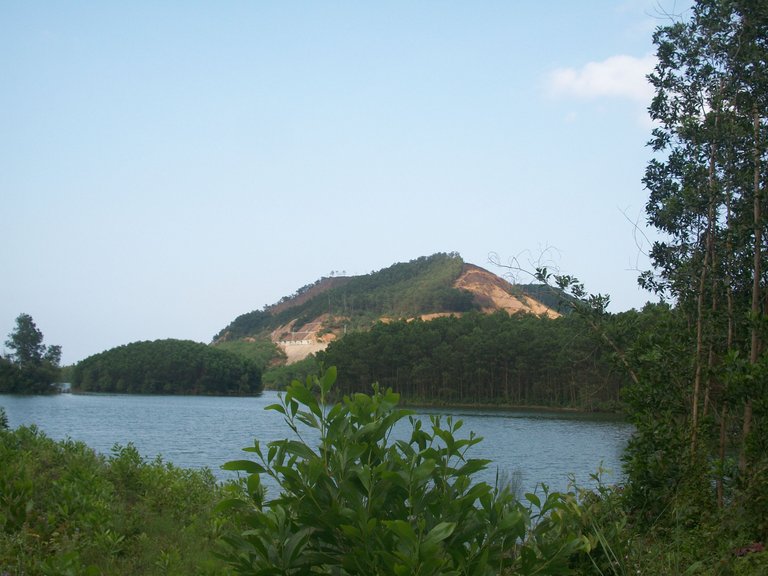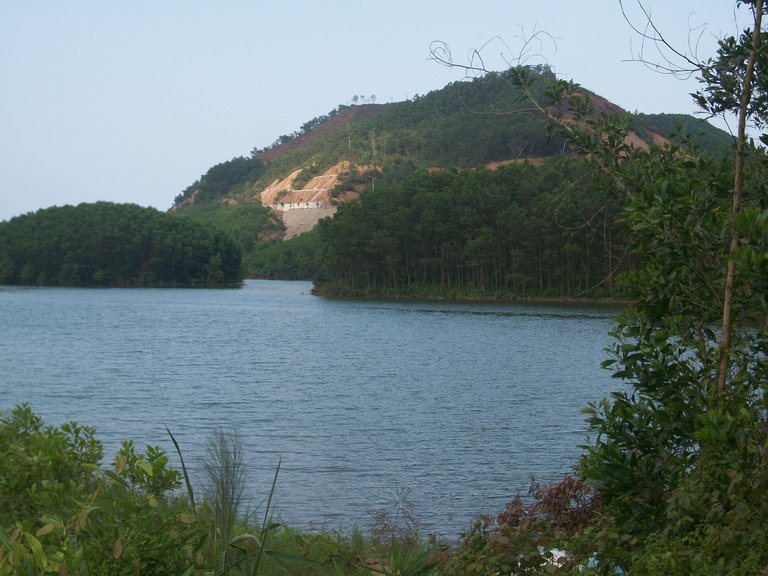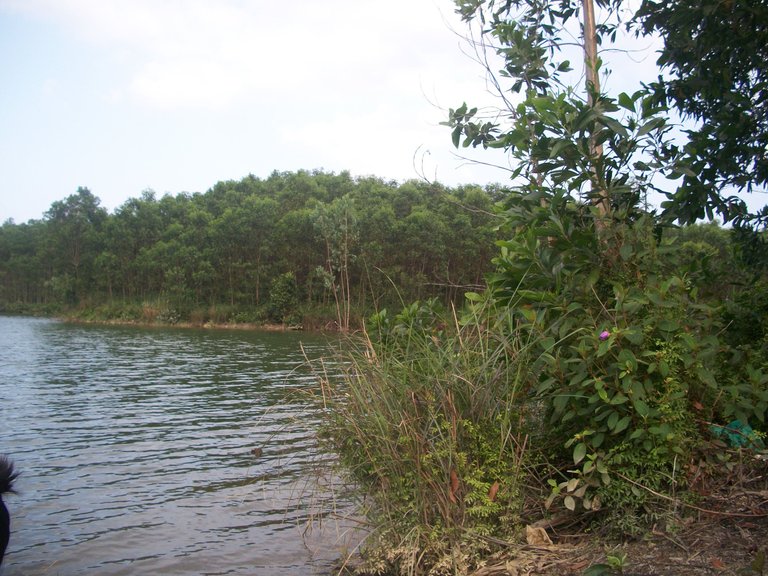 We came to a halt at the first site before proceeding to survey the second. The trees are green and grow close together. The water is completely still. Even a light breeze makes everything squirm. In the middle of the lake, small hills rise. On the small hills that are covered in rows of small melaleuca trees. Forest farmers planted young green Melaleuca leaves to create a sense of freshness. The green of the trees and the blue of the lake water is intertwined with magnificent purple myrtle bushes.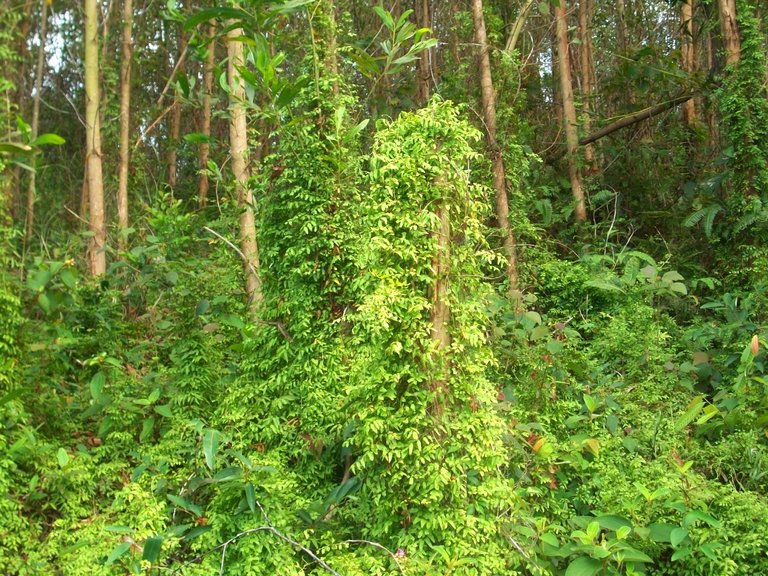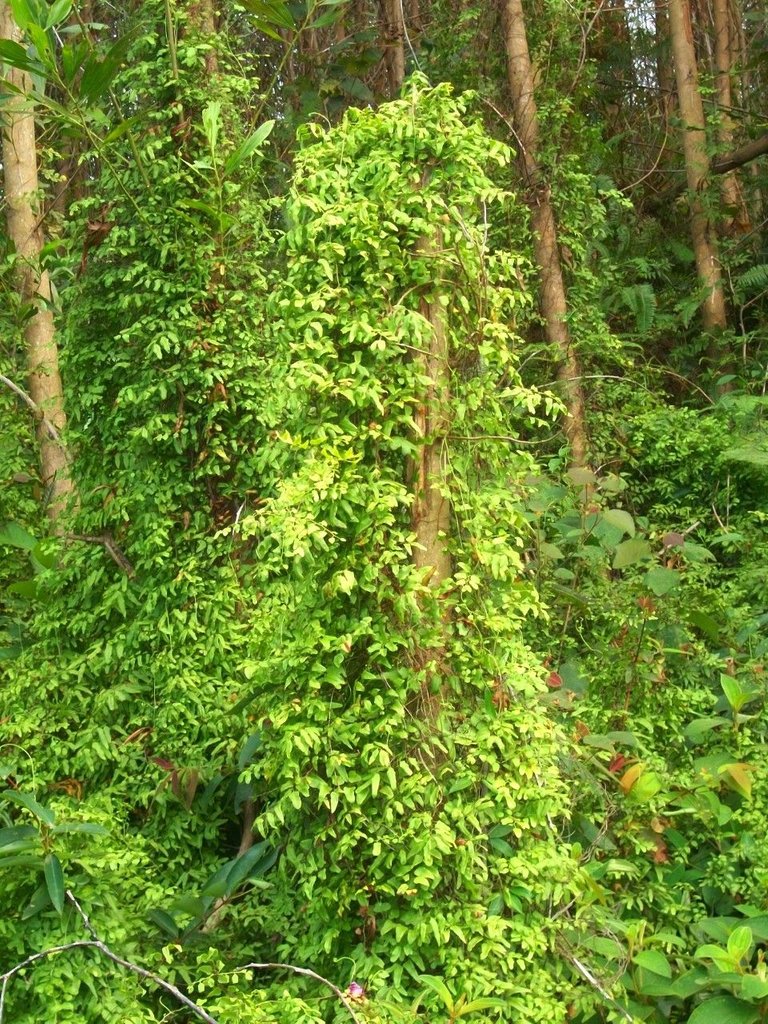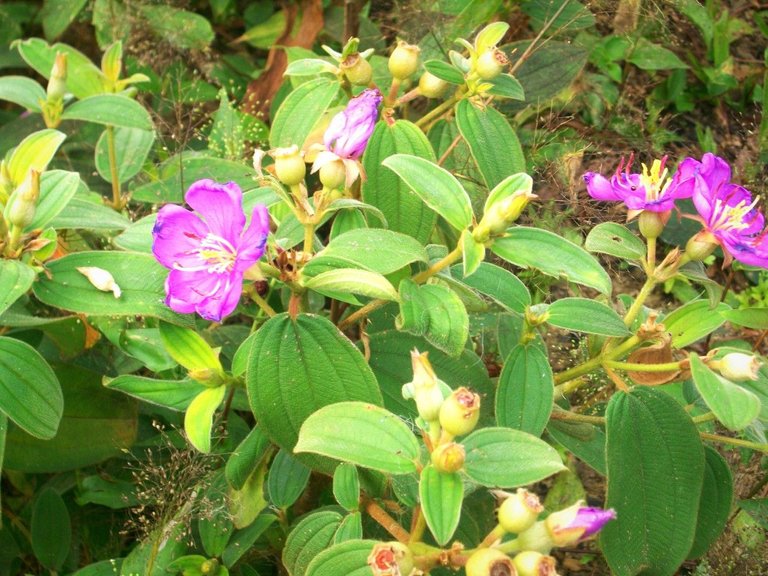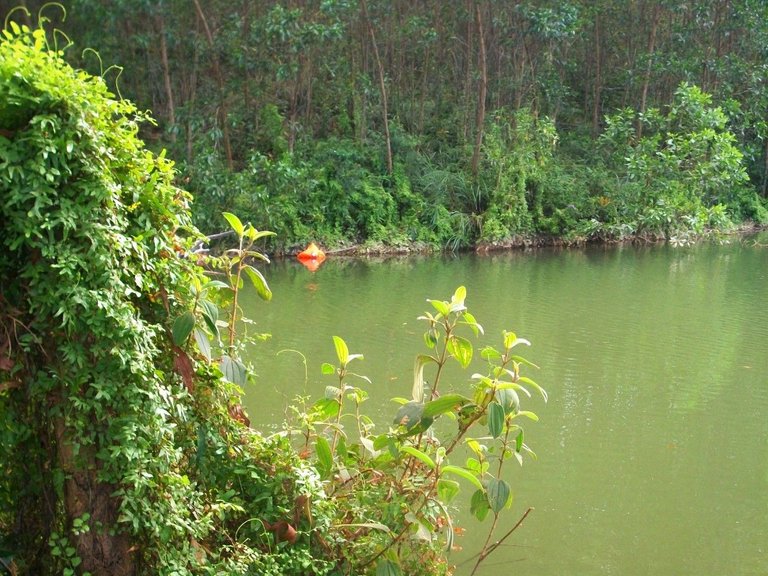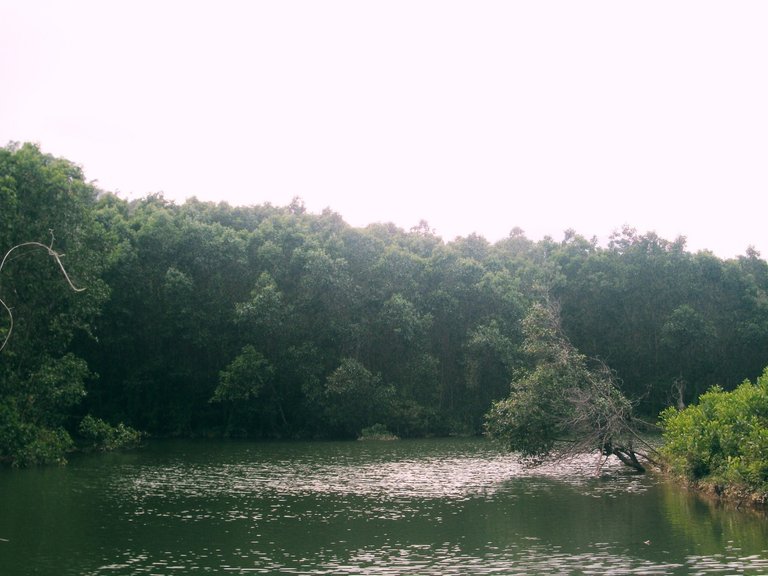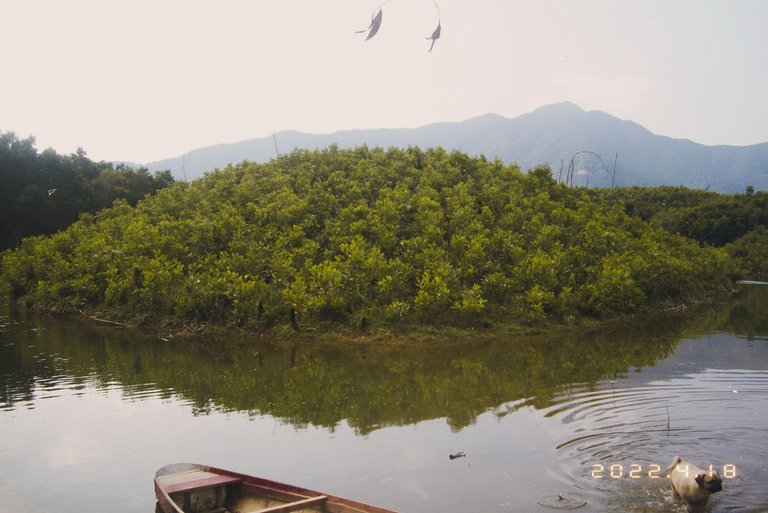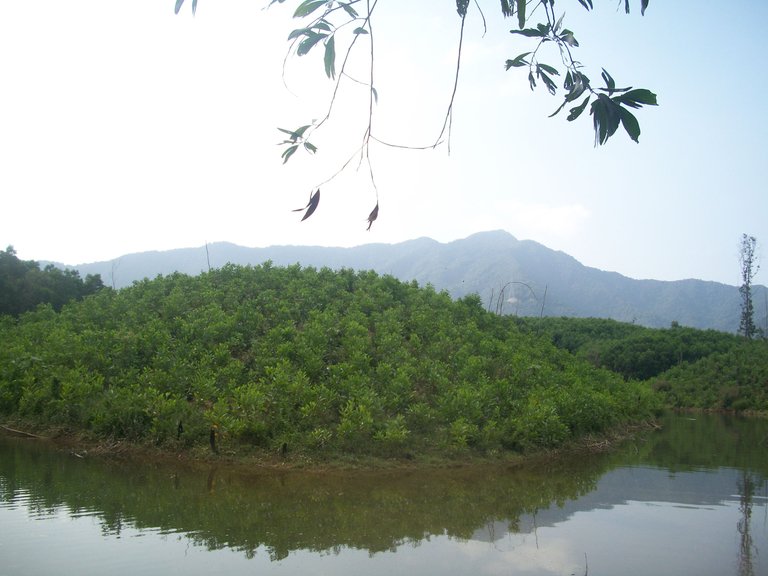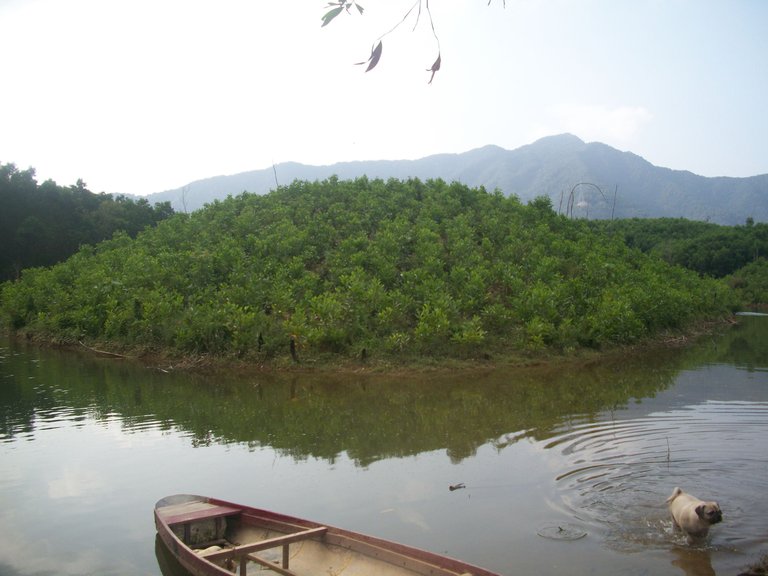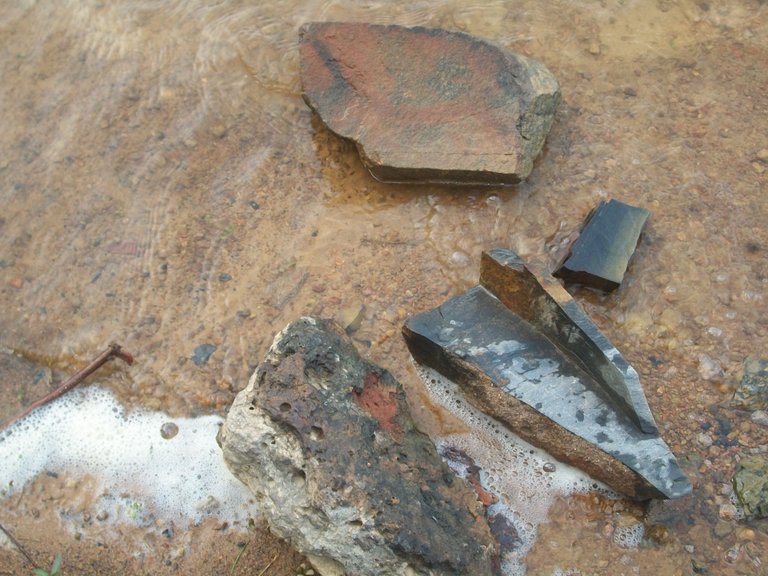 After a period in which I had to study very hard. It's the most wonderful feeling to be surrounded by nature. A gentle breeze, fresh air, trees, and swift currents.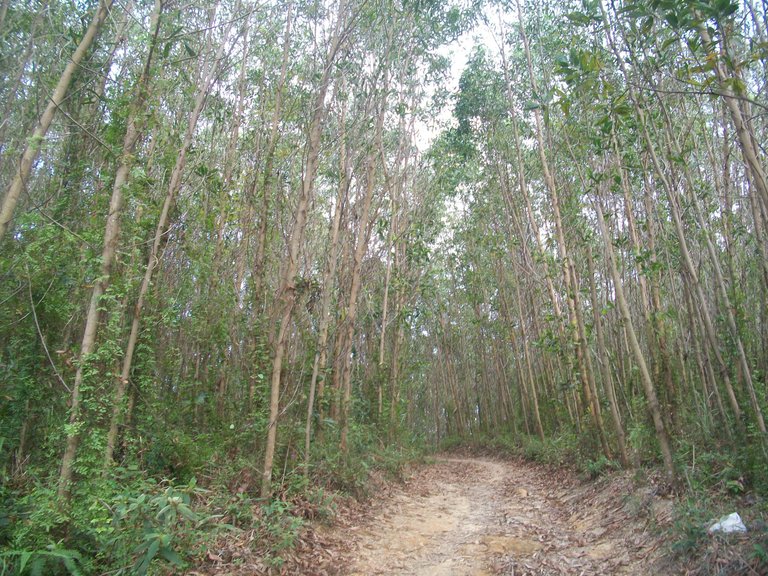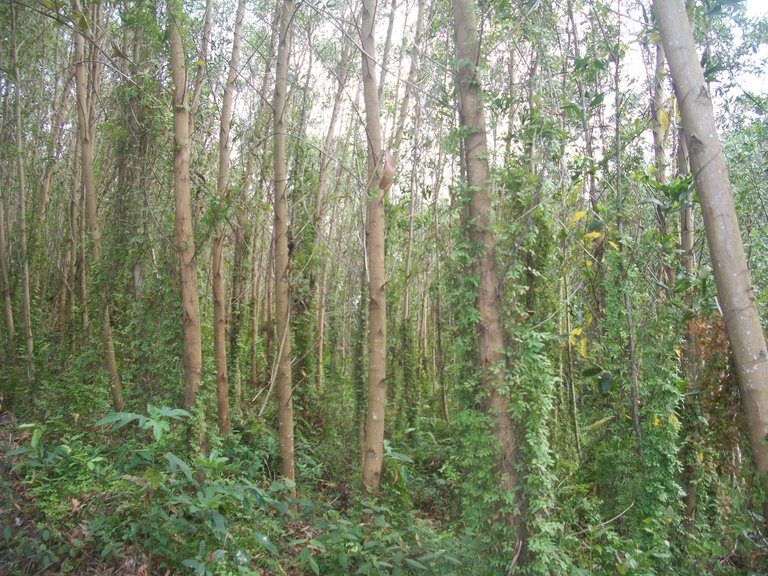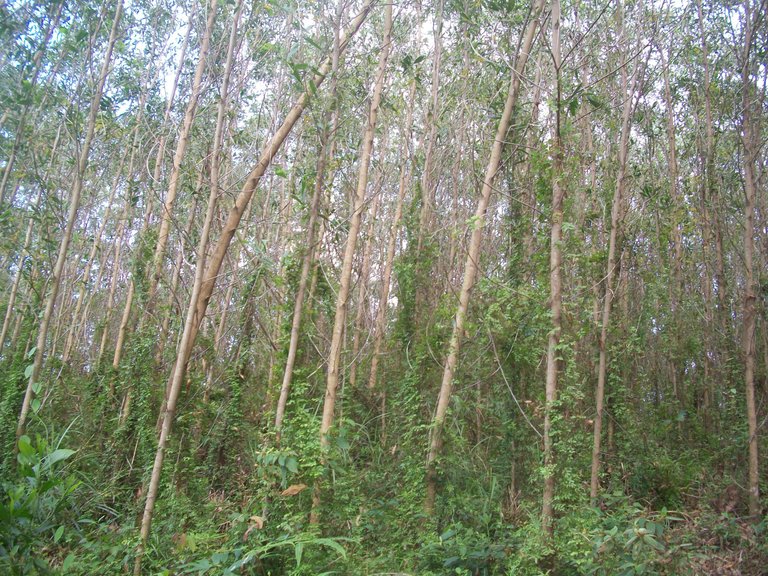 Thank you to everyone who came by to read my post today. Wishing everyone a new day full of energy.
---
---