Brandy Norwood's Newfound Skill As A Rapper 🎥 Queens
So, I saw mentions and recommendations of the new tv-series Queens multiple times on YouTube, but didn't pay it no mind, until one day curiosity struck and I clicked on one of the videos and I was fairly surprised. In a good way that is.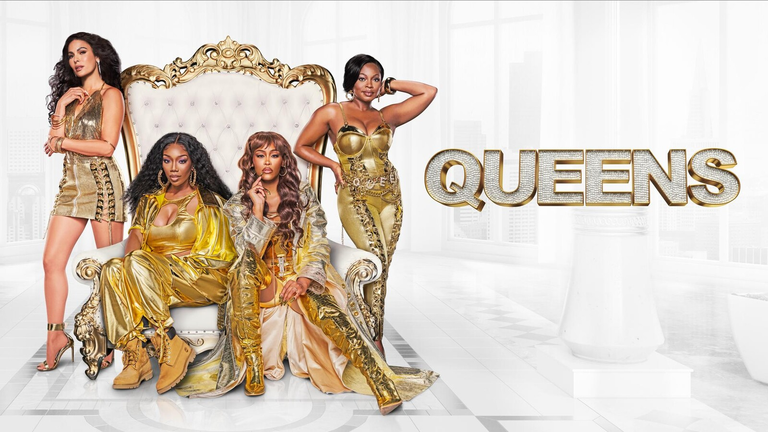 ---
What especially got my attention was seeing Brandy Norwood (the singer) and Eve (the rapper) as the main cast members and knowing their past track record as both musical performers and actors. I've had the pleasure seeing Brandy as the titular Cinderella and I Still Know What You Did Last Summer (was way too young for the tv-series Moesha) amongst other acting jobs and enjoyed her acting. With Eve it's mainly her performance in the Barbershop franchise and XXX, that I thought "she can make the transfer to acting".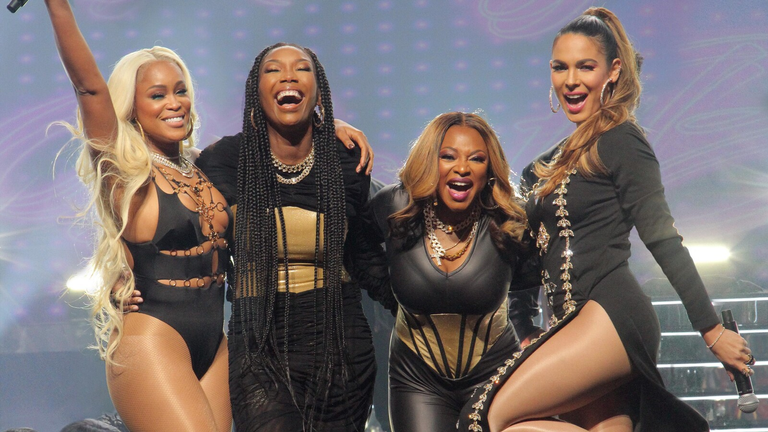 ---
Back to the series Queens - from what I've seen - it's about four former members (Eve, Brady, Naturi Naughton and Nadine Velazquez) of the hip hop group Nasty Bitches in their forties, all living different and separate lives, until one of their old songs resurfaces and gets widespread recognition again. This encourages their former manager to get the group back together. Not without the "usual" hesitations and drama of course.
---
Header 5The most surprising was seeing Brandy rapping in the clips and through some interviews I learned that she always wanted to learn that craft and I've got to say "she's not bad". I knew her voice being a beautiful, raspy and unique color when singing, that gave another dimension to her spitting rhymes. And we already know Eve to be a talented rapper. Here's a clip of the both of them sparring during a rap battle:
I haven't seen the series yet, but from what I've seen till now I definitely want to watch this series. How about you?
---
Chasse into the backstage! 💃
---
---