Fort Boekoe ⛓️ Historic Value of The Legendary Marroon Stronghold
A few months ago a news article piqued my interest again (wanted to write about it for a while, but waited for a "right" moment 😅) in the history surrounding fort Boekoe. The article stated that a government official halted the expedition, lead by John Pel, in finding this legendary fort.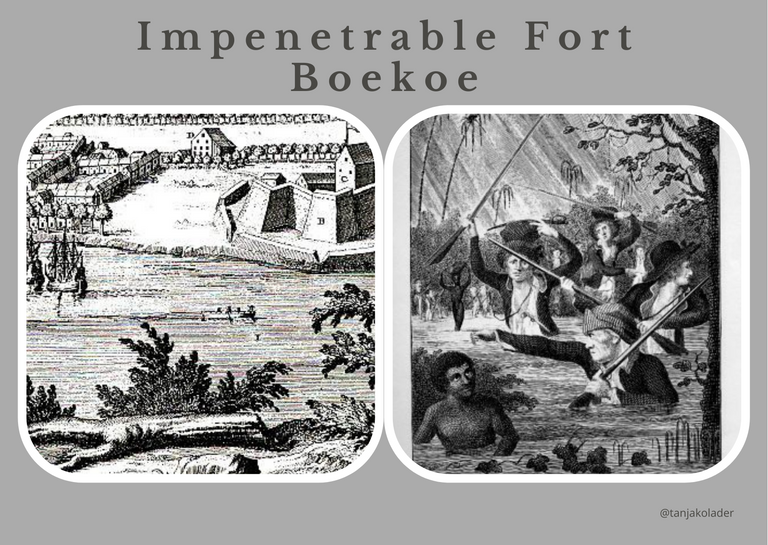 ---
"Why is finding this fort so significant?" you might ask. Well, because fort Boekoe used to be a fortified stronghold of former slaves (Marroons) - lead by the famous freedom fighter Boni - in the East of Suriname near the Cottica region. The name Boekoe refers to the thought process of the Marroons, that they would rather the stronghold go back to dust (perish) than be usurped.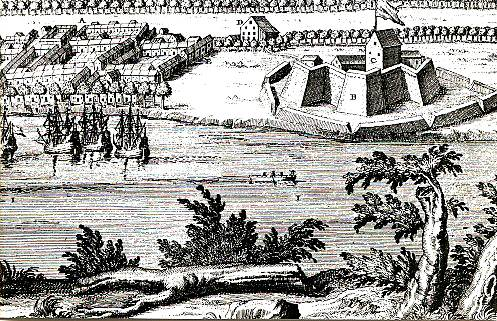 ---
Another fascinating fact about fort Boekoe (1771 - 1772), that reminded me of the Arthurian tales and Avalon, was that it seemed unreachable and impenetrable, because it was located in an impassable landscape of marshland (chenier of sand and shell) and swamps. When soldiers tried to cross, they either got lost in the swamp or they were up to their necks in water, which made them susceptible to the firing shots from the fort. The (passable) passage that lead to the fort was secretly underwater.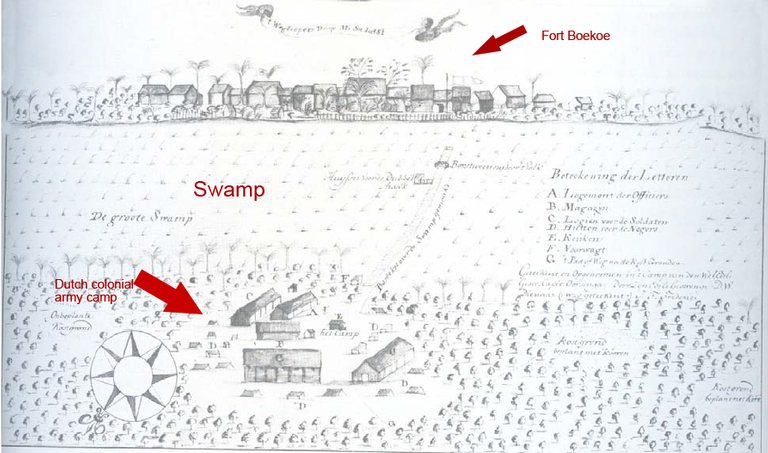 ---
If you would like to read more about how they defended the fort and the attacks and looting of nearby plantations for provisions, freeing of slaves and munition by the Marrooons feel free to read this article. Regrettably it's only in Dutch though. In short: the Marroons lead by Boni proposed peaceful treaty's multiple times to the colonial government and plantation owners, but got rejected every time. The troops tried to attack the fort multiple times and failed, until September 1772 when they located one of the pathways with help from arrested Marroons and launched a surprise attack.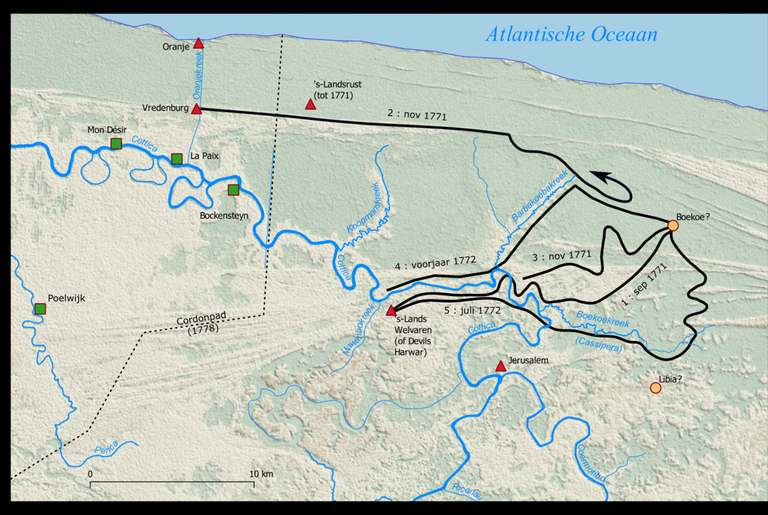 ---
And now back to the expedition lead by John Pel, that got halted by a government official. Mr. Pel and his family were intrigued by the story of fort Boekoe and have been to the region multiple times in search of the fort. In 2004 they found elevated ground in a swamp, matching the descriptions from historic reports, and nearby were metal remains, pottery and glass shards found. But a 2011 investigation couldn't prove with certainty that the finds were from fort Boekoe itself.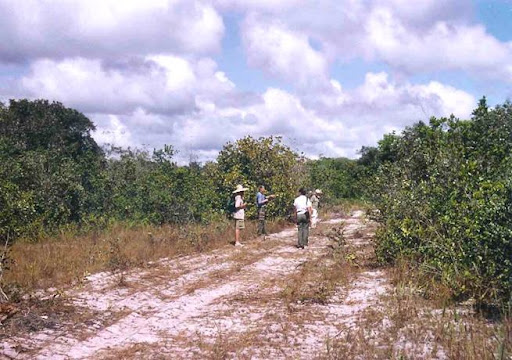 Possibility of a pilgrimage to fort Boekoe.
---
Nevertheless, I hope that the whereabouts of fort Boekoe won't remain lost, but that one day we'll truly find the exact location, so that our descendants and we ourselves can honestly have a place that we can pinpoint as a tangible national treasure. And if we want to support the local community or introduce development opportunities to them, a pilgrimage to the fort could be "tourist attraction" or maybe make it an adventurous journey through the marsh and savannah landscape.
Opportunities and suggestions are endless if you ask me. What would you propose if you had the opportunity to start something there? 🤓
---
Chasse into the backstage! 💃
---
---