Trip to the wonderful town of Menton
Menton is a wonderful and beautiful town which can be considered as the beauty of France, it is one of the most beautiful areas in France..
It is a town with various amazing beaches , with lovely cafes , with so many amazing people living around there and the environment is a peaceful and calm one..
It is a town which have a kind of close proximity to Italy, and so that
Makes it to be a place that could sometimes feel more Italian than French , from various awesome cultures , amazing buildings, lovely restaurants with delicious foods..
It is a town that you can never get bored of , there is always things activities going on in this amazing town, there will be no dull moment whenever you visit the town..
There are alot of things which you can do at the town , though my favourite among them is their beaches and their cafes , I also love the serenity of the whole place in the town..
.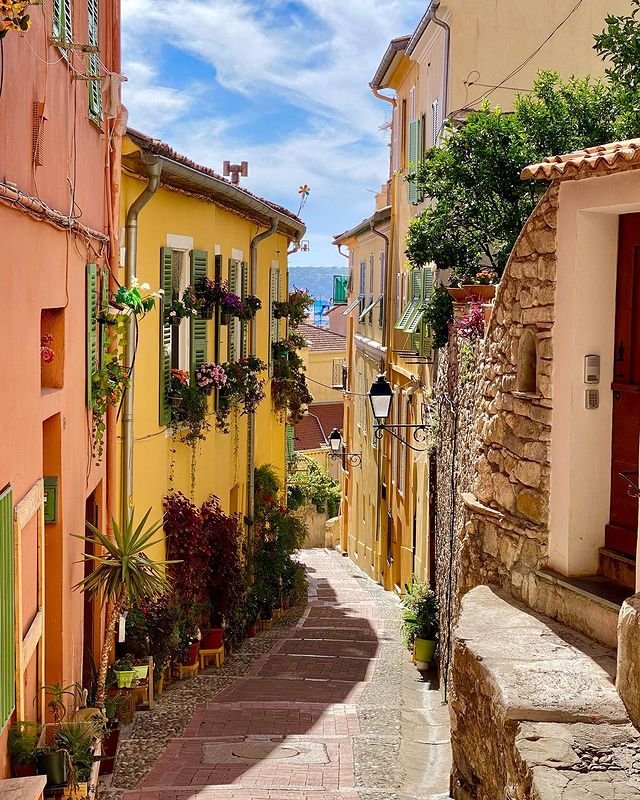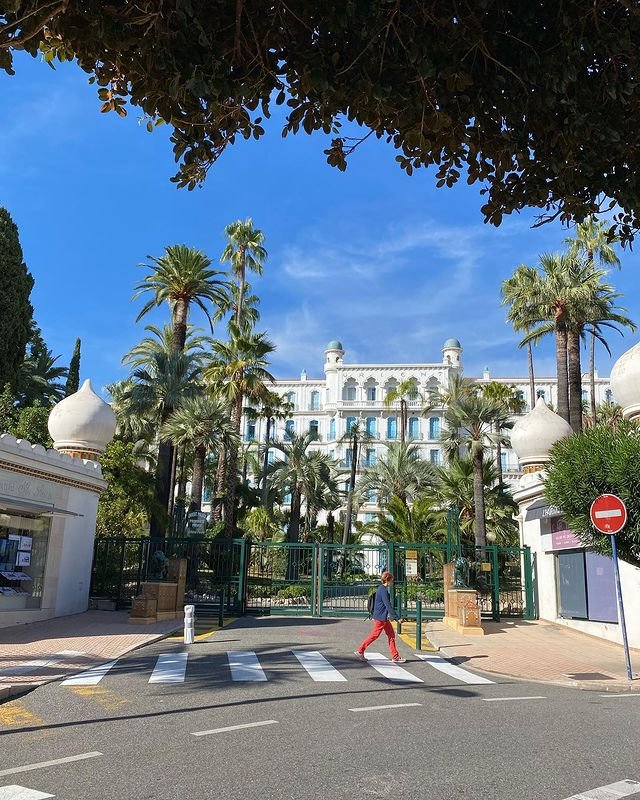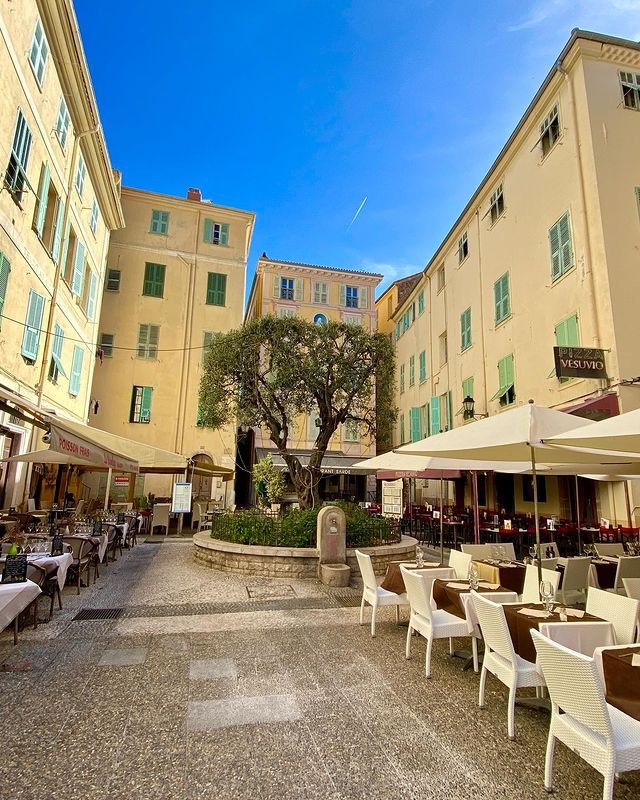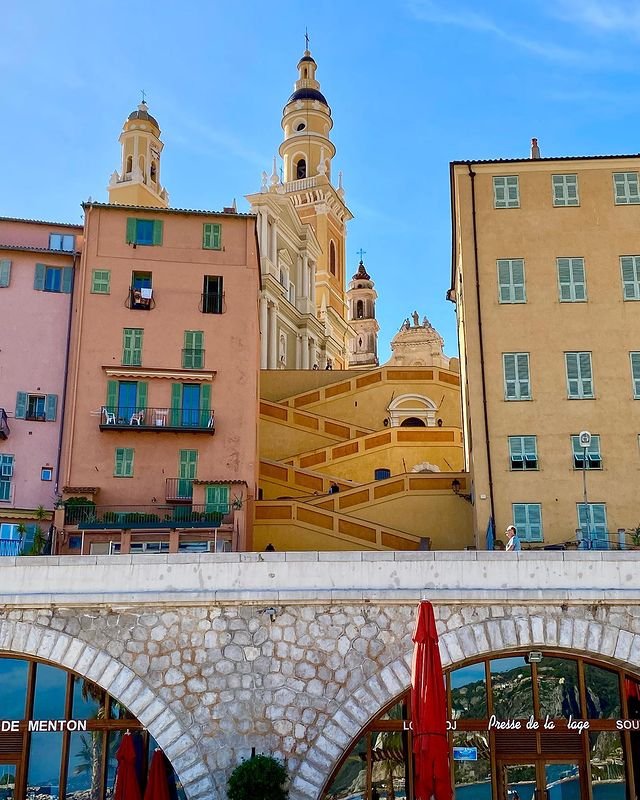 Why moving around the town , you would see alot of things to admire , you would see things that will catch your attention and make you want to visit there again and again..
If you find yourself visiting France someday , you should try your best to visit menton and have a wonderful travel experience..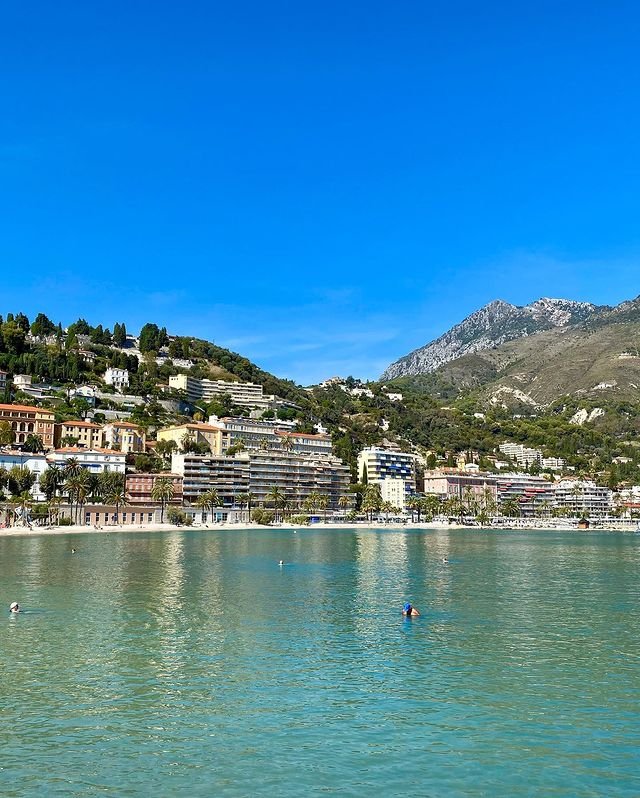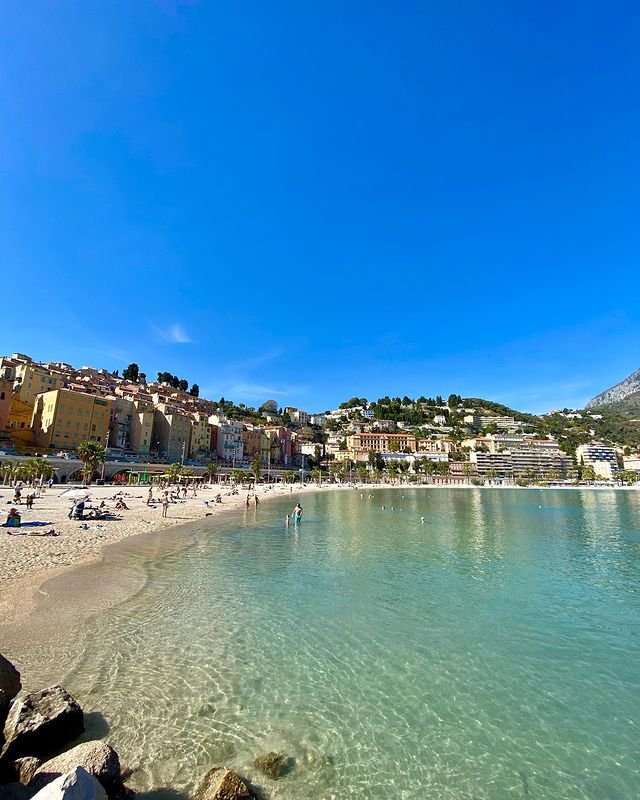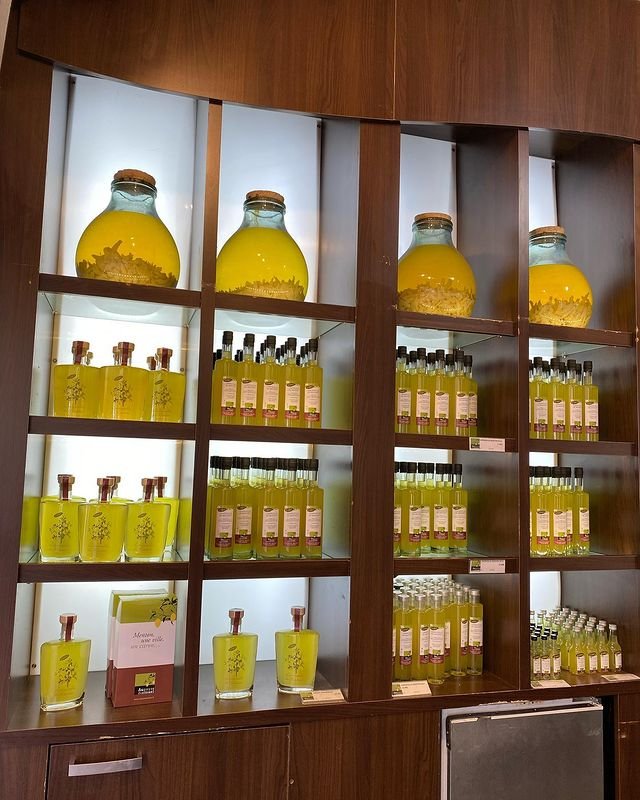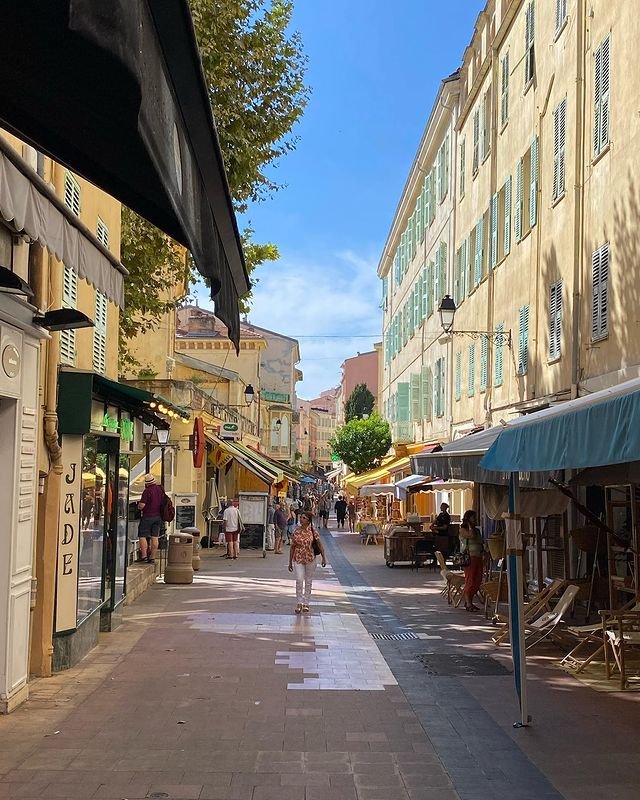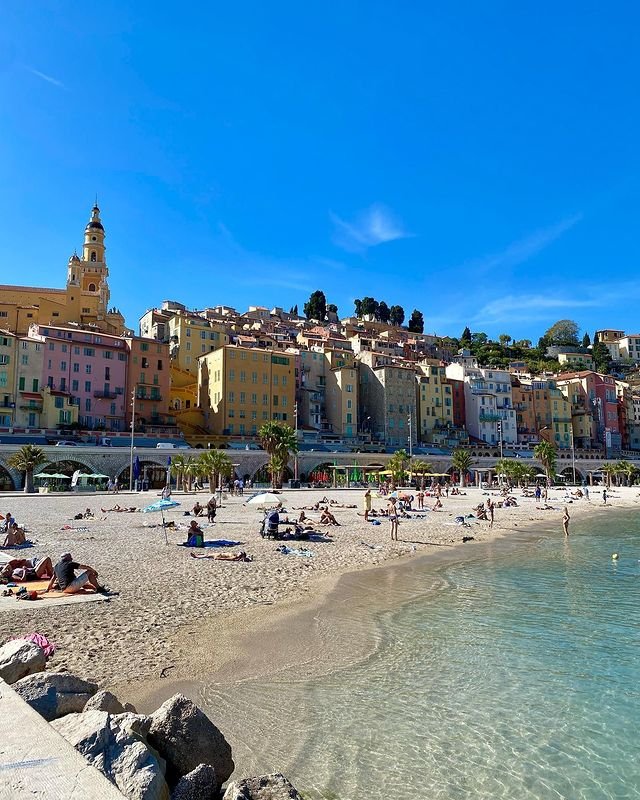 ---
---