I feel lucky to be here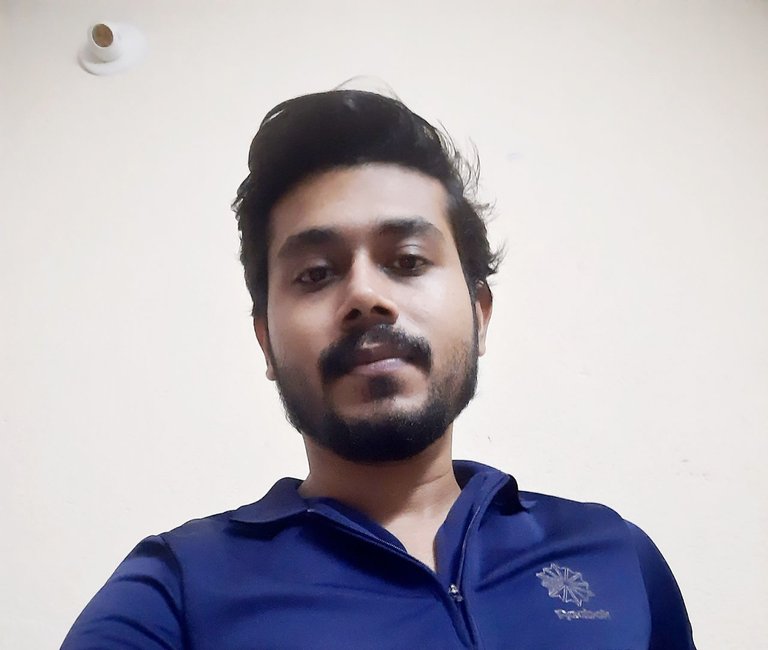 My name is Subir Biswas. My present age is 23 years. I live in Kolkata, India. I did my primary education from Humanata Shikatan High School and higher secondary education from Barasat PCS Government High School. Currently I am doing BSc Honors in Fisheries Science from Acharya Prafulla Chandra College and now my last semester is going on. My graduation will be complete in next two months.
We are total four members in the family. The family members are parents, grandfather and me.
I love to work hard and do everything within the rules. I have a lot of stamina. I believe in this theory that people need to have more patience to do good things in life. I have a learning attitude and I always love to gain knowledge. I love simplicity and freedom. I have a calm mind and I observe all forms of life.
Every day I meditate for at least an hour for my peace of mind.
I love to take pictures. My hobbies are reading books, traveling, watching educational videos. Also love to watch movies at home and go to cinemas to watch movies.
Sometimes, when I have time, I go somewhere. I have shared some of the photographs taken during my wanderings...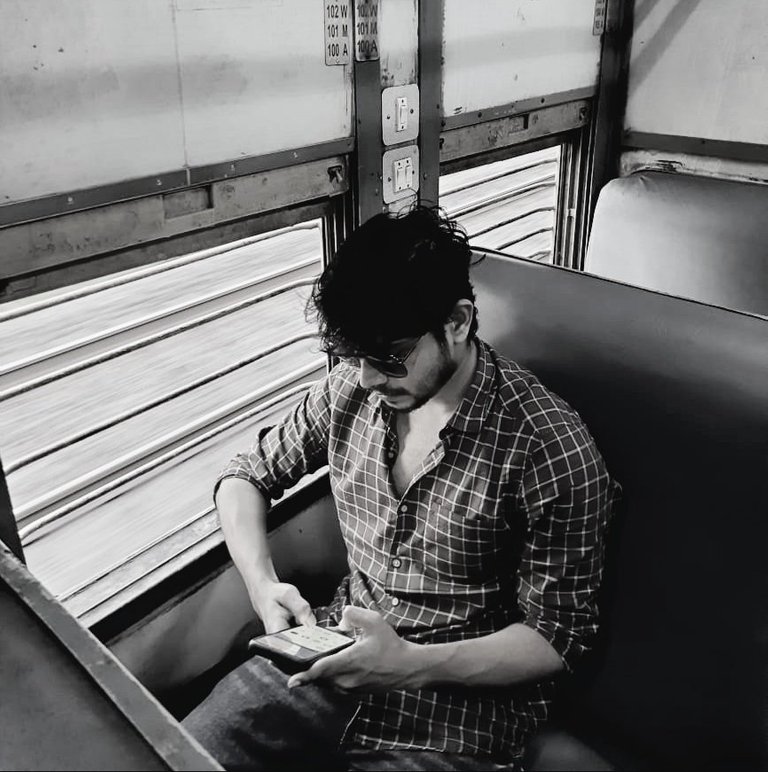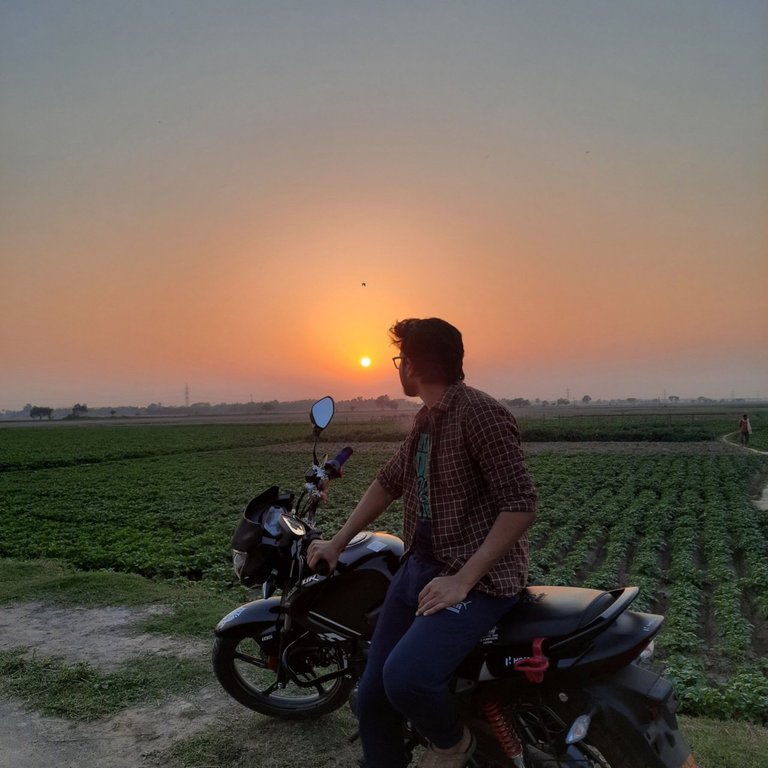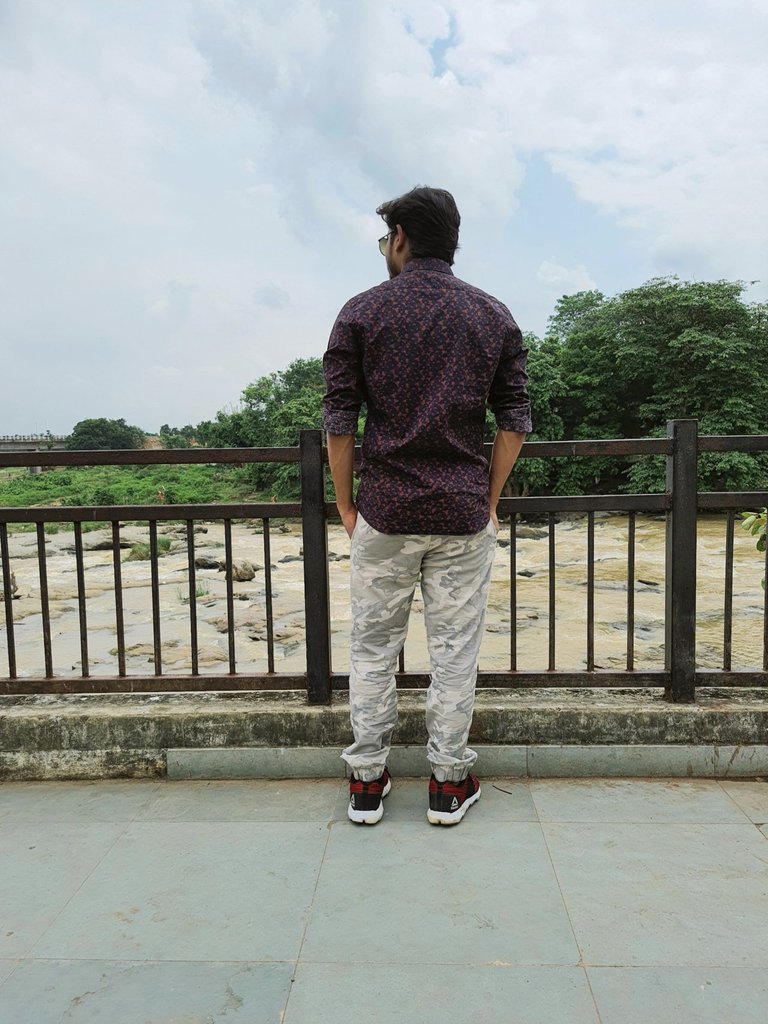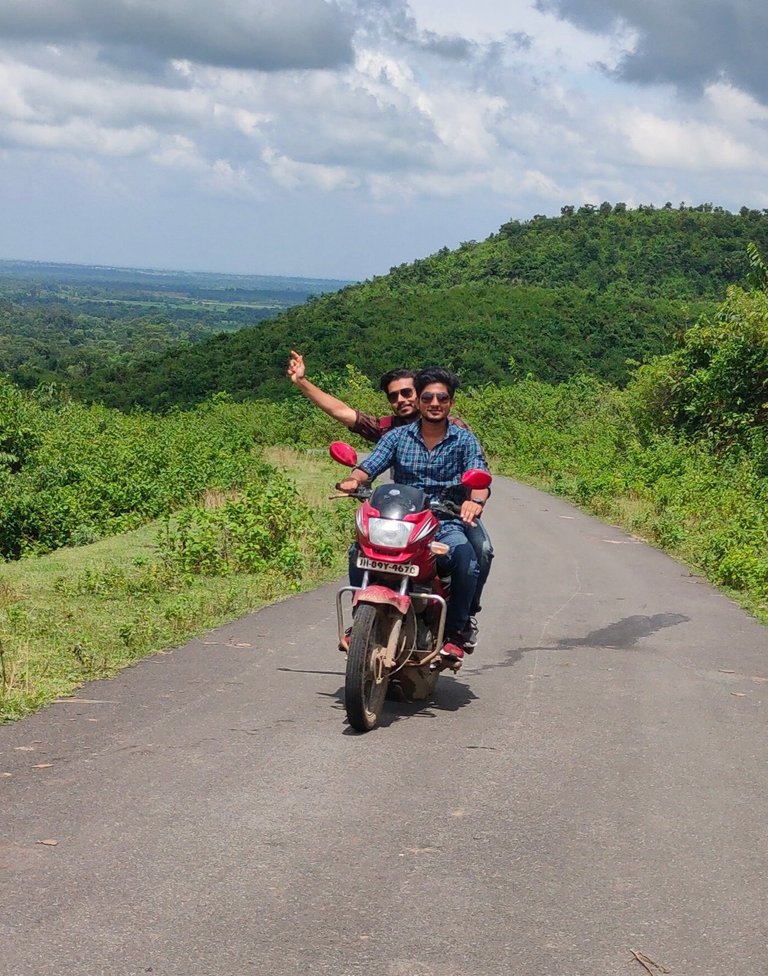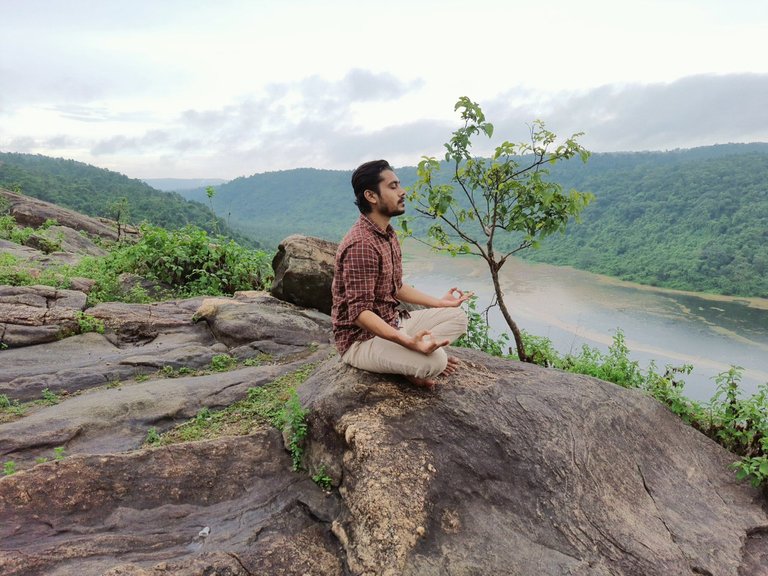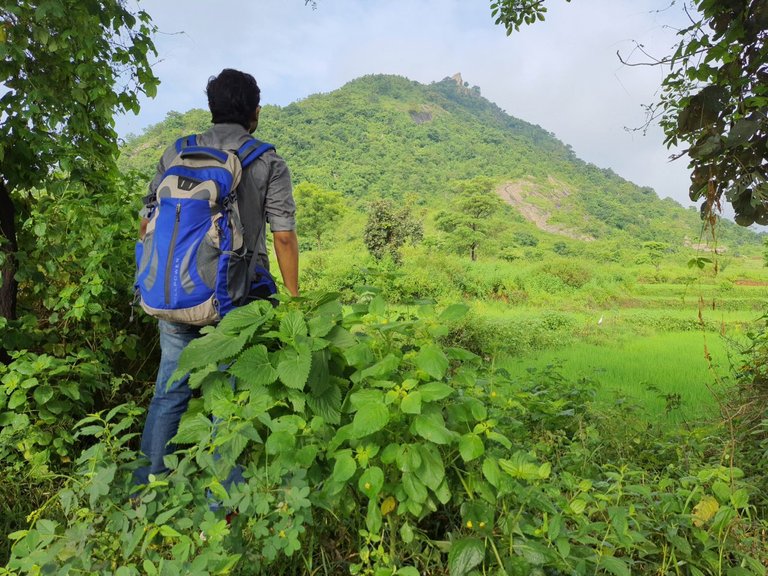 It's been days now since I joined this Hive platform. Ever since I joined this platform, I have developed a different kind of love for this platform because I am seeing alot of amazing congrats already.. . I am impressed by everyone's love and friendliness and support while becoming active on this platform...
I am really excited that I found such an amazing platform , I got to hear about the hive platform when I was reading about a gaming platform where one can play to earn, the gaming platform named "splinterlands"...
So while reading it about it , I saw a tweet made by a user @ShesCrimsonclad where she talked about her preparation for the splinterfest.....Though i Later found out that her username on hive is different from her twitter name and her username here is @crimsonclad
The tweet can be found here
I became curious about the splinterfest and I clicked on a link on the twitter thread which led to the hive platform....I am lucky to be here..
---
---