My Introduction Post To Hive Blog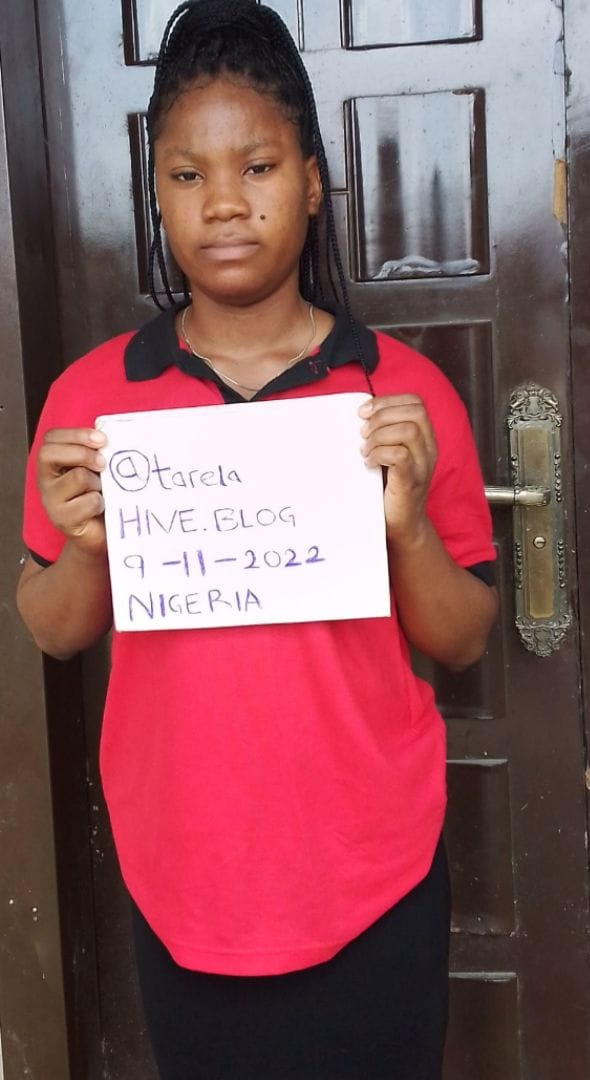 Am by name Amaran Tarelayefa Nothingbad (name seems funny but it's actually my surname).Am the first daughter of my Family.My family is made up of six(6), including my lovely parents (Mom and Dad).My parents gave birth to four children,two boys, and two girls respectively and I happen to be the first daughter but second child.
Am a Nigerian, precisely from the south south region, Bayelsa State to be precise,also known as The Glory Of All Land.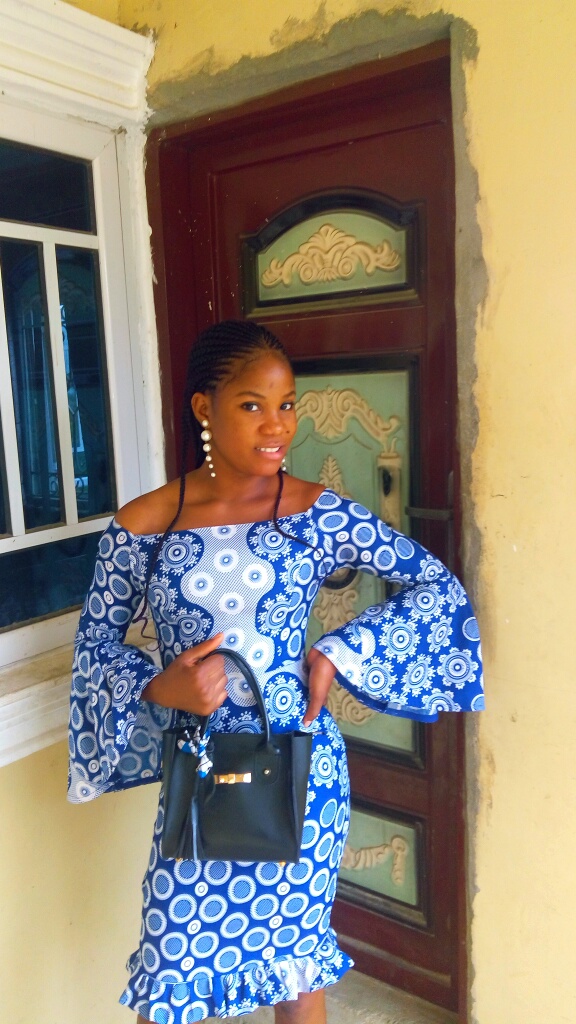 I was born in Bauchi State, but relocated to Cross River State(Ikom LGA) based on my Dad's occupation,Where my education started properly.
I started my Basic Education at Army Children School Afi barracks Ikom,where I was exposed to the basis of learning, which was mainly practical.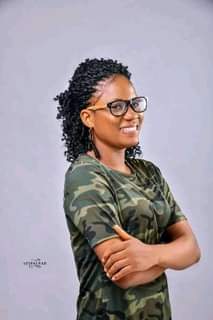 I moved further after I passed my First School Leaving Certificate Exams. I was then admitted into Army Day Secondary School Afi barracks in Ikom local Government Area of Cross River State,where I felt my education has begun based on the level of competition to be the best.At class 3 I was sent to stay with my aunt in Yenagoa Bayelsa State,where I continued schooling untill my WAEC Exams were I came out with flying colors.
The following year I picked UTME Exams which would qualify me into higher institution, but unfortunately admission into the university wasn't forthcoming after several trials,so I was enrolled into Bayelsa State College of Health Tech were am presently studying Pharmacy Technician Studies almost rounding up.
Am a smart, outstanding and creative personally, always willing to learn new things and gain new knowledge and as well see other people's view of things. I see my self as my priority and have this believe that everyone is uniquely created , and that no one was a mistakes . I love exploring and acquiring new ideas about other people and as well gain from it.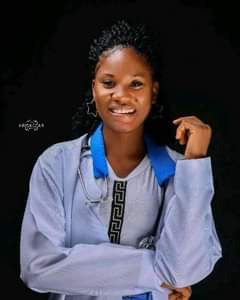 I am a giver without much but show assistance to people with the little I have with this mind set that no matter how little the concern actually matters.
My Hobbies are Swimming, Reading, Blogging, Baking,Cooking ,as well as making new friends. Reasons I started Hive Blog us because I have heard alot about Hive Blog platform, thanks to @normalyf for the invite.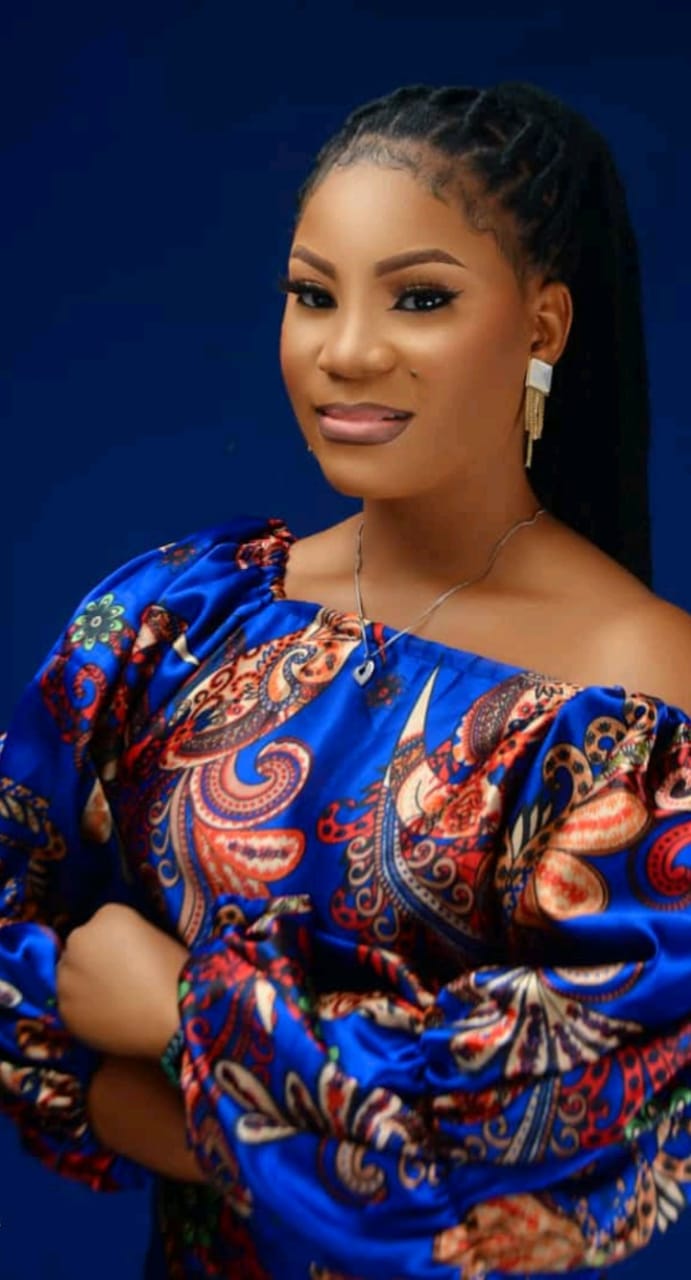 l started Hive Blog in order to share my ideas and also learn from great minds in this noble platform, believing I am in the right platform, striving to go far.I still remain Amaran Tarelayefa @tarela hoping to be welcomed in this great family.
Thanks
---
---