Excited for the new month. Alive and thriving
Hi everyone
Hope you're doing great?
Lately, on social media a lot of people have been in a gratitude mode and being grateful for the little things they have, I am sure someone will come up and say gratitude is been overrated, I pray no one does that.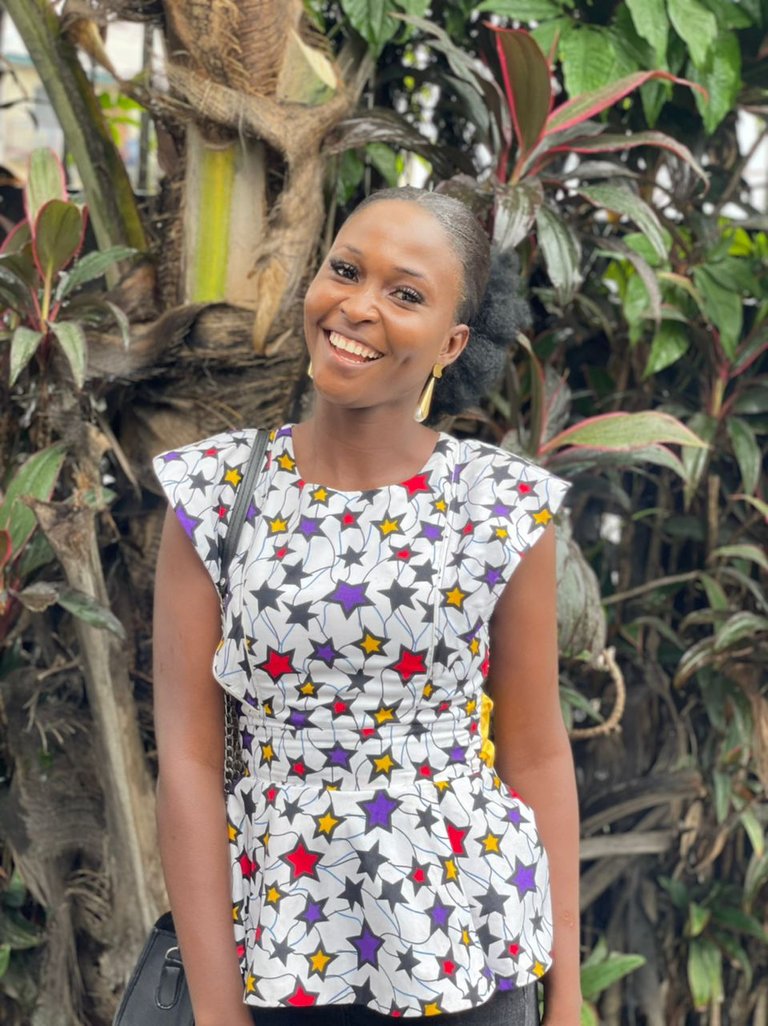 Do you know what gratitude does it shifts our focus from the things we don't have and aspire to have, and be appreciative of the things we have cause someday we will get that which we hope to have?
Today am super excited for the new month
I woke up this morning and I checked my WhatsApp status and so many people were excited wishing everyone else a happy new month and saying prayers that the month will be a great one for them. Am super excited because this month is a new start for me and you, just like the year started with some good wishes, a clean slate and how to do things right, and a lot of opportunities to work harder to achieve our desired goals in life.
A happy new month to you all❤
thank you for reading
Cheers
---
---