My biggest misconceptions
Hi everyone
How are you all doing?
What are the three misconceptions people have about you? Do you try to set the record straight or do you just let them wallow in their ignorance, how does it make you feel?
I think everyone has the right of observing, and people assume anything they want.
I think people see my appearance and assume I have a one-dimensional personality before they get to meet me. I don't mind though but it's fun surprising everyone after they've met me.
Here are some of my biggest misconceptions;
People think I don't look my age
I think I noticed this part sha because growing up in my age group I was the smallest in stature so people think am the youngest. Well up till now I still get that from people even when I think I've grown a little and I've added a little flesh people still think I don't look my age🥺. Very funny my uncle will be like, "Tari always dey tell people say you don graduate from the university before they go mistake you for secondary school person", at this point I don't know what I did wrong again.
I look innocent but am not
Of course, am an innocent girl child, most times people look at me as if I've spoilt to the point they can't imagine. My looks can say that but deep down inside of me " I no Sabi anything". How does it make me feel? I don't feel bad when people say this to me because I know who I am they don't know me so whatever they say doesn't have a positive or negative impact on me, I just let them wallow in their thoughts.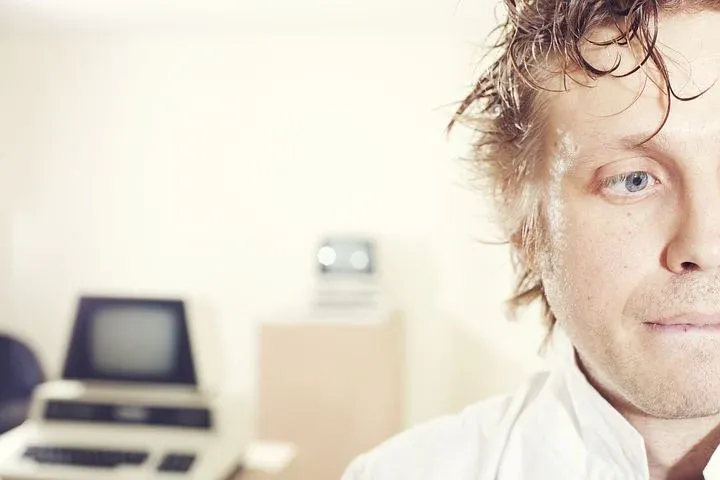 Source
Being a rich kid
Within me I'll be like, it's called packaging.
I get this one a lot more in person, people just assume I grew up in a rich family or something, I didn't grow up in a rich home but am still grateful for the home I grew up in.
Me: one thing I'll never do is to live a life of pretense, being who am not nope I can't do that. I Am but a humble girl and not too broke girl serving my nation, trying to find my way through life.
I think most of the misconceptions about me kind of stem from my looks and personality.
I want to appreciate this amazing community for a great job so far, and the growth also. I would to invite @otuyanancy and @nelson-george to be a part of this contest.
Thank you for reading
Cheers
---
---