05 Techniques to lock the edge || Needleworkmonday Techniques
Hi friends, how are you? I hope you are doing all well.
I am from Bangladesh. I am a textile engineer that is very much related with #needlework and now I am teaching in a textile engineering college so I am engaged with needle work very much.
Recently I have found this community and I become very much excited that there are a lot of awesome contents. As a textile engineer, I want to share with you some basics about #needleworks so that the learners may get some idea about embroidery, crochet, sewing and other things.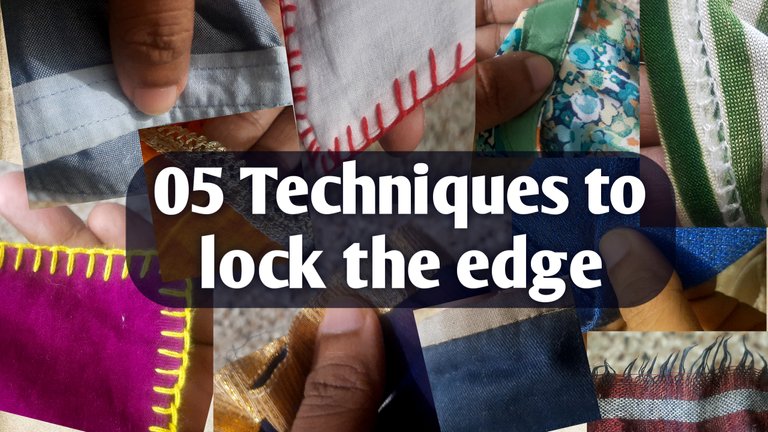 This is my first post on this community and I hope I will continue it with you, if you feel interest about my initiative.
Today I will discuss with you about the edge of the cloth. When anyone do some needlework, it may be a blanket, clothing, upholstery or any other things, it needs to lockdown the edges of the cloth.
A lot of people, who has no expertise about needlework, become confused that how will they close edge of the cloth. So here on today's blog, I am going to share with you 05 simple techniques to close the edge of the cloth.
Let's have the blog and feel free about any query, comment and feedback about this blog.

01. Lining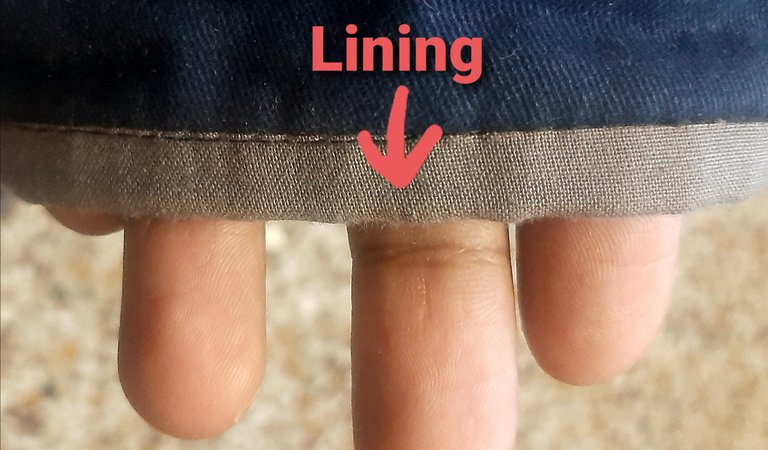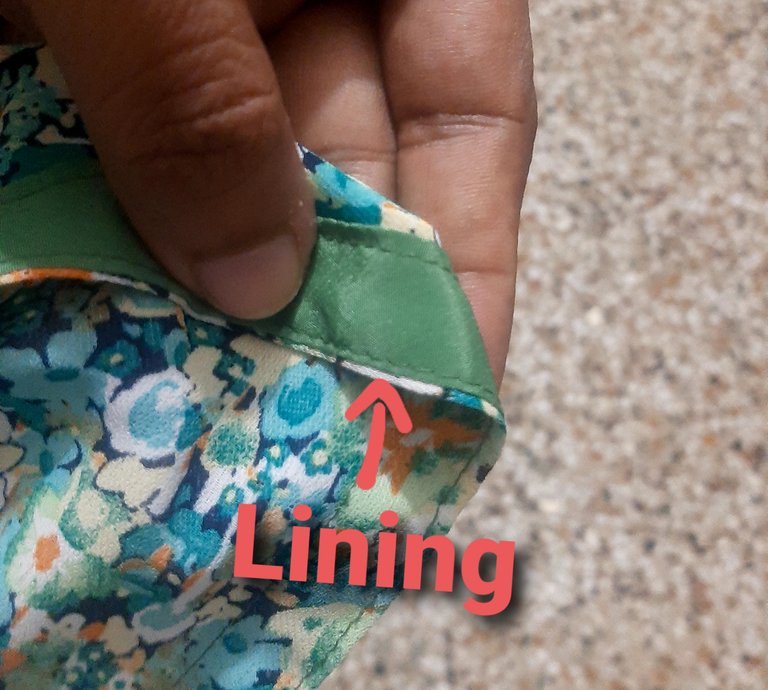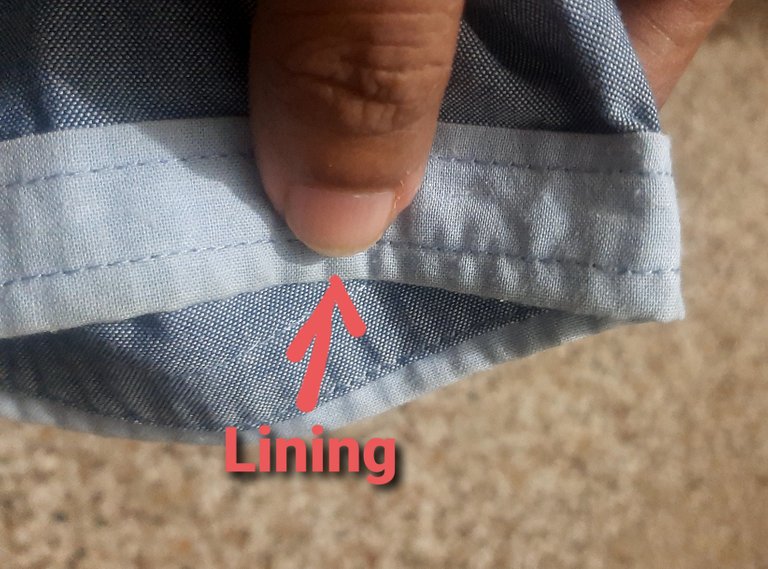 You may use a lining for closing the edge of the cloth. It's much easier. You only need a simple lining cloth with needle and thread.
Benefits:
Give extra stability on the edge of the cloth.
The fabric become more heavier on in the edge.
Resist the dethreading or opening of threads.
Caution:
Select perfect lining.
May be harsh and too heavier.
May bent.
Without proper swing it may be opened out.
Should be parallel to the cloth edge, otherwise it looks odd.

02. Lace or motif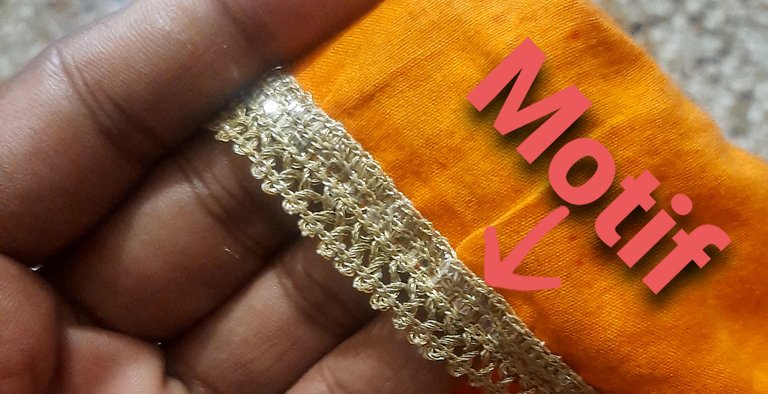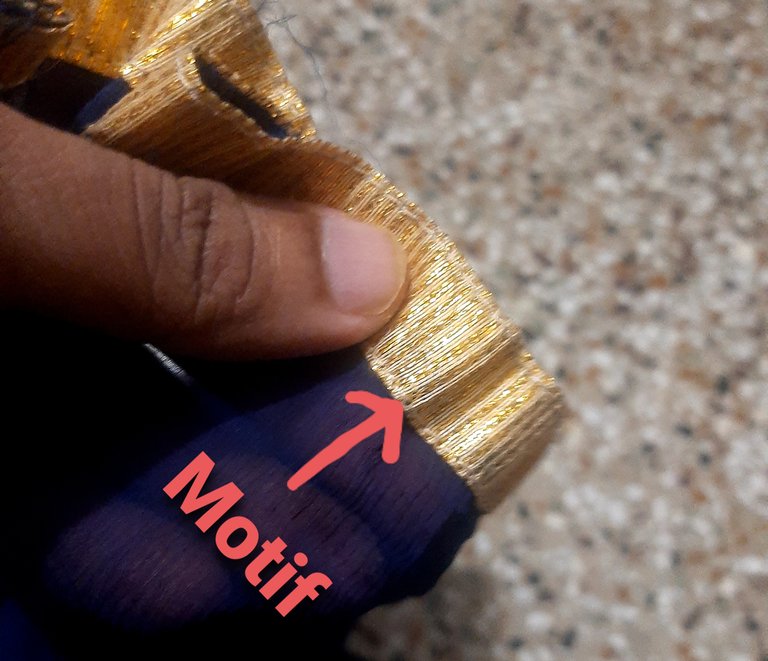 Lace or motif is also used to close the edge as well as for decorative purpose. The main difference between lining and motif is that, lining remains on the background only, but Motif appears infront and it is mainly used for attracting the focus.
Benefits:
Increase attractiveness.
Increase length.
Easy to apply.
Caution:
May be harsh and heavier.
May be torn easily.
Colour should be adjusted and matched perfectly otherwise looked bizarre.
Comparetively costly.
Need accessories.

03. Folded Sewn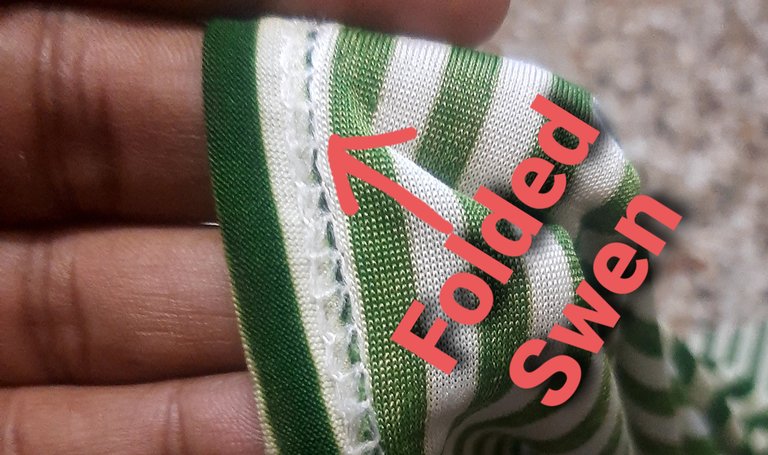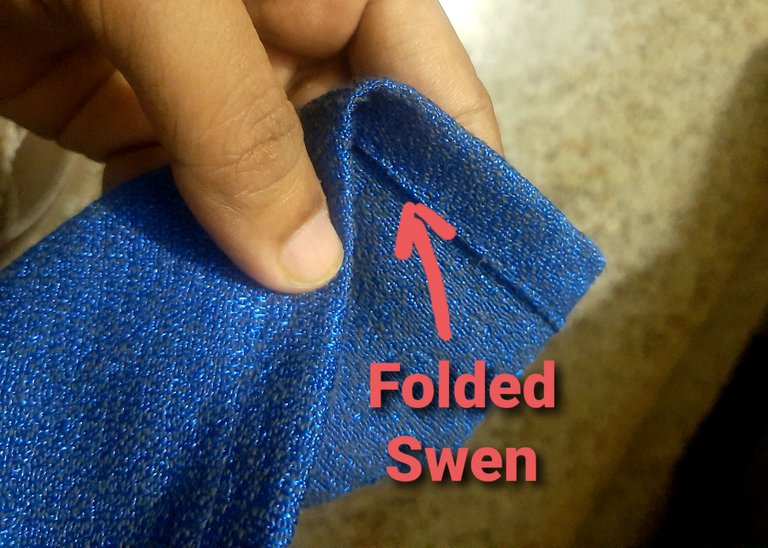 It is the simplest technique that you have to fold the edge and then sewing. Different types of stitches can be applied in accordance to the fabric type.
Benefits:
Easy to apply.
No need of any accessories.
Cheap process.
A variety of stitch can be applied.
Caution:
Swing carefully.
Length of the fold should be uniform.
To maintain fold may create problem.

04. Dethreading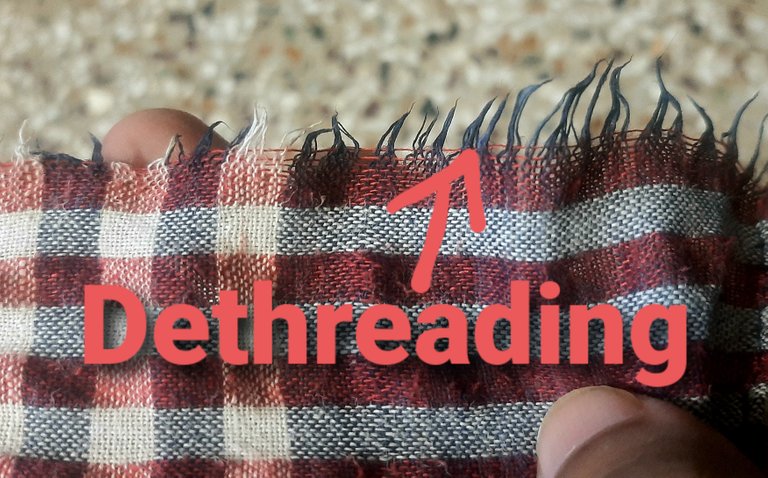 By using needle you may open out some threads from the edge. It may give a soft handle and thready look.
Benefits:
Decorative edge.
Soft and thready handle.
Special effect.
Caution:
Gradually openout threads.
Less stability.
Carefully dethreading, otherwise it may be torn and look crashed.

05. Lock Stitches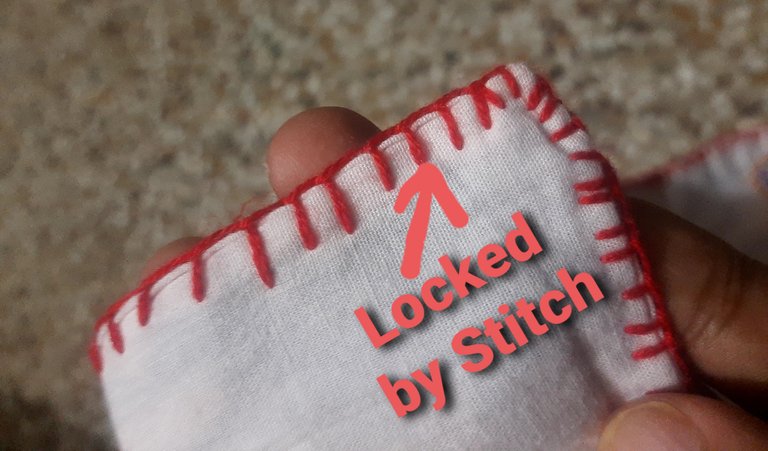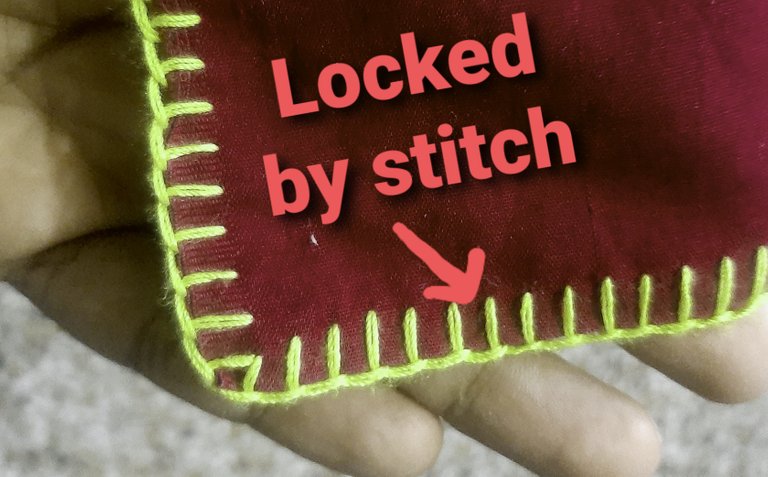 Different types of stitches can be applied to lock the edge.
Benefits:
A great variety of stitches can be applied.
Attractive outlook.
Great finishing.
Embroidery effect.
Caution:
Less stability.
Threads may be torn out during using.
Should be stitched carefully.
Need extra care.

Disclaimer: All photos are original content of me including each and every words and pictures. The photos are captured by me with my mobile phone specifications as mentioned below..

Capturing Device Details (Samsung A30s)
MAIN CAMERA
Single 25 MP, f/1.7, 27mm (wide), PDAF
8 MP, f/2.2, 13mm (ultrawide), 1/4.0", 1.12µm
5 MP, f/2.2, (depth)
Filter: Original, Scene optimiser, HDR
White Balance Auto
SELFIE CAMERA
Single 16 MP, f/2.0, 26mm (wide), 1/3.06", 1.0µm
Filter: Original
White Balance Auto

---
About Me:

My Footsteps on Virtual World:
---
"I am an engineer by graduation
a teacher by occupation
& a writer by passion"
---
        I believe, Life is beautiful!  

---
---