AI On Hive: Reputation Matters
Things are getting very interesting. The discussion surrounding AI and content creation is ramping up. With OpenAIs latest release, it seems that it captured the imagination of many on Hive.
The move towards general AI one of great debate and, quite frankly, outside the scope of this article. What we will deal with is the idea of AI as a content creation assistant. Thus, we will explore how Hive can handle this.
Like most things, there are pros and cons. Fortunately, I believe Hive already has the solution in place.

Source
AI On Hive: Does It Belong?
The starting point of this discussion is whether or not we should have it on Hive. Naturally, there is no way to prevent anyone from posting since this is a permissionless blockchain. Nevertheless, this does bring up some interesting points.
Hive is a decentralized database. For this reason, the move quality data that is post on-chain, the better. One of the keys to Hive's future is to have applications that become information repositories. Certainly AI could help in this area.
Therefore, nothing is inherently wrong with having AI generated content posted on Hive.
One of the other factors in this is the AI creations are really just an assimilation of exciting information that is already out there. This might be different when it comes to creating art, which is truly original. However, with the text production I saw, it is really just taking information from the Internet and writing a summary on a particular topic.
This is, of course, what we do as humans. If I am going to write a post about "what is cryptocurrency", it will contain information that is already created. I format it different, maybe add some opinions, yet I am not really coming up with a novel definition or explanation of cryptocurrency.
Reward Pool
Here is where the major issue starts to arise. While we could agree that the information could be of value to Hive, most would not want the AI bot to share in the reward pool.
We have an easy option where the poster can decline rewards. This would solve the entire issue.
The challenge arises if someone does not do this. Naturally, we could see downvotes which are designed to adjust the payouts from the pool. Part of the problem is that when one does this for $HIVE, he or she might not have any stake in LEO or another token.
Sadly, the temptation to try and scalp different rewards proved to be too tempting over the years. Key to this is the fact that this mechanism is how we distribute Hive based coins and tokens.
We know most responsible people on Hive will not pursue this path. That is not going to be the case for many. Therefore, we could have a major issue on our hands.
AI On Hive: Reputation Matters
Much of this stems from the fact that it is getting difficult to know what is AI written versus coming from a human. While the AI stuff is not perfect, a bit of clean up can make it appear like it was written totally by a person.
This is the case with much of the mainstream media. A lot of their articles are written, in large part, by software. Some editing is done, thus making the article presentable as "news".
Where this really comes into play is with background data. If I was writing an article about the passing of Mike Leach, the head football coach at Mississippi State, the software could help in putting together his career. The part about his actual passing could be from me with the rest done automatically.
Which brings us back to Hive.
As a news source, this is fine. In fact, I would welcome it. "Hive News"would be a great account, with AI generated news stories from around the world. Like anything else, one could choose to believe what is written or discount it. The same is true for medical and science papers, two areas where AI driven software did fairly well. Of course, those sharing STEM rewards would not be desirable.
The bottom line is that, with Hive, reputation matters. Naturally, we are not discussing the little number next to someone's username. Instead, we are talking about the person behind the account.
On Hive, as we engage, we get to know the "personality" of an account, even if we do not know the individual. There are many people on Hive we associate with daily yet know nothing about them. At most, perhaps we know their gender. Outside of that, it doesn't matter.
Of course, this takes time to develop. One has to put forth the effort of engaging to show he or she is real. Others who are in those circles know the reputation of the individual simply from the actions taken.
Our usernames are our digital identities. The action we take on Hive becomes the formation of our digital lives. People will draw their conclusions about our digital identity based upon that.
Here is where the question to the individual arises: is it worth destroying a strong reputation by pushing AI written content in an effort to scalp some rewards? For most who spent a lot of time nurturing these relationships, it is not.
We often discuss the idea of treating this as a business. Like any business, measures are taken not to sink the firm's reputation. It is really no different here.
One's reputation is key to his or her success on Hive. Those who spend time fostering it can excel.
In Conclusion
Technology opens up many possibilities. It also creates issues in that it is a challenge to the existing establishment. Hive might be facing some potential disruption with automated content creation software.
Of course, it all does not have to be negative. With increased potentiality, the benefit to Hive could be enormous. As stated, we all would be served if some Hive based front ends were known as an information repository. Having thousands of daily visitors simply from search engine results could be of benefit.
At the same time, we know how things on Hive work and those using it to bilk the system is not to advantage of the overall. Here is where we have to be mindful of what is taking place.
Therefore, for those reading this, if you are using content creation software, then simply decline the rewards. This makes sense if you are creating some type of repository of information. In the past, we discussed the idea of Wikipedia on Hive. This is an ideal use case for AI software of this nature.
Who knows? Perhaps the Internet will end up filled with mostly bot generated content and Hive will stand out by offering human written articles.
---
If you found this article informative, please give an upvote and rehive.

gif by @doze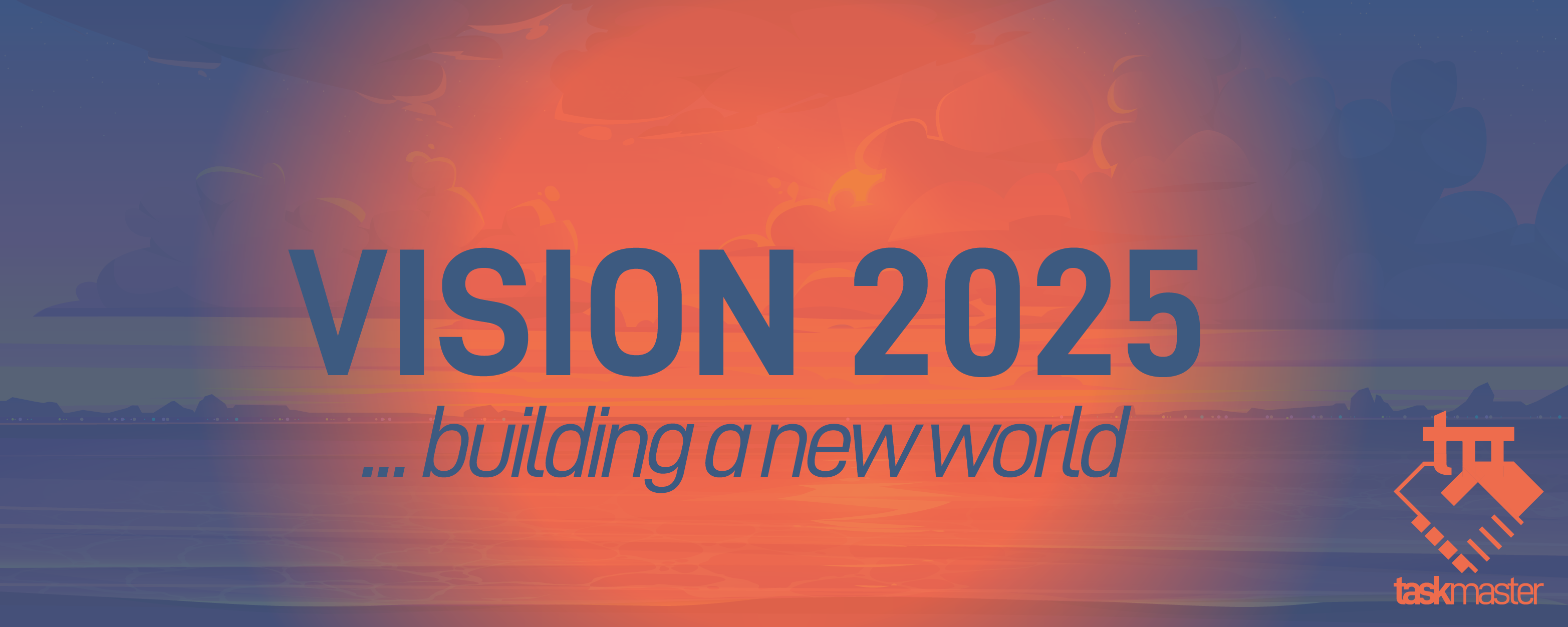 logo by @st8z
Posted Using LeoFinance Beta
---
---