Another Gaming Studio That Focuses Upon Hive
No hype, just building.
This could be Hive's motto. It doesn't matter where we look, people on Hive are taking action. While we might be smaller in numbers, especially with developers, we still have a lot of projects that are moving things forward. This is supported by community members who are willing to pitch in where they can.
In the end, with powerful infrastructure being developed, Hive will be a destination for those looking to build.
We just got a recent announcement of a gaming studio that is going to focus on Hive.
Standing Tall In The World Of GameFi
Everyone is aware of the impact Spliterlands made on blockchain gaming. It quickly (a few years) became one of the top GameFi options out there. This brought a lot of people to the Hive ecosystem since it utilizes the Hive account management system in the game.
We see this concept expands with the Genesis Soccer (Football) project which is presently doing an airdrop to SPS holders. Obviously, both are integrated into Hive-Engine, the second layer smart contract platform tied to Hive.
One game that is capturing the imagination of many is Ragnarok. That is evidently getting close to opening up in beta. Many are excited about the potential there. That is a game that is going to have all in-game assets purchased using the Hive Backed Dollar (HBD). All money will be put into savings, generating the interest payment that will be used to offer the rewards to the players.
This is an underappreciated feature of Hive that games will eventually tap into.
Finally, we have PsyberX. This claims to be the first blockchain shooter game. For the last year the team was posting on Hive, dropping crates to those who go involved, and generally supporting the community. Different members of the team can be found posting under their own accounts.
Now we have another joining the frenzy.
Introducing Surgent Gaming
We got a post from Surgent Gaming discussing the problems they see in the gaming world and what they intend on doing to solve it.
The article does a terrific jobs of explaining the issues as they see it. However, here is what the view on blockchain gaming is.
Some of the most popular blockchain games right now no longer have an "affordable" entry point for new players due to the "early bird" advantages offered in many presales. Other games unintentionally isolate their communities by requiring the purchase of assets (NFTs) that have ballooned in price beyond what would be practical for new players. Too many blockchain games are fostering exclusive clubs of competitive investors that hinder their growth.
This is something they seek to solve utilizing Hive. One of the problems that other games have is they are build on systems such as Ethereum which carry a much higher cost to operate. This turns gaming into an investing mindset since there really is no way for the average person to get involved without a pile of money. Everything tends to escalate in price when the most basic feature, transactions, carry a hefty fee.
They also have an interesting partnership annoucement.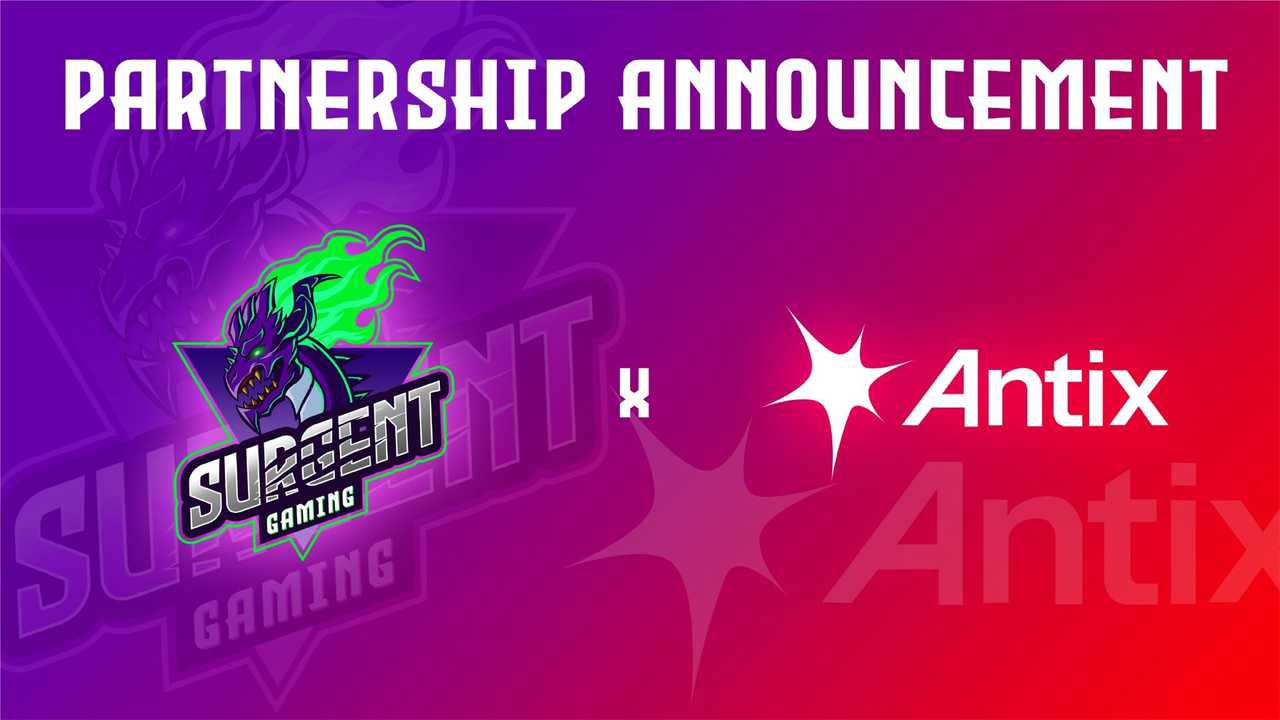 Of course, the best news came from the comment section where the games, which are intended to utilize the same NFTs (a novel approach), will reside.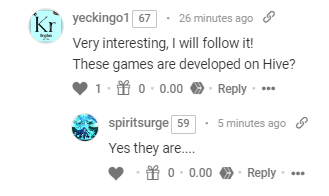 Slowly But Surely
Hive is a grind. We trudge along, without massive leaps. The progress we enjoy is more on an inch-by-inch basis. Fortunately, we have a lot of different projects advancing each week.
This could be another one to add to the mix.
For the last couple years, Hive relied upon Splinterlands since that was the only application or game to reach broader appeal. Many on here stated the goal of Hive is to get half a dozen applications to enjoy the success of Splinterlands.
To this point, we still are looking for #2.
That said, we could find ourselves in the situation where the next few crop up almost simultanously. We have a number of projects that are working hard, moving closer to the point where they have the opportunity to pull in thousands of users.
Could Surgent Gaming be another one?
Obviously, there is no way, at least from the article, to know the progress of the development or how close they are to releasing anything. Nevertheless, this is another entity that is going to by part of the future path of Hive.
This is an ecosystem of start ups. That is really how Hive is operating. We have a bunch of entities with shoestring budgets (or none at all) who simply put whatever efforts in they can. Over time, as more people help out, things start to progress.
It is a much slower path than garnering centralized venture capital money. However, as we recently witnessed, it is a much safer path.
We are moving closer to the day when "Log in using your Hive Account" means something.
---
If you found this article informative, please give an upvote and rehive.

gif by @doze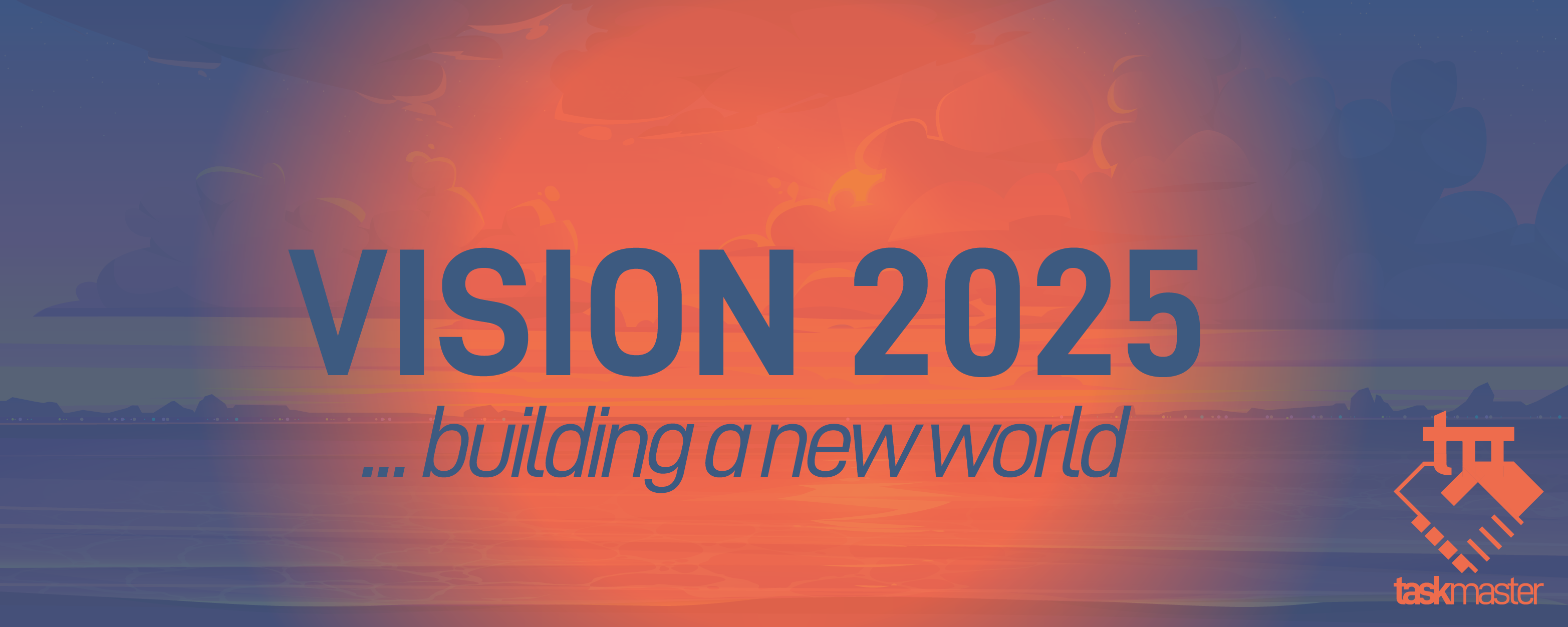 logo by @st8z
Posted Using LeoFinance Beta
---
---