Cryptocurrency: Capturing Quadrillion In Value

Our entire relationship with money is changing. Cryptocurrency is ushering in a new era that is altering the entire spectrum of finance.
This is going to have ramifications around the world. In fact, it already is. While most focus upon the crypto millionaires (billionaires), the fact that an entirely new middle class of people is going to emerge is being overlooked. Cryptocurrency has the ability to lift billions out of poverty.
Value is created everyday. We obviously see what is captured in the business world. There, what is generated is quantified. However, that is only the tip of the iceberg.
Most of what takes place does not fall in that category. That means, it is not monetized. Cryptocurrency naturally changes this. It allows us to monetized that which was not before.
As we move into the realm of tokenizing everything, this is going to offer enormous potential. It will also change the skillset of humanity forever.
People often ask how big can cryptocurrency be? The answer is that we are going to see quadrillions of dollars in value captured. Much of it is already taking place.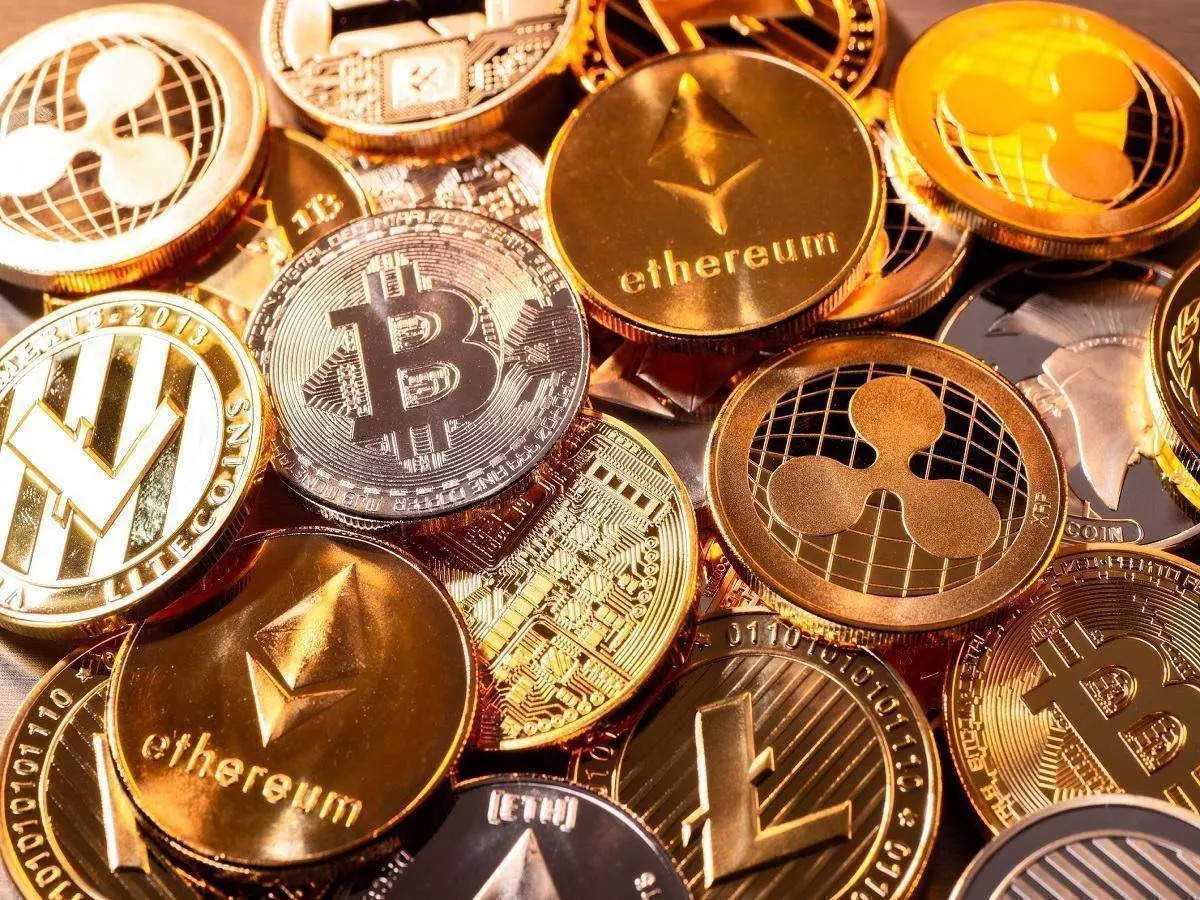 Source
Staking Your Way Through Life
Most of us are familiar with the idea of exchanging time for money. This is the model that most of the world operates under. We show up for work and at the end of a certain time period, we get paid. Most often, the money is somehow related to the time put in.
With the exception of very small class of people, this often is not the way to get ahead. For that reason, experts suggest saving some money and investing it. This provides, hopefully, a return. Here we see putting one's money to work.
Cryptocurrency is adding an entirely new level. The idea of staking is commonplace within this realm. However, it is not something we regularly see outside it.
As people accumulate more cryptocurrency, they have the option to stake it in many instances. While this can be looked at as a form of investing, it is often more than that. Due to the cooperative nature of these blockchain (and projects built on them), we see a different slant on things.
Staking often provides some type of governance. In this way, it is akin to a stock. That said, with blockchains, staking the token often ties into some type of access. This could be directly to the chain itself or might be tapping into another pool of money. Either way, as one stakes, influence can grow.
What we are going to see investing in this realm is going to be a basic life skill. It results in staking income becoming more important that "time for labor" income.
Faster And Bigger
Assets take on the form of money when they are liquid and can be transacted. This is something the banking system learned long ago. Unfortunately, what they created was closed, excluding the masses. Nevertheless, it is a model that generated hundreds of trillions over the last 70 years.
We live in a world where money creation = credit creation.
The challenge is most are not able to participate. Cryptocurrency steps in, opening up the door to most.
Blockchain is making assets liquid. Over the next decade, we are going to see this explode. Not only will there be the creation of more in the digital realm, our physical assets will be represented here.
This means that, as we head into the tokenization of everything, all will have assets on-chain. What we are effectively seeing is the democratization of credit and debt. Keep in mind, this equates to money. As decentralized finance (DeFi) expands, anyone with an Internet connection will be able to participate.
We are going to see an explosion in the global money supply. This is vital as we move towards the "Metaverse". Since this is a digital realm which will swallow many industries, the opportunities presented will skyrocket. To fund this is going to require a much larger supply of money. Basically, this will end up generating more assets, some of which have liquidity and can be transacted easily.
It creates a positive feedback loop which grows the entire realm.
Cryptocurrency is doing all of this while also providing a lower cost. Cross border transactions drop to virtually nothing for the most part. This is in stark contrast to the way the banking system operates.
As communication systems improve, we are going to see global transactions completely settled in just a few seconds for a marginal fee.
Capturing The Unmonetized
On Hive, there is an activity called curation. Basically this is voting on content that one comes across.
Obviously, this is not exclusive to Hive. Most of the social media platforms have some type of content discovery system which includes voting. The difference is that, on Hive, the vote has a monetary value.
Hence, both the author and curator are being monetarily rewarded for their efforts. This does not occur on the traditional social media platforms.
This is what people are calling Web 3.0.
Just consider, for a second, how many votes are cast each day on social media. What if all of those votes were monetized at, say, a fraction of a cent each? How much money would that deliver to the userbase?
Blockchain ecosystems are going to effectively become like decentralized network states. This means that some of the economies tied to these chains will rival the largest ones of today in size.
Overall, this is going to be much bigger than any we presently have. The reason is the ability to capture value that is being missed from a monetary perspective.
Take an application like Actifit. Here is an application that rewards people daily for the activity they undertake. How much of our present economy directly rewards people for moving around?
We can see how this idea will spread. The term often tossed around is community. This is really nothing more than people with a similar interest. Essentially, anything that people are into is going to be monetized. The only uncertainty is which captures the network effect to make the economy grow in value.
In Conclusion
Ultimately, we are going to see figures that boggle our minds. The next evolutionary phase of society, due to the explosion of the digital realm, is going to dwarf what we saw in the past. Today, the most valuable companies in the world are mostly tied to the Internet.
Cryptocurrency is going to take this to even a greater level. Instead of building trillions in value, it will capture quadrillions. The key is we are also seeing an entirely new distribution system created.
This will not only generate huge wealth at the top but expand the numbers of those who are participating.
It is a paradigm shift that is much bigger than people think.
---
If you found this article informative, please give an upvote and rehive.

gif by @doze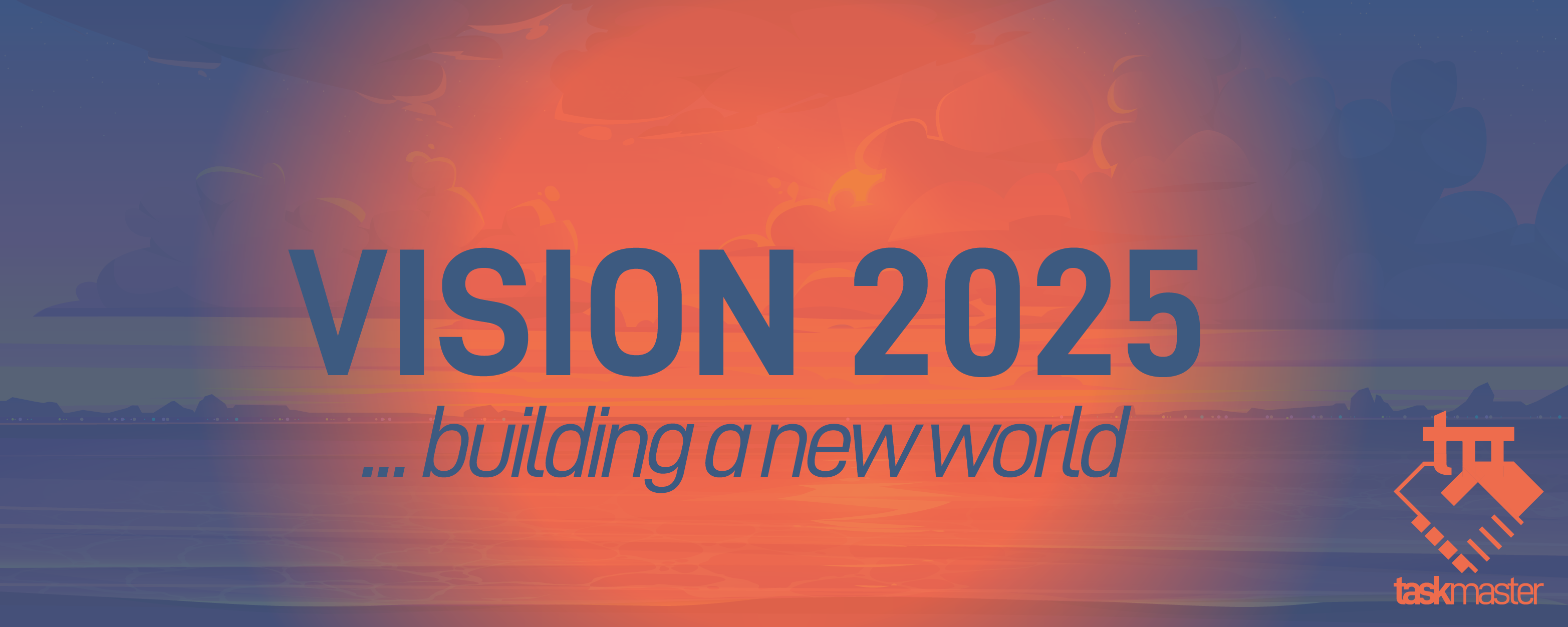 logo by @st8z
Posted Using LeoFinance Beta
---
---