Cryptocurrency Evolution: Getting Aligned With The Business Cycle
We often discuss what the evolution of cryptocurrency will be. How will we know when it is here? What does mainstream adoption look like? When will it all take off?
These questions are unknown at this moment. However, we can look for some signals that tell us things are changing.
At present, the spectrum of cryptocurrency is mostly market related. The majority of participants are wondering when things will moon. There is little though given to business, economics, or other factors of industry growth. Instead, it is all about price.
This is evidence by scanning the headlines of from the crypto media. What are most of them covering? They are talking about the price of Bitcoin or Ethereum. We see titles about the tokens likely to 50x this year. Of course, there is the how to profit off the Metaverse.
The overwhelming majority are simply talking about price. This means that market cycles are the primary focus.
We see this in terminology. What is the most discussed topic within the cryptocurrency world? the bear market
This sums it all up.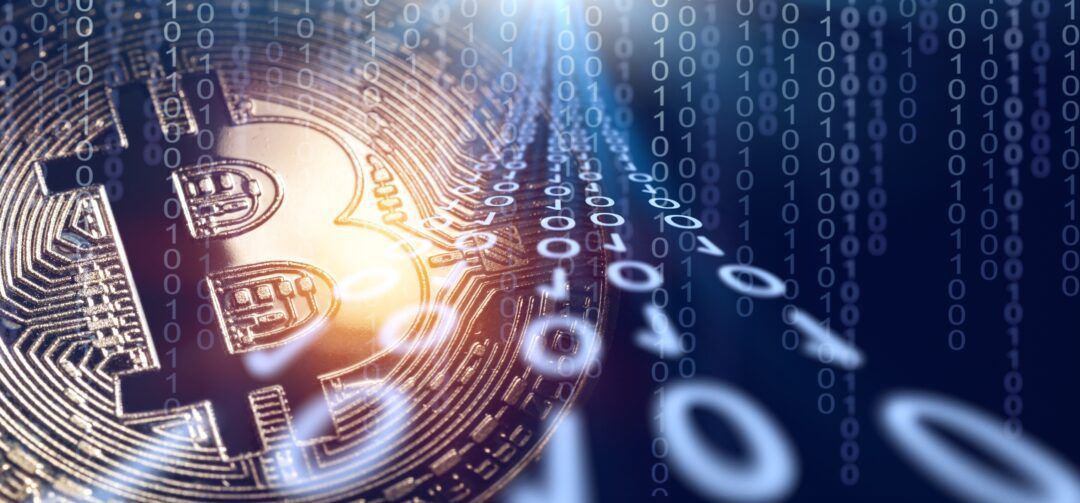 source
The Business Cycle
To truly transition, we need to move away from market focus. This means embracing the moves that are made as a result of the business cycle. Here is where we see an industry that is radically different from the one we are dealing with today.
If you want to know when blockchain and cryptocurrency "arrived", that will be the day where the industry follows the business cycle. That is where the major impact will come from.
Before delving into how this applies to cryptocurrency, perhaps we should explain the business cycle.
For those unaware, this is the cycle of economic expansion and contraction. It is what economies naturally go through. Contrary to the MMT advocates and financial engineers, the business cycle is alive and well. This is most likely due to the fact that human nature is at the core of this.
When economies are prospering, we tend to err on the side of excess. Companies end up hiring too many people. Banks along with other financial institutions start lending in areas they shouldn't. Euphoria takes over meaning people get caught up in the profitability of the time.
Of course, like all cycles, this will end. At that time, the opposite happens. Those that remain in business start to cut. All those layers of extra managers are eliminated. Executives start to look at the different spending patterns. Expansion plans are cancelled.
The entire process looks something like this: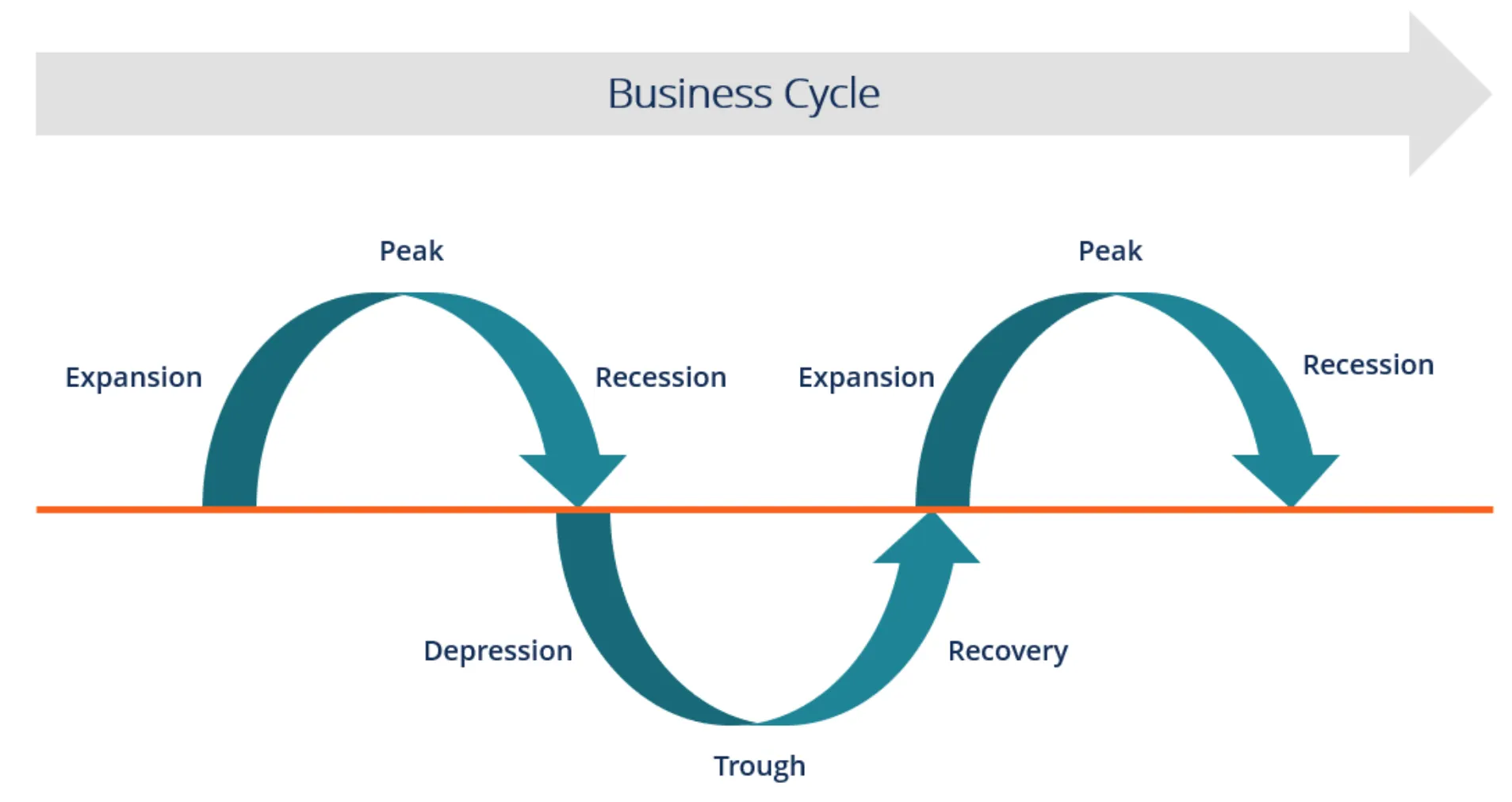 Source
Notice the difference in terminology. In market cycles, bull and bear are tossed around. However, bear does not apply to the business cycle. Instead, we deal with recessions.
Moving From An Asset Class
Many call cryptocurrency an asset class, similar to stocks or bonds. Again, this is market focus. This is natural since that is what cryptocurrency represents. Nevertheless, as an industry, there has to be something behind it.
With stocks, we are taught they represent fractional ownership in a company. Their are certain rights granted through this, i.e. a portion of the company's revenue stream and asset base. The same is not conveyed with cryptocurrency.
That said, it is can be representative of what the stakeholders enjoy. While, in most instances, there are no rights granted in terms of ownership or revenues, one does have some influence in certain activities.
Here again, we see terminology indicating what is taking place. Businesses deal in revenues, profits, and expenses. While executives are concerned about stock price, that is not the main focus. Sales, supply chain efficiency, and cost of goods sold are he focus.
How often do you hear those terms applied to the world of cryptocurrency? Certainly, it is mentioned for some of the publicly traded companies such as Coinbase. However, that only exists because they are operating in the traditional financial markets.
Within cryptocurrency, this is rarely discussed.
Once again, this will be a sign of transition. When we start to see the discussion center around market share, profit margin, and revenue generation, then you know that cryptocurrency will be moving from just an asset class. At that stage, we will see the industry aligning itself with the business cycle.
Markets Do Their Own Thing
The business cycle is not exciting stuff. Markets are much more interesting. They move quickly and with power. Even business cycle stuff is truly only discussed in relation to market reactions.
That said, we have to understand that markets indicate nothing more than sentiment. Buyers and sellers engage in their tug-o-war, moving prices around.
Business cycles take years to completely play out. While not exciting, it is a foundation.
This is what cryptocurrency is severely lacking. With growth, we see the shift away from the influence of the markets. Take a company like Coca-Cola. Certainly the price of the stock is important. Nevertheless, do you think that is the daily focus and discussion of employees? The same is true for Facebook (META), Tesla, and Home Depot.
At the end of the day, there is a job to do.
It is doubtful that managers get on the monthly conference call with the different departments to discuss how the stock price did over the last 30 days. Instead, they are bringing up how sales fell, costs spiked, and customer service is waning. Markets are not a consideration since they do their own thing.
Again, how often do we see this discussed by projects? Sometimes we will get some basic user rates but that is about all. Most don't even have roadmaps. Of course, there is little point in putting this information out since few who are involved with the token seem to care.
The only question is "when moon"?
For the moment, speculation dominates cryptocurrency because, quite frankly, there isn't much else. Once we move past this phase, the business cycle will become a great deal more important.
And that is when we will know cryptocurrency made some major strides forward.
---
If you found this article informative, please give an upvote and rehive.

gif by @doze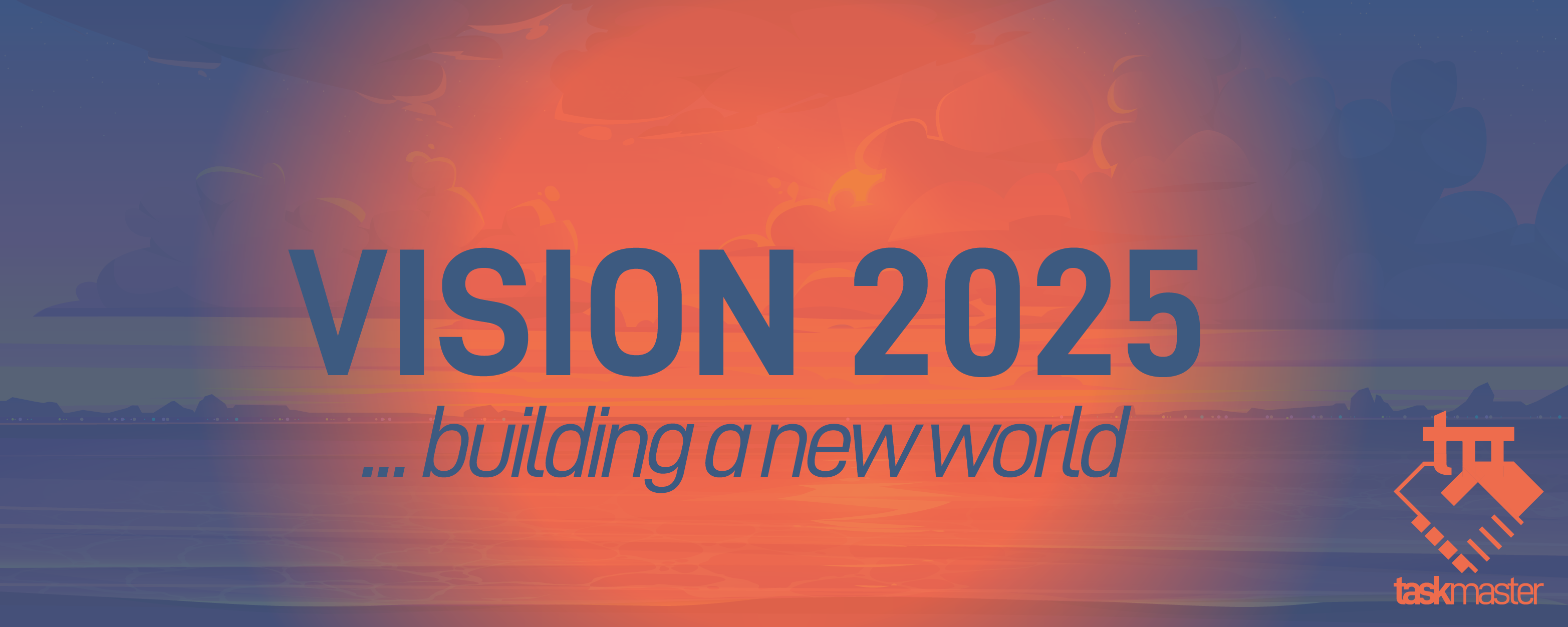 logo by @st8z
Posted Using LeoFinance Beta
---
---