Cryptocurrency Ushering The Era Of Abundant Money
We are dealing with a paradigm shift. There is something taking place that is overlooked by most. It is a simple trend that took place over the last 30 years. However, since it wasn't directly correlated to this arena, few have connected the dots.
What are we talking about? The abundance of money.
Cryptocurrency is changing everything in this regard. To understand how powerful this transformation is, we have to delve into the basis of the Internet.
In this article we will look at how the digital world is changing and this is going to radically alter the wealth generated over the next few decades.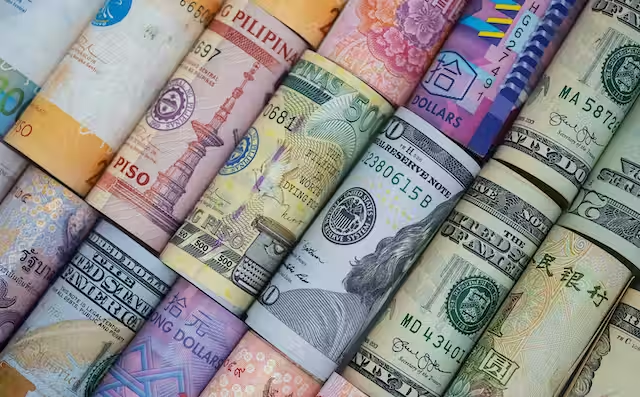 Source
Native Money
There was a problem with the development of the Internet originally. It was an information network. This was developed with academic and military uses in mind. What was overlooked was commerce. The concept that the Internet would be used for commercial applications was beyond them.
Of course, we know this generations trillions of dollars in transactions each year. What evolved the development of silos within the digital world. PayPal and Amazon are the two biggest examples of centralized companies which instilled themselves at the center of most commercial transactions online. The same is true for the Chinese counterparts.
All of this was possible because the original Internet protocols failed to build in commerce.
Cryptocurrency resolves this issue. Effectively, we now have money that is native to the Internet. It is built into the base layers of networks. Most do not require any external or second layer applications to provide the service. It is standard in the base code.
Hence, value can be transferred from one wallet to another without any 3rd party intermediary.
This is a revolutionary step.
The History of the Internet
Here is where we look over the 30 years history and see what took place. To start, we can focus upon:
information
music
video
communication
photography
shopping
What do all of these have in common? To start, they were all disrupted by the online world. Each of these industries saw massive upheaval as a result of the Internet. So what can we learn?
Two things happen when the Internet comes to your industry:
many (if not most) of the existing companies/entities are obliterated
abundance is the result
We know newspapers, record companies, and Blockbuster saw bankruptcy. In all these areas there was mass consolidation.
At the same time, think about what we can do. We have more information, including video and audio, than we can consume in 10,000 lifetimes. At the same time, we can talk to anyone in the world, virtually for free as long as they are online. Trillions of photos are taken, uploaded, and shared. All of this happens while we can shop on millions of sites without leaving our sofa.
The Internet came to money.
Generating Enormous Wealth
Many talk about the future of technologies like AI and quantum computing. The potential wealth associated with these markets is enormous.
However, what is passed by is the impact money is going to have on this equation.
Before delving into this, we have to state, money is not wealth. Money is a tool that can be used to build wealth. There is a difference.
Wealth is business or economic development. In fact, that is what gives a currency value. It is the economic productivity that matters. This is true whether applying it to a currency, blockchain network, or country.
An increase in money results in a jump in the wealth as long as the resources are available to turn the money into economic productivity. When we look at things on a national basis, that can be questionable. Many countries lack the natural resources, education levels, and business structure to achieve that end. Hence, the transition is not possible.
With cryptocurrency this is not a concern for two reasons.
To start, we are dealing with something global in nature. That means we are looking at the resources available to the entire global population. It takes things to a different level instantly.
The second factor in this is we in the digital world. This means expansion is orders of magnitude quicker than in the physical realm. Bits are easier to deal with than atoms. With the Internet, limitations tend to be bandwidth and storage.
We are dealing with a powerful concept when looking at funding and investing. It also completely changes the notion of what most people think about inflation. To them, this means too much money chasing too few goods and services. This is impossible in a digital world. Just think about all the songs, NFTs, and synthetic assets that one will be able to purchase. Consider the potential of investing in the social layer of a company like Disney or you favorite movie franchise.
As we progress towards, dare I say, the Metaverse, this is only going to accelerate. Couple this with automation in areas such as software development (perhaps even with robotics) and we see how things are going to change completely.
Until we reach a post-monetary world, advancement requires money. Simply put, people want to be paid. Cryptocurrency is going to allow that. Even now, we see the development that is funded using the Hive Backed Dollar (HBD).
This is just a start. We are at the point of building infrastructure. Over the next few years. this will lead to more platforms and applications emerging. This is likely to focus heavily on decentralized finance (DeFi), something that will alter this entire equation.
We are seeing massive changes in technology. This will radially alter the future. Underneath it all is a transition in money like we never saw before.
The era of abundant money is coming.
---
If you found this article informative, please give an upvote and rehive.

gif by @doze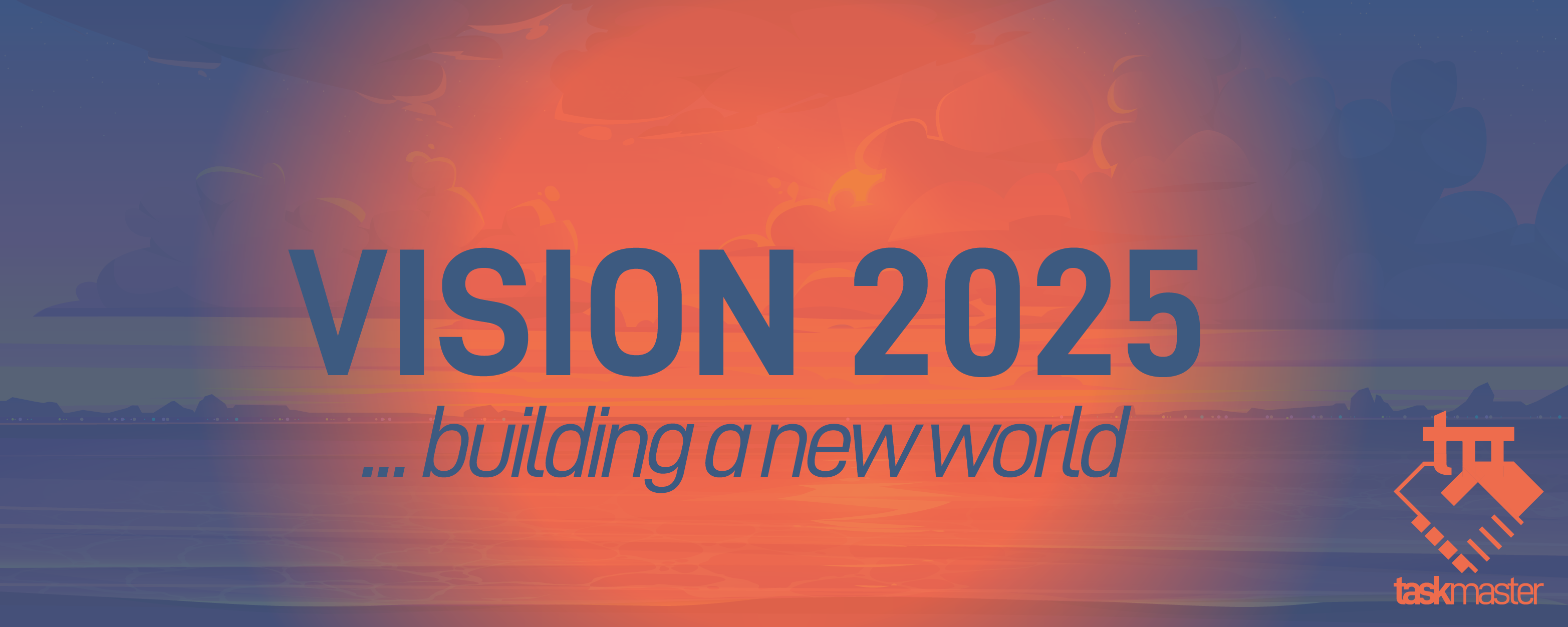 logo by @st8z
Posted Using LeoFinance Alpha
---
---