HBD Advantage: Total Neutrality Makes It One Of The Best Stablecoins
The Hive Backed Dollar (HBD) is becoming one of the best stablecoins out there. Of course, this might seem over the top to many but, by the end of this article, you will see why this is the case.
HBD is designed differently from Tether and USDC. It removes some of the pitfalls that could befall those currencies. The establishment considers HBD to be a risk yet it is the exact opposite. Recent events revealed another layer of vulnerability for the asset-backed stablecoins.
So let us start with this exploration and the three major risks with most stablecoins.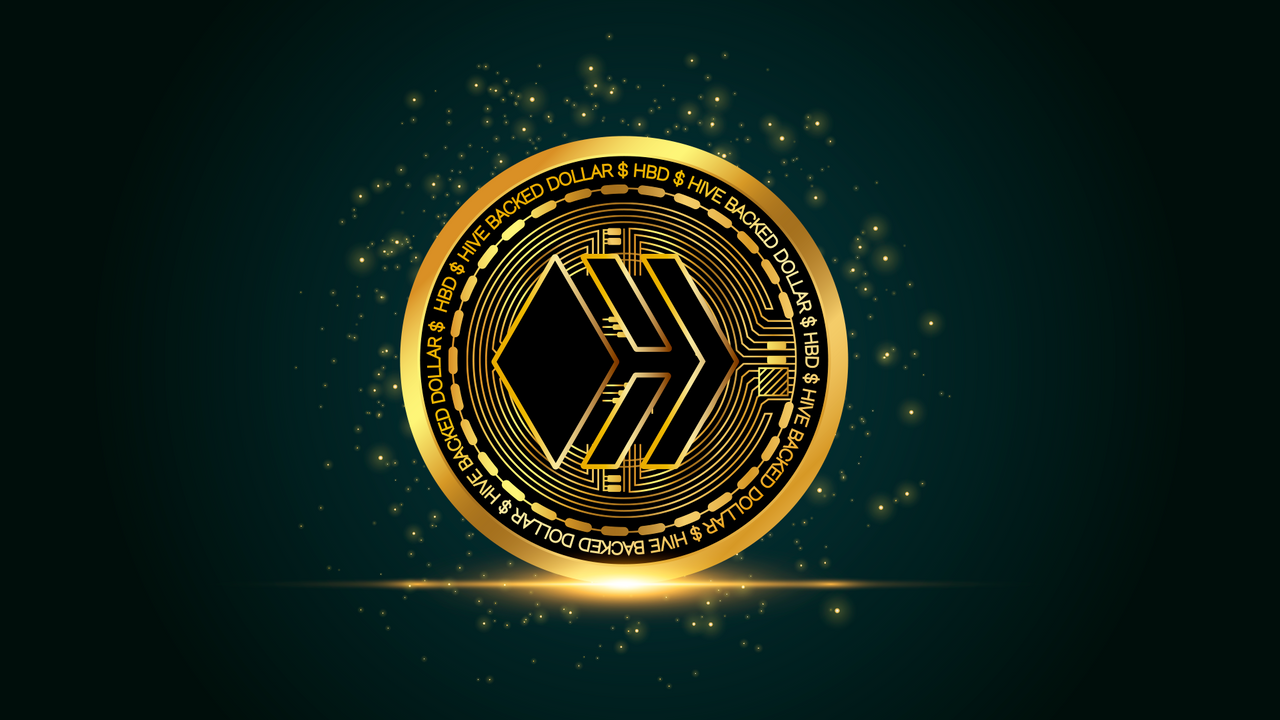 @doze
Company Backed
With the two largest stablecoins, we have centralized entities behind them. This is no secret and something we discussed before. Circle and the Tether Foundation are the ones behind, and how profit, off these coins. We know Circle is backed by groups such as Blackrock.
This present counterparty risk. One of the advantages, to regulators, is they have a company to target. There is someone who is responsible for being in compliance. With a single entity to go after, the governments, especially United States, can go after them for any wrong doing.
In the end, these companies have to play ball. There is no independence. Whatever is set down they will have to comply.
Another issue is that, even if you think these good entities, what happens if they get bought out. Circle could end up selling out to a JP Morgan. Suddenly, all these coins could be controlled by a major Wall Street bank or institution.
HBD does not have that. There is no company involved. The blockchain is behind it. This is driven by the code and the market (community) decisions.
Money In A Bank
We see how there is a banking crisis taking place.
Both Circle and Tether supposedly are backing their stablecoins with USD (in the form of cash) and short-term Treasuries. The question few are asking is where is this money held. Who is the custodian for these Treasuries.
Certainly, the deposits are insured. According to US regulation, this is only up to $250K per account. Do you think either of these companies have accounts with more than this is cash? Seeing the tens of billions that are created, we know there is a lot more money.
What happens if the government doesn't back the bank deposits like it did last time. There is a chance that this money is in money market accounts too. Here we see another layer of counterparty risk introduced.
Where is HBD stored? In the wallets of people. What about the asset back it? HIVE is also in the wallets of individuals. It is all resident on the blockchain, not in the hands of a custodian.
Russian Treatment
Did you see what the United States did to Russia?
It suddenly made their holding null and void. The Chinese are dumping US Treasuries, in spite of needed dollars, for the same reason.
When preparing for a conflict, you do not hold assets your enemy can cancel. The last thing China wants is to a couple trillion in US Treasuries suddenly voided.
Many are concerned about the anti-government stance that is out there. Here is one way the US Government could really hinder the industry. If it claimed that stablecoins were a threat, using some excuse of terrorism or something, it could simply make the Treasuries held invalid. This would instantly negate the reserves.
It would be a stupid move the politicians and bureaucrats but that is what they seem to excel in. Relatively speaking, this might not cause them too much harm since the numbers are so small. With the tens of trillions in Treasuries out there, what Tether and Circle have is minimal.
The threat does exist and few ever take the time to consider it.
HBD Is Totally Neutral
On the opposite end of the spectrum is HBD. As stated, the counterparty risk with this currency is the blockchain. No individual or company is in charge.
This also brings up something very important: neutrality.
HBD does not care who uses it or for what. It is only concerned with the private key to offer access. Outside of that, there are no limits to how HBD can be used.
In other words, the Chinese, Russians, communists, Catholics, preppers, rednecks, and mainstream propagandists can all use HBD. It is completely neutral.
It also cannot be cancelled. Since Hive offers true account ownership, whatever is in one's wallet is theirs. There is no counterparty risk at this level.
As we can see, this does not exist with Circle and Tether. With these stablecoins, there are vulnerabilities that are not usually discussed. Certainly, some will make the case these chance of some of this happening is very low. That is true. However, very low and non-existent are not the same.
We already know that Circle and make certain coins invalid. What does this say about the neutrality of the currency? Obviously, there is none since it can be politicized and corrupted.
I am on record as saying I believe that Circle ends up being bought out by one of the large Wall Street financial institutions. This will move it from something the industry created to being completely controlled by the banking system.
It is also a desire I believe the US Government has.
HBD is unaffected by any of this. It operates outside the reach of any central bank or government. It is completely neutral as a form of currency. There is no threat to the backing agent or any banks involved.
This is why it is one of the best stablecoins out there.
---
If you found this article informative, please give an upvote and rehive.

gif by @doze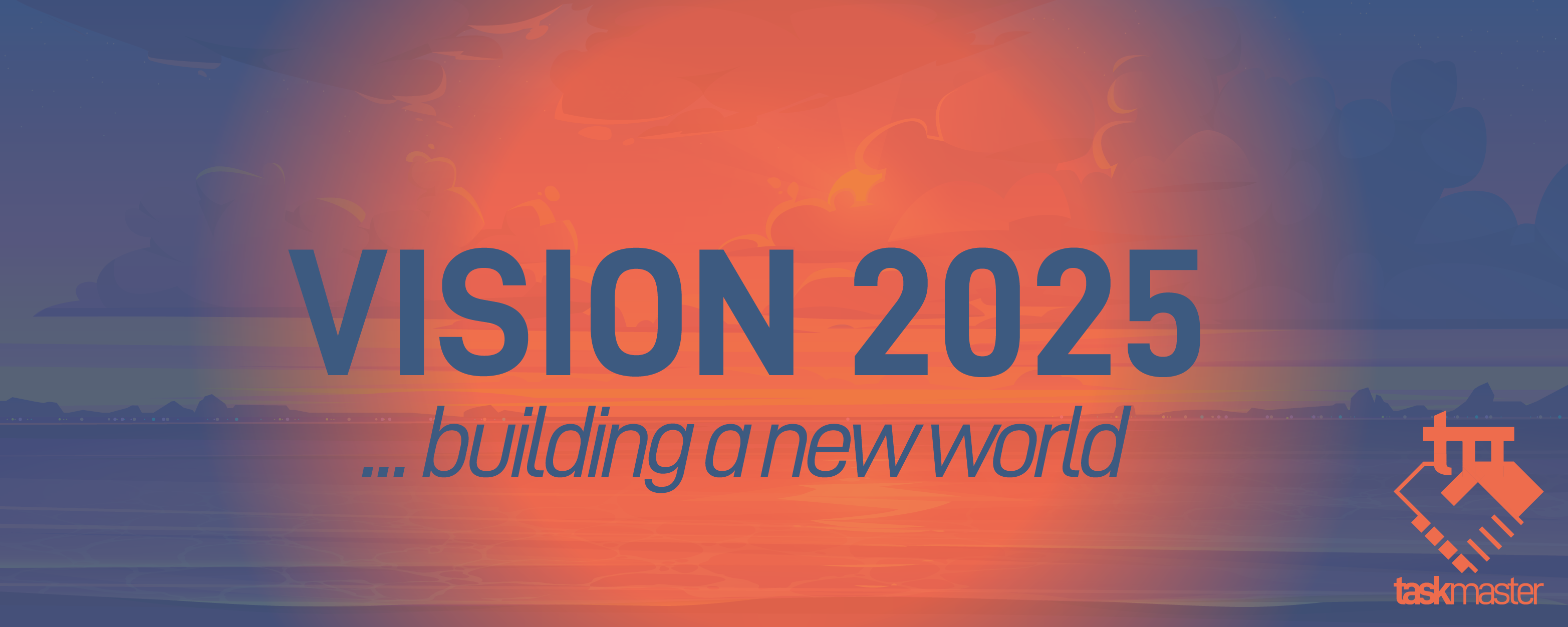 logo by @st8z
Posted Using LeoFinance Alpha
---
---