HIVE: From Speculation To Utility
There is a cancer within the cryptocurrency world that can be called "price go up".
We often hear talk of mooning and Lambos. A coin or token going from a low price to a much higher one is all most are concerned about.
The behavior is replicated by project teams. They act like CEOs, only concerned about the stock price over the next two quarters. In crypto, people start monkeying with the tokenomics believing that is the Holy Grail.
Unfortunately, none of this works. In the end, most of what gets proposed fails because it is nothing more than gamification (and not in a positive way) of a system.
We are now seeing this on Hive. Some are proposing that idea that people are not buying HIVE because the interest rate on HBD is to high. To me, this is off the mark since the utility of HBD is much different than HIVE.
And therein lies the crux.
In this article we will discuss how to make HIVE very valuable. This means a major conversion in thinking and approach.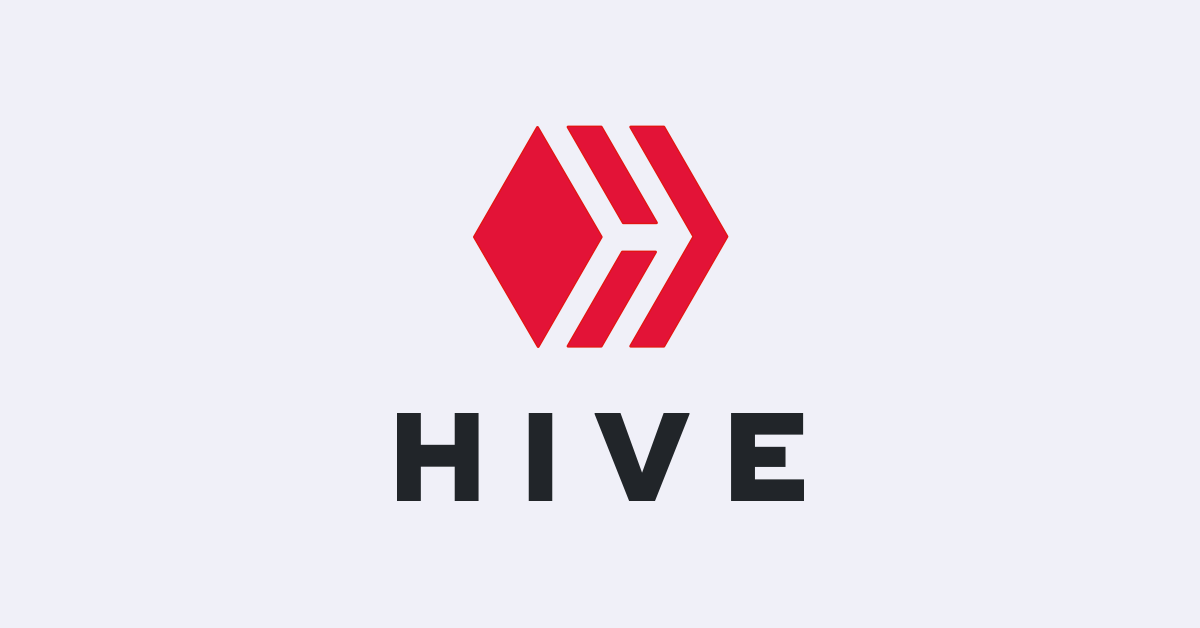 Puppets On A String
Most of the major cryptocurrencies are nothing more then speculation assets. This includes bitcoin, ethereum, litecoin, and the rest. The exception are stablecoins which obviously seek to operate is a medium of exchange while maintaining price stability.
When an asset is speculation driven, the project is like a puppet on a string. The market is the master, as evidenced by the constant focus upon price.
If the market feels so inclined, prices are driven up. Congratulations, that is a winning project. Of course, market sentiment can fluctuate and we see the reverse happen. Now a project is a complete failure.
Step back and look how projects are discussed. On Hive, many feel it is a loser because the price is down. Would these people feel more positive about the ecosystem is the price was at $3? Most likely.
The major question here is what changed?
At the core of this is seeking validation for one's decisions from the puppet masters. Unless the market agrees with people, they feel they are wrong. Sadly, the market is neurotic, showing over the long run how it is awful at valuation.
Nevertheless, people still believe in it.
Non-Fungible Tokens (NFT)
We saw the rise and fall of non-fungible tokens (NFT). This was a spectacular display of market activity in action.
What happened during the boom cycle? NFTs were going to take over the world. They were the next big thing.
Today, many feel that they are nothing but a scam, con, and worthless. After all, there is no way pictures on a screen that can be easily duplicated have any value.
A significant part of the crypto market believes NFTs have no future. What is this conclusion based upon? Is it from in depth market research? Obviously not.
Most likely we are dealing with a market crash so the majority think it is crap.
This was the same outlook that many had regarding Internet services after the Dotcom bubble burst. They were convinced it was nothing more than a con job.
Utility
HIVE and NFTs are in the same position.
Both are looked at as speculation asset. This is not where the future value comes from. In both cases, the key is to transition to a new model.
The most obvious use case for NFTs is in gaming. Let us focus upon this arena for a second to illustrate the point.
Game developers, historically, sought to create the best games that provided positive experiences for the players. This can be furthered by the creation of a token(s) that offer utility. The idea of speculation is removed.
Hence, the model is user experience with increased utility through tokenization.
This is exactly what Hive needs to do. We see people playing with tokenomics, a move that is likely to fail.
The problem with this approach is two-fold. To start, there is no perfect solution. Secondly, the impact, if positive, is going to be minimal. It pales in comparison to what occurs if the user experience is enhanced.
Refer back to the game concept. Do the tokenomics of a game matter if it sucks and nobody wants to play it? Even if there was a perfect solution, it would not matter. People are not going to give their attention to something that is crappy.
This is a lesson for all projects on Hive.
HIVE's Utility
The most obvious factor with the HIVE coin is the fact it is an access token. This provides enormous utility. However, we see very little innovation applied in this area.
By now, most who are involved in the ecosystem understand HIVE that is staked allows one to write to the database. That means if you want to engage with the blockchain, Hive Power (HP) is required.
Here is the first tied of utility. It is also the concept that needs to be expanded.
The second area comes in governance. Obviously, every digital network has some form of this. Centralized entities utilize the traditional structure that is common within so many of our institutions.
With blockchain, it is a bit different. There are many experiments taking place but most focus upon coin voting in some form.
Hive Power is the key that unlocks the Hive database. However, this is just a drop compared to what it can be. For all the talk of adjusting tokenomics, few have brought up ideas regarding the increase in utility by tying access to Hive Power.
Here is where the applications and games enter. While it is possible to apply this to one's own token, it is also something that could incorporate HIVE also. Whether it is commercial, financial, or gaming, all could have a layer that applies to HIVE.
This is where the major value of a currency comes from. The idea of mooning something by catering to speculators if a fool's errand. In the end, markets are dynamic and sentiment can change in an instant.
The focus should be on value. Price is market driven, most often bordering on insanity. Value is what people get.
Few are focusing upon this transformation. Instead, the talk is how do we get the price up, reach the Top 50, or get influencers to notice.
All of this is fruitless in my view.
The value of HIVE (actually most other cryptocurrencies) will come from utility. At the moment, it appears few are concentrating upon this.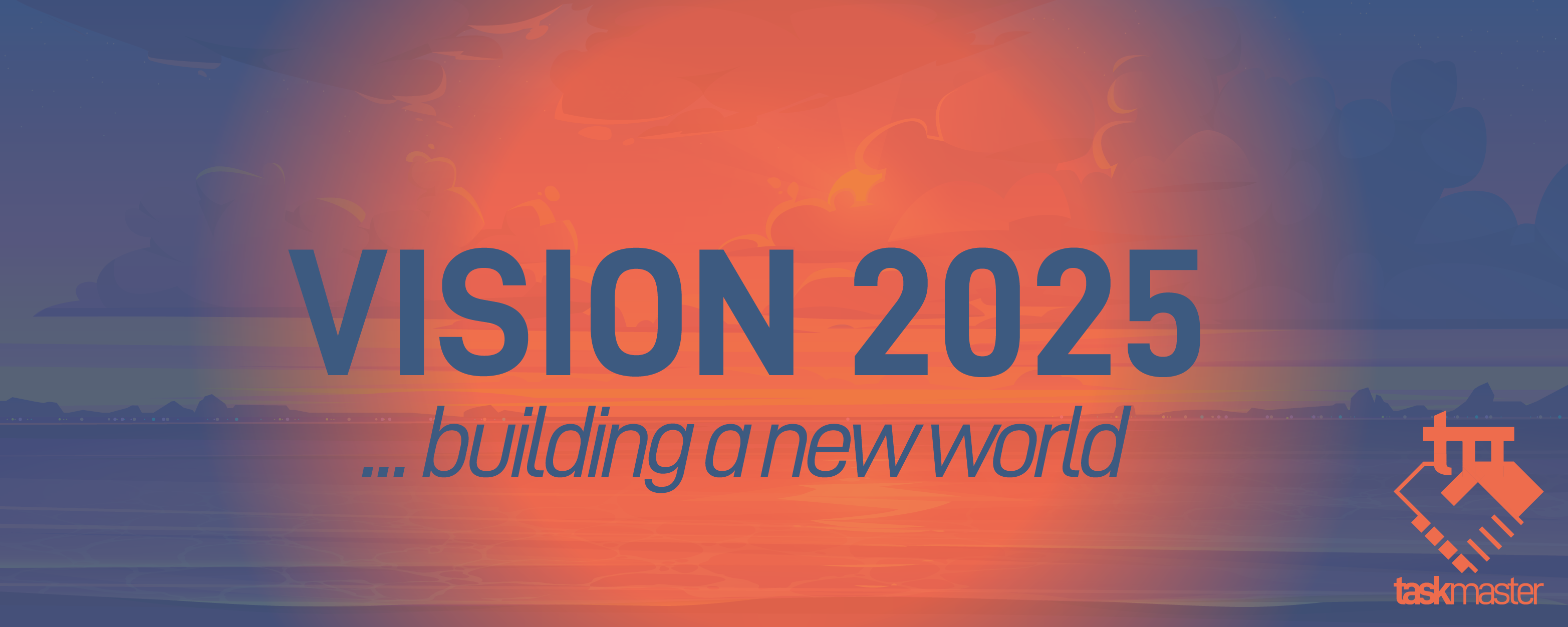 logo by @st8z
Posted Using LeoFinance Alpha
---
---