Hive Is More Metaverse Than Meta
Facebook, actually Meta, announced their earnings this week. The company missed its numbers, in large part due to its metaverse division. Reality Labs is the one responsible for bringing Zuckerberg's of a virtual world where he is the gatekeeper to light.
Here is what CNBC had to say:
A hefty amount of spending is going into Meta's Reality Labs unit, which is responsible for developing the metaverse and related virtual reality and augmented reality technologies. The division brought in $452 million in sales but recorded a $2.8 billion loss in the second quarter, and Meta says it's projected to generate less revenue in the third quarter than in the second.
So it seems that Meta's early endeavors are not unfolding as planned.
To be fair, we do not even have a clear definition of what the metaverse will end up looking like. There is so much hype surrounding it yet we are in the embryotic stages. We simply have no idea how this will unfold.
That said, companies jumped at the hype, with many shelling out vast sums of money. This is a sign that things are not going to end well during this phase.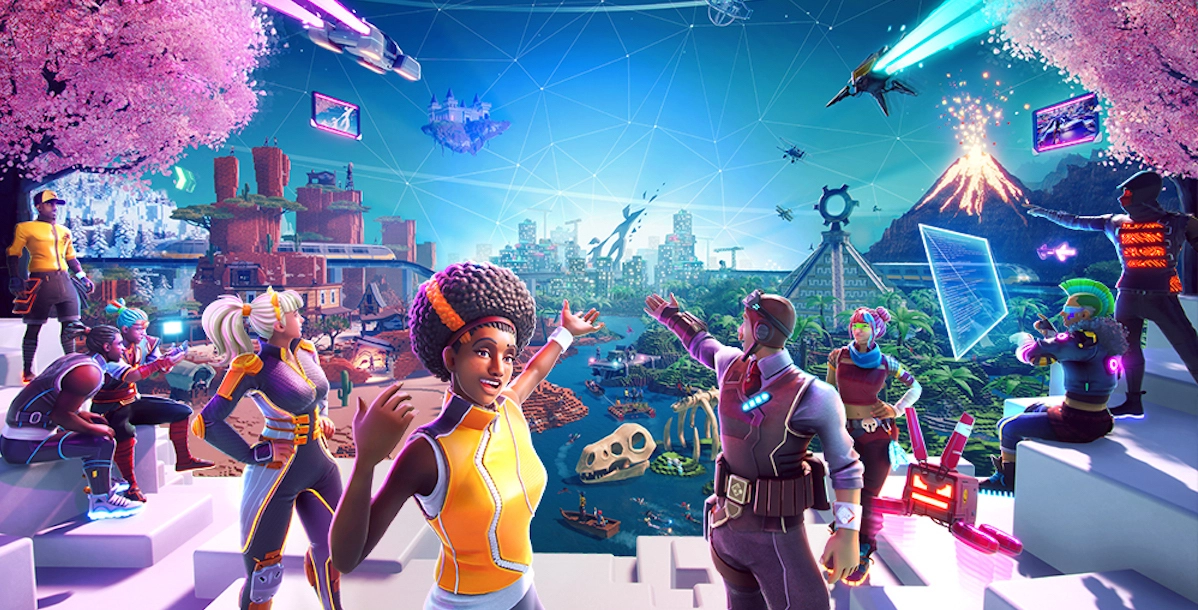 ]Source](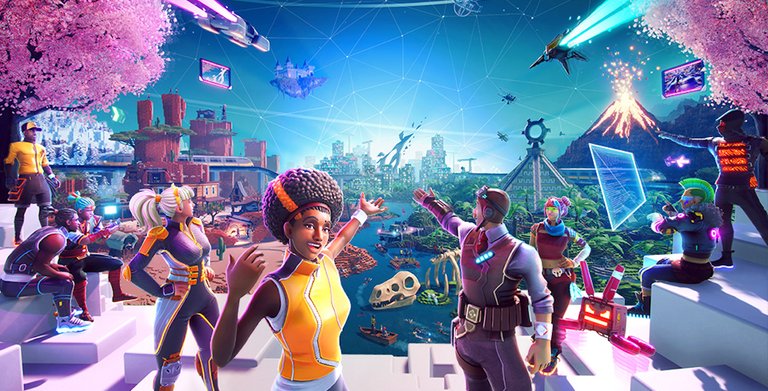 )
Hive More Meta Than Meta
Blockchain is going to be the metaverse; at least part of it. While we are uncertain how things will progress, it is safe to say that digital assets are going to play a major role. This means tracking transactions related to these items along with different payment systems. This is what blockchain does.
We could see the metaverse as a world of micropayments. When dealing with digital items, variable cost is next to nothing. That means that highly popular yet basis items could go for a fraction of a cent. At the same time, AI could factor into this. There could be major aspects of this realm which are fully automated.
While cryptocurrency and NFTs are slow to reach mass appeal, it is conditioning users to a new concept: ownership. This is not what Meta is all about. Like most Web 2.0 companies, they build the platform and are unconditional ruler over it all.
Web 3.0 is bringing another option to the table. Once again, due to blockchain, one can control his or her assets (data) through a private key. Whatever is in one's wallet is truly owned. Of course, there is presuming the wallet is also not under the control of an entity like Meta. We can only imagine what their wallet system would look like.
Hive offers true account ownership. Once set up, as long as the keys are retained, the account cannot be closed or violate any terms of service. We all know this is not the case with Meta. The one area they are excelling, the penetration of their VR headsets, requires a Facebook account to sign in. What if your account is closed, what happens to the assets in your wallet?
We all know what the answer. They simply disappear along with your digital life.
Vitalik Equally As Critical
The founder of Ethereum is carrying much of the same view. During a conversation about this, here is what he shared: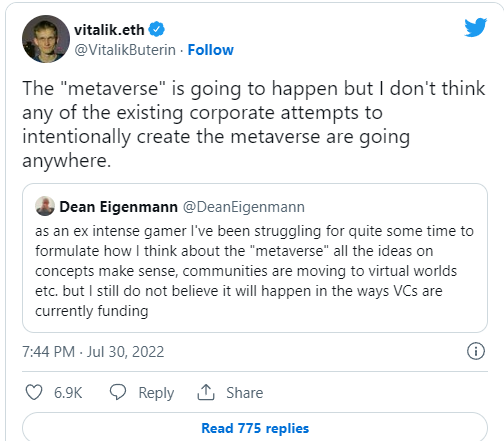 We often hammer home the idea of decentralization, probably to the point where it becomes a dead horse. However, in the technological evolution before us, it is vital.
Many still believe in top-down structures. This is counter to nature which operates in a different way. When we look at complex organic systems, they tend to mirror the decentralized realm. While there is an overall cohesiveness, each part is operating independent.
The reason this is key is because people are starting to get a taste of what things are like when they are constructed in this manner.
Web 2.0 became siloed. We see a couple factors as to why that was possible. To start, commerce was not native to the original Internet protocols. This was not something the designers envisioned. After all, it was a glorified messenger/information system.
Cryptocurrency brings commerce to the Internet. It allows for commercial transactions natively, without the use of a third party.
The other reason the Internet did not evolve in a decentralized manner was the lack of technical skills. Going back 30 years, the percentage of people who could code and develop things in the digital realm was much smaller than today. We have teenagers creating things that are more advanced than the top paid software engineers of 30 years ago.
This means ideas, input, and coding can come from anywhere. We see independent projects on Hive with 10 or more developers. If we look at this across the entire spectrum, there are thousands of projects like this.
It is the state of blockchain and cryptocurrency right now. We are likely to see that expand in the future as the overall numbers grow.
Web 5.0
With all due respect to Jack Dorsey, Web 5.0 is likely where we can find the metaverse. For now, we are looking at the next iteration, Web 3.0. This is going to take a good decade to get into place. While it could have some components of the metaverse, it will be a long way from what many are envisioning.
That does not mean what we are doing today is not important. After all, 30 years later, the basic webpage is still the essence of the Internet. We still are dealing with a universe of hyperlinks. That foundation might have evolved but it did not go away.
Web 3.0, whatever it grows into, is going to carry some keep features that will be the foundation of the metaverse. Hive is a system that is taking the decentralized database and building upon it. We can already see how social media is expanding within the ecosystem. Where will things be in 5 years with this?
Hive is going to be just one piece of the puzzle. We are seeing a lot of focus upon bridging and interoperability. Certainly, in the digital realm, isolation is not of much benefit. Interconnectivity is paramount. This aspect of the Internet does not appear to be changing.
There are thousands of blockchain projects that will likely have some incorporation into other industries. Gaming, for example, is likely to pick up on a lot of what is done. This will spring an entirely new direction of design and development.
For this reason, Vitalik is like correct. Major corporations are going to struggle to keep pace. After all, the industry looks chaotic at the moment. This is how we know we are on the right path. Centralization is where things appear orderly. With decentralization, people are going in the directions of whatever interests them.
Over time, it all starts to come together as things are connected.
This is how the metaverse is likely to unfold.
---
Other Metaverse Articles:
---
If you found this article informative, please give an upvote and rehive.

gif by @doze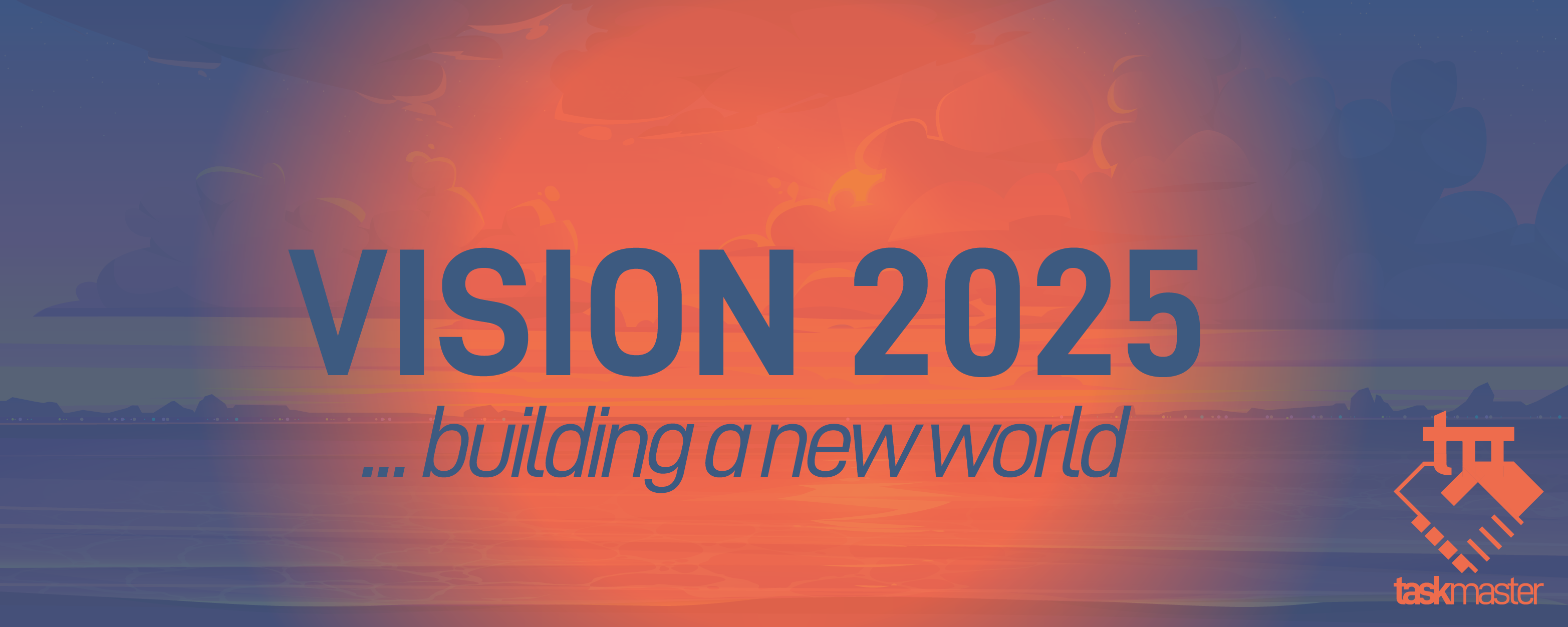 logo by @st8z
Posted Using LeoFinance Beta
---
---