Hive Is The Ideal Place For Builders
What are you doing on Hive?
This is a serious question. The answer provides insight into where things will be in the future. Hive is offering people an opportunity they rarely had in their lives. Another question is whether people are taking advantage of it?
Too many are conditioned to be parasites; to take what is given to them. This is something our society trains us for. You should, after all, be happy with that 1.2% cost of living increase. They are so gracious when it is given to us.
For years we talked about the opportunities on Hive. There are many ways to look at this but the bottom line is we are granted something the majority does not have in their everyday lives.
Hive gives each of us a chance to build something.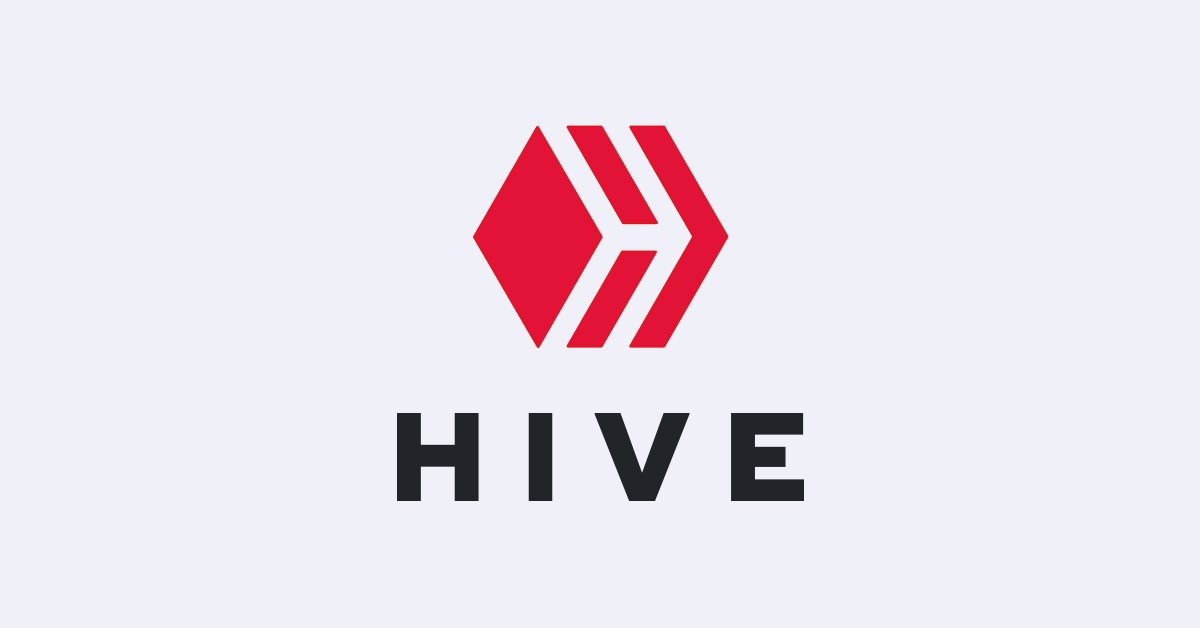 Time For Entrepreneurs To Step Up
Cryptocurrency is riddled with technical people. Certainly this is paramount to the future success of the industry. They are the ones who lay the foundation since they are building the infrastructure for everyone else. However, keep in mind we are dealing with permissionless systems here. What they build each person can utilize for his or her purposes.
Infrastructure is not going to attract the masses. What is created on top of that will. This can be technically based like an application or it can be something such as forging a niche with content. Either way, we all have a role to play.
There is a major difference between the mindset of an entrepreneur and one who is an employee (slave). Many complain how they want more in life yet remained locked in to their present roles. Perhaps circumstances and responsibility necessitates that. However, when we look at Hive, that goes out the window.
Hive is for builders. What are you building?
This is the crux of the discussion. Those who approach Hive as new technology they are being handed can grasp at the potential. Most, sadly, appear to be missing it.
Doers Versus Complainers
We see this throughout life. There are probably 100 critics for each person that is out doing something. Society seems to love ripping apart what others do. Naturally, the ones who are usually most guilty of this are those who do nothing. Isn't it funny how those who are busy building really do not have time to rip apart the work of others?
There is a mindset of just fixing it. This is what makes someone like Elon Musk excel. Certainly, he has is issues but one thing he does not spend time on is complaining about things. If there is a problem, he simply decides to address it. Whatever one thinks about the guy, this is a noble quality.
Unfortunately, many in the cryptocurrency and blockchain world sit around waiting for things to be handed to them. They want applications that are without bugs. If a project is lagging, they simply complain to the team that enough is not being done (or quickly enough). They do this on Hive but also take to Twitter or whatever platform to voice their opinion.
While they are spending time doing this, they are producing little of value. There is no building in this scenario. In fact, it is likely the same behavior they exhibited throughout life. After all, these are probably the same people who sit around complaining about the boss or the company they work for. Sadly, many do this for years.
Hive is the opportunity to change that.
Showcase Your Talents
What are your talents? Hive is a mechanism whereby they can be exhibited. The ecosystem is providing a lot of built-in feature for someone to build upon.
For example, there is a decentralized database where your data can be house, free of charge. The only requirement is having some Resource Credits. At the same time, there is an image server being run that costs you nothing. Someone else is carrying the financial burden for that.
Hive provides a built in audience. There is a community here which is willing to support other members of the ecosystem. Try to find that elsewhere when starting from scratch.
When it comes to basic business building, there is little to rival it. If stuff is being offered, especially in the digital world, there is usually a catch. YouTube is a prime example of this.
Sure, few of us can code with enough proficiency to build applications and or games. There are, however, many other opportunities on Hive.
Perhaps you excel at some of these:
poetry
photography
memes
singing or music
marketing
Do you have knowledge about sports, history, or physics? Are there works you can put together which will have value?
Consider if 100 people on Hive were actively working on databases tied to their realm of expertise.
Also ponder what it would be like if you were the "go-to" person on Hive for a particular niche of knowledge. Perhaps you are a foremost expert on classic sportscars. This is a venue whereby you can exhibit that knowledge while building a following of enthusiasts.
What if someone has an online cannabis accessory store? How valuable would it be to be Mr. or Ms. Bong on Hive? Starting from this point, one could begin the process of building a business right on Hive, or at least a supplement to the existing one.
In Conclusion
Ultimately, we are looking at unlimited possibilities. Hive offers a few things from the infrastructure perspective which do not exist elsewhere. For that reason, everyone should be looking to build something.
There are a number of games opening up (or expanding). Maybe it is time to establish yourself as the foremost expert in one of them. Build a brand around that while focusing all efforts in that area. Certainly one who is a top player, if that game becomes moderately successful, then he or she is positioned well.
Instead of writing a 175 or 250 word post about what the price of Bitcoin will do next week, spend the time building something that is going to bring people to you. Look to establish your niche like it is a business because, that is exactly what it is.
We have no idea how Web 3.0 and the associated pieces are going to unfold. What we do know is those who are involved and looking to build are likely going to be the ones who enjoy the benefits. Of course, with the next generation Internet, that is going to be financial in nature.
So, going back to the original question: what are you doing on Hive?
Are you working on building something? If not, you might be missing a grand opportunity.
One final thought: look for collaboration. Perhaps there are others on the list above who are able to add to what you are doing. For example, many a deal could be struck with someone with marketing abilities to enhance the standing one has within his or her niche. Maybe an arrangement using beneficiary payouts or some revenue sharing could be done where both parties gain.
It is time to get creative.
---
If you found this article informative, please give an upvote and rehive.

gif by @doze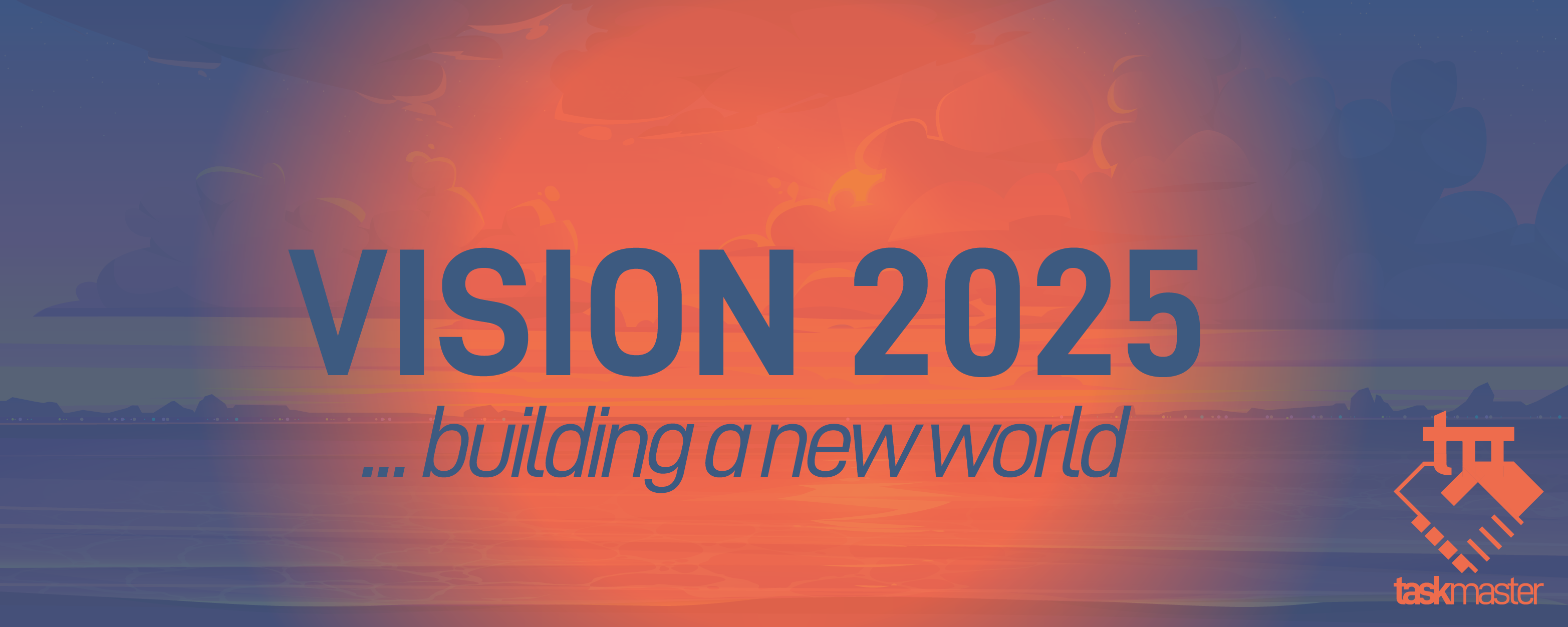 logo by @st8z
Posted Using LeoFinance Beta
---
---