Hive Is Under The Radar And That Is A Good Thing
Everyone wants HIVE to moon. That is only natural. We also want to go everywhere and scream about Hive so all are aware.
At this moment in time, it is a positive that Hive is not being noticed. This is where its power resides.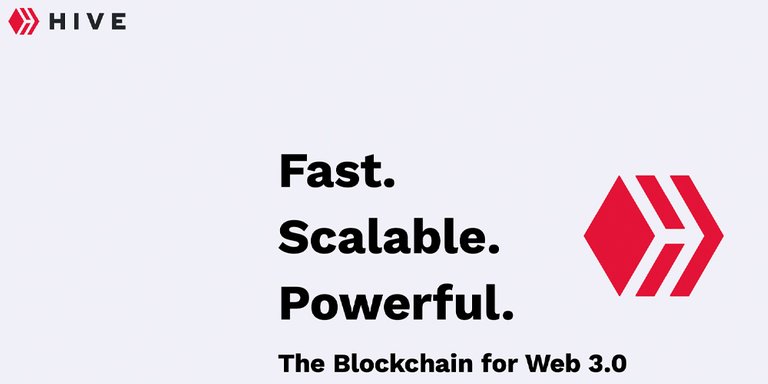 Source
Make no mistake, there is a major battle about to take place. Web 2.0 applications are about to get hit and they are not going to like it. We can see with in the United States, Big Tech is going to do all they can to squash whomever poses a threat. They have the media and politicians going along with them.
@theycallmedan posted an article trying to "rally the troops". This is a good thing and the message is clear: remain strong and united.
It is the only way to overcome a force that has a lot more money while also being larger in number.
The truth of the matter to win, we must be prepared. It is why time is so crucial. One does not want to enter the ring against a more powerful opponent without complete and total preparation. This means eliminating weak points.
As we saw with Parlor, centralization is a weakness. Here is where it feeds right into the hands of mega tech. AWS just stopped hosting it. At the same time, Google and Apple took them off their download stores, basically cutting off users ability to join the platform.
This is how the centralized layers will support each other.
For this reason, Hive has to spread out as much as possible. @cryptographic wrote an article discussing how some witnesses need to run their nodes on personal computers as opposed to going through cloud services. Certainly, many are in areas with Internet connections that will not suffice, but we need to get a handful operating in this manner.
There are some big things coming that will get Hive a lot of attention. The question is are we prepared for the backlash. What I mean by that is if we are doing things such as having/utilizing the .crypto or .zil version of the website. Getting away from DNS is a big step in protecting our sites.
For those who are using centralized servers, are all on Cloudfare? This is another way where we are vulnerable if the blowback start to hit.
Some might think this is all being a bit dramatic. It really is not. There are billions of dollars on the line for these companies and many powerful people are intent on keeping humanity in the dark with what is taking place. It is obvious that open discussion and thorough debate is not in the cards. Instead, the goal is to silence differing points of view by terming it all fake news or hate speech. This makes it eligible for removal.
For now, it is essential to build up our defenses. Decentralization is so powerful because it allows for the reduction of points of vulnerability. When the attack vectors are eliminated, the ability to take things down is drastically lessened.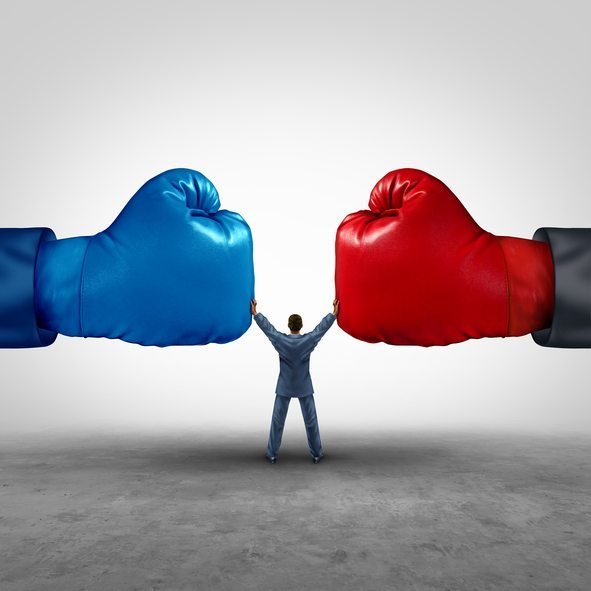 Source
This is a wrestling match for control. Like everything else in the world today, the powerful only want to amass more of it. Cryptocurrency, in general, is a threat to them. By giving anyone the ability to create money, we see the opportunity to diminish their power. This is not going to sit well.
Guerilla tactics are often the best approach when dealing with someone who is much bigger and stronger. Instead of shouting "here we come", targeted attacks on the outskirts are more effective. Over time, just keep taking more and more. This is actually what the system has done to all of society. It is the frog in boiling water situation. Slowly, the heat was turned up.
With infrastructure that is protected, then we will see the explosion take place. There are a lot of upset people out there who are not fond of what centralized technology companies are doing. This extents to not only displaced content creators but also Tim Sweeney, CEO of Fortnight, who is engaged in a legal battle with Apple.
In other words, the cause will likely be supported. The numbers are out there for exponential growth over a year or two. However, we have to ensure that things are in place to achieve that end.
Hive is only 10 months old. This is something that is vitally important. Since the fork, the ecosystem has gotten stronger. The base layer was updated to increase the ability of the chain to operate. @blocktrades stated in a comment that the chain can handle 10x the volume that it would previously max out at. Notice that is not 10x from where we were running but what the max is. That is a large upgrade.
Since the great Tech purge, people are stepping up and not only talking about this topic but taking action. Here is another key. The more people involved in spreading things out, the harder it is to take down. Each step is one more feather in our cap.
The challenge is there is still a long way to go. Fortunately, even if the initial stages of success occur, we will still be under the radar. As more developers sign on, they too will likely see the necessity of what we are discussing.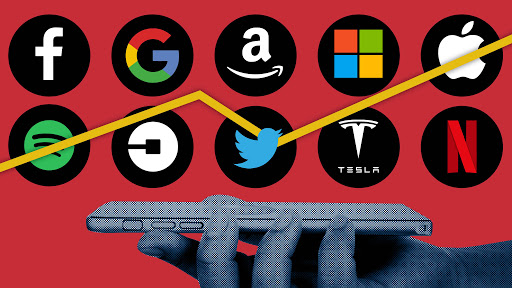 Source
Overall, we simply cannot depend upon Big Tech to keep playing nice with us. Many apps are on Google or Apple; that might not always be the case. For this reason, we need places where people can download the .apk files if Google does delist the apps. In fact, it is best to have the downloads available in many different places and have people sharing the links.
In a way, we are returning to the original system the Internet employed. During those early times, there were not centralized repositories with thousands of pieces of software. Instead, the software was hosted all over the place, with direct links used to get people there.
Obviously, we use the centralized platforms for as long as possible. However, having backup is crucial.
Hive is under the radar for now but, I can guarantee, that will not always be the case.
Some big things coming up that will put it on the map. Unfortunately, it is going to be a mixed blessing for a while.
---
If you found this article informative, please give an upvote and rehive.

gif by @doze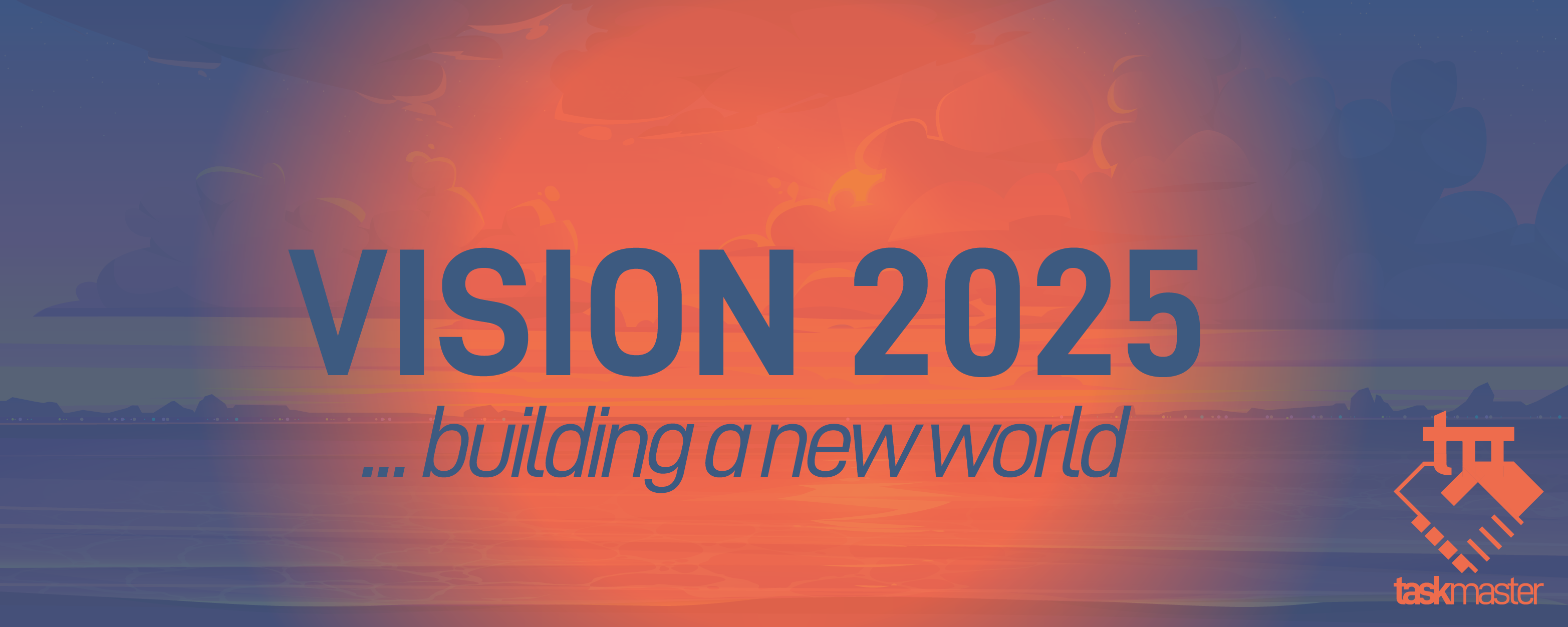 logo by @st8z
Posted Using LeoFinance Beta
---
---