Hive Just Keep Building
Over the weekend, I went on the CTT episode to discuss the latest application that is being added to the Hive lineup. It is scheduled to be released today and should be exciting for anyone who is on here.
Codename the "TaskApp", this is a reincarnation of Stumbleupon. Before getting into what this might do for the ecosystem, it is best to state that I had nothing to do with the development. This is coming from the #CTP crew, providing more innovation for the Hive blockchain. The reason I got the name is simply because of the months of harping upon them about it.
Also, this is not the real name so when it is finally released, the true one will be revealed.
From what I understand, we are about to get machine learning coming to Hive in a big way. The main premise behind the application is to learn what a particular individual likes in an effort to find more content.
Hence, we are dealing with a content discovery application that is fed Hive content. This is going to start with posts that are in the 7 day vote window and then proceed on from there.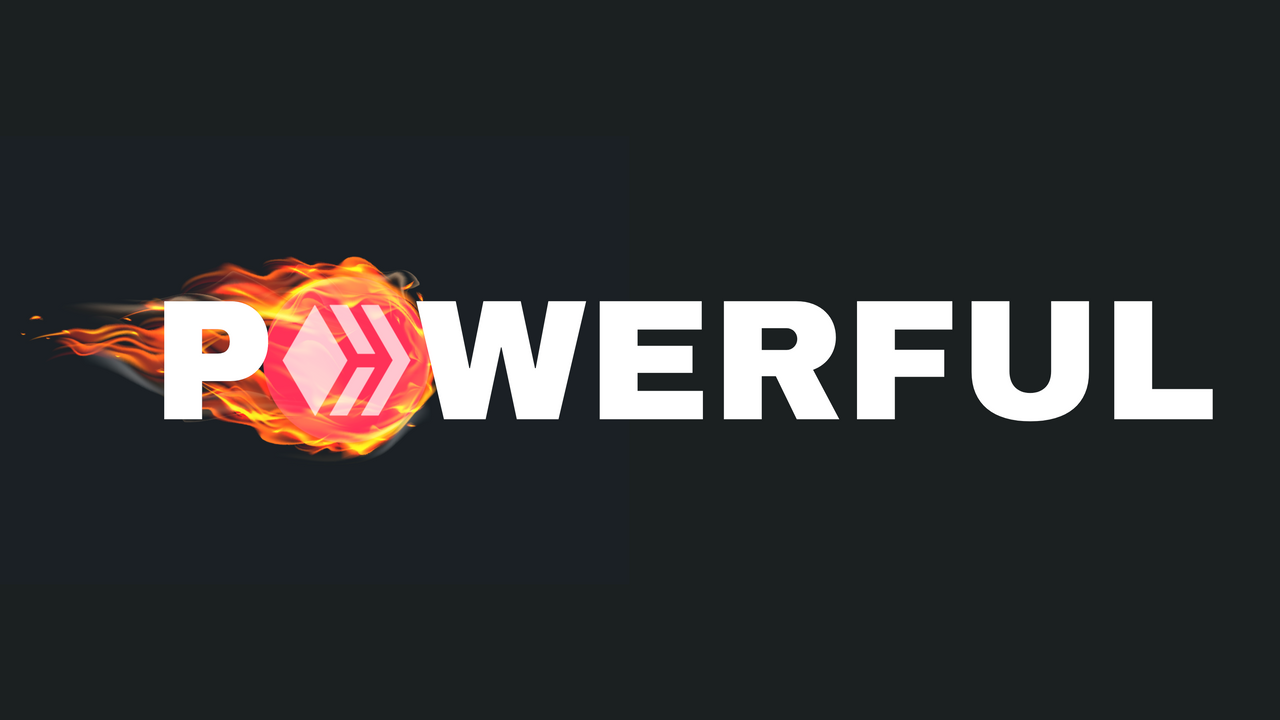 Image by @doze
Hive Keeps Building
It is safe to say that no other blockchain has something like this. In fact, other than Steem, nothing out there could even offer it.
Hive is unique in that it is a decentralized text database. As we repeatedly noted, this is not just a ledger of financial transactions. Hive houses a multitude of social media data, including long for blog post. We also have the video/audio capability through @3Speak, although only the text of the post is on the blockchain.
As time passes, it seems we get more unique features being built. @Podping is a prime example where @brianoflondon announced that 15% of all updated podcasts are received by applications via Hive. This is an incredible number for a project that is less than a couple years old. It is offering a significant cost savings to these companies through the ability to eliminate massive infrastructure needed to scan the feeds. Podping handles it all. The application only need to integrate into that.
What happens if this numbers get up to 40% or 50%? Considering the team is looking at building notifications in, a first in the podcasting world, this could be a service that any podcasting application will want.
The term "decentralized computing" is something we do not utilize enough but that is exactly what is taking place here. By writing open source code tied to the Hive blockchain, we can see how the ability to control podcasting indexing is nearly eliminated. Each layer of the system is not under the control of a single, large entity.
Post-FTX Revival
Most are aware of the earthquake that rippled through cryptocurrency due to the downfall of FTX. We have not seen the full impact of this yet or where it all leads.
Fortunately, it is my view, this is only a temporary situation. We will get passed this and there will be a post-FTX revival in cryptocurrency. It is impossible to guess how long it will take. Nevertheless, due to the rollout of new projects, we can see how the industry is moving forward.
Projects like Podping and the "TaskApp" help to put Hive in the center of the game. We are not focusing upon hype and coin pricing. Instead, there are people who are looking at things in terms of need, and filling it. This is what business people (entrepreneurs) do.
People still ask what need does cryptocurrency fill. Aside from the idea of immutable money, the main focus is on the projects. Tokenization is best when it is tied to something that is fixing a problem. Of course, as Podping shows, there is no token or coin tied to it. Instead, the decentralized infrastructure of Hive is what is important.
It is safe to say that Podping is solving a major need within the podcasting world.
Building The Social Media Offerings
Hive in the process of expanding its social media offerings. This is something that I do not often touch upon since most of my focus is finance. However, with the combination of the two, it is imperative we keep pushing both forward.
It is impossible to say the impact the "TaskApp" will have. Nevertheless, this is falling in line with an expanding list on Hive.
Liketu
Medium-style blogging
Listnerds - email marketing tool
3Speak
LeoThreads/DBuzz - microblogging
TaskApp
That is a wide array of social media applications covering a lot of what people do online. The fact that each of these can be accessed through the same Hive account is really revolutionary. Elon Musk is trying to do the same thing with Twitter. He might have the advantage when it comes to users but Hive has a bunch of different applications covered.
And the great thing is we can expect more to roll out over the next few years.
This is Hive's advantage: people just keep building.
---
If you found this article informative, please give an upvote and rehive.

gif by @doze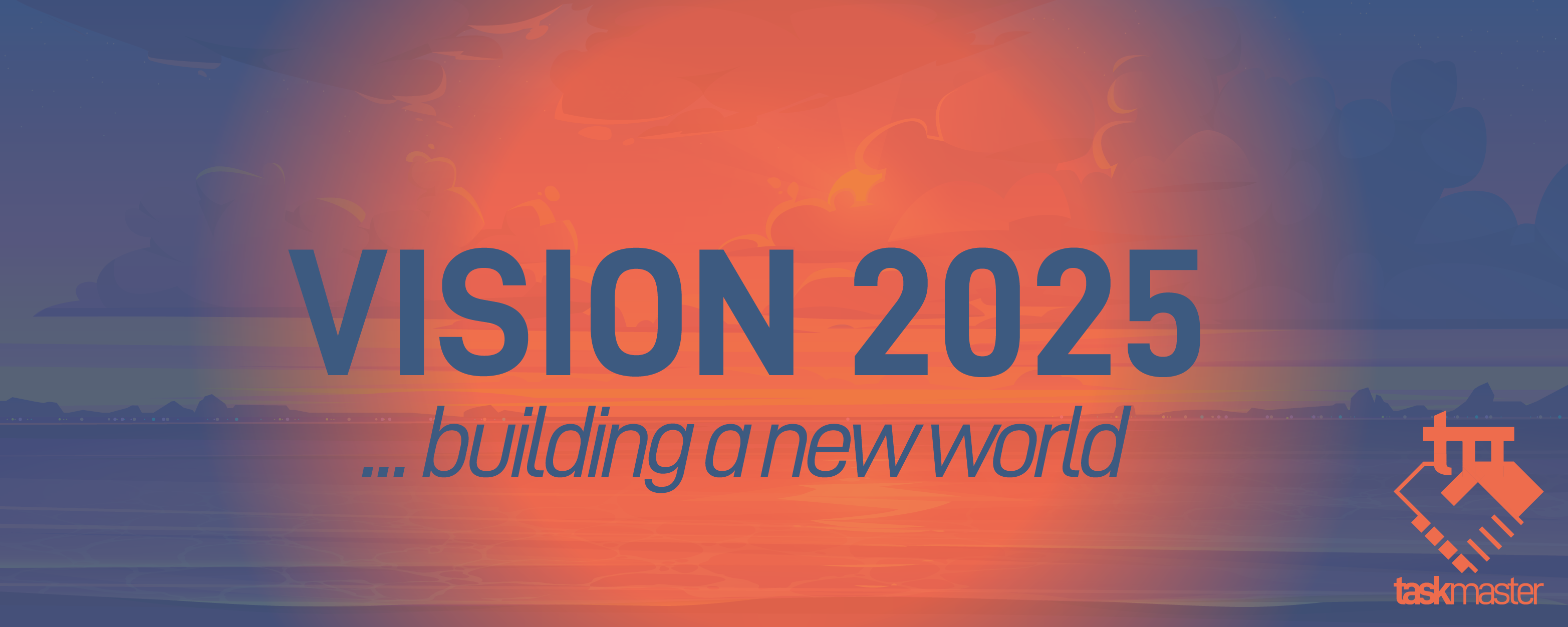 logo by @st8z
Posted Using LeoFinance Beta
---
---