Hive: Network Without Centralized Exchanges
It is time to ignore the centralized exchanges (CEX).
There is a part of the community that Hive should focus on getting listed with some of the centralized exchanges. After all, how can the ecosystem grow if people cannot get to hold of the coin?
This is a valid question and presumes the CEX is the only way to achieve this. Based upon what is taking place, the reality is appearing that the best approach is to ignore the centralized exchanges completely. If one picks up HIVE, so be it. Nevertheless, this could be asking for more trouble than it is worth.
Certainly, many would have an easier time if HIVE was listed on something like Coinbase. However, is it worth the trouble? In this article we will investigate this and how we can work around it.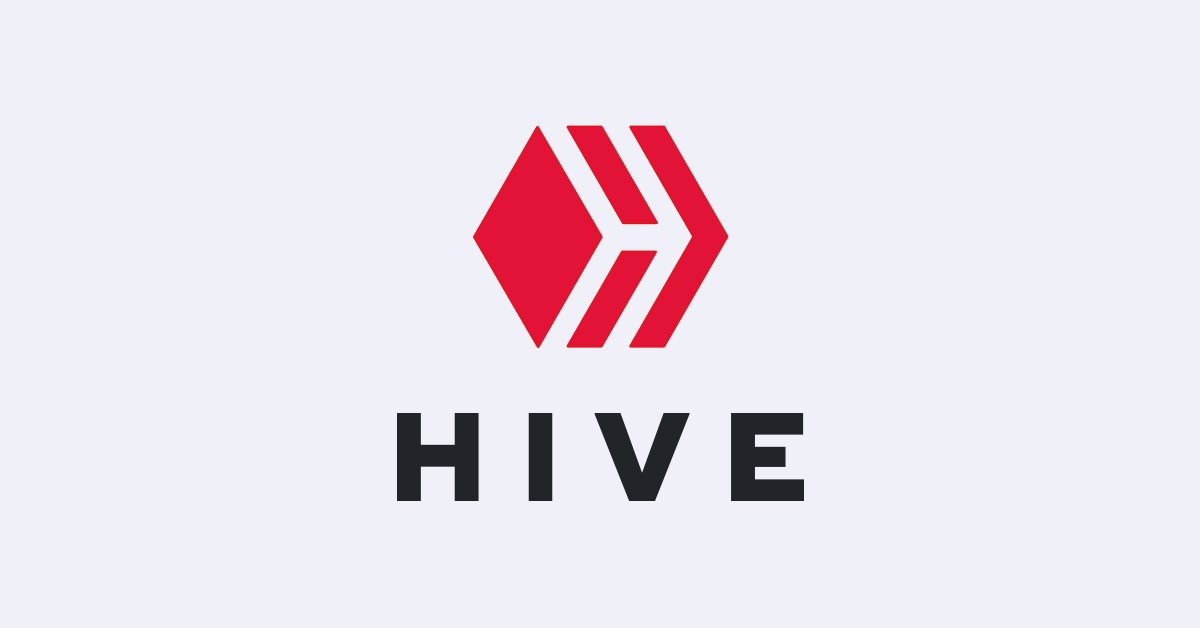 Regulation
There is no doubt regulation is coming. Whether it is the United States or EU, both are working through the process of developing bills that will eventually oversee this industry. The problem is that regulation tends not to favor the average person.
At the same time, cryptocurrency does not require government approval to flourish. Sure, it can be an impediment but that only will last so long.
When it comes to Hive, the reality is that it is off the grid, hence not in the regulators focus. That said, it is best to keep it that way, at least for a while.
Indications are that stablecoins will be the first to be pulled under government oversight. This is likely going to require issuers to have a banking license, at least in the U.S. It is also going to favor asset backed securities as compared to algorithmic. This means that the Hive Backed Dollar (HBD) is likely going to be banned from CEX anyway.
Because of this, HIVE might get caught up in it. Even if it isn't why rock the boat. People need to keep CEX in proper focus.
The only reason to use a CEX is as an on or off ramp for fiat currency. After what happened in 2022, it is evident that keep money on a CEX, especially crypto is foolish. Digital assets, at this point, are not protected. They becomes property of the company and the owner is a plaintiff in the bankruptcy.
Vehicle Currency
For now, the only safe coin based upon the decisions by the regulators is Bitcoin. The Securities and Exchange Commission (SEC) has asserted this, providing a window of safety. Over time, we might see other coins dropped into that basket like Litecoin or Ethereum. Nevertheless, projection in this manner could be inaccurate.
That makes Bitcoin a vehicle currency. It can be used for crypto-to-fiat (and vice versa) swaps. Hive coins only need to be able to tap into Bitcoin to facilitate what people need.
Here is where our first key focus needs to enter.
Hive should concentrate on building direct swaps to Bitcoin. This can come in the form of a DEX or liquidity pools. Preferably there would be multiple options for the holders of the Hive coins (HIVE and HBD). This would also help in pricing since arbitrage opportunities would open up.
What this means is liquidity is vital. When looking at currency, this is a crucial factor. Liquidity levels have to be such that it can handle whatever is desired. This is why cryptocurrency is far lagging TradFi. There is no way to move $100 billion like major financial institutions do in markets such as Repo. We simply are not at that level.
By the same token, the ability to move $10M-$20M in HIVE is going to be required. While soglossary-transaction) anytime soon, the ability to complete it is necessary.omeone might not do such a large [transaction](https://leofinance.io/posts/@leoglossary/le
Here is a bit of foreshadowing: this is going to be a major use case for HIVE. We often discuss the need for resource credits and how it is an access token. Another vital use case is to provide liquidity for entry into, and out of, the ecosystem.
Having a deep HIVE-BTC pool is a tremendous starting point.
Building Value
Many mistakenly focus upon the idea that massive inflows of fiat currency is required to make the prices of cryptocurrency go up. This is the approach the US government is taking. It is also wrong.
To start, price is not value. This is one area where we can offer an alternative. Yes we do need outside inflow but it doesn't have to be fiat currency. In fact, users are really what is going to push value higher. We often discuss the network effect and the impact that can have.
We also have the ability to swap other cryptocurrency into HIVE. While the entire system might need the influx of cash, people simply acquiring HIVE by using other digital assets serves the purpose we need.
It is true that, for the moment, Hive is a bit of an island. This is because we lack the ability to easily interact with other currencies. Focusing attention upon those pools that can get Hive to reach further is vital. Bitcoin is the most logical choice for reasons mentioned above.
Fortunately, there are plans to develop this. Hopefully we will see something appearing by the end of the year.
Access Points
The key to all this is access points.
Cryptocurrency has another advantage. Because it can be a medium of exchange, we can see people accepting it as payment for goods and services. This is a difference when compared to the original Operation Choke Point. We already see businesses in Venezuela accepting HBD and HIVE as payment.
This can occur through both finance and commerce.
At the same time, massive growth and valuation around crypto-based projects can occur. This increases the wealth tied to the industry, creating another circular feedback loop. Once this escalates, the value in fiat grows, allowing for the acquisition for the goods and services mentioned.
In the end, a lot of this can be fed into HIVE. This is the path that we can develop completely outside the centralized exchanges.
---
If you found this article informative, please give an upvote and rehive.

gif by @doze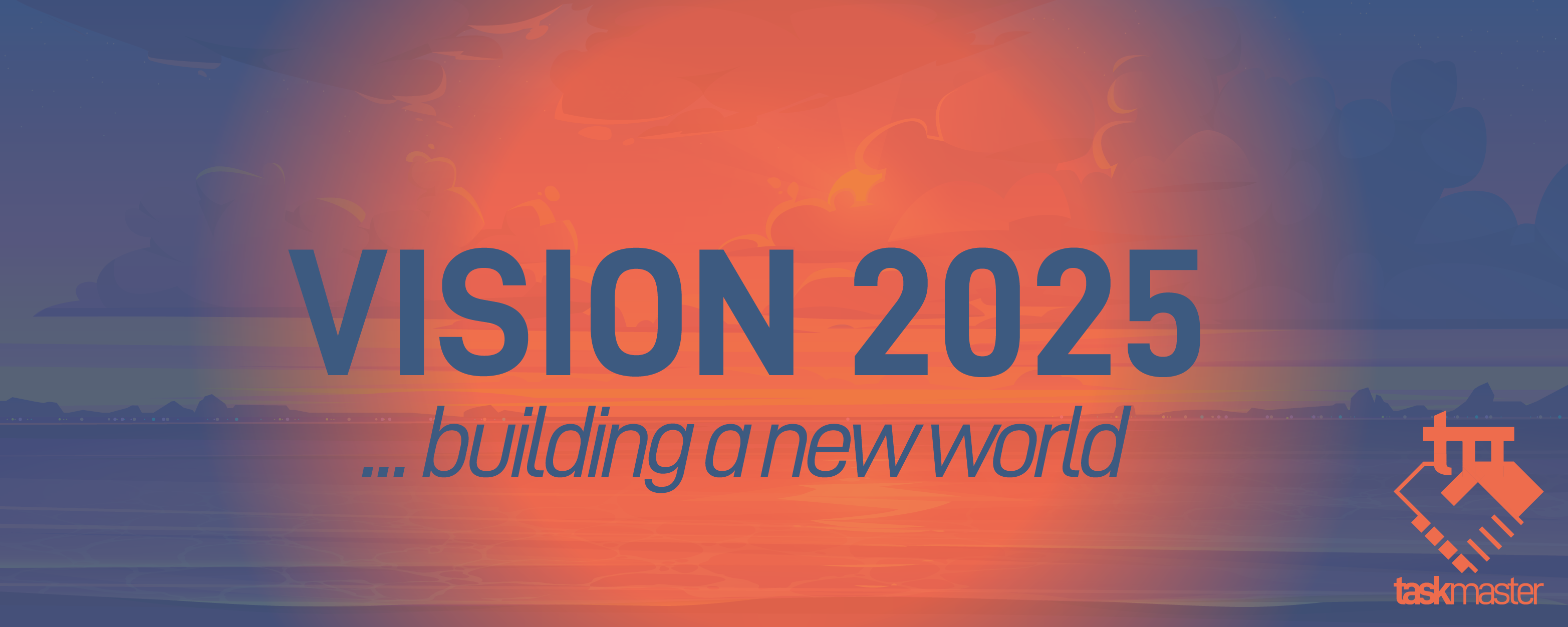 logo by @st8z
Posted Using LeoFinance Alpha
---
---