Hive: Reducing Counterparty Risk
Few think about counterparty risk until it is too late.
What do Silicon Valley Bank, FTX, Signature Bank, and Celsius all have in common? Each of them presented massive counterparty risk that few gave any consideration to. Instead, people piled in without questioning the solvency of these entities. Unfortunately, there will be billions lost by people who failed to understand this simple concept.
Of course, many of the losses suffered by many who should know better.
Fortunately, for those involved with Hive, we are dealing with a situation where the counterparty risk is low. Steps were taken to ensure things would stand up long term. Certainly, an ecosystem and a company are much different. However, at the end of the day, we are still talking about people's money.
So let us explore what takes place and how we can sidestep the landmines.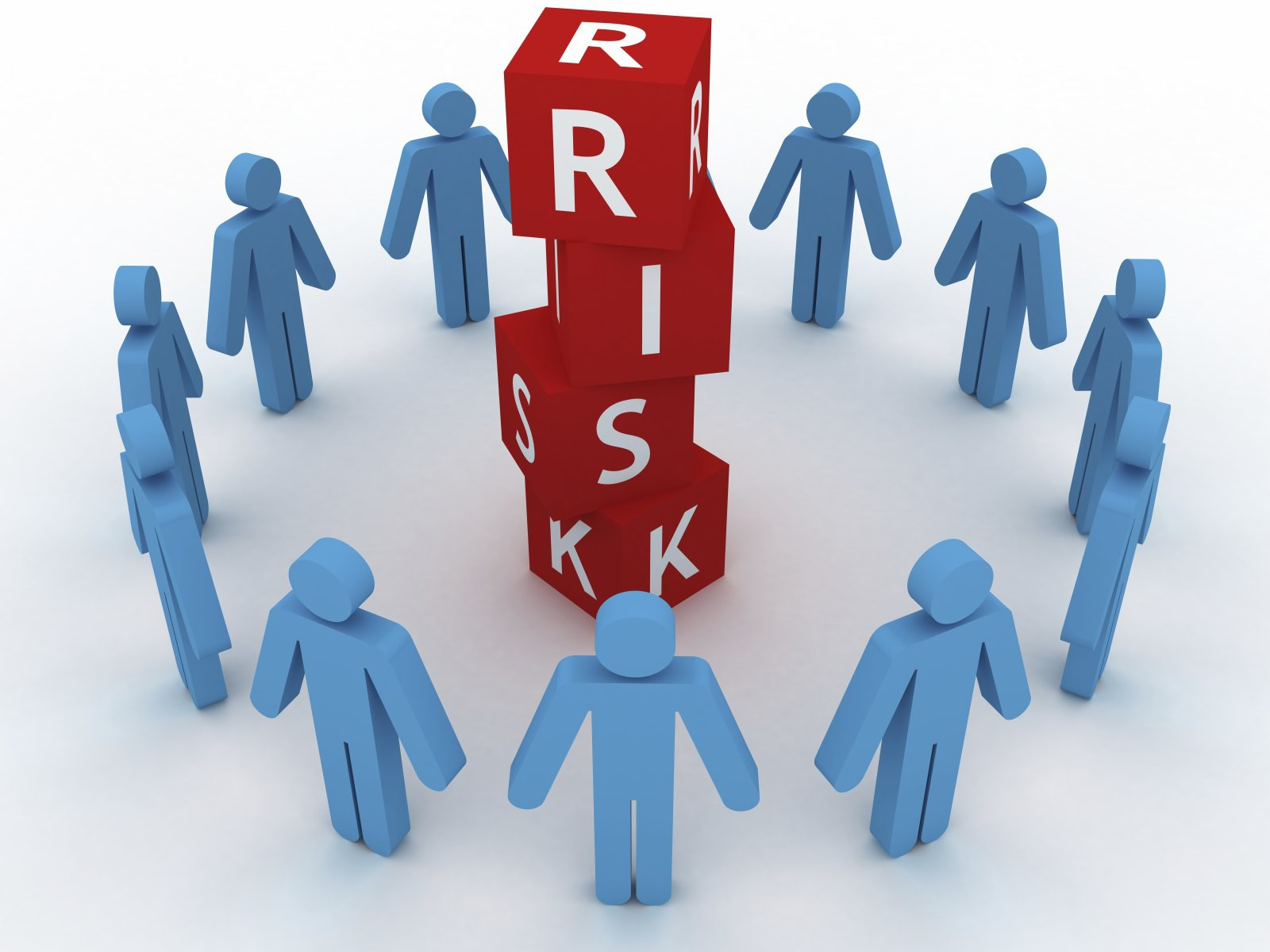 Source
The Safest Game Going
There is a lot of talk about regulation and how the cryptocurrency industry needs it. We see a lot of people who believe this approach actually provides safety in the financial world. As we will see, this is foolishness.
Silicon Valley Bank was regulated. So was Bear Stearns. MF Global. Bernie Madoff. Enron.
All these situations were operating within a financial environment where regulations were in place. Yet, billions were lost in them simply because regulators failed. Perhaps one can make a case there was no way to know what was going on. Regardless of that, the point is regulations were in place and people still got crushed.
This is why counterparty risk is such a big deal.
What is counterparty risk?
Basically it is the risk that one takes on by engaging in a financial transaction with another entity. The risk comes in the ability of the other entity to complete the transaction when desired.
For example, the idea of sending money to someone. We are undertaking the risk that Western Union, or whomever, will do it. What happens if the company went out of business before our transaction was complete?
The same holds true for holding. When one deposits money with a bank or brokerage firm, the agreement is that the entity will be able to return it when needed. Of course, as we see from the first list, that is not always the case.
Hundreds of billions of assets were placed into Silicon Valley Bank. Due to the belief in regulation, few gave any consideration as to the actions the bank was taking. How many questioned the liquidity of the financial institution? In hindsight, this is something that people should have looked at.
Hive does not have this problem.
Its A Blockchain
Why does Hive have the least amount of counterparty risk? Because it is similar to Bitcoin. This is something that Satoshi Nakamoto sought to minimize.
What is the counterparty with Bitcoin? The answer is the blockchain itself. Of course, the next question is who runs that? Here we see a large number of nodes, most unrelated, spread throughout the world.
The same holds true for Hive.
What is the counterparty risk associated with $HIVE? Here it all boils down to the ability of the node operators to keep the blockchain running. With ~120 block producers, there is a good chance someone keeps the software running. Over time, as more is done to compress the base layer, we should find more operators joining especially if we reach the point where it can be run on a PC.
Hive has no foundation or laboratory behind it. As we saw with Steem, a lot depended upon Steemit, Inc, a fact that was a major vulnerability. That counterparty risk caused the creation of Hive.
Hive Backed Dollar (HBD)
We discussed the Hive Backed Dollar (HBD) a great deal over the last 12 months. At the same time, we talked about establishing a financial network based upon this stablecoin. Many scoffed at this notion, underestimating what Hive offers and how powerful HBD is. Do not look at the size or total distribution, look at how it is designed.
Tether and USDC are the two leading stablecoins. Both have been seriously questioned at different points in time. Circle is now under the watchful eye of the industry with many questioning the counterparty risk they overlooked, thus creating more risk for those holding the coin.
Let us not forget BUSD and the issues going along with that.
Yet, in the meantime, HBD just keeps plugging along
Framing this against the backdrop of this article, what is the counterparty risk with HBD? Where are people exposed?
The great thing about HBD is it is on the base layer. Again, there is no company or project to depend upon. One only needs to rely upon the blockchain running, same as $HIVE.
That said, there is another layer that is not in place with the other coin. HBD is backed by $1 worth of $HIVE. This means we have to take into account the risk that the conversion can still take place.
With the haircut rule, we designed a backstop to prevent a UST situation. One can openly see what the ratio is between the two coins. There is even a site that does it for us.
The advantage to building things on the base layer is that we are offering decentralized finance (DeFi) services while reducing the counterparty risk.
As we are seeing with recent events, this is extremely valuable.
---
If you found this article informative, please give an upvote and rehive.

gif by @doze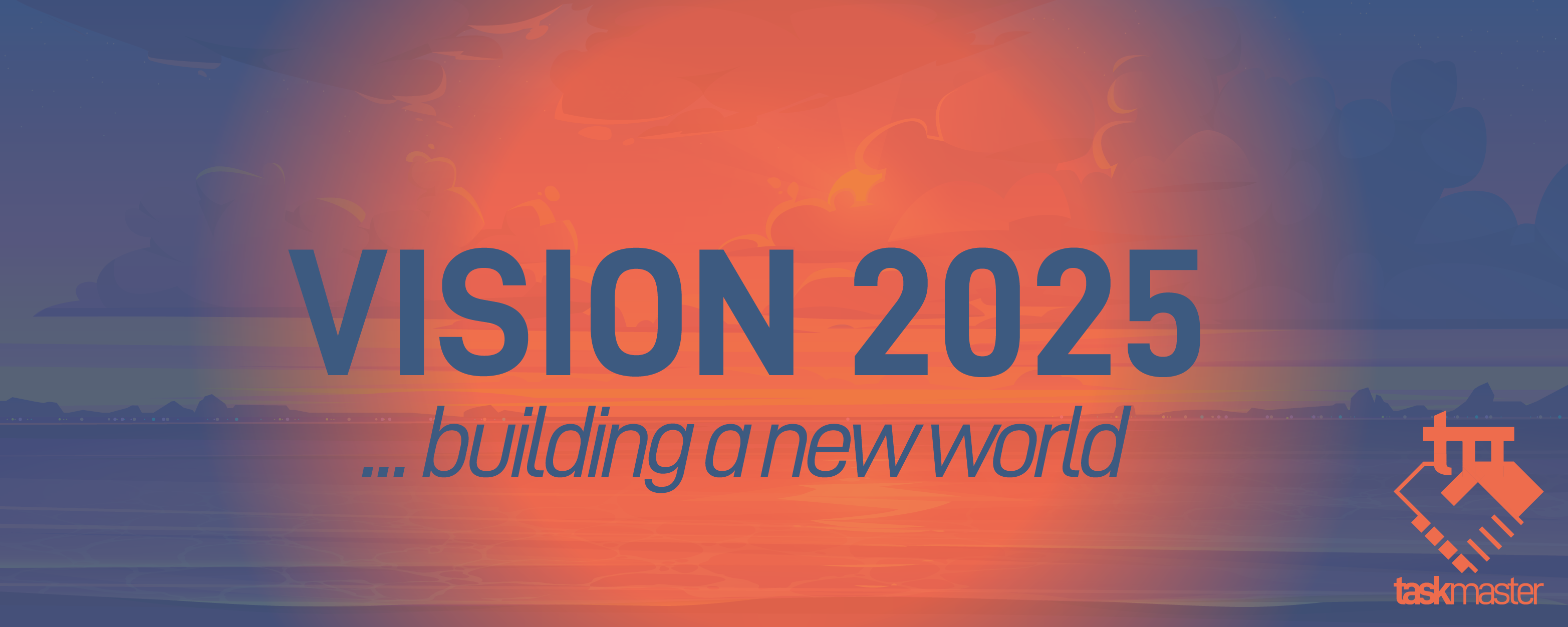 logo by @st8z
Posted Using LeoFinance Beta
---
---