Hive's Advantage: Proof-of-Brain Micropayments
When analyzing some of the features that Hive is capable of supporting, it becomes very interesting to see how this blockchain stands out. It is overlooked simply due to the fact that we have yet to see applications truly taking advantage of this potential.
That will not always be the case in the future.
What gets very fascinating is the fact that most other chains cannot even think about offering what Hive can. They have limitations in their structure which makes it impossible to make this transition. Remember, when it comes to applications outside the financial arena, things such as transaction fees are not as readily accepted.
In fact, they serious undermine the potential of an game or application. This is something that we have to keep in mind.
One of the areas we could see Hive accessing is the concept of micropayments. Here we see a world that is untapped yet also very difficult for others to match.
Once again, this is an advantage which will only grow over time.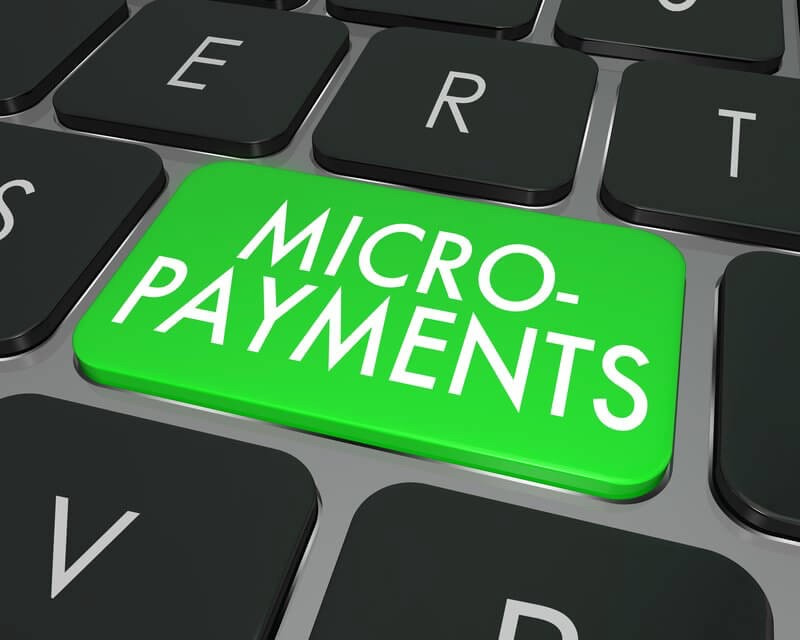 Source
Proof-of-Brain Micropayments.
We are all aware of the Proof-of-Brain model that Hive utilizes. This was notable for its tie to blogging. Here we see both authors and curators rewarded for their efforts. This is much different than tipping, something that has not truly taken off across the Internet. Part of the problem is that people are actually having to make a payment. We will see how that idea unfolds but that is what most Web 3.0. platforms have to utilize. Noisecash is a prime example even thought it was more Web 2.0.
The consensus mechanism is actually an underrated distribution model. Having people earn coins is rather unique. It opens up an entirely new spectrum for those without vast resources can actually participate in cryptocurrency. Again, we do not see this too many places. Perhaps we can point to faucets but we know what most of those are about.
While the tendency is to think "big", one of the major opportunities for cryptocurrency and blockchain is the ability to go the other direction. What about going small? Here we see a novel concept arising that is not really feasible at the moment. Consider both the blockchain world along with the existing financial system. Is it possible to receive 1/10 of a cent? We know it is not.
Here is where Hive makes it possible. At the base layer, we know there is the ability to send .001 $HIVE or HBD. We also know that payouts on Hive posts has a burn level of .02. This means we are dealing with roughly 1 cent at the moment. We will delve into this in a moment.
What happens when the Proof-of-Brain system is sought after for its micropayments? Isn't that the idea behind microblogging on Hive? Here we see the ability to pass our very small rewards, something that other blockchains cannot really accomplish.
This takes on even deeper meaning when we consider the layer 2 operations. With those tokens, there is no burn level. Hence, we can receive a miniscule payment as a reward.
Couple this together and we can see how there is a powerful opportunity emerging.
A Few Cents Many Times
What is a couple cents? In a vacuum, it is obviously not much. We know that few are going to be exited about the prospects of being rewarded with a couple cents.
However, the entire situation changes if this happens hundreds of times. Suddenly, in total, we start to talk about some serious money.
Is this possible solely from a Proof-of-Brain mechanism? Not likely. What is key is the fact we are dealing with the capabilities. The true potential exists within the realm of automation. While a human likely cannot do something for hundreds of micropayments a day, computers certainly can. Therefore, the micropayment capabilities on Hive could be beneficial in, say, the advancement of the Internet of Things (IoT).
For example, we discussed the idea of the Metaverse. One of the keys to the successful evolution of that is going to be edge computing. To have real time rendering, latency will have to be mostly eliminated. This is not possible with cloud since the distant the data has to travel exists. Edge computing can eliminate this.
Imagine being immersed in a digital world that is powerful by the devices physically around one. Let us say the individual is at a park. The processing power is coming from dozens of phones (or whatever the devices are at that time). Of course, to offer this up, the people will want compensation. Here is where micropayments enter. Perhaps each individual gets a few cents per minute for powering the system.
Suddenly the person is earning while sitting there talking to a friend. This is multiplied if we get to a point where we have multiple devices lending out processing power. Maybe there is a phone-like device, something on our clothing, and contact lenses. Here we are multiplying a few cents per minute.
Certainly we are dealing with something that is only in theory. We honestly have no idea how a lot of this will pan out. Nevertheless, it is easy to envision a future where processing power and memory is grabbed from many different places. All of this is going to entail micropayments.
In Conclusion
Coming back to a closer point in time, we can even see how micropayment capability, especially tied to a reward system is very powerful. With Web 2.0, people generate a lot of activity online without any compensation. The "micropayments" end up in the hands of Google and Facebook. They effectively are taking pennies from each person daily. When that jumps into the hundreds of millions (or billions) it ads up. Of course, this comes in the form of advertising but the point is clear.
What is exciting is the potential. Since Hive can offer this, we will see what applications can be created. Here is where innovation enters the picture. Imagining what will occur based simply on what we know is not where the real change comes from. It is the next generation, the things we cannot comprehend at this point but someone will come up with that really alters things.
With micropayments, we know there is a capability to fill a need. Now, we just require someone innovating to the point where this feature is built into an application or game.
Creating a token with PoB reward system yet designed for micropayments only opens up an interesting proposition. We will see what others can come up with as time passes.
---
If you found this article informative, please give an upvote and rehive.

gif by @doze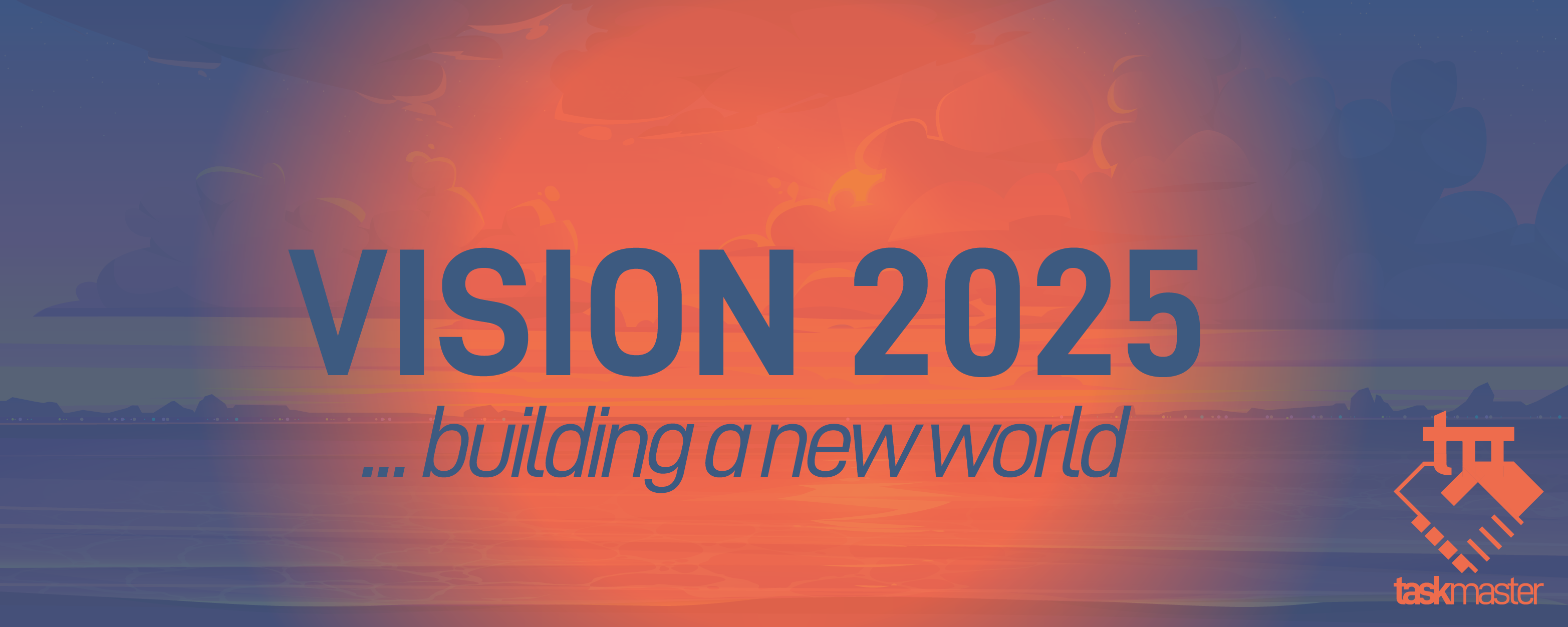 logo by @st8z
Posted Using LeoFinance Beta
---
---