HIVE Strengthens HBD And Vice Versa
There was some excited generated at this year's Hivefest. We are seeing the Hive ecosystem expanding greatly. One of the highlights, in my view, was the revelation that the entire Hive database is being halved. We are seeing it goes from about 700 GB to 350 GB. This is a major step forward because it all feeds into the ability to scale.
We are starting to see how many projects are starting to feed into the overall expansion of the ecosystem. There is a lot taking place, much of it behind the scenes. One of the most exciting developments is the Hive Application Framework (HAF). This opens up a new world to developers since it is a layer 2 solution that application builders can tap into. Perhaps this will be the start of more expanded smart contracts tied to Hive.
Regardless of what happens on that end, we have one of the more fascinating relationships in cryptocurrency. The connection between HIVE and HBD operates in such a way that both will strengthen the other. It is not a choice of which one to focus upon. Instead, we see advancement in one area having an impact on the other.
The Hive Backed Dollar (HBD) has a great deal of potential. For this reason, it should increase the optimism about HIVE.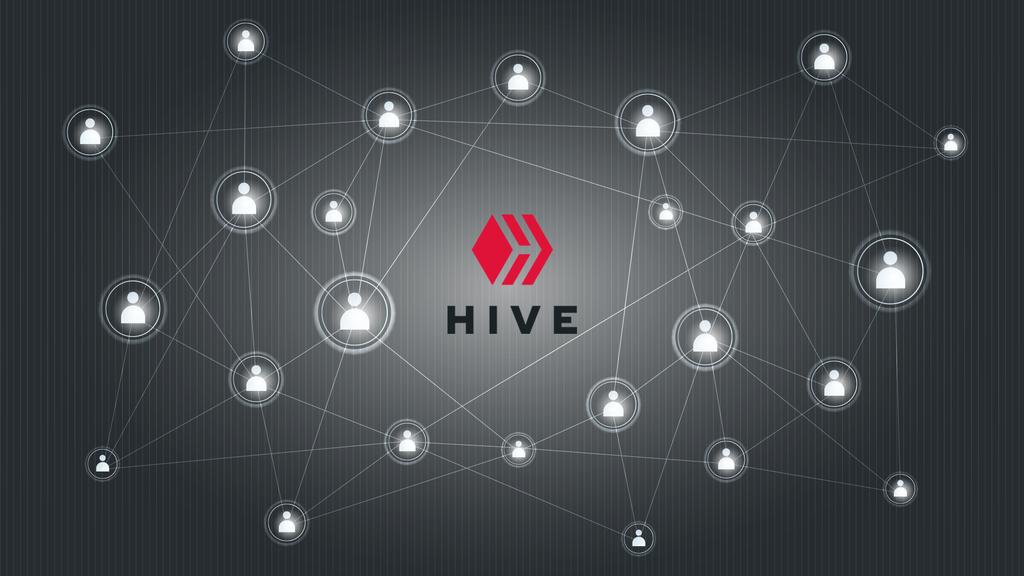 Source
HBD - Decentralized Algorithmic Stablecoin
Since the implosion of Terra LUNA and UST, many have been hesitant regarding algorithmic stablecoins. Regulators are all over this, seeking to outlaw them. Their belief is that a stablecoin has to be backed by cash (or cash equivalents). This is what the likes of Circle are doing.
However, this is creating an asset backed security, not a currency. The attack on fiat is that it supposedly is not backed by anything. This is, however, untrue also. As shown in many articles, the USD is backed by the activity along with derivatives, FOREX pairings, and central bank reserve holdings. In short, it is the network effect that makes it unmatched.
An algorithmic stablecoin like HBD offers protection in the sense that it is backed by an asset: HIVE. The key difference is that this is not in a reserve account. In this instance, it is backed by the USD value of the market capitalization of HIVE.
Of course, here is where we gain some insight into the ability of these two coins to influence each other. The stronger HIVE is, i.e. the larger the market cap, the better it is for HBD. When HIVE strengthens, the "backing" of HBD increases.
The biggest benefit to this is the ability to generate more HBD. Through the conversion mechanism, we see how more HBD can be created the higher the price, in USD, HIVE carries. This is vital for HBD to be a player in the stablecoin market.
HBD Impacting Hive
We can also focus upon how HBD can impact the Hive ecosystem. Having a stablecoin that maintains its peg is crucial. There are so many ways to develop a system whereby one's stablecoin can be central to the ecosystem. CZ understands this and is using Binance to achieve this end.
HBD can be expanded through the use of derivatives. The easiest is a wrapped version of this on another blockchain. This expands the reach while pushing value back to HBD.
When we start to focus upon the world of DeFi, we see how building of financial platforms can really enhance the utility of the derivative stablecoin. This is something that could be forming with pHBD and bHBD. While early, the liquidity pools help out HBD.
Nevertheless, what if there was a platform of synthetic assets that were bought and sold using either of these two tokens. As the activity increased, so does the use case. Imagine if the Hive ecosystem built something like this out.
We then would have HBD (in its different forms) involved in financial transactions at a growing pace.
What does that do for the value of the Hive ecosystem? It would, naturally, increase it. This, at some point, would translate into an increased price of HIVE.
Interconnected
We are best served by focusing upon the interconnected nature of these two coins. Neither operates in isolation. This is an extremely important characteristic to consider.
Whereas most coins and tokens operate in isolation, Hive houses both at the base layer. There is a direct relationship between the two due to the conversion mechanism. Either can be used to create the other. Of course, this diminishes the number of the first, while increasing the latter. The supply, in this instance, is correlated.
Of course, there are other ways the coins are created so this is not the only impact on circulating supply. Nevertheless, over time, this mechanism could become a larger part of what the supply of each is.
HIVE already has some important use cases, especially when staked. This is the access token for the blockchain, giving people the ability to engage. Without Hive Power (really Resource Credits), one has no ability to write to the blockchain. This is a vital use case.
We also are going to see the introduction of the ability to delegate Resource Credits. This could have an interesting impact upon the desire to hold HIVE as HP. Applications are now incentivized to accumulate more HIVE. This allows them to both increase the number of accounts they can claim while also having the ability to delegate access to their users.
Another important update is the one block irreversibility. From a financial activity standpoint, this is crucial. We are basically looking at total settlement of any transaction in under 4 seconds. Compare this with your bank which takes 3 days to settle within a country and much longer for international.
Here is where we can see a massive use case for HBD. Where else are you going to find a stablecoin that has the USD as a unit of account which settles completely in just over 3 seconds?
This naturally feeds back to Hive.
As we can see, with more updates comes great value being generated by the ecosystem. This will eventually translate into the pricing on the open market. For now, we understand how valuable a decentralized blockchain truly is. The recent Merge by Ethereum is revealing how Hive is becoming a shinier gem.
Because of this, we can leverage the two base coins for much greater advantage. As long as the building continues, we will see value growing.
---
If you found this article informative, please give an upvote and rehive.

gif by @doze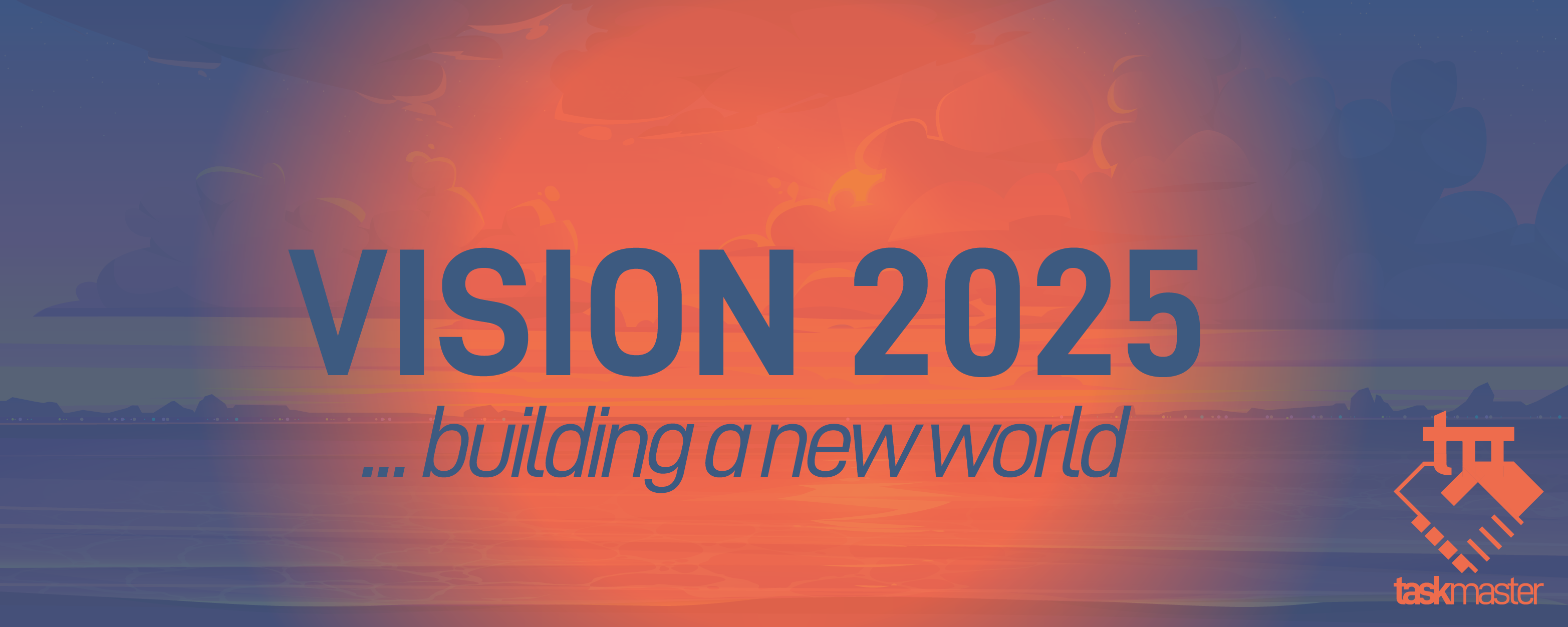 logo by @st8z
Posted Using LeoFinance Beta
---
---