Lebanon: Another Country Ideal For HBD
The potential tied to the Hive Backed Dollar (HBD) is amazing. For many, we simply look at the APR and conclude that its appeal is based upon that. That is for those who have the luxury of doing so.
For many, there is no choice. When it comes to currency, things are bad. They are beholding by ideology or some rhetoric they saw in a 3Speak video. Instead, they are firmly grounded in the reality of a really crappy government and a monetary system that is insane.
One such place is Lebanon.
This country has gotten so bad that one could question whether they even have a government. The corruption became so widespread that everyone is on the run. This includes those from the central bank.
We need to understand the opportunities that exist for HBD. There are dozens of countries where we often a solution to a major problem. Simply by giving these people access to a USD denominated assed, one that is digital, provides them a major step up.
Let us explore what is going on and how HBD is an answer.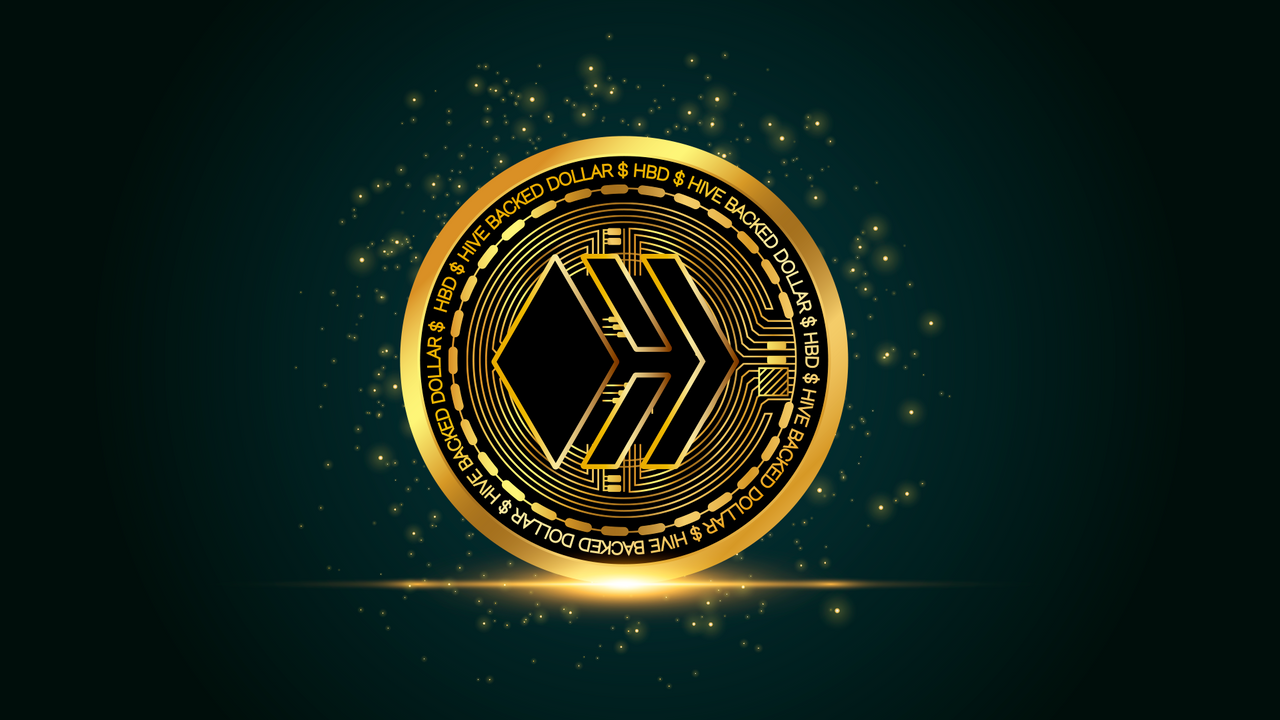 Country Dollarizing
The Lebanese lira it a total mess. Here we see one of a number of countries that are affected in the same way. The amount of poverty that is being generated due to the collapse in the currency is mind-blowing. HBD is a simple answer that will help to restore a great deal of stability.
Before getting into the particulars, take a few minutes to watch this video.
That is a rough situation.
What stands out to me is we see that merchants are pricing their goods in USD. No longer are they putting up the cost in local currency. The reason for this is because the rate changes so often, they would have to readjust the prices hourly.
This is an economy that is completely non-functioning. How can you conduct business when prices are moving that rapidly?
Here is where HBD steps in.
The pricing in USD is what is known as invoice pricing. This is where a currency is chosen and that is used on invoicing. Here we see the same concept.
It is one of the USD's most powerful (and overlooked) advantages. Globally, trillions of dollars in trade is invoiced in this. A supplier in Brazil will invoice a distributor in Australia using USD. The supplier doesn't have (nor want) AUD and the distributor isn't trading in real. Hence, the invoice currency.
All over Lebanon, prices are showing up in USD. HBD is a stablecoin that utilizes this unit of account. It is an easy transition.
As we know, the other advantage is that HBD is digital. This means that it is easy to gain access. Since there is a global shortage of dollars, getting the currency is difficult. Most outside the US are relegated to dealing in physical banknotes. This brings up a host of problems.
HBD does not carry this. Instead, people can simply acquire the currency and store in a Hive wallet. This can be accessed on its phone.
Hundreds of Million Need HBD
The reality is that hundreds of millions around the world can use HBD. They are in countries where their local currency is death. Lebanon is an extreme example yet it is not the only one suffering massive devaluation against the USD.
When a currency drops, say 20%, that pushes up the ability to buy international goods along with repay USD denominated debts by the same amount. In other words, there is massive wealth eradication even if the banking system doesn't collapse.
That means people have to come up with 20% more simply to maintain the same standard as before. Over a year, this is rough. When it comes to Lebanon, that can be a one day move.
Dealing in physical currency can be dangerous. Obviously, we are dealing with nations (areas) where crime is high. It is not uncommon to have a black market for USD. This opens up a host of problems that we need not get into. The bottom line is having something in digital form, in this instance is safer and more secure.
HBD serves a major purpose. This is something that we cannot stress enough.
HBD protects people against their governments.
For those people who are the mercy of their governments nuking the currency, probably near 1 billion, this is a life saver. By moving the unit of account from something like the lira to USD, the massive volatility is eliminated.
We also have to take note of how the merchants reacted. They took it upon themselves to seek out solutions. This is key when discussing issues of this nature. Many believe governments simply issue edicts and it is done. When it comes to currency, the private business community has to buy in. At this point, it matters none what the government says about the lira, merchants are going to ignore it. Operating in that currency is unfeasible at this point, for both buyers and sellers.
Here is the opportunity. This is everyday stuff happening throughout much of the developing world. We are dealing with individuals numbering in the hundreds of millions.
Venezuela, Cuba, and Nigeria are not the only ones who are in this situation.
---
If you found this article informative, please give an upvote and rehive.

gif by @doze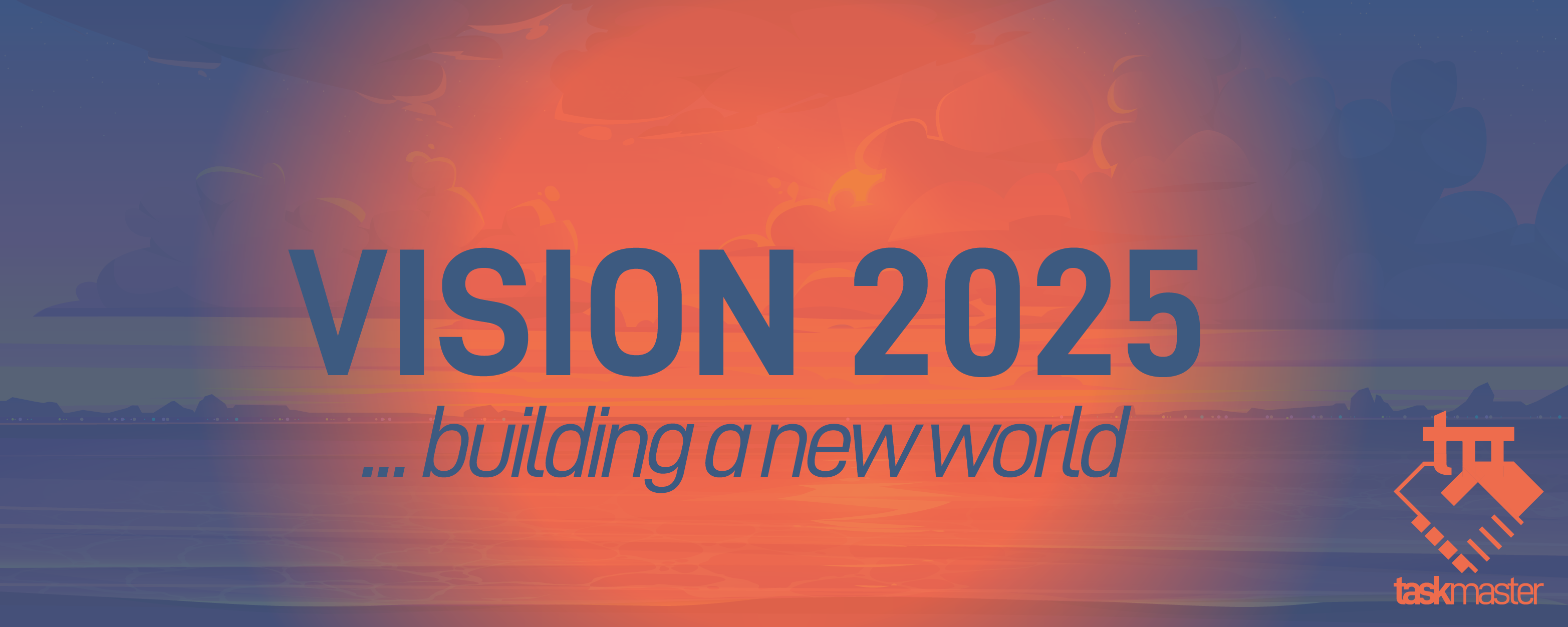 logo by @st8z
Posted Using LeoFinance Alpha
---
---