Making Hive A Mission
What does it take to succeed? When dealing with a situation like Hive, or even cryptocurrency in general, what is required to bring about radical change?
This is something that we often discuss but do we really know what it takes? And if we do, are we willing to make the commitment?
Success requires operating at a completely different level than most people are accustomed to. The reality is that most, even in developed countries, simply do the bare minimum to get by. This is likely the result of the wage-slavery environment that is created. After all, employees do just enough to not get fired and employers pay only what will keep people from quitting. It is a very toxic relationship.
Nevertheless, the profound changes from society rarely come from the quest for money. If that is the motivator, we tend to burn out long before the goal is reached.
Instead, true change comes from many people buying into the same mission. That means they are willing to commit fully to something that is much bigger than them.
It is one of the major reasons why Tesla is not just another automaker.

Soure
Is Hive Your Mission?
This might sound a bit over the top but hear me out on this one. Using Tesla as an example, we will see how the model is there to follow.
One of the key drivers at that company is the Tesla Master Plan for Sustainable Energy. It is a document that is now in its second version. Basically, it outlines a pathway to shift the world from dependence upon fossil fuels.
In reading the document, we see that nowhere does it discuss sales numbers or profit margins. This is not the driving force. Of course, the financial success of Tesla the last few years cannot be denied. However, this is not what is motivating most people.
There are a number of videos online by ex-employees discussing the culture. The work hours are long and everyone operates at a frenzied pace. It is part of the expectations and a fact that received a great deal of criticism from the mainstream media. However, for most there, it is not a problem.
Are these people driven by money? That could be debatable however many state what was written earlier. Anyone there simply for the money will burn out. Of course, that does not mean people are doing it for nothing. While salaries are minimal, the stock options make the average employee a millionaire. It is similar to the days at Microsoft where most of the first generation employees were all wealthy.
Ultimately, the people are giving their all to Tesla because they believe the mission. In their eyes, their work is helping to change the world. The transition to sustainable energy will not occur unless they put forth maximum effort to achieve this end. We can dispute the validity of their view yet not the fact it is what drives people.
Of course, Musk is the epitome of this. From what people say, he is there with everyone else, putting in a hundred hours per week. He is also not sitting in an office dictating what goes on but, rather, on the line with everyone else.
Again, it is hard to argue with the results the company is now getting.
Do we have that similar mindset with Hive? Is it your mission?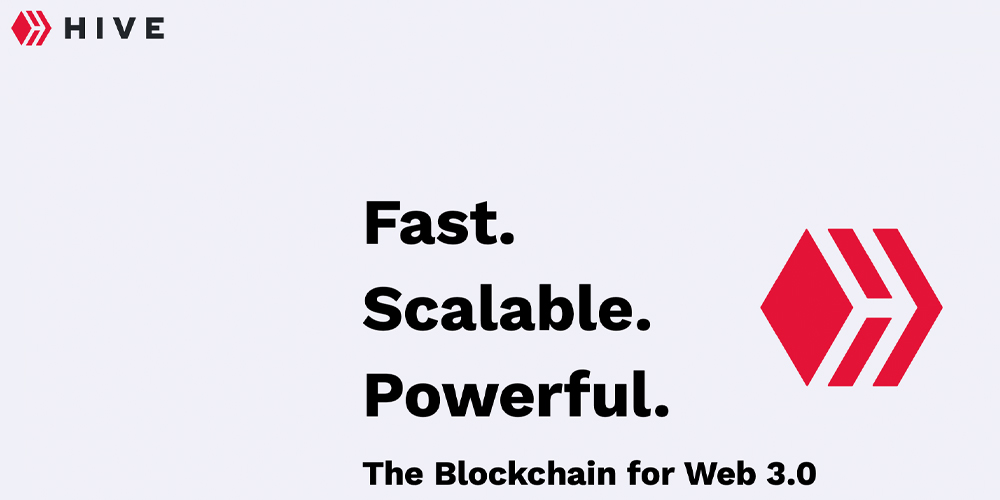 Cryptocurrency Has The Potential To Change The World
Like renewable energy, cryptocurrency has the potential to impact the entire global population. We are working on the transition away from the old monetary system to one that is sustainable for all people on the planet. Instead of simply favoring a handful of people at the top, we can show benefit to everyone.
Hive is a microcosm of this concept. It certainly is not the only game in town, nor should it be. We are going to require the success of many different blockchains, with millions of projects achieving mass adoption status. However, we do have to select where we place our focus. There are only 24 hours in a day, so our time is limited.
For many of us, Hive is the ideal area to fully commit. Like with the Tesla situation, the money is secondary. Those who are here on a daily basis putting forth maximum effort realize the money will follow. Talk with those individuals and you will find all believe that HIVE is destined for much higher prices. In their minds, it is not even a question. It will happen.
Therefore, what is the driver? What motivates these people to spend hours on end writing code? How can these people keep pumping out content on a daily basis? Where do the find the energy to continue being part of the "Hive Twitter Army", trying to get the word out?
Like the Tesla employees, these individuals are driven by something much greater than themselves. We see the potential that Hive offers to make a difference in the lives of millions of people. Already, on a smaller scale, we see this. Thousands saw their financial futures altered through what was already created.
For this to expand, we need to keep pushing forward.
We can look around the cryptocurrency industry to see those who are building. There are many who believe in the concept of decentralization and distribution as a means of building our newer technologies. When we look at the likes of Vitalik, Larimer, Hoskinson, or Goertzel, we see people committed to a mission that far exceeds their pocketbooks. Obviously, they made a fortune and could sit back, spending their lives in leisure. Yet they still show up each day, working on the projects they believe will alter the path of humanity.
Hive has no front person. There is no Elon, Vitalik or Hoskinson. Therefore, that role is filled by the community. It is up to each of us to step in and do what is required. That starts with commitment.
On Hive, we see many committed to their different projects. These "leaders" are doing all they can to move things ahead. Whether it is Splinterlands, Leofinance, or SPkNetwork, we can see how there are a number of people fully dedicated to the success of those projects. That is providing enormous benefit to Hive.
Each of us can start the process by deciding this is where we are going to focus our attention. It starts with a few simple questions:
Do you believe cryptocurrency has the ability to change the world?
Do you see Hive making an impact in the lives of thousands already? Does it have the ability to expand into millions?
Do you want to be a part of the solution that does bring radical change to the world?
Are you willing to get involved and assist in the effort?
There are plenty of opportunities for people to participate. Making Hive successful will require the efforts of thousands of people. If people make it their mission, we see the advancement accelerate. It is amazing what a handful of dedicated people can accomplish.
We recently saw what a lack of dedication looks like. Justin Sun is now an ambassador, exiting the cryptocurrency industry. Certainly he made a lot of money and now is off to something else. While none of us truly know his motivation, the fact that his projects are not the foremost in his mind is evident. This was something that the community on Hive realized very quickly with him. Compare his approach to the ones mentioned above.
Making Hive a mission is about the transition to a new global financial and digital system. Whatever terminology we use, Web 3.0 or whatever, it is the dedication to carrying out the vision that is bigger than ourselves. Are we going to be richly rewarded? Most of us believe so. However, the money is secondary. To achieve this end entails the commitment to our own "Master Plan for Economic Transition". While a paper is not written on that (although the Bitcoin White Paper might be considered the starting point), it is a mindset that tens of thousands in the industry have.
---
If you found this article informative, please give an upvote and rehive.

gif by @doze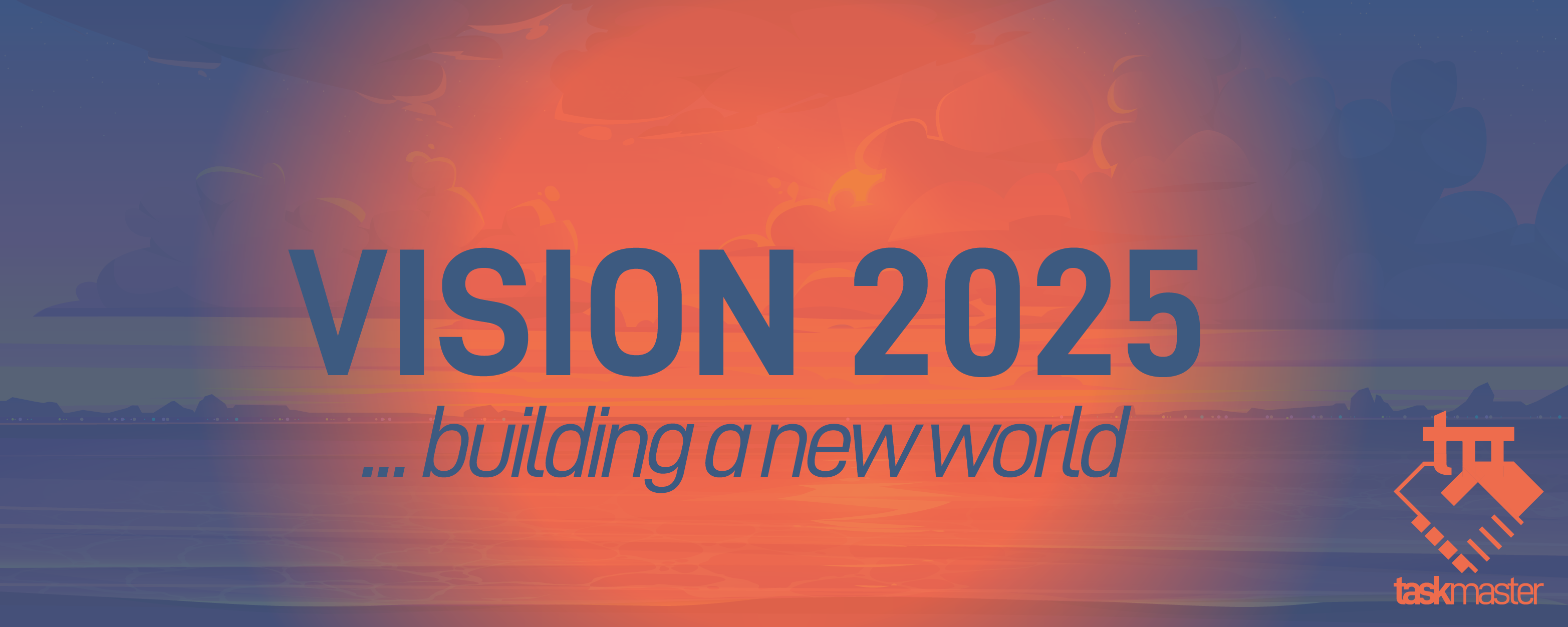 logo by @st8z
Posted Using LeoFinance Beta
---
---