MiamiCoin: Starting Another Phase In Cryptocurrency?

We are always seeing interesting evolutions in the cryptocurrency industry. As time passes we are finding more tokens generated that open up a host of opportunities. It seems a lot of different entities are getting into the game.
Ultimately, it could make for some strange battles down the road.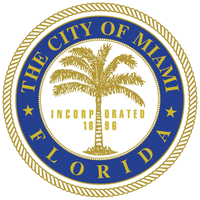 Something that didn't get a lot of publicity was the City of Miami, led by Mayor Suarez, starting their own token. The MiamiCoin was set to go live on August 4th, a step that is moving the city into the cryptocurrency arena.
It seems the City found out about the benefits of mining and the potential of DeFi. Ironic, it is no different than what many individuals are doing.
MiamiCoin
The token will use a combination of mining and staking to produce returns. This will open up a potential return for both investors and the City. This is, of course, at this point, more of a proof-of-concept than anything else. However, if it is found to be successful, we can expect other government entities to get involved.
How it works is as follows:
The first stage is the mining. According to the CityCoins:
CityCoins are mined by forwarding STX (the Stacks token) to the CityCoins smart contract on the Stacks protocol. The winning miner can claim their rewarded CityCoins from their Stacks address at any time.
30% of the STX that miners forward to the Stacks protocol is sent directly to a wallet that is reserved for each city that is part of the CityCoins ecosystem. The mayor of a city may elect at any time to #pickupthebag and accept the reserved wallet to access the treasury for use by the city.
The Stacks Protocol is what allows for smart contract capability on Bitcoin. Here is where investors in the $MIA token can make the return.
When staking the token, the remaining 70% not sent to the City is used for the token holders. It gets a bit tricky as there are a few layers to this.
From the same website:
CityCoins generate yield for holders in STX and BTC through a function on the Stacks protocol known as Stacking.
The remaining 70% of the STX that miners forward to the Stacks protocol is distributed to holders of CityCoins who choose to stack their tokens. Stacking requires holders to lock their CityCoins for determined "reward cycles." Stacking CityCoins yields STX rewards. STX rewards can further be stacked on Stacks to yield BTC rewards.
As we can see, the first phase of stacking nets the token holders more STX. Once this is received, that can be further stacked for Bitcoin.
Hence we can see how the system is tying into a decentralized blockchain and not run exclusively on a centralized system.
The City obviously can benefit from the steady flow of tokens being mined. As the ecosystem grows via providing more use cases for the token, the value should increase. Hence, the percentage the City gets of what is mined could see a steady increase over time.
It could also opt to stake its payout and generate a return from which it could fund different projects. This would also help the City to amass some Bitcoin to add to its Treasury if that is the desired result.
The payouts can be pretty good based upon the anticipated return.

Here is where the City can kick off a network effect. If it ties the token into services, it will give people a reason to utilize it. For example, the City could have the token tied to its mass transit system. In this regard, a discount could be offer to riders as a way to incentivize the use of the $MIA. Property taxes and other City fees could be paid using the token.
This takes the Miami economy to a completely different level.
Governments Being Tokenized
We can see this is an avenue that municipalities and other government entities can pursue to raise money and provide better financial services to their citizens.
If this proof-of-concept works, it is likely that cities all over the world will follow Miami's lead here. It could also extend up to the state or provincial level. We can guess that is the goal of the CityCoins project.
As governments are tokenized, it could start a bit of a conflict between the national level that has money creation capabilities and these entities. We know governments do not like competition and control of the monetary system is a big one. This is bringing in a new dimension.
While local governments, at least in the United States, were always allowed to have local currencies, few did since it was a major hassle to print up money. In a digital realm, this is something completely different. As we are seeing, the services to set this up easily are being put into place.
Hence we could see more transactions gravitate away from national currencies to these local ones. While the $MIA token is not going to suddenly collapse the USD, if most municipalities follow suit, that is a lot of transactions that could be shifted.
Another aspect to this is similar to what we discuss with other cryptocurrencies. We are seeing Miami tokenize its community, in this instance the citizens of that City. From here, the community is able to develop businesses around this. Therefore, we could see a lot of development taking place around this token, creating even further use cases.
Naturally, this will only advance the network effect even more.
Are City Tokens going to be another phase in cryptocurrency? We will have to see how this first project works out. There is great likelihood others are watching closely to see how it goes. If there is any type of initial success, it would not be surprising to see other cities jump on board with their own.
This looks like it is something that could start to take off around the world.
---
If you found this article informative, please give an upvote and rehive.

gif by @doze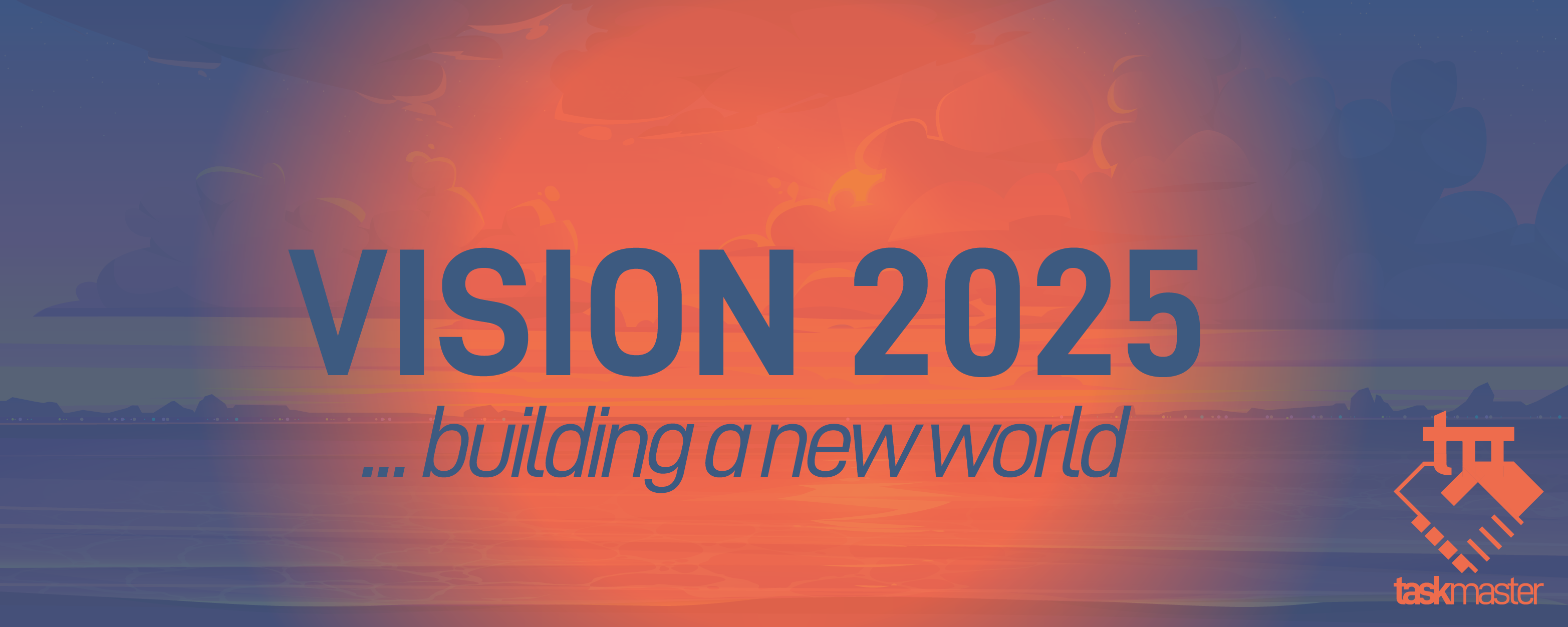 logo by @st8z
Posted Using LeoFinance Beta
---
---