People Are Taking Advantage To Add To Their STEEM Holdings
The bear is in full swing. In fact, the last couple weeks saw it roar a bit louder.
We all see what happened in the world of crypto. Falling price can either be a challenge or an opportunity, depending upon how one looks at it.
The last few days, with the price of STEEM dropping along with everything else, I noticed a number of posts about people loading up on STEEM and powering up. There were even posts that talked about reaching certain SP levels such as 20K or 30K.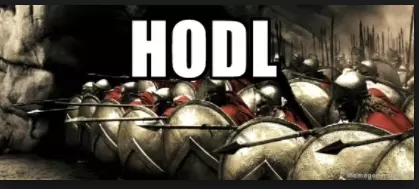 Source
I wrote recently about how there is success by buying when there is "blood in the streets". Most prefer to have their decisions validated by others in the market, hence only buying when there is a frenzy. It takes great internal strength to buy when things are in a nosedive.
This is where the great stories are made. Buying at the top only can lead to spectacular losses. It does not open itself up to enormous gains.
That said, it is important to understand a very important point. Blockchain is much different from a business. Businesses can fail and carry a large degree of risk when starting one. Even Fortune 500 companies find themselves in bankruptcy court.
What is different about blockchain, especially one like Steem, is that is it not going away. Steem will continue to operate and will not disappear. This adds a baseline that is hard to find elsewhere.
As long as people are validating the transactions, the blockchain will continue. This covers the "physical" aspect of things. Even if the present Witnesses decided to toss in the towel, there are enough applications on here that those people would step up with nodes (many are already running them).
While the userbase is down from the peak in prices in late 2017 and early 2018, there are still people using the applications. In fact, Steem is still one of the leading blockchains in DApp usage. Again, we see a baseline forming. I mean, seriously, if people are still posting after what happened the last two year, they are not going anywhere. The tsunami was already weathered, now is just awaiting the turnaround.
While most, if not all, are here for the rewards, there is another piece to this. Many find they truly enjoy using the applications on here. Let us look at Splinterlands. That is a game that many are receiving rewards with. However, from reading the posts, there is an excitement to playing the game. The rewards, if you will, are an added bonus.
Speaking of Splinterlands, I started watching a video by @theycallmedan. At the start of the video, there was an ad just like we see so often on YouTube. What caught my attention was this ad was promoting Splinterlands.
Thus, we see two businesses that are adding to their offering. @threespeak is implementing advertising into their business model while Splinterlands is reaching out to get more players for their game. This is a benefit to all holding STEEM.
From the all time highs, the price of STEEM is down over 90%. This is what the financial metrics are telling us. We see that the market is valuing the Steem ecosystem at a fraction of what it was.
I am optimistic about Steem. This is a view I had for a long time. Many will look at the price action and what I just wrote to show how wrong my view it. I do not agree with that.
To start, this game is far from over. Ultimately, I believe the STEEM chart will mirror most success stories. Years down the road, even the all time high might look like a molehill on the chart.
The bigger piece to all of this is the technological component. While everyone is focusing upon the financial, since it provides a day-to-day update, the technological side of things is overlooked. This is where the true value is derived.
I often wonder how the Internet would have rated if there was a day-to-day financial scorecard as it was being developed. It was not all smooth sailing back then either.
Thus, from the financial perspective, Steem is off more than 90% since late 2017/early 2018. But does the technological side tell the same story. Is it also off 90%?
The answer is no. In fact, it is easy to make the case that Steem is 2, 3, even 4 times further along in terms of the development than where it was two year ago.
And here is where we see the disconnect. In the long run, my experience tells me the development will always win out. As long as that keeps going, those who are adding to their STEEM hodlings will be very happy campers.
---
If you found this article informative, please give an upvote and resteem.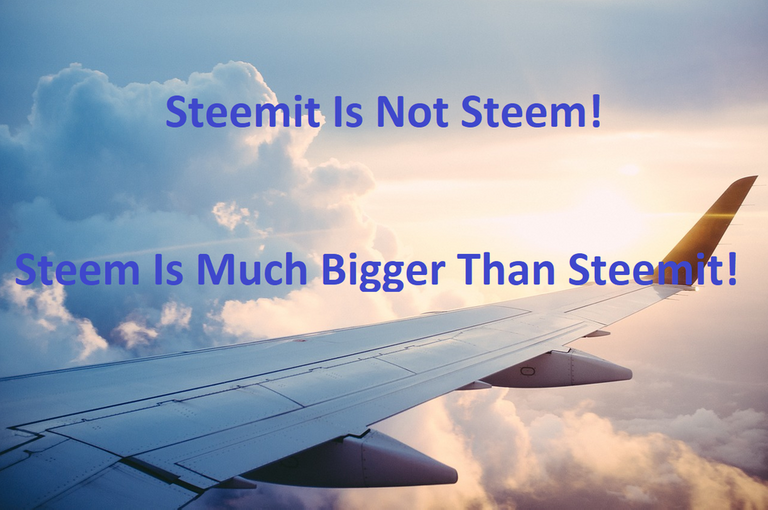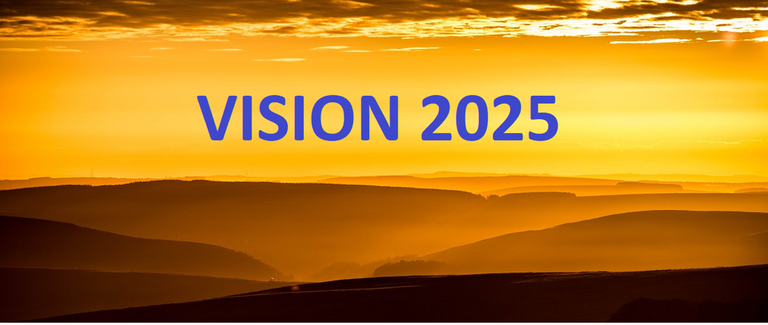 ---
---