Signal: Privacy Payments To Counter Surveillance

The messenger application Signal is making some major strides. Since its introduction, it is showing its mettle in the privacy world.
Unlike most messengers, Signal stores no data on its users. All conversations are private. It even has a built in feature whereby the chats can automatically delete from the phones.
This is unheard of. In fact, it was tested by the courts. They wanted to get the user records and communications. As we know, governments believe they have a right to know everything.
When Signal received these responses, it was always the same:
Signal—the private, end-to-end encrypted messaging app that surged in popularity in recent months—once again reminded criminal investigators that it could not fully comply with a legal request for user records and communications because of what it asserts as a simple, unchanging fact: The records do not exist on Signal's servers.
It goes on to respond:
"The only information Signal maintains that is responsive to the subpoena's inquiries about particular user accounts is the time of account creation and the time of the account's last connection to Signal servers," wrote ACLU attorneys Brett Kauffman and Jennifer Granick. Kauffman and Granick also addressed some of the US Attorney's Office's questions about the physical locations of Signal's servers and whether the technical processes of account creation and communication for Signal users in California ever leave the state of California itself.
Source
So basically the company only knows when the account was created and the user last logged in. Outside of that, it has no information. We can see why the governments will find this mind-boggling and not believe it. However, this is something that is beneficial in the tug-o-war over privacy.
This, of course, sets the platform for something much larger.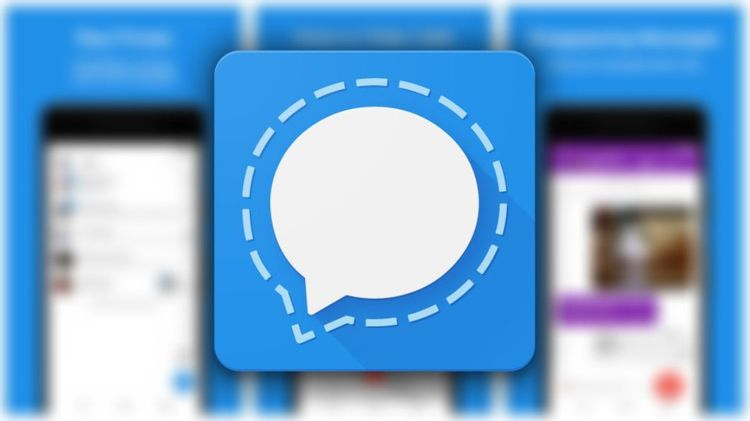 Source
Surveillance
Many of us are aware that the reason behind Central Bank Digital Currencies (CBDCs) is surveillance and control. The governments of the world are not really interested in a more efficient payment system. In fact, if that was the focus, they could simply add more technology to what is in place.
Instead, CBDCs will allow politicians and bureaucrats to monitor all that takes place, without a court order. They can also stop any transaction they want. We could also see things taken to another level since they could simply program limitations in as they see fit.
None of this is of benefit to the general public. It is, however, a major boost to government control.
At the same time, we also live under surveillance capitalism. It is no secret that technology and financial companies monitor all that takes place on their platforms. We also are aware that all the data that is collected is assembled and sold. The biggest reason for purchase is obviously advertising. Having this data allows for target marketing.
Companies like Facebook and Google are known for this. However, we cannot overlook entities such as Visa and the banking system that engage in the same behavior. While it might not be to the same degree, this is another situation that shows how we have no control over the digital footprint we are creating. Finally, these companies use this to market their own products to us.
It seems that for the all hype about advancements in Artificial Intelligence led to the main use case of trying to sell us more stuff.
Private Payments
Could the establishment of private payment systems help to counter this? It is a concept that Signal appears to be trying to implement.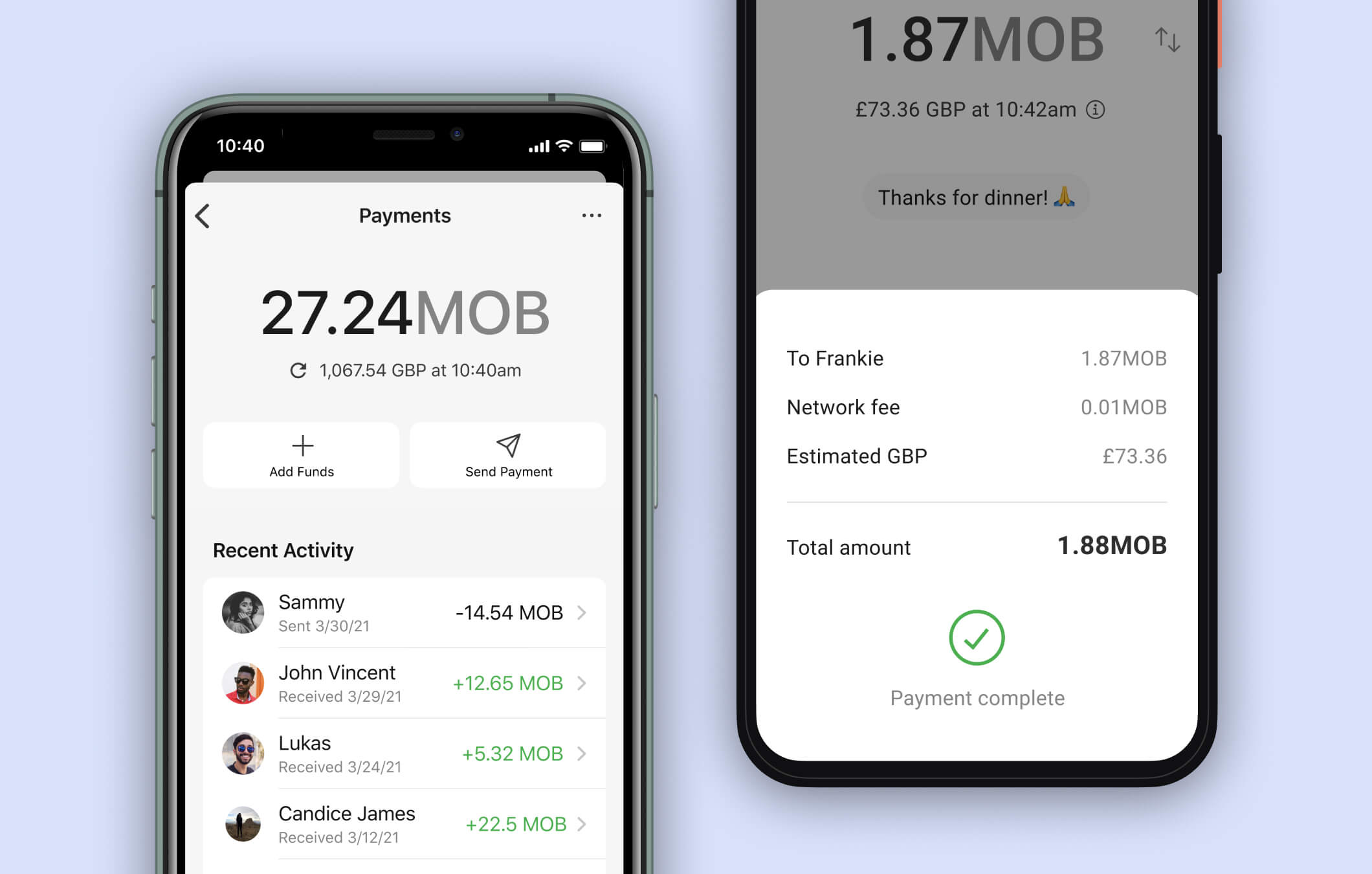 Source
It appears that Signal started a beta program testing out mobile payments back in April. This was expanded to a few other countries in September. Nevertheless, it does seem that it is still rather limited.
The system is using Mobilecoin for the transactions. Since Signal is not a cryptocurrency company, they decided not to build things themselves. We can presume this could change in the future but for now this it he path they are following.
For its part, it looks like Mobilecoin is also just getting started. Could the coupling of a privacy messenger with no data tied to a blockchain based token work? We will have to see how this testing goes but it does make some sense.
What will be a challenge, as is always the case, is the on/off ramps. There is the potential to operate in a pseudo-anonymous way on blockchain. However, since all transactions are public, it is easy to follow the path taken. Ultimately, exposure comes from trying to get off the system. When dealing with central exchanges, that is when problems arise.
Nevertheless, what we have here is another layer of protection. If the token can eventually be acquired in a way that does not involve a centralized platform, it could have some potential.
Of course, there is another level that this is built into a system like this. To start, transactions cannot be shut down. This means wallets cannot be closed so purchases are always open. This is a characteristic of decentralized cryptocurrency networks which would be incorporated. We also have the situation where outsiders cannot determine what is purchased.
This would, for example, allow for mobile payments through a private application for cannabis.
Developing Networks Of Privacy
This is something that is likely to morph outward over time. We are seeing more development taking place which gives people tools to build upon. Privacy has not received a great deal of attention thus far outside privacy coins like Monero.
It makes sense that we are going to see development teams concentrating efforts in this area. As the availability of non-KYC platforms appear (DEX), we should see integration far easier. For now, one of the major problems is that people tend to have to interact with some currency that can be tracked. Other layers where privacy is built in would only making things more difficult.
Could Signal be onto something. We will have to see how it pans out. Whatever the results, the fact that we are seeing attention being paid in this area is forward progress. In another couple years, hopefully we will see major advancements.
As the governments of the world look to use technology to clamp down on humanity, we need to counter with the platforms that give privacy back to them.
---
If you found this article informative, please give an upvote and rehive.

gif by @doze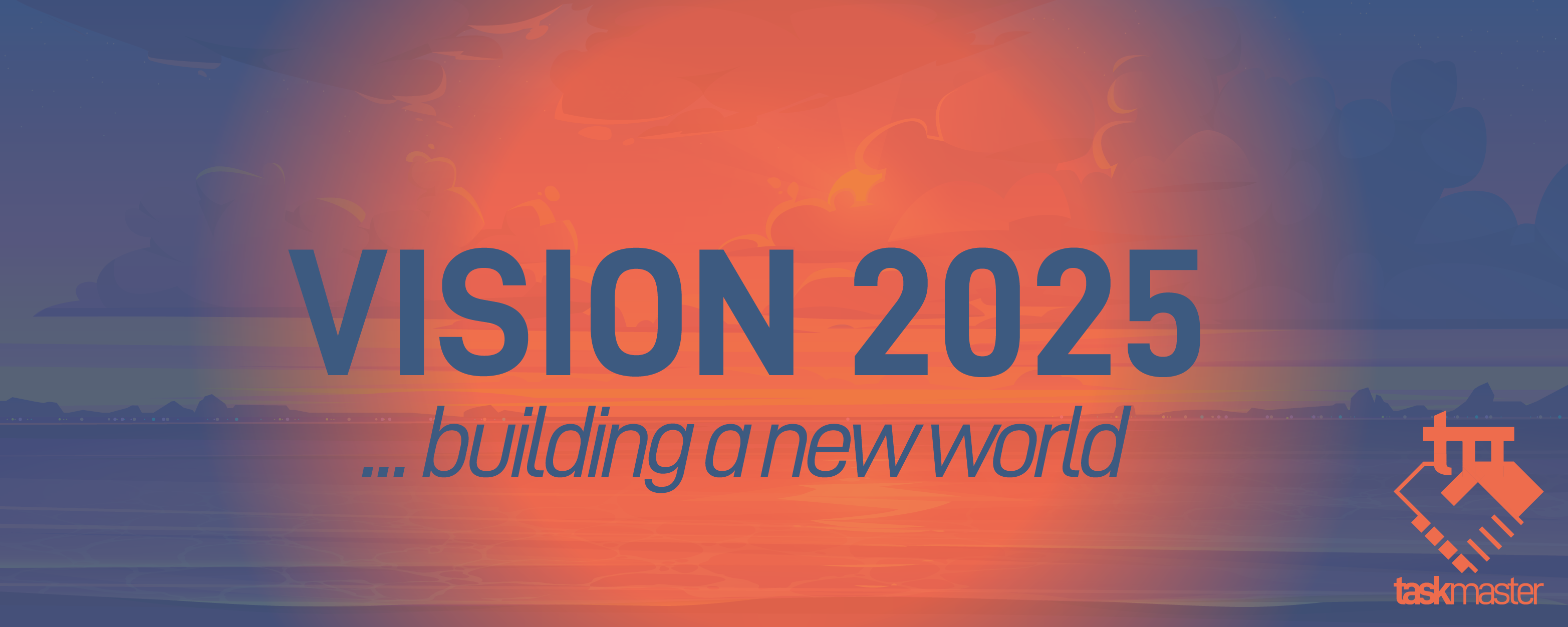 logo by @st8z
Posted Using LeoFinance Beta
---
---