Solona Sued: An Opening For Hive
People cannot help but to turn to Big Brother.
What is taking place now is indicative of what typically takes place. People talk about freedom with cryptocurrency, hatred of the establishment, and wanting to be in control. Yet, the second someone loses money, that all goes out the window.
At that point, we watch them running to Big Brother to take care of things.
This is exactly what is happening in California with a class action lawsuit filed against, among others, Solona Labs and the Solona Foundation. At the core of the lawsuit is the accusation that entities illegally gained at the expense of other investors.
Not only do they turn to Big Brother, these people are actually doing the job for the government.
In the complaint, Young said that the way SOL was created and sold meets the three principles of the Howey Test, a case used by the US Supreme Court to determine whether a transaction qualifies as an "investment contract," and thus would be considered a security and subject to disclosure and registration.
Source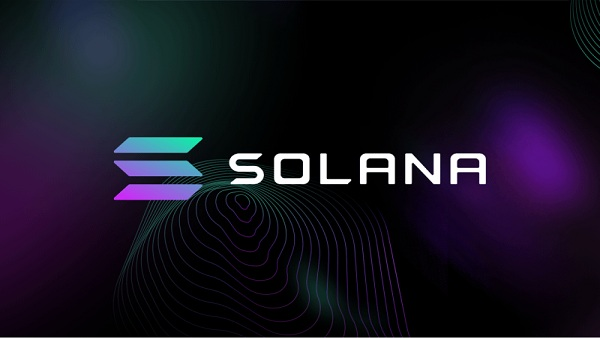 Source
Decentralize Or Comply
There is little doubt that Solona fails at decentralization. We also know that anytime there is a laboratory or foundation, a point of vulnerability exists which the governments can exploit.
It now appears lawyers are going to do the same.
Certainly, we can conclude the accusations of manipulation and illegal profiting by the entities named in the suit probably took place. Rather than being an outlier, behavior like this is commonplace in financial markets. Cryptocurrency is no different. In fact, a case could be made that action is on steroids within this space.
The challenge is going to come when most blockchains that are in this position face similar actions. Even if the same behavior is not present, anytime one loses money on a coin, the temptation will be to sue.
Are people going to sue Vitalik and the Ethereum foundation due to the price drop? They do control a large portion of the Ethereum outstanding.
Naturally, we can expect people like Chairman Gensler of the Securities and Exchange Commission to be salivating over this. Here we see the private sector doing his job. It is logical this case will make it across his desk and be used against the industry.
Tokenization is going to take a hit on this one. Only those projects that are truly decentralized will be out of reach.
This is going to be key going forward.
2022: The Great Cleansing
We are witnessing a clearing out of the entire cryptocurrency industry. Between the bear market as well as the stablecoin thrashing brought in by the implosion of UST, we are seeing a lot of the fluff in the industry dying out.
The fact that we saw many large project reach illiquidity, necessitating funding from other sources shows how precarious the industry was.
For this reason, 2022 might be known as the Great Cleansing within the world of cryptocurrency. We are watching the end to anything that lacks resiliency.
Centralization, by its very nature, is not as resilient as decentralized entities.
Hive To Benefit?
Many have claimed there are only a few truly decentralized blockchains operating. Since the allure of providing one with a large stake is so strong, most project teams simply do not resist. That means the alternatives can be counted on one hand.
There is little debate about where Bitcoin fits at this point. Even though it started with one miner, Satoshi Nakamoto, it now spread to nodes all over the world.
How many others fit into the category of decentralized? This is a tough question and it is likely we will find out in the next round of attacks. We only need to watch the legal sector to see who it goes after.
One thing we know is that Hive is outside of this. There is no foundation or laboratory behind the blockchain. Much of the development comes from the Decentralized Hive Fund, an account that nobody is in control of.
What is called into question is those projects that were built upon Solona. It is something that is often overlooked. If there are problems with the entities behind the base layer, all Layer 2 solutions could be impacted.
At some point, developers are going to start looking at this.
Clearing The Way For Web 3.0
Sometimes it is beneficial to take a step back before moving forward. It is likely that the industry was in great need of this cleansing. Many project needed to fail since they were utilizing resources that were required elsewhere.
Could we finally be embarking upon the path to Web 3.0?
This became somewhat of a marketing term since the likes of Jack Dorsey jumped on it (his Web 5.0 aside). We saw many endeavors that claimed to be Web 3.0 yet were nothing more than a spin on the existing Internet structure.
One of the main tenets of Web 3.0 is decentralization. If blockchains such as Solona are not moving in that direction, which they obviously are not, then we need to focus upon those which are.
Cryptocurrency, the technology, received a ton of attention due to the monetary aspects. The speculation turned it into the Wild West, something regulators and politicians are not going to allow.
At issue is how technology needs time to flourish. It never is an overnight process. Development happens over years before it is mature enough to stand on its own. Unfortunately, since most approach cryptocurrency simply for the monetary component, this creates headwinds that make moving forward more difficult.
Nevertheless, having a lot of these entities slammed will open up the path for better projects to step forward. Hive is just chugging along, being overlooked by most. That said, we can see progress in many of the project teams.
In the end, we are going to see anything that is centralized attacked. This does not mean they will disappear. However, we are going to see forced compliance which will drive up costs and make innovating more difficult.
At the same time, those projects that start with the idea of moving towards decentralization from the start will have a better chance of succeeding. Over the next couple years, this could really become an concern for developers and where they decide to build.
Hive simply needs to keep maintaining its pace. As the options for developers dwindle, Hive will eventually stand out.
This is now a game of attrition.
---
If you found this article informative, please give an upvote and rehive.

gif by @doze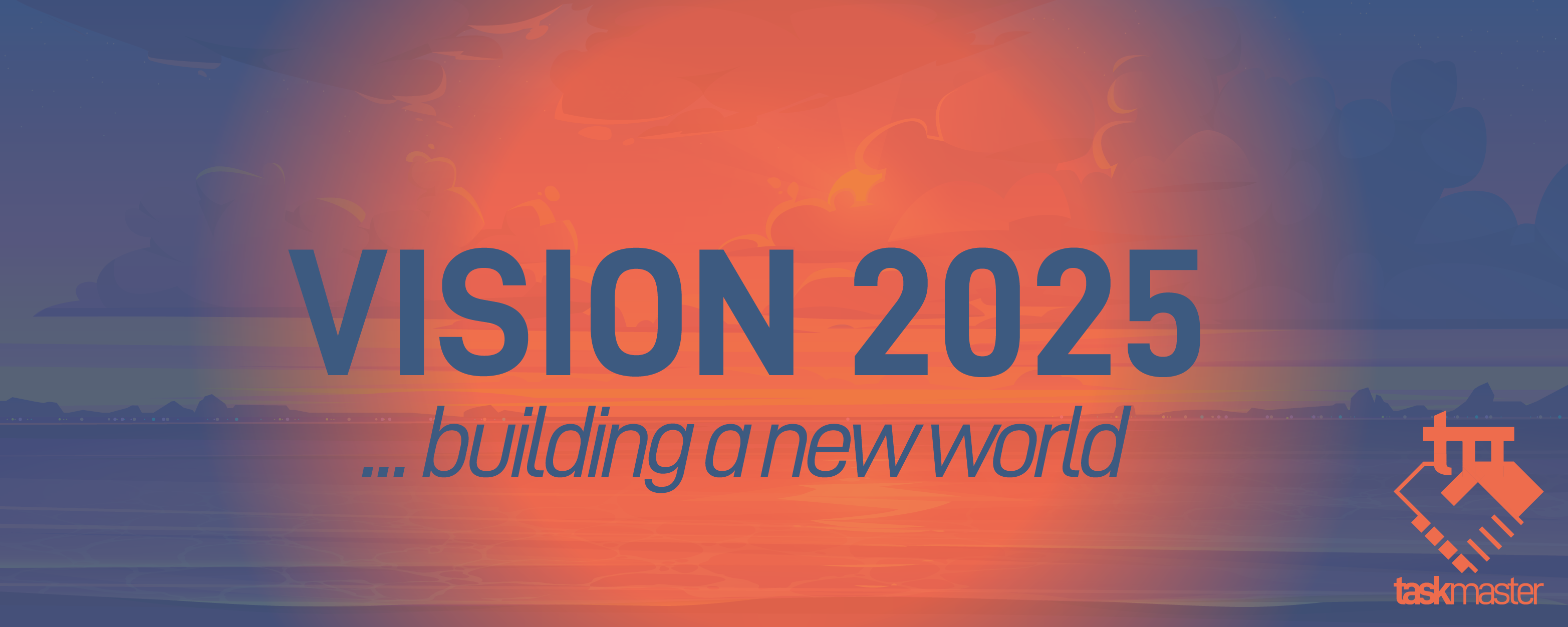 logo by @st8z
Posted Using LeoFinance Beta
---
---