Stablecoin Wars: PayPal Joining The Game
We discussed the stablecoin market a great deal of late. This is a fascinating arena to watch develop. It is becoming one of the most vital transitions in the cryptocurrency universe.
Of course, we cannot discuss this segment without bringing up the likes of Senator Elizabeth Warren who never misses a chance to bash cryptocurrency. It is likely that we are going to see a great deal of regulation regarding stablecoins. For that reason, many of us feel that algorithmic driven stablecoins are the solution.
Another factor in this is the simply idea that most cryptocurrency will not be used as a medium of exchange. While it can serve that purpose, people are not willing to utilize it for that purpose. Most look at cryptocurrency like they do stocks. This means we have a great deal of speculation with HODLing being a thing. Contrary to what some Bitcoin maximalists believe, stablecoins are likely the choice as the basis of payment systems.
Now we see a different twist with the potential entry of PayPal.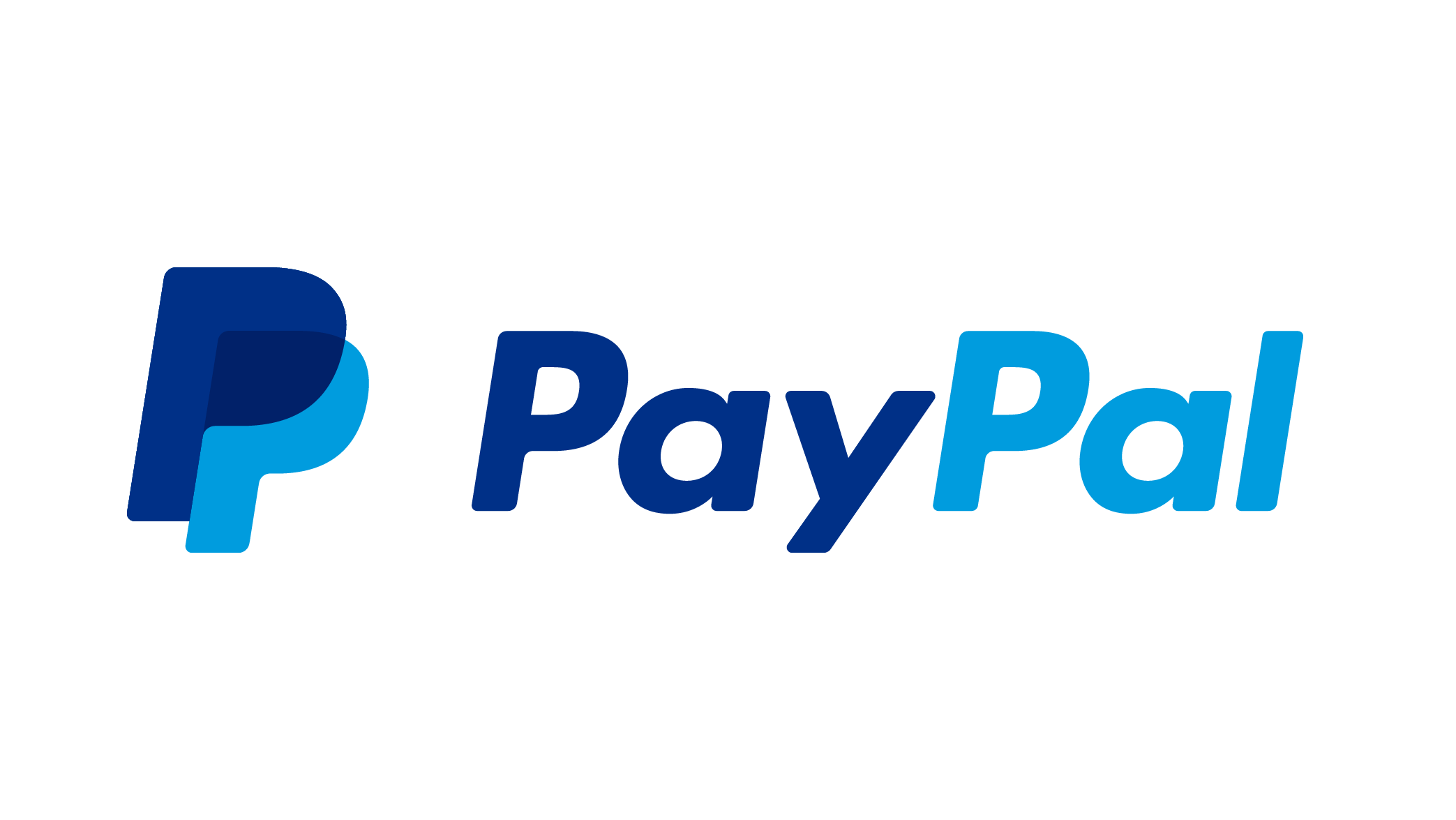 Source
Technology Companies Getting Involved
It is only a matter of time before we see many of the technology companies getting involved. To be honest, it is rather surprising it took this long.
However, we must be clear, PayPal did not come out and announce that it was bringing out a token. According to reports, code was found on an IPhone revealing the plans. Some articles have PayPal denying it is going in this direction while claiming the code was just part of a hack-a-thon.
Then we have headlines like this:
American fintech giant PayPal Holdings has reportedly confirmed its intent to launch its own stablecoin named PayPal Coin.
Source
Whether PayPal has confirmed the news or not, it is only a matter of time before these type of companies make this move. If fact, it would make sense for PayPal since it is a company that was founded in the digital age and never was designed to operate in the physical economy.
Stepping deeper into the cryptocurrency game is logical.
This could, perhaps, be a springboard whereby a host of other mega-technology corporations follow suit We might be looking at a situation where nobody really wants to be the first but once someone breaks the ice, all will jump in.
Competition For CBDCs?
We have no idea what a stablecoin from PayPal will look like. It was stated that it will be backed by USD, similar to Tether and USDC. Outside of that, there are no details.
Nevertheless, we will presume this is not going to be build atop a decentralized blockchain. Instead, it is likely that it will operate in-house, on PayPal's servers. The regulation side of things is not an issue since this company already exists within that framework. Politicians and regulators probably view this as an ally since it is a known entity. After all, the "Wild West" of cryptocurrency is something they cannot stand.
We see a lot of discussion about the move towards Central Bank Digital Currencies (CBDCs). Here we see what might be the formation of the next battleground: private versus public money.
Cryptocurrency is obviously private money. What was established thus far is minor compared to the size of the entire global financial market. When we factor in the number of transactions each day, what is on blockchain is a drop in the bucket. A move like this by PayPal could start to change that.
A case could be made that this will not be a cryptocurrency. However, it is still private money. This contrasts with governments desire to bring out their public money in a digital form. Could we be seeing some competition for what the governments will be offering?
Of course, they might try to regulate that by banning certain applications. Nevertheless, that could open the door even wider. If the PayPal token is banned by a country, that could push people to search for something that cannot be stopped, such as other cryptocurrencies.
In other words, at worst, this might be an on-ramp for cryptocurrency. It also could serve as an alternative to whatever countries bring out their own CBDCs. After all, why would PayPal have anything else on its network other than its token? Essentially, when on the PayPal network, one will use that token.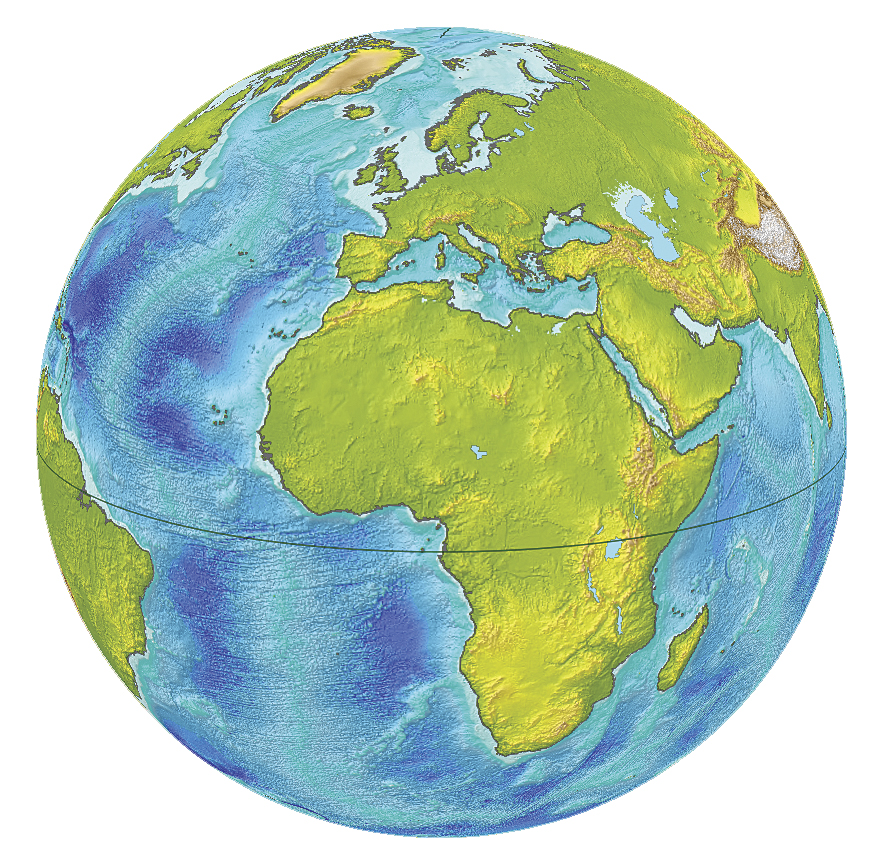 Source
A Different View Of The World
We still look at the world based upon the Nation-State idea. The discussion centers around governments that reign over specific geographic regions. It is likely this is going to be completely different in a decade.
PayPal is a Networked-State. This is creating a massive transformation in the way our global economy. No longer is it relevant where one is physically. The only thing that matters is what network one is on.
Here we see the shift to the old adage "When In Rome...". This is now being determined what ecosystem one is operating within. The geographic boundaries mean nothing.
By bringing out its own token, PayPal is effectively transitioning to an economy. Since it is likely going to be closed, the potential is rather limited outside the payment system. Nevertheless, it does drive home the idea of what is emerging.
Many feel that we are dealing in the abstract here since we are not dealing with the physical. Thus, the belief is that it does not really exists. However, when we look at national boundaries, that are imaginary lines drawn on a map. Wars were fought over the centuries trying to move those lines in one favor. We see that still taking place today.
The older generations are still tied to this idea. They do not understand that the world is changing rapidly. As more people realize the power of Networked-States, it will become evident how impotent governments truly are in this new world.
PayPal might be assisting in this process in their own way. While still being a part of the Web 2.0, compliance driven realm, it is a step forward. At the same time, we are constructing the system that truly will be outside the reach of these physical entities.
---
If you found this article informative, please give an upvote and rehive.

gif by @doze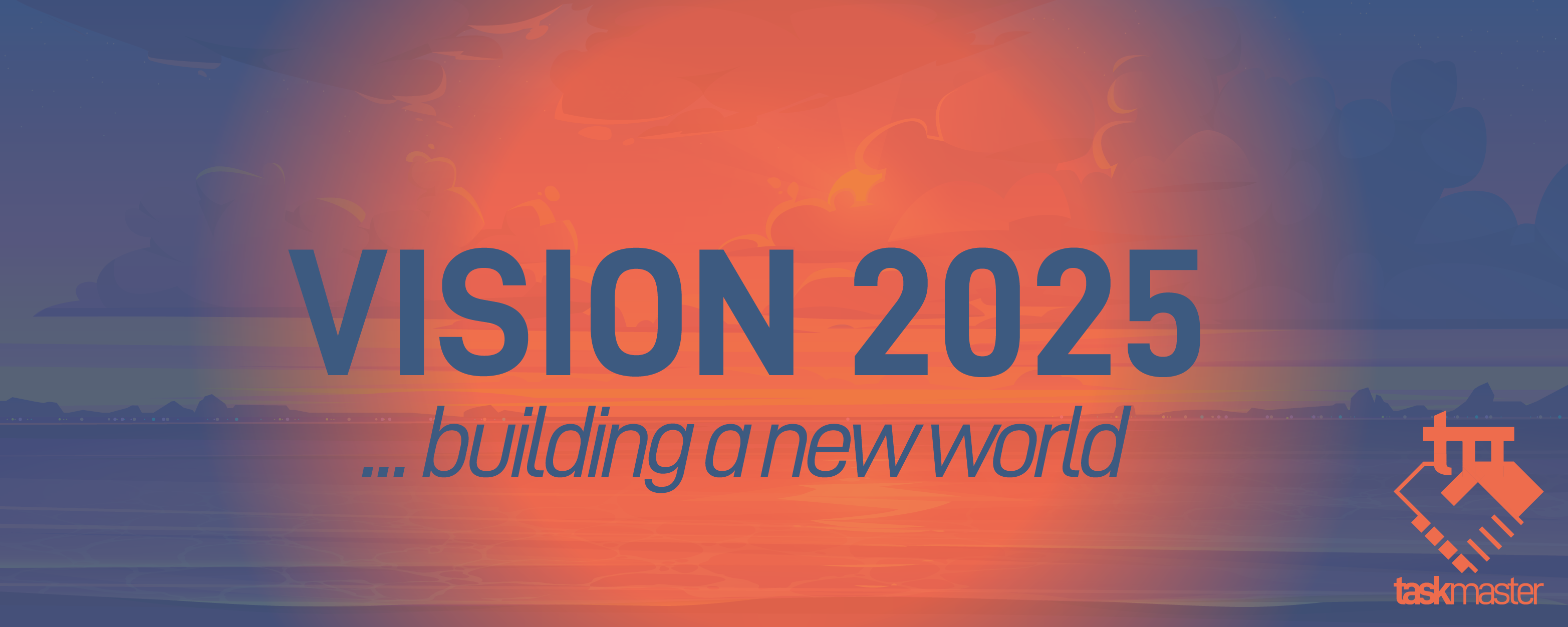 logo by @st8z
Posted Using LeoFinance Beta
---
---