The HBD Opportunity: Building An Ecosystem Around It
There is a lot of attention of late to the stablecoin market. For the moment, the Hive Backed Dollar (HBD) is floating under the radar (like the rest of Hive). This will not be the situation forever. Because of this, it is important that preparations are made for the inevitable time when the regulators come knocking.
Of course, we all know there isn't a door to knock on. Since there is no company or "lab" behind the project, there is nothing that can be done in terms of hauling someone into court. That does not mean actions cannot be taken.
Nevertheless, what we are going to focus upon today is a different approach to stablecoin building. So far, throughout the industry, we saw different projects toss out a token and then look for adoptions. Some like USDC did rather well; others, not so much.
HBD is a tremendous opportunity for Hive. The benefit that it is tied to this ecosystem provides a pathway that most others do not have.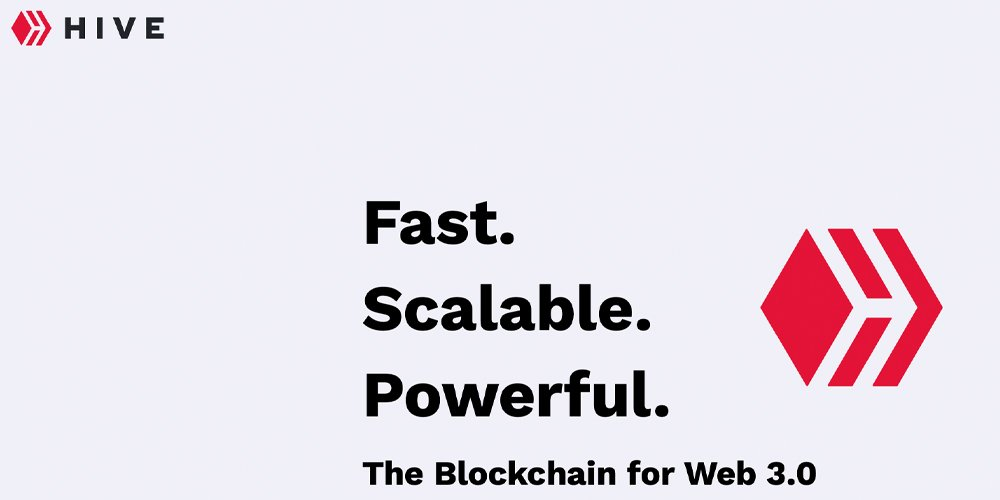 Hive's Financial Network
One of the keys going forward is for Hive to build out its own financial network. At the moment, DeFi is rather limited. On-chain is relegated to HBD being put into savings along with trading on the internal exchange. Both of these are fine operations for the base layer. However, we are going to need more development with Layer 2.
Naturally, one of the missing components is a robust smart contract system. Without that, it is difficult to get DeFi on the magnitude required. Many projects are having to go to other chains such as BSC or Polygon to alleviate this situation. Hopefully we will see the next year focus upon this problem.
At the moment, we have the SpkNetwork along with DLUX building out a decentralized system for nodes. The goal is to provide communities with the ability to offer immutable data and protect free speech. Here is the key: if the node system prevents the removal of people's opinion, it is then able to handle a financial system that is out of reach of the authorities also.
This is where the concentration should be. With decentralized infrastructure on Layer 2, tied to the decentralized system at Hive's base layer, we have something to work with.
Here is where we could see the buildout of lending, bonding, and synthetic asset platforms. Even mirroring the traditional financial world, we can see the potential for billions of dollars in asset generation.
All of this could be tied to HBD.
HBD As The Default Pair
One of the features of a smart contract system is for communities to create their own token. This is something long discussed, going back to the days of Smart Media Tokens (SMTs). By having this on the second layer, we then have the ability to tokenize communities, turning them into their own economies.
With the proper infrastructure, such as an exchange to handle the swapping of tokens, we see the first major use case for HBD (or a derivative of it). Under this scenario, HBD should be the pair with all the other tokens created. In other words, all transactions pertaining the buying and selling of tokens involved HBD.
We also need to take the same concept to the liquidity pools that are created. When dealing with wrapped versions of the major tokens, they should be paired with HBD (wrapped). Again, this is the default standard on infrastructure that the Hive community builds out, i.e. funded through the DHF.
This really starts to get interesting when we get into synthetic assets. Here again, the value of decentralized infrastructure is vital. Once that is in place, we can start the process of delving into areas that create derivatives for the benefit of Hive. This is part of the idea of "building JP Morgan on Hive".
As these markets grow, guess what is required to transact? If you guessed HBD, give yourself a gold star.
Now picture all of this incorporating time locked vaults, bonds similar to Treasuries that can be traded on a DEX, and lending platforms where Hive-based assets can be used as collateral for loans.
On a side note, annuities are very popular, and powerful, products. The risk associated with this is the company that issues it. As long as it remains in business, all is good. However, as we saw with Bear Stearns and Lehman, long time financial institutions can go under.
Here is where building out an "annuity pool" without the counterparty risk could be a hit. Perhaps this is partially funded through some of the transaction fees from these other platforms.
Of course, all payments made would be in HBD.
Utility and Resiliency
The key here is to provide both utility to HBD along with resiliency.
It is important to mention that we did not even embark upon the idea of commerce tied to HBD. That will come. Cryptocurrency seems to attract people focusing upon the financial aspect of things. Since that is the case, might as well cater to it.
Another vital component to this discussion is the volume of activity. When comparing finance to commerce, we can see how the former dwarfs the latter. Each day, markets do trillions of dollars in volume.
If HBD can carve out a sliver of that, we could really have a foundation for a very powerful stablecoin.
All this is designed to leverage the growth of Hive. As more people engage with the social media aspect of things, we can see how DeFi is going to play an important role. This is something that is an advantage when compared to many other ecosystems. Hive has a feeder system, both in terms of network effect and financial resources, that can be utilized to provide value to HBD.
Naturally, all of this ultimately feeds back onto HIVE, since that is the coin that truly reflects the activity that is occurring.
Complex systems have many layers to them. Hive is shaping up that way. This process can be assisted by focusing upon what the ecosystem needs and tying it back to the main coins. This is an idea that CZ is already adopting for Binance with his latest move to drop other stablecoins. BUSD is going to be the stablecoin that all use on that platform.
Hive can follow a similar concept. We are the one's responsible for generating value tied to this coin.
---
If you found this article informative, please give an upvote and rehive.

gif by @doze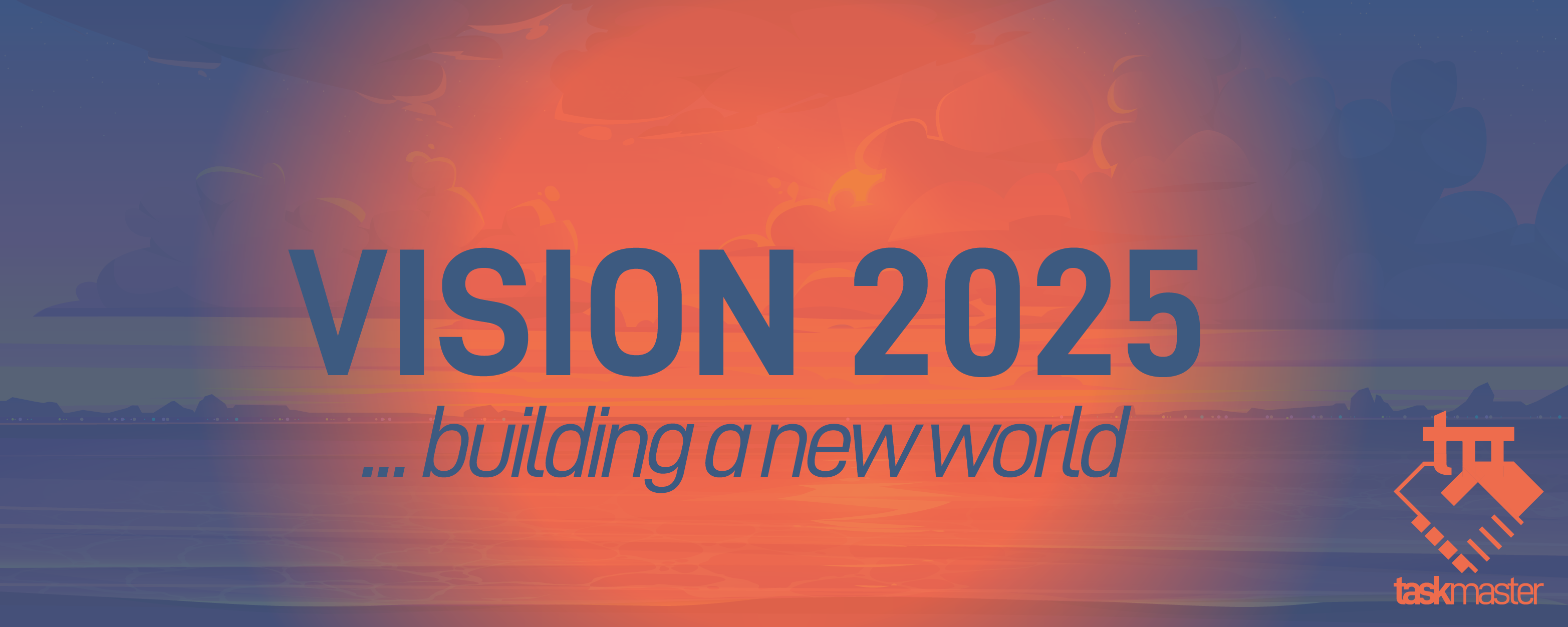 logo by @st8z
Posted Using LeoFinance Beta
---
---