The Real Selling Point Of Hive

The Holy Grail of mass adoption has so far been elusive due to some sizable barriers to entry, chief among them being fees.
This is a quote that appeared in an article on Cointelegraph.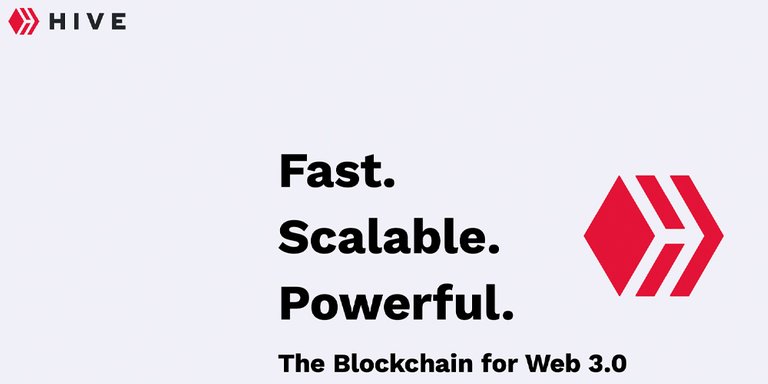 At the price of Ethereum races higher, so does the transaction fees. This is putting the blockchain in a really bad position. The more success it enjoy, the closer it moves to a cap whereby it all could collapse.
The truth of the matter is that we cannot foresee a world where transactions keep accelerating at an enormous pace and there is a fee tied to each one. This is going to take Ethereum out of the equation down the road if the pace continues.
We are going to see a future where there are a lot more to transactions than just sending money from wallet A to wallet B. As we enter a world of smart cities and Internet of Things, do you think the volume of transactions will remain the same. Automation is happening all around us meaning that the number will only grow.
Thus we are faced with the situation of not only dealing with trying to convert the present transactions on the centralized system over, but have to deal with the increase in volume.
Sadly, as Ethereum is presently proving, it cannot even handle a smidgen of what is generated each day on the centralized servers. This is going to have to be overcome if DLTs are to be taken seriously.
Most of the world is not accustomed to paying fees. Sure, those who trade understand a transaction fee. Also, those who wire money are also acclimated to it.
Nevertheless, for the masses, a charge per transaction is not something they are accustomed to. We also need to keep in mind that, at present, on Ethereum, the fee is not nominal. In fact, it is a healthy rate.
The quickest way to eliminate these barriers is by offering a feeless alternative to blockchain. Individual users and businesses would not have to worry about learning how to buy, store and use digital currencies for traditional "data-based" applications. Corporations would not have to send their accounting department back to school to learn how to handle a completely new currency system. And ultimately, feeless DLTs could speed the shift to smart cities, smart roads, smart homes and dozens of other promising ecosystems that require the swift, secure transfer of data and payments.
Source
It seems once again that Hive has a solution. There are no fees per transaction on Hive. This is a huge bonus for services such as social media and data storage.
After all, how many people do you think will pay $40 to have some data stored on the blockchain? This goes against the main concept of what the blockchain is suppose to offer.
With Hive, the main selling point is that all data can be stored for absolutely free. The only requirement is to have enough Resource Credits to do the data dump, something that recharges every 24 hours.
The main drawback to Hive at the moment is the lack of smart contract capability. This really hinders what can be tied to this blockchain. However, that is being addressed and we should see a viable solution (at least one) near the end of this quarter.
Having this capability would put Hive on par in terms of feature set with most other blockchains. Even if it is a Layer 2 solution, the ability to interact in an efficient, inexpensive, and rapid manner is all that matters.
Here again, once that is in place, we see the major selling point as the ability to operate without fees. How much of an appeal is that to developers who are trying to develop games and other projects yet trying to work around the fees structure that inevitably arises.
The industry is encountering a challenge in this area. As more attention is garnered, a grand opportunity is lost because institutions realize how much is taken out of the equation in fees. It was posted that Ethereum miners made more than $3 million in just fees in an hour.
Again, this is a number that is only likely to increase as Ethereum becomes more popular and the price keeps rising. Wall Street firms are now starting to buy into the token, meaning they are investors and not users. Thus, they do not care about the fees yet their buying will increase them.
Perhaps Ethereum could become a second store of value to Bitcoin. Unlike Litecoin, maybe this is the silver to Bitcoin's gold. However, it does not solve the transaction problem that the chain is presently facing.
Hive can handle it. We have a lot of capacity untapped on chain as well as a system that does not charge fees. This is something that institutions are looking for.
For now, the key is to get the development in place so the infrastructure is there. Once that happens, we can see things start to change in a rapid manner.
The industry is failing in this area and Hive is one of the chains that can offer a legitimate solution.
We only need to tout Hive's biggest selling point.
---
If you found this article informative, please give an upvote and rehive.

gif by @doze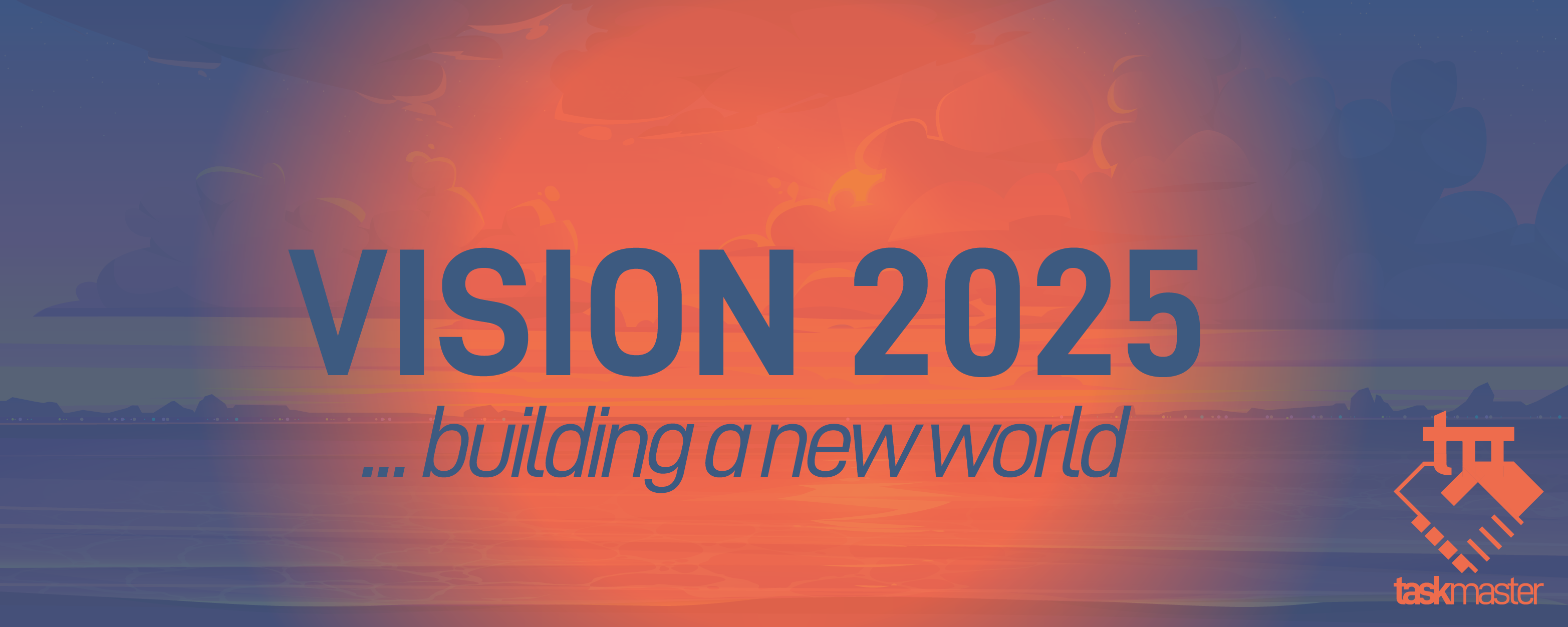 logo by @st8z
Posted Using LeoFinance Beta
---
---