The Real Value Of Web 3.0: Portability
History is littered with examples of people having to start over with nothing. This most often occurs during times of war yet we do see it in "peaceful" times.
The story goes something like this: people located in a particular area are forced to pick up and leave. They do this by embarking upon a journey to a foreign land. Often they leave behind all wealth they acquired. The only items they are allowed to take are clothing and, perhaps, some food.
While we tend to romanticize the idea of people moving to someplace new with nothing, such as the immigrants who filtered through Ellis Island, the reality is a very difficult life. It is not easy to start with nothing. Anyone who had to go through this knows the horror. Not only it is devastating financially, the emotional and interpersonal toll is often great. We see this situation presently with Venezuelans who are crossing into Colombia.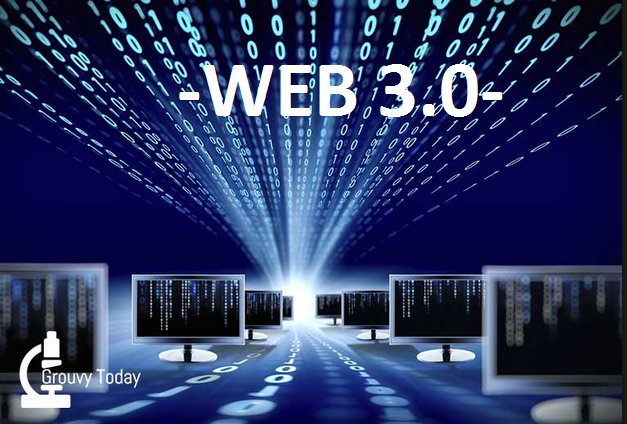 Source
Digital Refugees
This concept is less obvious but equally as fatal in the digital world. Over the last couple decades, we saw the rise of platforms that became "home" to billions of people. Unfortunately, those individuals can have their world changed in a matter of moments.
It is a situation that is only going to worsen as we see the merging of our digital and physical worlds. Ultimately, we could see people in even greater danger than before since more organizations can exert total control.
Under the first example, banks and governments serve to pillage individuals of their money. As this spreads throughout a country, the population is made poorer as a few are enriched. Those who do leave, are basically robbed of their financial belongings.
Obviously, this is where most of the assets are located. Even today, the comparison between the physical (real) world and digital is heavily tilted. Very few have much wealth tied to the online realm. That is changing a great deal.
Many have businesses that are, in some part, dependent upon Facebook or Twitter. Hence, a closing of an account can have enormous impacts upon one's business. We know how these entities are apt to do a purge, often wiping out large numbers of accounts without an explanation.
To make matters worse, it does not even require a banning. We all heard about the stories how an algorithm change by a Facebook resulted in a drop of 90%-95% in the traffic to one's business. This can have catastrophic financial effects.
When one is banned from a platform like Facebook, they effectively become "digital refugees". They lose all connection with family and friends through that medium. Any commerce or business that was on there is instantly eradicated. In fact, there is no evidence of the person even existing. His or her digital life, as it pertains to that platform. is wiped away.
The "Metaverse"
We hear a lot about the Metaverse and how someone like Mark Zuckerberg wants to build it. Here is a prime example of how the concept we are discussing can turn dark very quickly.
Let us take the idea of what was mentioned about Facebook and add in the layer of having money there. What if, instead of just a feed to our business, we actually had a wallet with thousands of dollars? Or, to go one step further, consider the idea of millions in game assets. There are many who are starting to fall into this category in the #Play2Earn realm.
Suddenly, the line between digital and real world refugee is not so different. Instantly, one could have his or her entire asset base taken. There need not be a warning. Facebook (or whatever entity is in control) could simply decide to lock on out of his or her assets.
This is where many are pushing back against the centralization of the likes of Zuckerberg. Even without the Metaverse coming to life, we can see the dangers that are posed. In fact, it is something that many who suffered under tyrannical regimes experienced for centuries.
Therefore, it is up to us to prevent billions from being put in a position of becoming digital refugees. It is not enviable when someone leaves everything behind, moves to a foreign land, and starts over. Rather, it is tragic. Since few do this under their own choice, the circumstances that cause it are sickening.
Here is where our efforts with cryptocurrency can make a difference.
What Web 3.0 Truly Offers
Many attack cryptocurrency by claiming it solves no real world problem. This is where we can vehemently disagree.
Web 3.0 is now a buzzword that is garnering attention. Fortunately, it is more applicable than "Metaverse" since we can see the foundation for this being laid. That aside, one of the key benefits that Web 3.0 is going to provide is portability.
The essence of this new iteration of the digital world is the concept of account ownership. When one cannot be locked from his or her account, something magical happens. No overriding entity can enter and take the assets from that person. Nor can it hinder the accessing of them. As long as the individual has the keys to get into the account, what is there remains in his or her control.
We also see how interoperability is starting to enter the picture. This is causing different projects to bridge together. Here is where we see the ability to hopscotch around the digital world arising. As people move around, they are able to take their "data" with them. This is impossible with the walled platforms of today.
Many are making jokes about Web 3.0. Even when they are not doing that, it is being questioned as a gimmick. This is unfortunate and comes from a lack of understanding of what is taking place.
Web 3.0 is one of the main tools being built to battle tyranny. Throughout history examples where governments and banks simply went in and robbed people. Over the last couple decades, we can assign the same behavior to the major technology companies. Web 3.0 is the answer to this.
Even in its infancy, we can see how the security of assets along with the portability is being given to people. As this expands, the monetary and financial assets that people accumulate will be out of the reach of these entities. This is something that plagued humanity for centuries.
It is also something that we are in the process of correcting. Hence, in the future, when someone picks up and leaves a particular area, they will not be starting with nothing. Whatever digital assets they acquired are still theirs.
This is the power of Web 3.0.
---
If you found this article informative, please give an upvote and rehive.

gif by @doze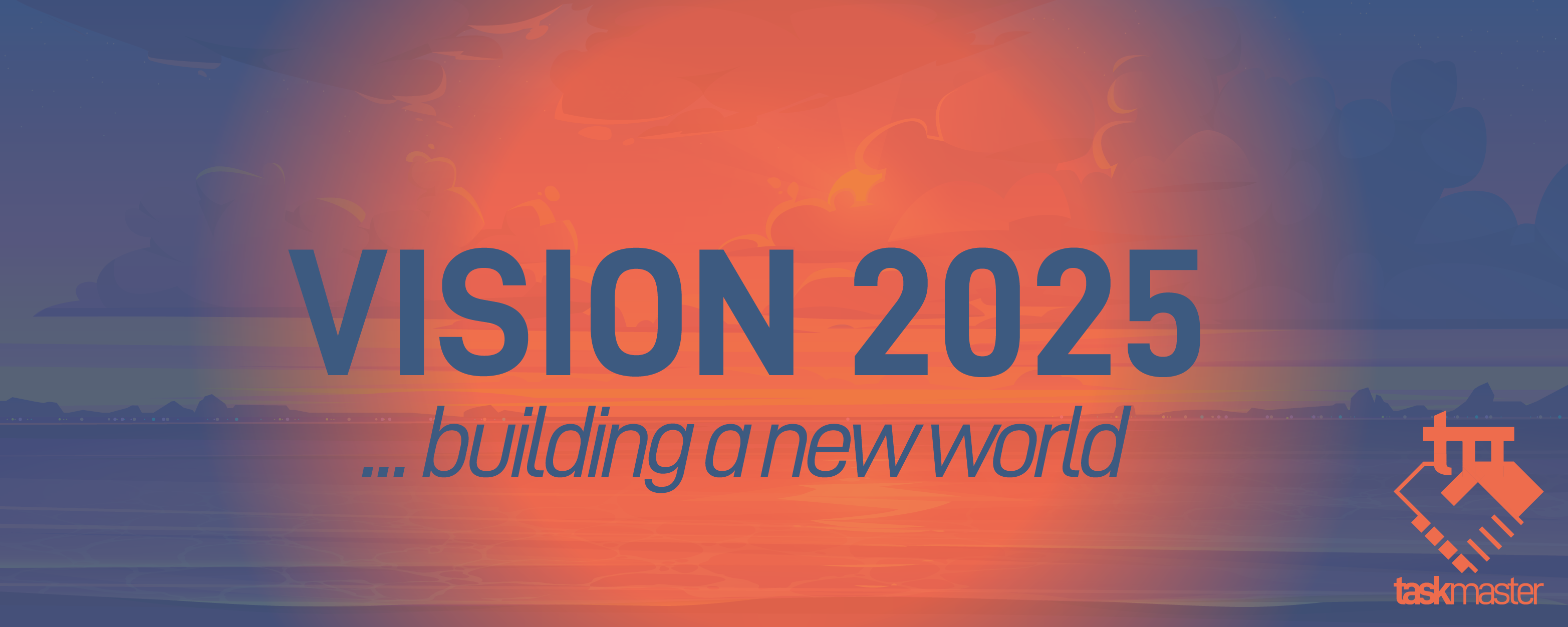 logo by @st8z
Posted Using LeoFinance Beta
---
---