The Ultimate Hive Success Formula: Total Dedication
Do you want to succeed on Hive?
If the answer is yes, then this article is for you. Here we will discuss the basic concept that will lead to that end. It really is not that complicated.
Success on Hive depends upon one thing: total dedication.
There it is for all to see. The mystery is solved. Anyone who does this will end up having a tremendous Hive career.
Of course, the way one goes about this is going to vary based upon the individual. Also, simply by claiming this is not enough. One has to prove his or her dedication to Hive. This means we are not dealing with a short-term solution.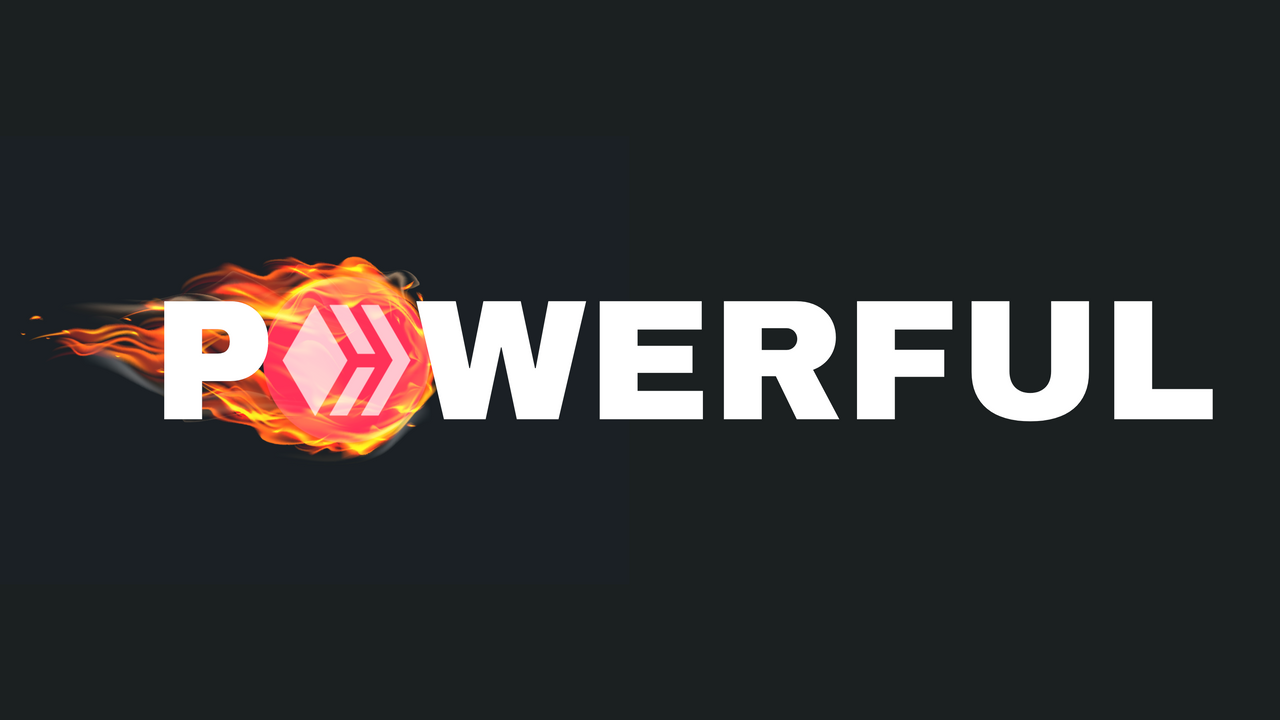 Source
Total Dedication For Hive Success
This is something that people have within them. The ability to dedicate oneself fully is something people do all the time. Of course, it is to something that is not online such as a social media platform.
Some buy into patriotism and are completely dedicated to their country. Others feel the same way about their religion. We know sports fans all over the world are willing to get into fist fights over their teams. People remain committed to the universities they attended. Finally, there are some who are totally dedicated to the companies they work for.
Therefore, the capability is within most people. The question is whether they do it?
Of course, one of the keys to success in any area of live is making the commitment to achieve the end regardless of the obstacles. Take someone who lost 100 pounds. This is not happen without the full dedication to achieving that end. Each day, action was taken that was in alignment with the outcome. Obviously, as time passed, results were seen. Yet, as we know, very little difference was noticeable after the first week.
Losing large amounts of weight is not an overnight process. However, to achieve that end requires the commitment to reaching that end.
Hive is no different. If you want to enjoy massive success over the next half decade, it is best start with the mindset of total dedication. After all, 5 years can change your life completely.
Those who are willing to follow this suggestion with massive action will end up excelling. The system really is built to favor those who take this approach. As the ecosystem expands, the opportunities keep growing. Therefore, by making Hive a success, you help yourself in the process.
Consistency Stands Out
Many of us offer the idea of taking consistent action. As a content creator one is not going to stand out by showing up once in a while. The same is true for our weight loss example. How successful would that person be going to the gym or eating properly one day a week? The answer is obvious.
To stand out on Hive means appearing in as many places as possible. The advantage of the digital world is that bits move faster than atoms. It might be difficult to hit 6 places in person a day. One Hive, if each article is considered another location, we can appear in a couple dozen. Over time, that can help to get one noticed.
Hive is a social media system, at least in part. This means that one of the keys to success is being social. This is what gets one on the radar of the whales.
Of course, we have to break that down. Whales come in different forms. There are those holding a lot of Hive Power. At the same time, there are others who hold large stakes in the different communities or tribes. Getting the attention of these people can enhance one's long-term success. Again, logic says that it is unlikely for them to notice based upon one comment.
It takes a lot to stand out. Those who keep appearing do not get lost because they cannot help but get noticed. Over the months (and even years), their following grows simply because they keep at it.
Hive Needs Help
The reality is that Hive needs a lot of help. There is more to do than people. We are in the early stages of growth and a great deal more activity is required. It is a simply fact of life with startups, which Hive can be viewed as.
We all have a role to play here. Those who step forward and claim they are going to dedicate themselves to Hive are starting the process. From there, one only needs to determine where he or she is going to focus the time and get started.
To some, this all might seem over the top. However, to change your future, is it really? How many people work an extra 20 hours a week at a second job to try and make ends meet? With Hive, we are dealing with a monetary component, which equates to an economy developing. Everyone has an opportunity to share in this.
While we cannot predict what anyone will get in rewards, we know that those who tend to step forward end up with their bags filling up. We see this with people from all over the world. Over time, they start to stand out in their communities.
It is not by mistake that upvotes tend to follow those people around.
Of course, none of this has to be "work". We have a full range of social media applications developing. Instead of spending one's time on discord, Facebook, or Twitter, focus a large portion of those hours to Hive. The reward system will certainly kick in.
Anyone who shows him or herself to be total dedicated, even to a community, will end up rewarded. Most communities have some type of stake, either in $HIVE or their own token, that is available. As the whales in that community take notice, the spigot gets turned on. An upvote on a comment here and there can add up. The same is true on a feature such as LeoThreads.
Engagement is needed and, in many cases, rewarded. Those who participate will enjoy some payouts.
Of course, financial is just one aspect. Hive is social and the "relationships" we forge is often equally as valuable.
Early In, Large Payouts
This is a concept that is well known in the investing world. Everyone is looking for the next Microsoft or Amazon. How would you like to have been buying the latter at $7 a share? The answer is the same for everyone.
Hive is a bit different in that we are involved with something whereby action is required. This is Web 3.0 which means each with stake, regardless of size, has a vested interest. It also tells us that we each are responsible for the future path (success) that we travel.
Too often people fall victim to believing others should do it. That is not how success here is attained. Those who step in and start the process find they make an impact. It does take time. Nothing being written here is meant to imply things occur in the first 30 days. It is not a get rich quick scheme. Hive's success is likely years down the road.
This is the path that we are all traveling.
Nevertheless, for those who remain dedicated, keep taking action, fill their bags, and become a part of the solution will find they profit handsomely. The nature of these types of endeavors is that those in early, where the risk is the greatest and times the most difficult, will find themselves as beneficiaries. With Hive, this can be in a rather large way.
On a personal note, with all that is being put in place in terms of a foundation, along with other things being worked upon, I firmly believe that $100 per coin is in Hive's future. Again, there is no insinuation this will happen next week. It is a long term process that will require a great deal of growth.
In the end, however, with consistent building in all areas, the path is pretty clear. Once the network effects take off, things can get crazy. It is not uncommon for something to move from a couple hundred million into tens of billions rather quickly.
Naturally, for this end to be achieved, it is going to require a lot more people. Before we get to that point, it necessitates us starting with what we have and getting commitment from those already here.
That is how things grow. The ones who are participating and totally dedicated to the future success of Hive will see the merits over time.
It is a system that does reward those who get involved in a massive way.
The only question is whether one is willing to do that or not?
In the end, it is up to each individual to decide for him or herself. Fortunately, we are still early so people can radically change their lives.
---
If you found this article informative, please give an upvote and rehive.

gif by @doze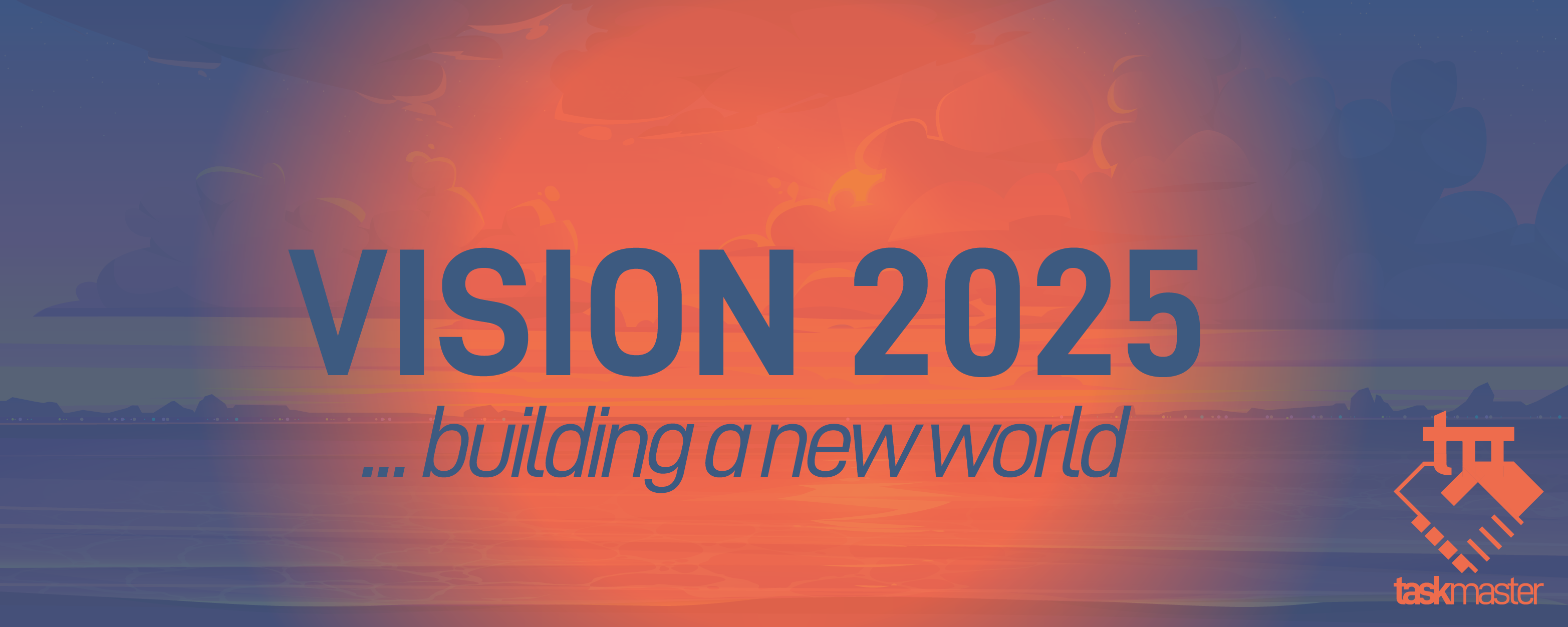 logo by @st8z
---
---