Time Increase Our Support For POSH
Of late there is some conversation taking place regarding the POSH project. This is a good thing and something that all should consider partaking in.
It is an idea that should in adopted by people on Hive as part of their daily routine.
What is POSH?
Basically it is a way to reward people for sharing Hive based content on Twitter. It is meant to incentivize the posting of a few links per day in a way to garner more attention for Hive. Rewards come in the form of both POSH tokens on Hive-Engine as well as HP/HBD payouts.
All this for simply sharing a link or two.
Unfortunately, it seems that some are trying to game the system in an effort to collect easy rewards. This was discussed in this article.
For this reason, we will cover some of the mechanics of the project and how it should be approached.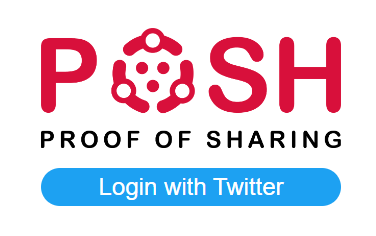 How Does POSH Work?
It is a rather simple concept.
Before getting involved, it is vital to sign up for the service. This is done at Hiveposh.com. Simply link your Hive account with Twitter and you are good to go.
The next step is to take some Hive based content that you find worthy and send it out on Twitter. It doesn't matter which front end you link to as long as #hive or #posh tags are used on Twitter.
When an article is tagged, the POSH-bot will leave a comment that looks like this: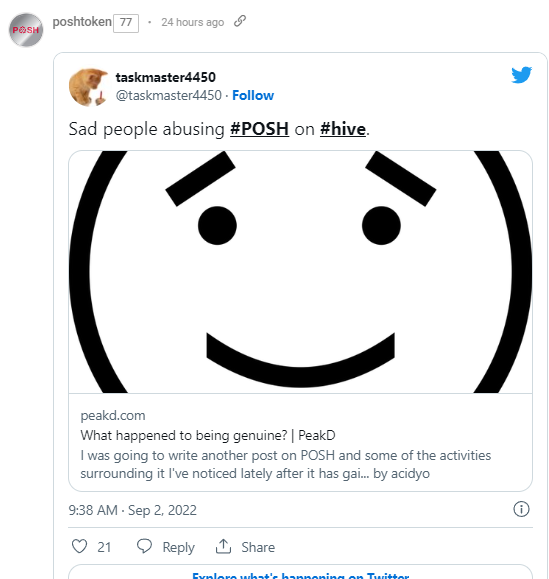 A week later, payouts are collected. Here is a screenshot of the HIVE payments in my wallet from the sharing a week ago.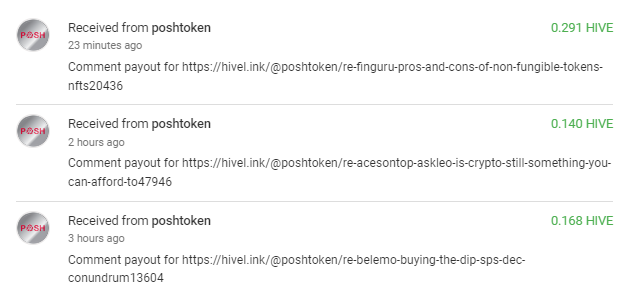 It is that simple.
Where Do The Rewards Come From?
The payouts are interesting. They are actually author rewards for the comment that is being left. When the bot places a comment, it is tied to the individual(s) who shared the links. As you can see from that screenshot, it is now tied to my account.
Any upvotes the comments get means that individual is going to receive some rewards. As you can see, it is not enough to make one wealthy but it is a nice return for sharing a few posts.
Here is where we come upon our first major suggestion. Since the author rewards come from upvotes on the comments, it is important to add an upvote whenever you see one of these. This is especially true it is appearing by someone else in your own article. It only makes sense to incentivize those who are helping to share your content.
Another pointer that was recently discovered. If you upvote your own comment (you share the link and get comment from the bot tied to you), the Hive rewards get sent to the Decentralized Hive Fund (DHF). This is basically a way to prevent everyone from self voting. Anyone else tied to the comment will get the payout.
Coming Soon
There is going to be an addition to the POSH project. It will be expanding to include LeoThreads. Hence, when a link is shared on that platform, similar to Twitter, it will also be eligible for rewards.
This is a major step forward, not only for POSH but also for LeoThreads. We are looking at microblogging becoming a part of blockchain. It is helpful to incentivize the usage.
Here is an announcement by Acidyo.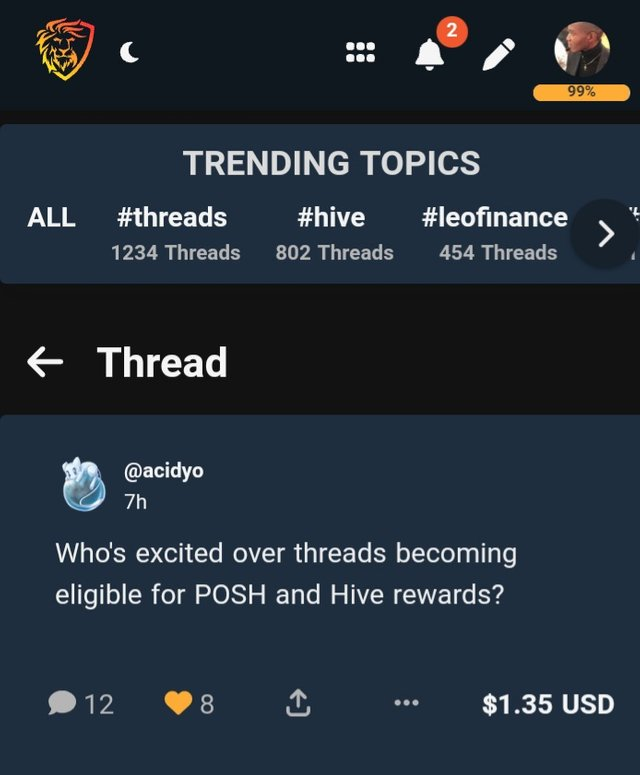 Be aware, the inclusion in Threads, to my knowledge, is not available yet. We can expect an announcement when it goes live.
Don't Be An Abusive Jackass
Sadly, as the article referenced above shows, people simply cannot accept good things handed to them. They have to abuse, pilfer, and try to take shortcuts. For that reason, do not be a jackass.
Use the service the way it is designed. It is not a get rich quick (or even slowly) scheme. It is simply a way to incentivize the sharing of content that you find worthwhile on Twitter. For that effort, you could receive some small rewards.
Also, do not fill up your Twitter feed with dozens of articles. That will only upset your followers there.
My suggestion is to target 3-5 articles throughout the day as an acceptable level. A couple articles here and there aren't going to upset people. Try to find since content that isn't always being shared since, after all, this is meant to help with content discovery.
Quite frankly, there is no reason why 1,000 articles cannot be shared on Twitter each day. It only requires a few hundred dedicated people to consistently participate.
Being Part Of A Community
We often discuss the concept of community. That means we all have a role to play in the Hive ecosystem. Since there is no marketing department, it is up to each of us to take the little actions to bring in viewer. POSH is a project that is here to incentivize people along those lines.
It is a simple action that can be taken daily for some results. As they say in baseball, the singles add up. Getting more links out there for Hive based content is something that is needed. Over time, we should be able to share hundreds of thousands of them.
As always, when it comes to cryptocurrency projects, you never know how one will evolve. For the time being, use POSH as it was designed. We might be surprised what they add down the road.
It is time to start sharing.
---
If you found this article informative, please give an upvote and rehive.

gif by @doze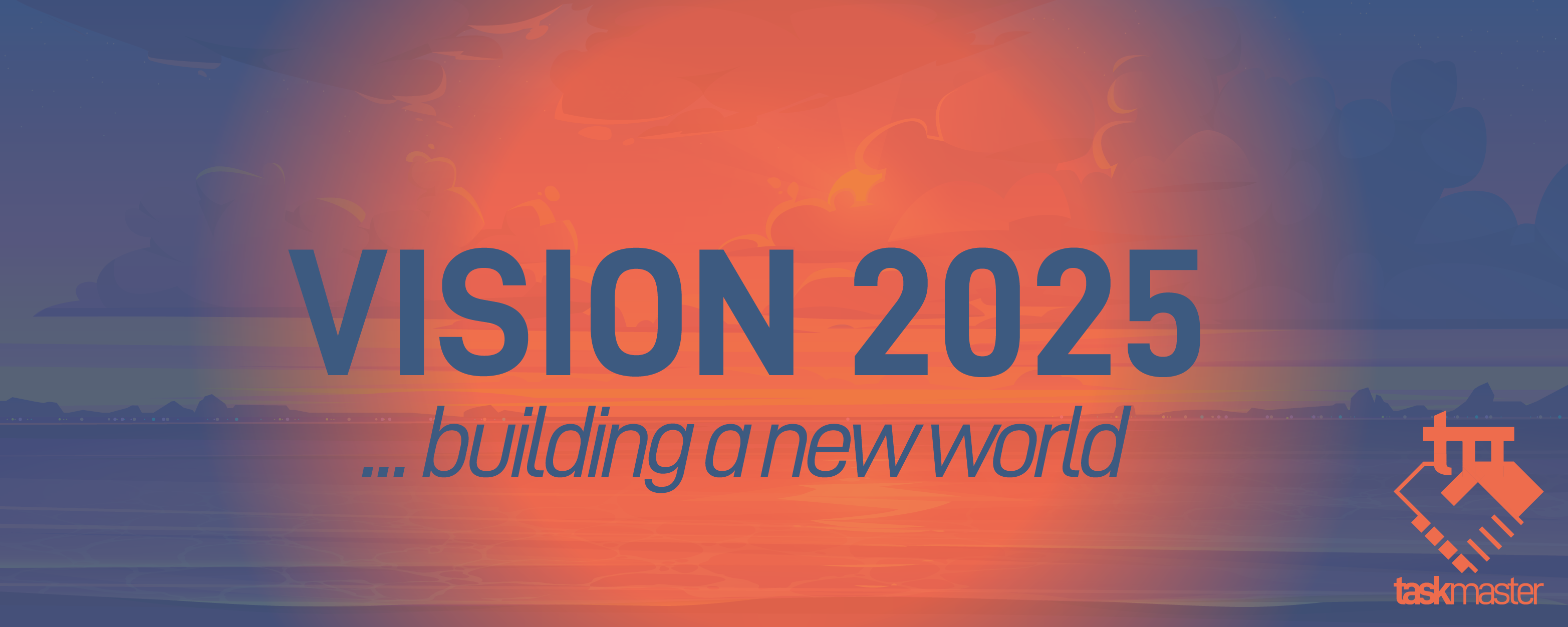 logo by @st8z
Posted Using LeoFinance Beta
---
---